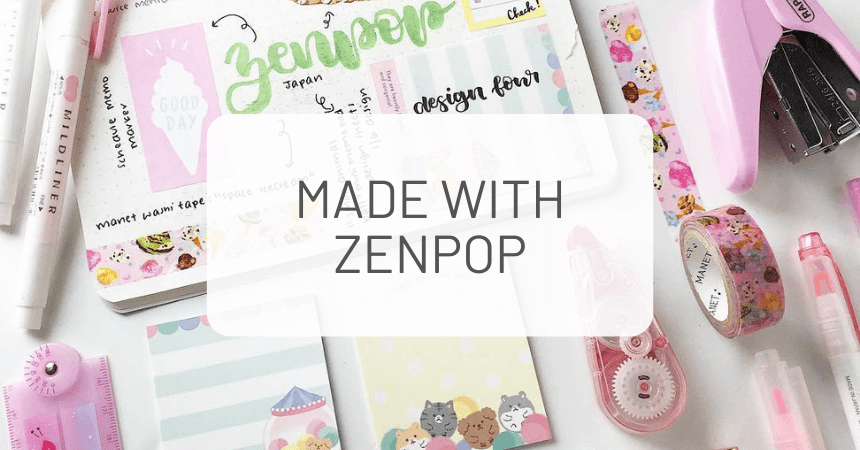 Get creative for your chance to win a ZenPop Pack, every month!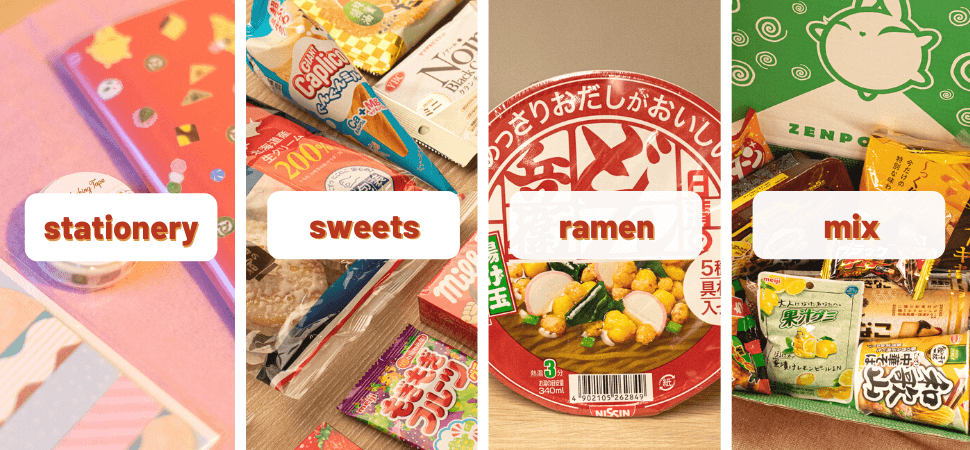 Enjoy some of the best snacks and ramen from Japan!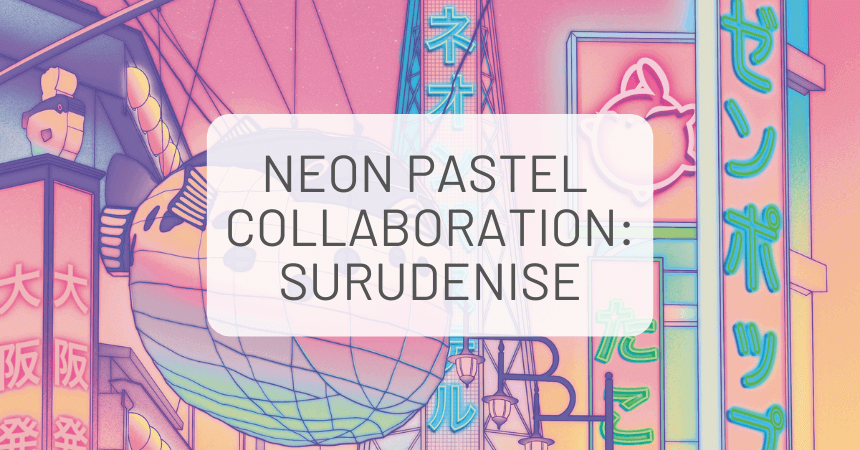 A nostalgic 'Neon Pastel' theme inspired by and in collaboration with artist, Surudenise!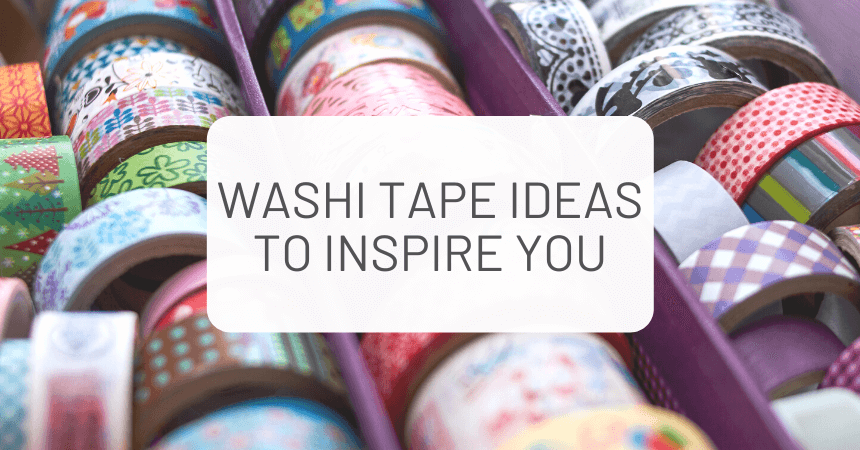 To celebrate the launch of our new Washi & Sticker Lover Pack, we've found the best craft ideas to feed your washi tape addiction!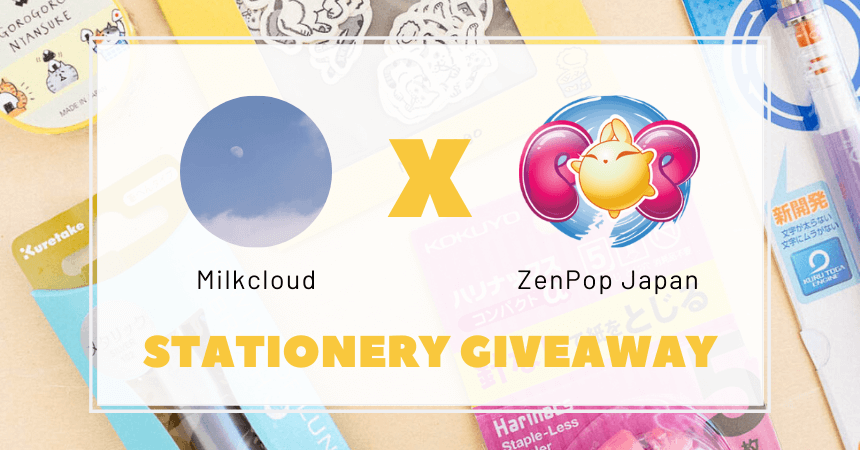 Find out how you could win cute stationery from Japan!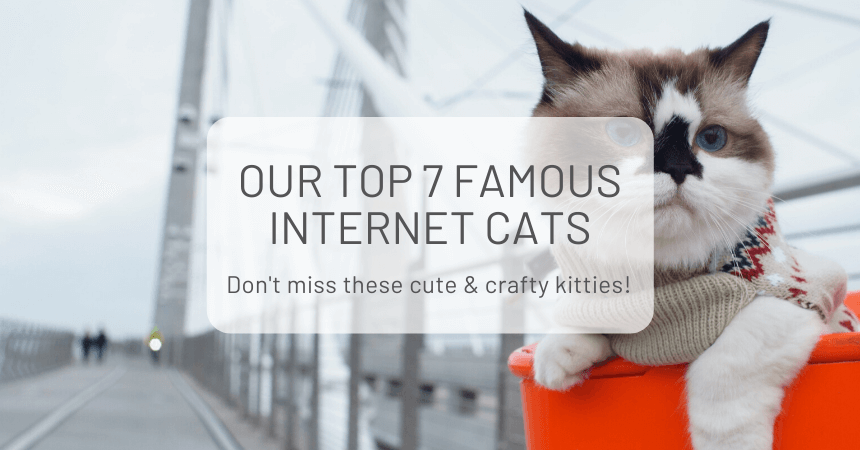 We found the internet's cutest cats for your daily LOLs!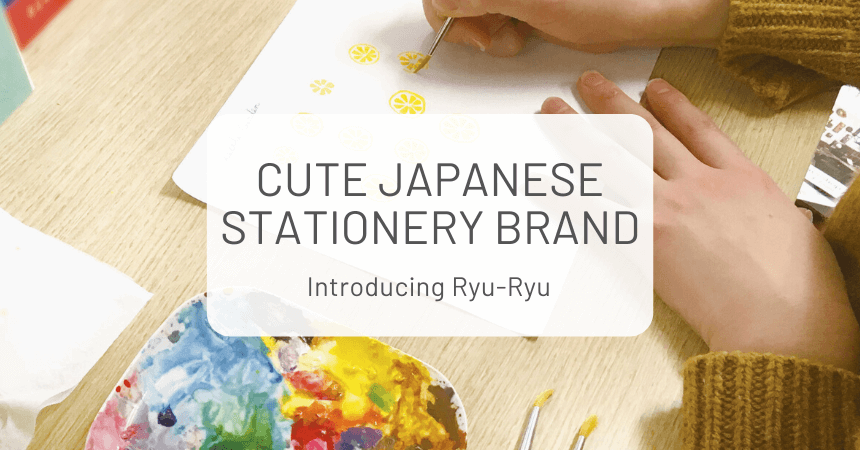 We're really excited to introduce this new stationery brand we're working with!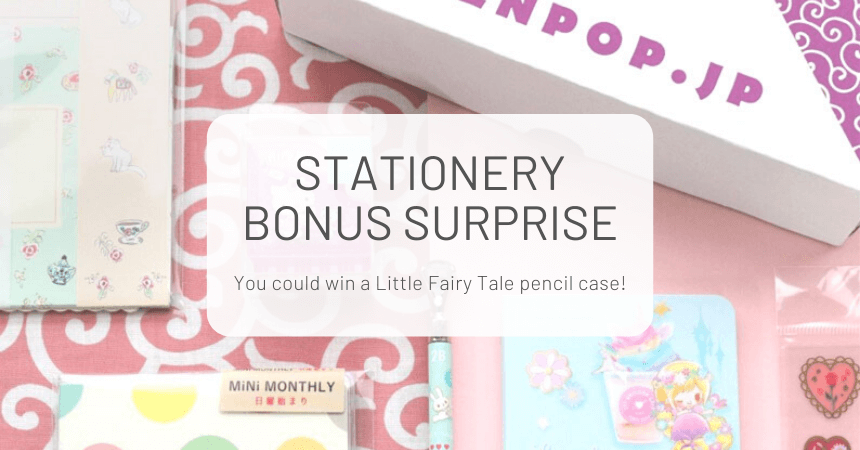 This month, 30 lucky subscribers will receive a special bonus item!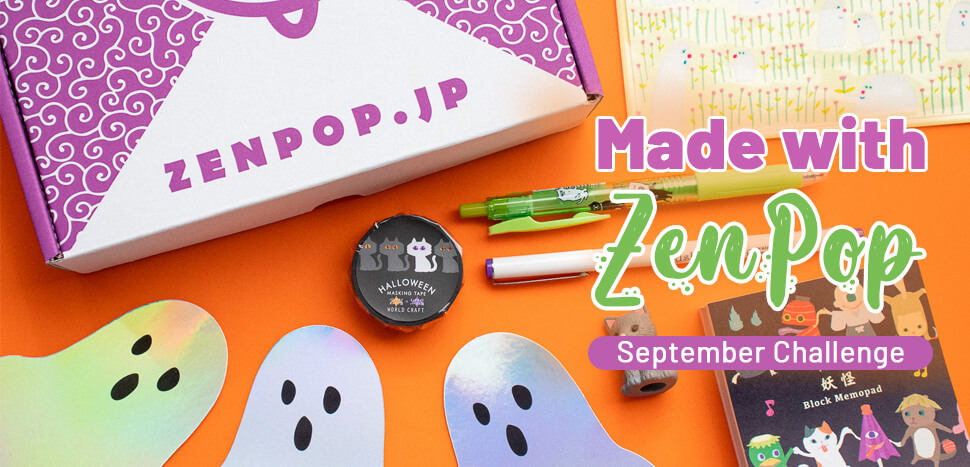 Join our spooky #madewithzenpop September challenge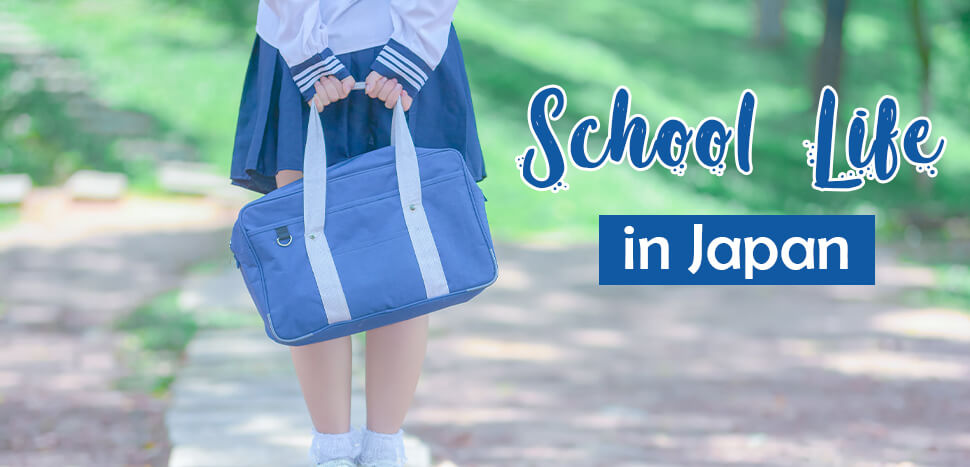 Would you enjoy school life in Japan?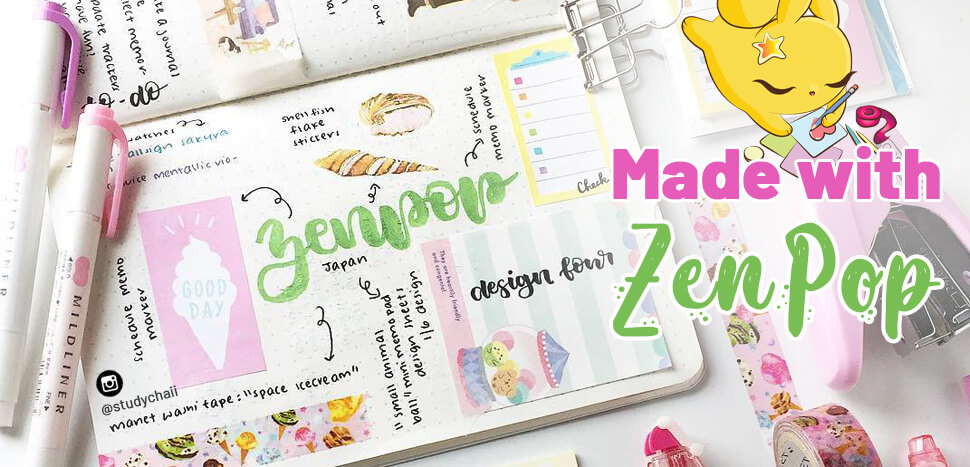 Decorate your planner, bullet journal or scrapbook with kawaii stationery from Japan!