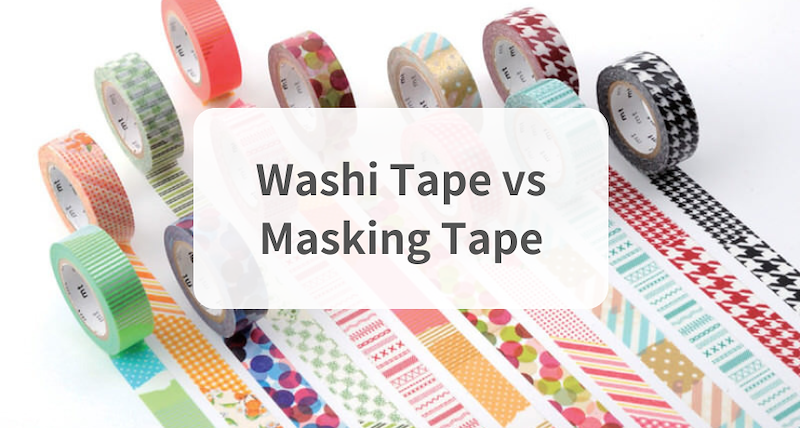 Washi Tape and Masking Tape are not exactly the same. But do you know why? We'll explain the difference of those 2 popular tape and more in this article!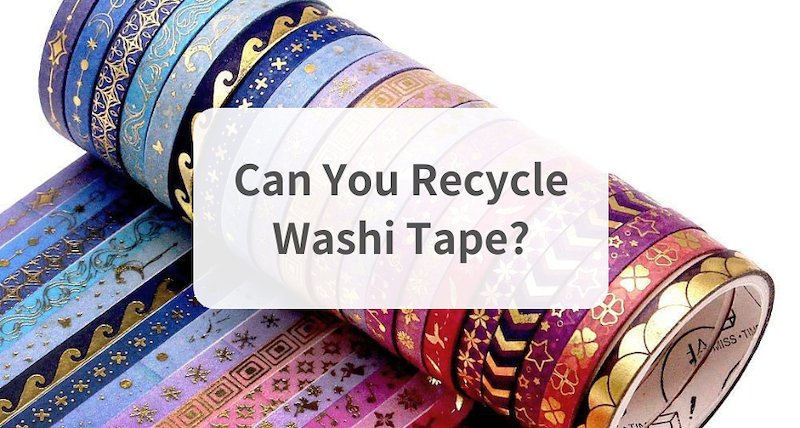 This article will answer all your questions about Washi Tape recycling and how to use it for composting! Make it part your eco-friendly stationery lineup!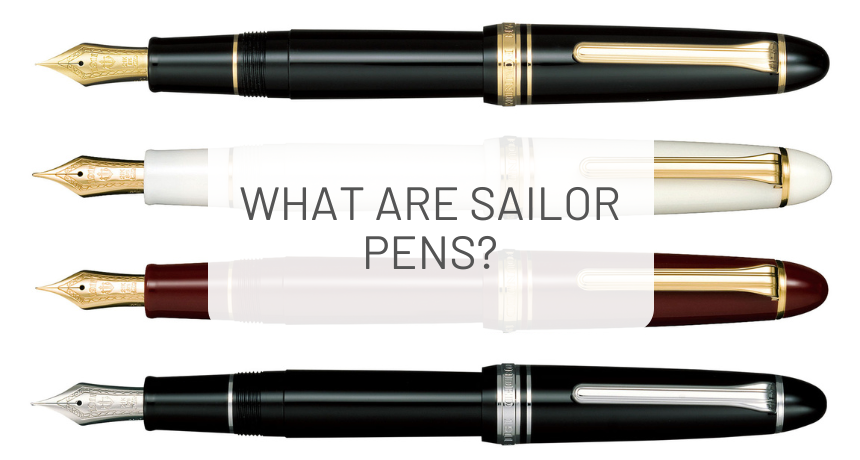 The Japanese stationery brand Sailor has developed a stellar reputation since it was founded in 1911. Learn more about their unique Maki E and Sailor Pro lines in this article!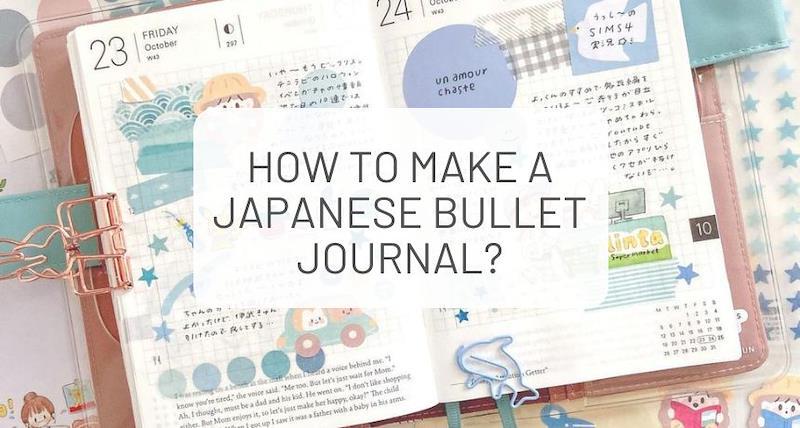 What is the difference between a Bujo and a Japanese Hobonichi? How to make a Japanese bullet journal? Your questions answered here.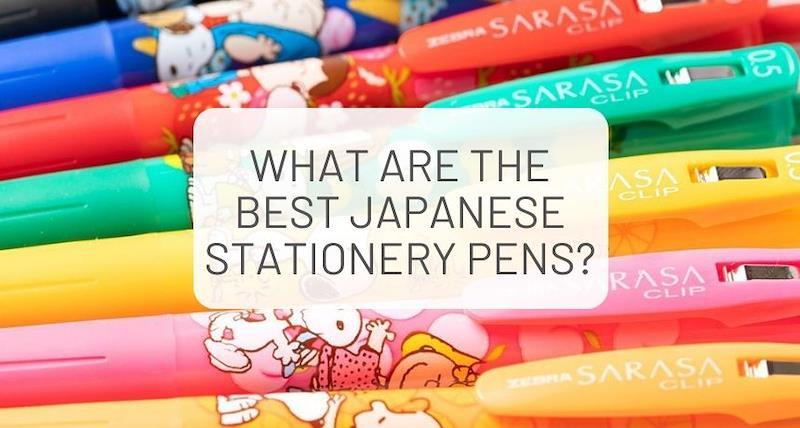 Pilot, Zebra, Sailor, which are the best Japanese stationery pens? Here are our top 5 best Japanese stationery pens.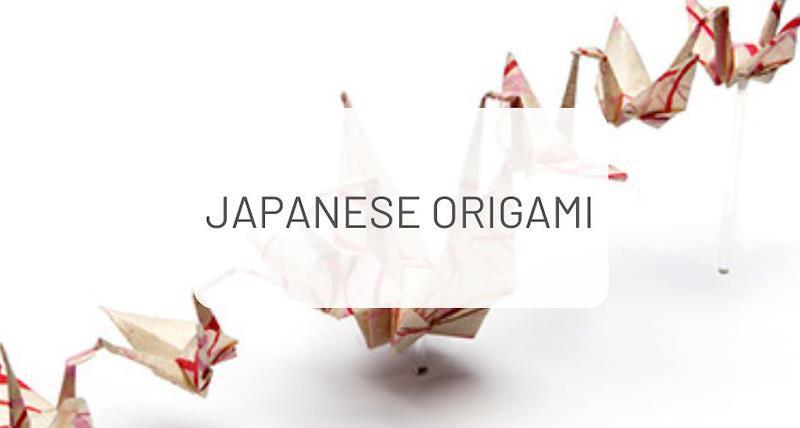 Where does Origami come from? Is it Chinese or Japanese? Learn more about this beautiful paper crafting art from Japan in our guide to origami.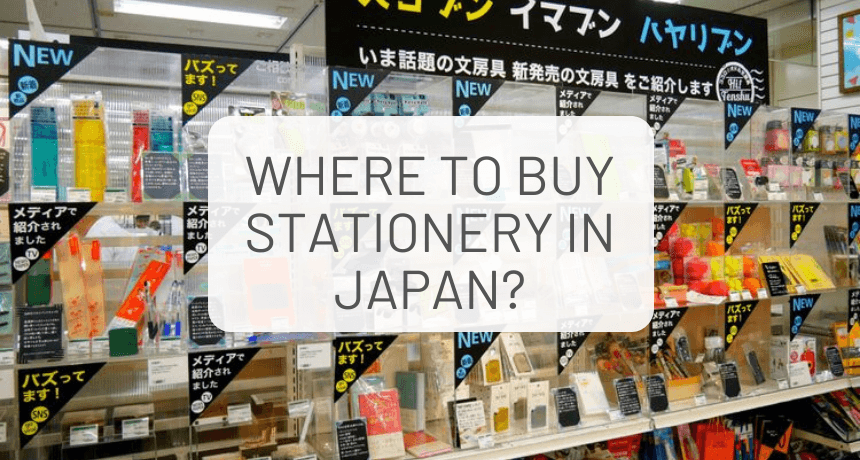 Pens, stickers, and washi tape galore! Where should I buy my stationery? From Muji to Tokyu Hands, find out where to buy the best stationery in Japan here.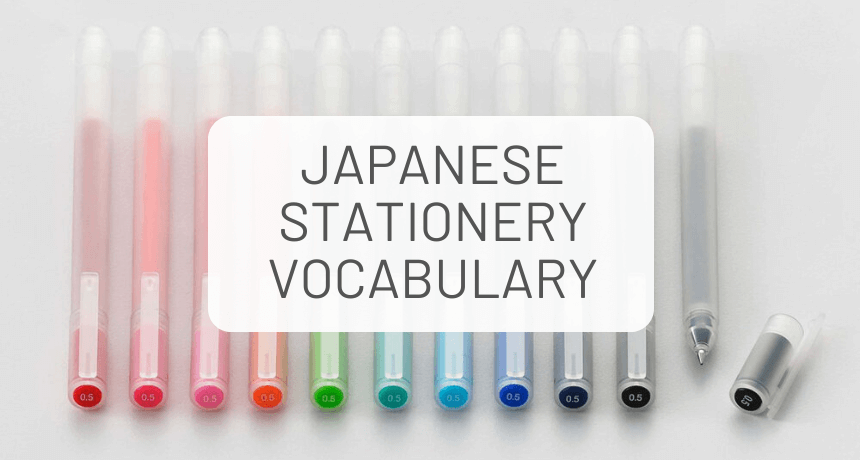 How do you say pen or scissors in Japanese? Learn more Japanese words in our basic Japanese stationery vocabuly guide!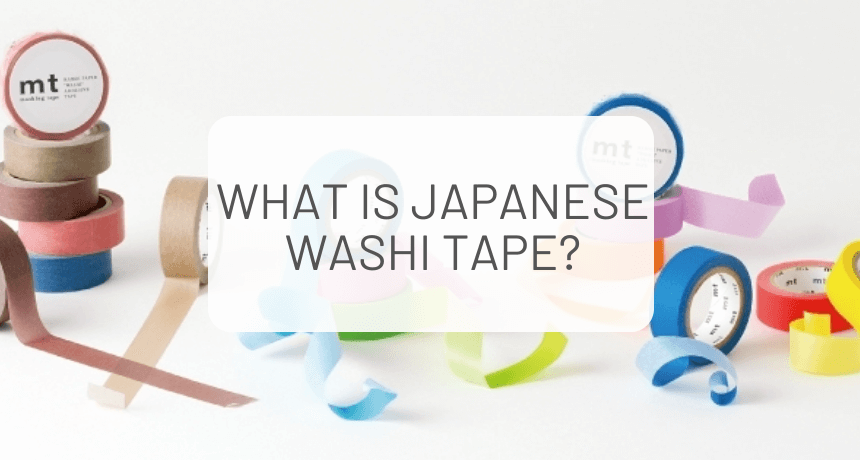 Where does Washi Tape come from? How to use Washi Tape? Your questions answered in ZenPop's Stationery Guide: Japanese Washi Tape.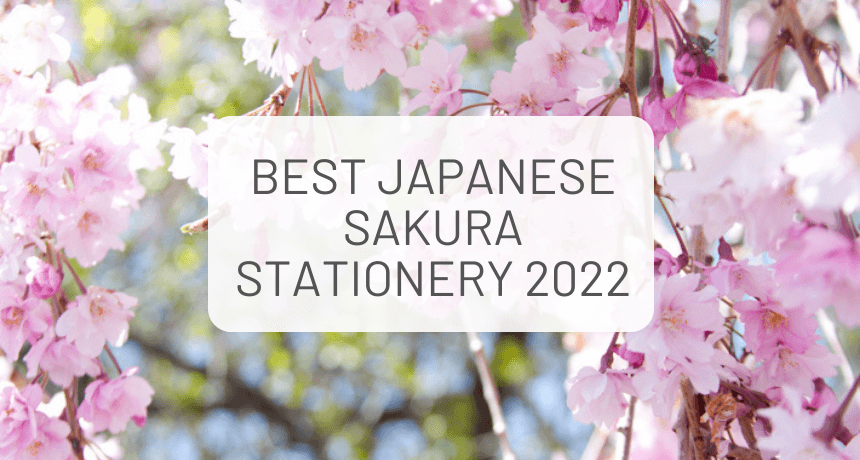 You are looking for sakura-themed stationery items from Japan? This article is for you.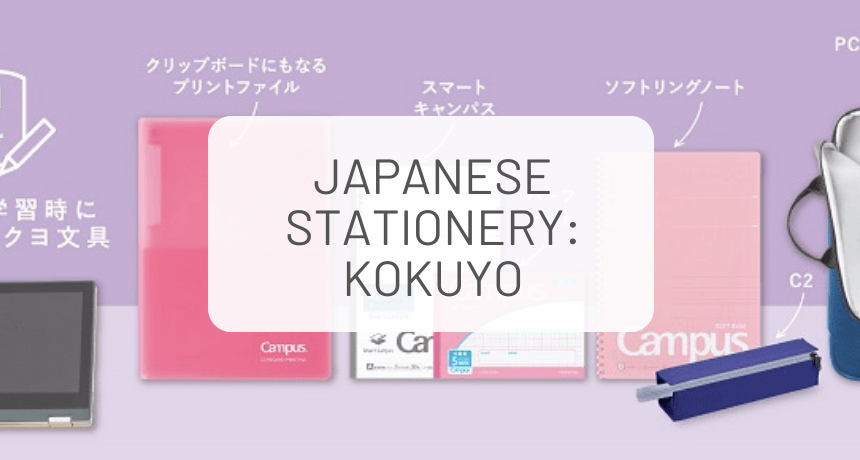 Looking for great paper, or a new notebook? Learn more about Kokuyo and their history of stationery.