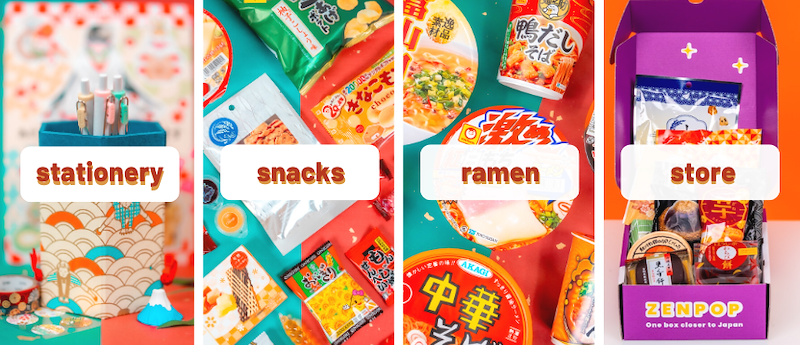 Brand new boxes with new treats and new surprises to get your ready for Christmas!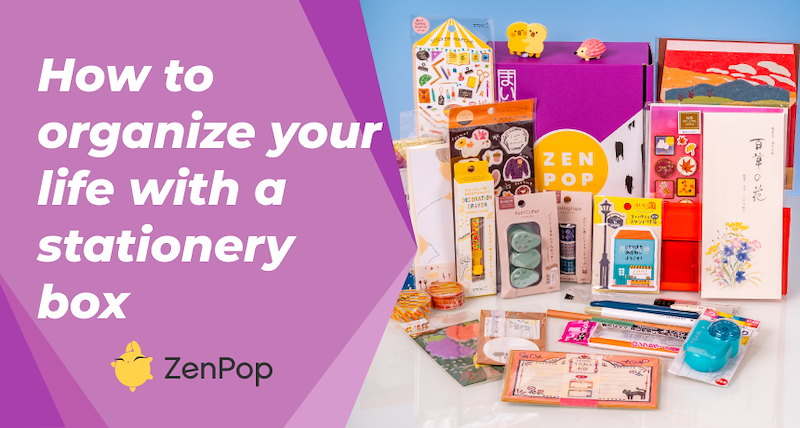 Ready to make everything easier with a stationery box?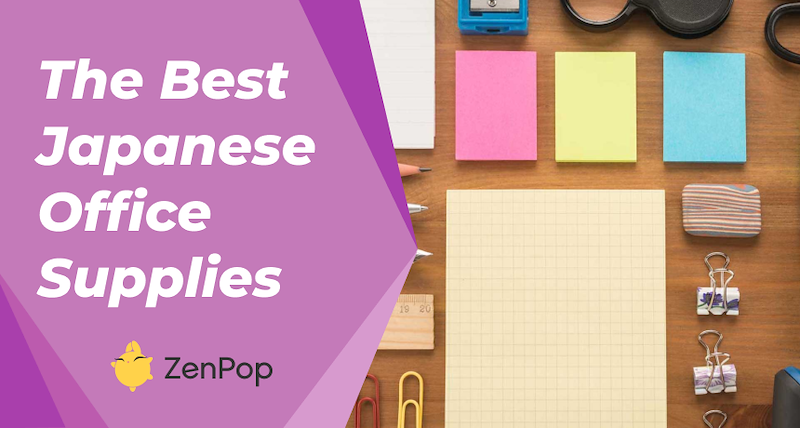 Make your work easier with those Japanese office supplies!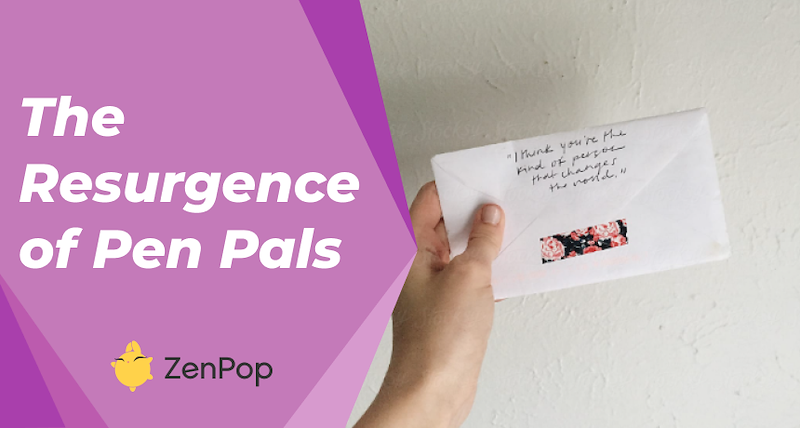 More and more people are turning back to hand writing letters: the revival of Pen Pals!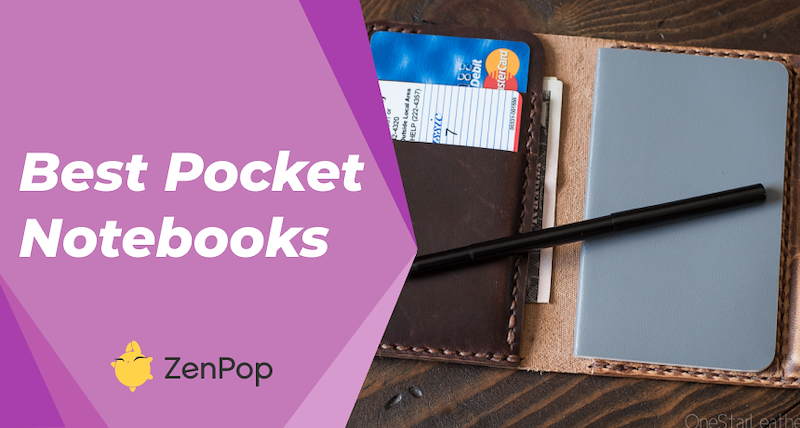 Best notebooks you can fit in your pocket, and most of them are Japanese!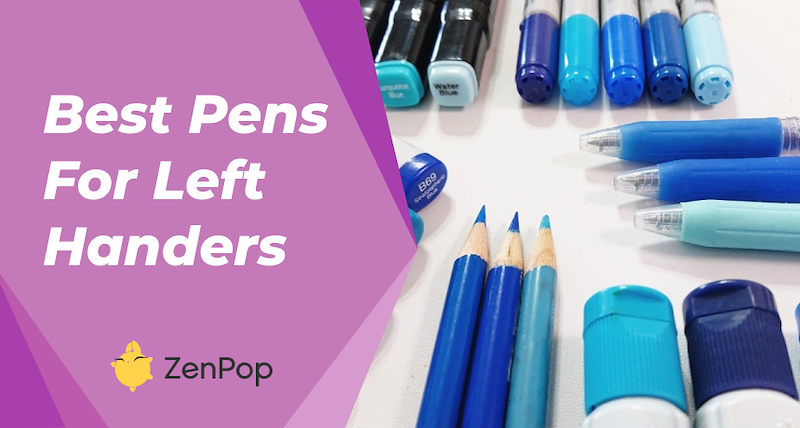 Looking for a pen that better fits your left-handed writing? Those are the 8 best on the market right now.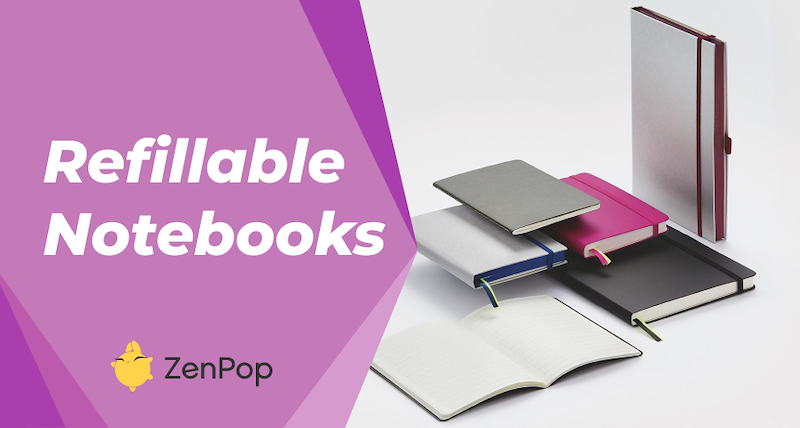 Looking for a refillable notebooks? Here are the 8 best on the market right now!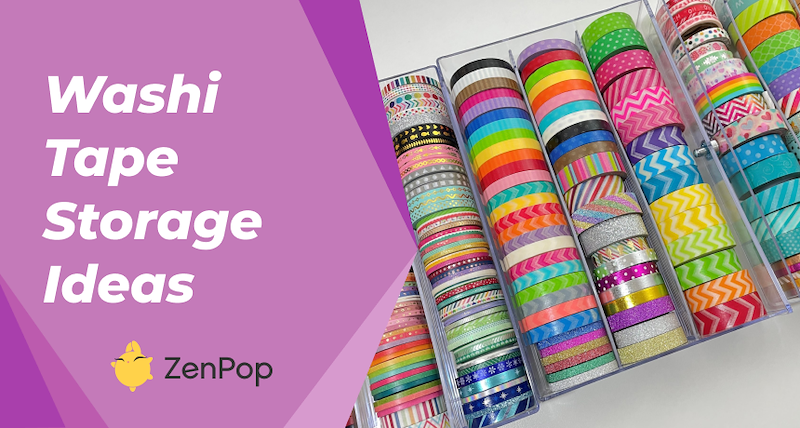 Got a lot of washi tape laying around? Here are clever ideas for you to organize them!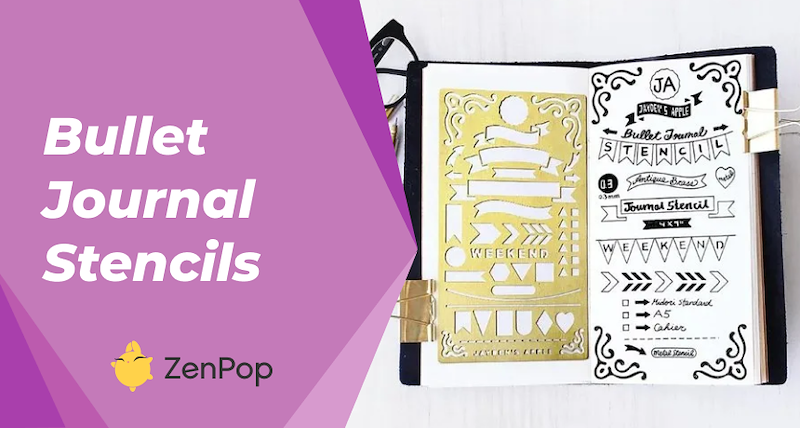 6 Bullet journal stencils that will hep make your BUJO stand out!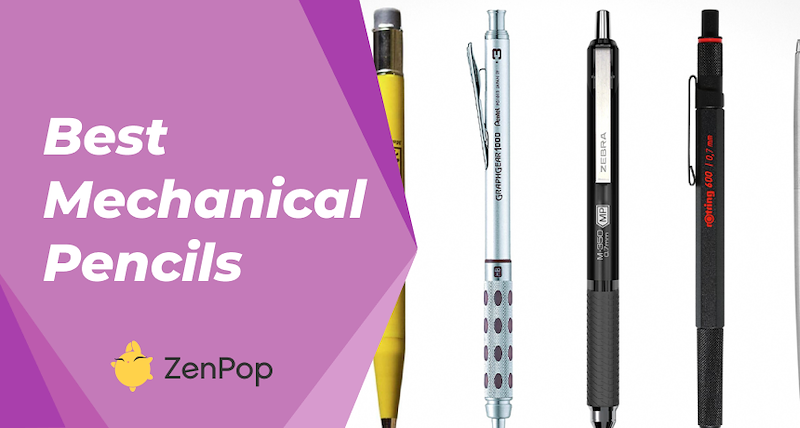 Looking for your next precision mechanical pencil? Look no further than those 10 Japanese models!
This is what you need to get started with Bullet Journaling!