Order now and receive our PASTEL FAIRY TALE Stationery Pack! Shipping in February.
Japanese Stationery
Discover kawaii and high quality stationery direct from Japan every month.
Cute character goods

High quality pens and pencils

Stylish paper products

New and trendy stationery items you don't want to miss!
Subscribe now and you'll receive our new Pastel Fairy Tale Stationery Pack as soon as it ships next month! More info below.
Free international shipping
March 2020
Current Pack
Pastel Fairy Tale Pack
Be swept away to a magical land with our Pastel Fairy Tale Stationery Pack! Fall in love with the colorful notebook and jewel-studded pencil from the 'Little Fairy Tale Story' series. Write your own fairy tale with the delicate letter set and pink Tombow dual tip pen. Be enchanted by each of the dreamy products, including a mini-schedule pad, Mt Fuji eraser, a special Sanrio item and custom-made ZenPop item. Live happily ever after with your beautiful Japanese stationery, embellished with fairies, flowers and hearts!
10 dreamy pastel and magical items included.
* The photos are for illustrative purposes only. Actual product may vary.
What's Inside a Stationery Pack?
10 or more cute Japanese items in every pack.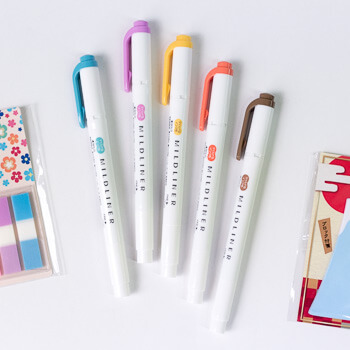 Pens and Pencils - You'll always find new writing utensils in your pack, from sparkly highlighters to cutting edge mechanical pencils or brush pens.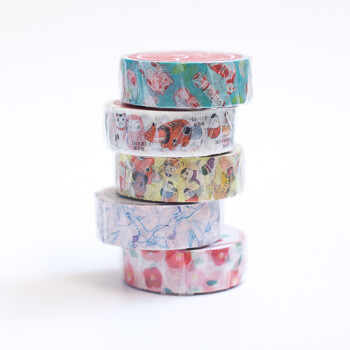 Washi Tape - Washi means "Japanese Paper" and these lightweight decorative tapes made from washi can be used for crafting, decorating and much more.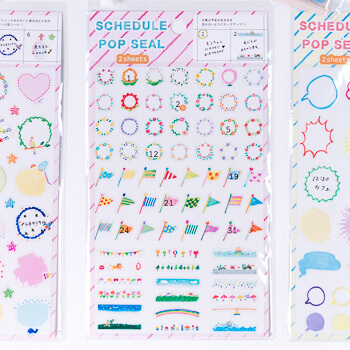 Cute Stickers - Kawaii stickers featuring famous characters, or new designs that will surprise you. Useful for your planner or studies.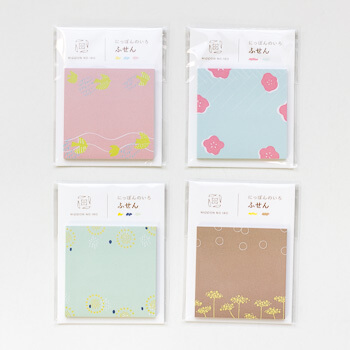 Paper Products - You'll find cute memo pads, sticky notes, small notebooks, and even adorable letter sets in these packs.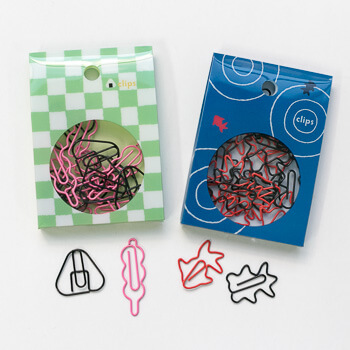 Accessories - Cute erasers, shitajiki, correction tape, and many more new and novel items from Japan will be discovered.
Fun Themes - Each month features a new fun theme to enjoy! From traditional Japan, to cute puppies, it's always a surprise.
Featuring Japanese Brands:
It's all so useful and cute! A lot of these items are hard to track down online which makes them that much more special to receive.
I've reviewed a lot of stationery boxes in my time and I really feel ZenPop's is the best I've seen.
There were no "filler" items - every single item was something that I could see myself using in my journal and was something that would make my spreads look super cheerful!"
Previous Stationery Packs
See what you've missed.