Available Now
Only the best for your New Year Celebrations 🎀✍️
Japanese Stationery
Discover cute and high quality Japanese stationery products every month, direct from Osaka!
If you are into letter writing, journaling, bujo, studying, or simply get joy from a handwritten to do list or memo, then ZenPop's stationery box will delight you. Every month, discover the best new stationery Japan has to offer.
Your ZenPop Stationery Pack will include:
High quality pens, pencils, and / or highlighters
Unique stickers for any occasion
Beautiful stylized washi tape
Sticky notes, memo pads, and / or letter sets
New and novel items you never knew you needed (until they show up in your box)
Plus more! Every month's theme includes amazing items you can use every day.
Starting from
30.00
per box
January 2022
Current Pack
NEW YEAR CELEBRATIONS
What are your traditions for Christmas and the New Year? Japan has many, starting with the fukubukuro (福袋, small lucky bag) gifting for the New Years. To give your celebrations a Japanese flair, we've prepared the perfect stationery box, including Japan-made paper and a beautiful calligraphy pen. Only available in your New Year Celebration box:
Nenga Pochi Fukuro Set from Active Cooperation
Shibata san no Kurutto Memo from Active Cooperation
Akashiya Koto Fudepen from AKASHIYA
Yuzen Washi Tape from World Craft
PLUS more cute and useful stationery items!
A variety of beautiful and useful stationery products are included in your ZenPop Japanese Stationery subscription box.
*The photos are for illustrative purposes only. Actual products may vary.
Japanese Stationery
WHAT'S INSIDE A STATIONERY PACK?
A selection of cute Japanese items in every pack.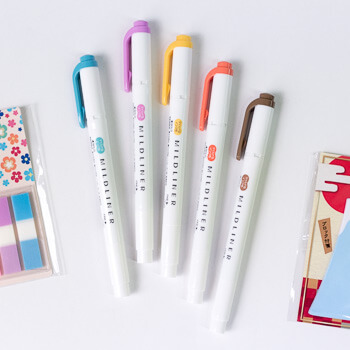 Pens and Pencils - You'll always find new writing utensils in your pack, from sparkly highlighters to cutting edge mechanical pencils or brush pens.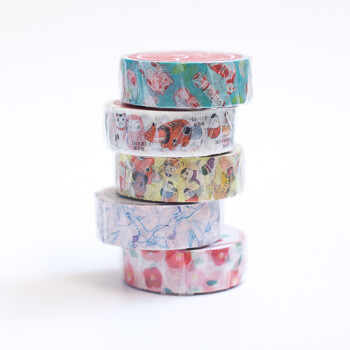 Washi Tape - Washi means "Japanese Paper" and these lightweight decorative tapes made from washi can be used for crafting, decorating and much more.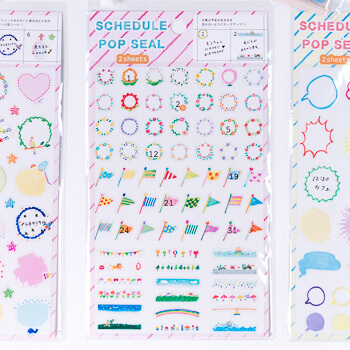 Cute Stickers - Kawaii stickers featuring famous characters, or new designs that will surprise you. Useful for your planner or studies.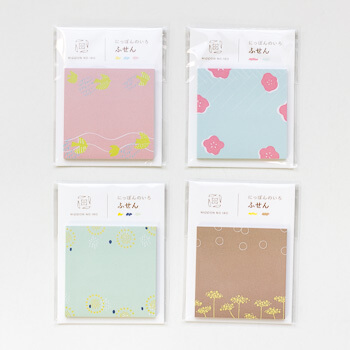 Paper Products - You'll find cute memo pads, sticky notes, small notebooks, and even adorable letter sets in these packs.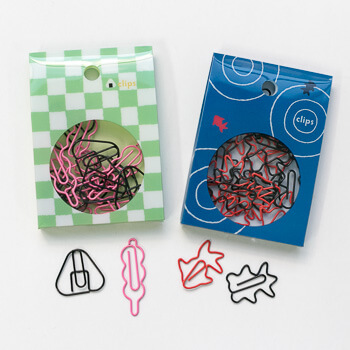 Accessories - Cute erasers, shitajiki, correction tape, and many more new and novel items from Japan will be discovered.
Fun Themes - Each month features a new fun theme to enjoy! From traditional Japan, to cute puppies, it's always a surprise.
PREVIOUS STATIONERY PACKS
See what you've missed.
Ready to explore our stationeries?