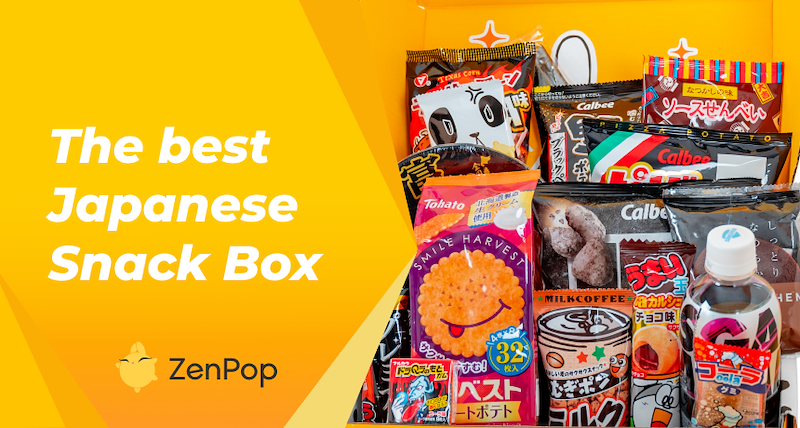 There are so many to choose from, but which one is the best?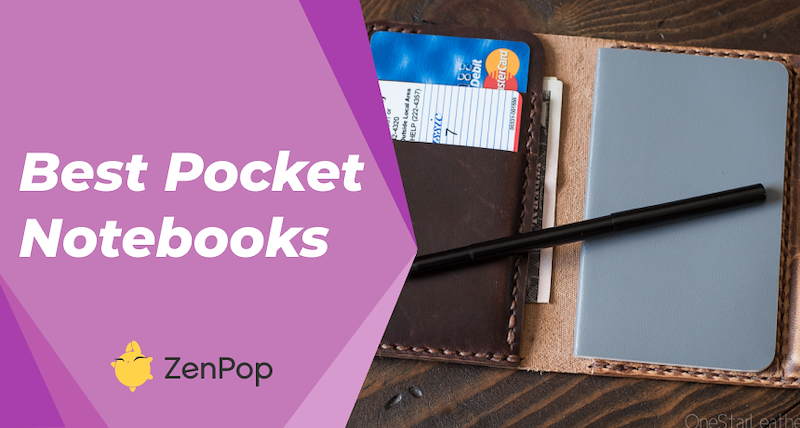 Best notebooks you can fit in your pocket, and most of them are Japanese!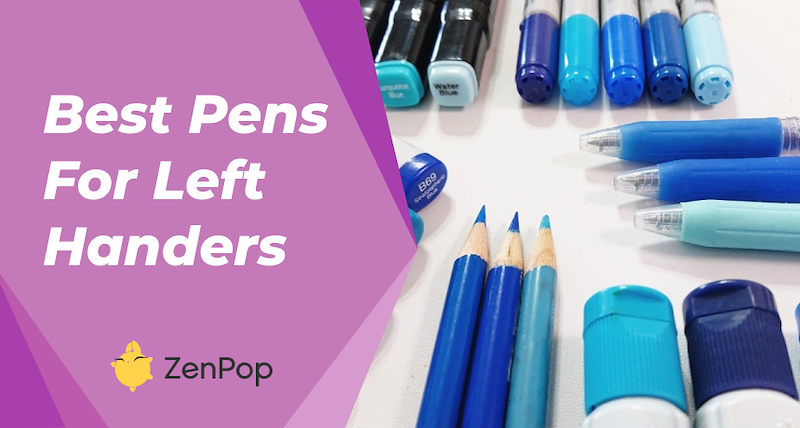 Looking for a pen that better fits your left-handed writing? Those are the 8 best on the market right now.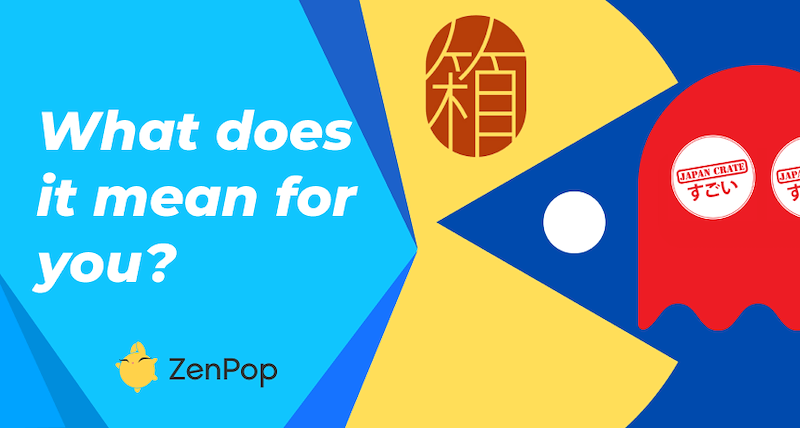 Bokksu has acquired Japan Crate. This has large implications on subscribers of both services. We look at the facts to make some predictions of what subscribers must brace themselves for amidst this shockwave in the Japan Subscription world.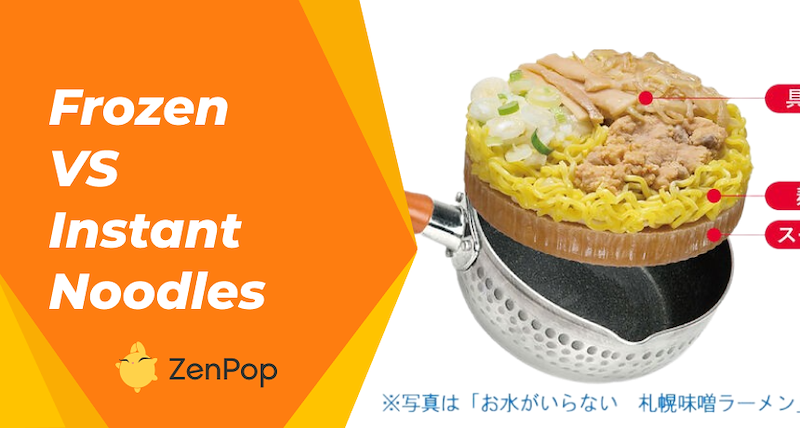 We compare the similarities of frozen and instant noodles!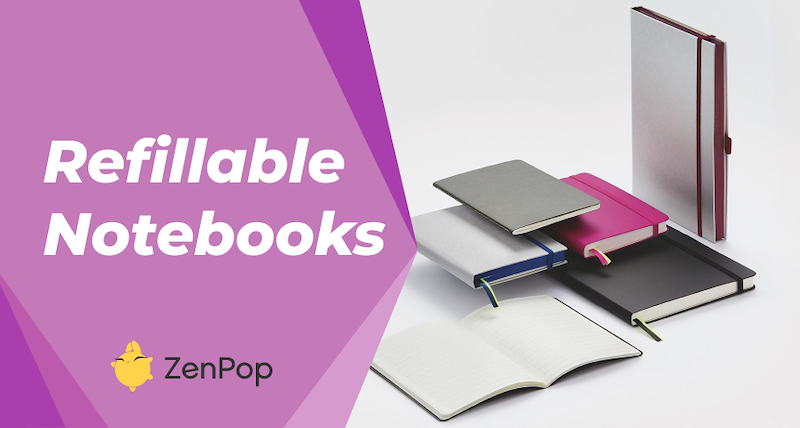 Looking for a refillable notebooks? Here are the 8 best on the market right now!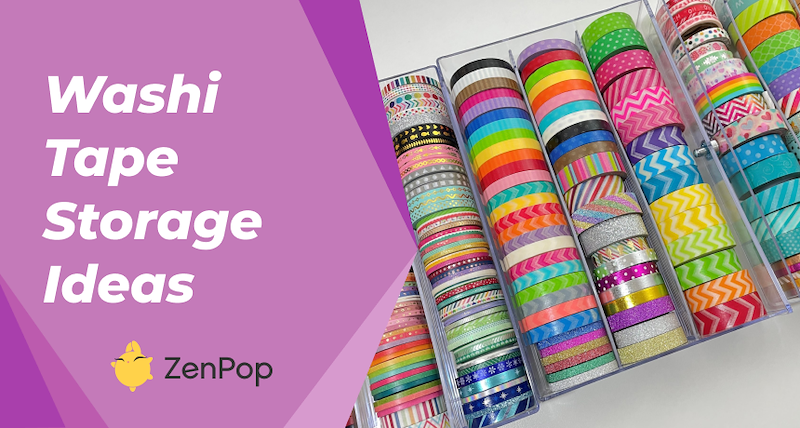 Got a lot of washi tape laying around? Here are clever ideas for you to organize them!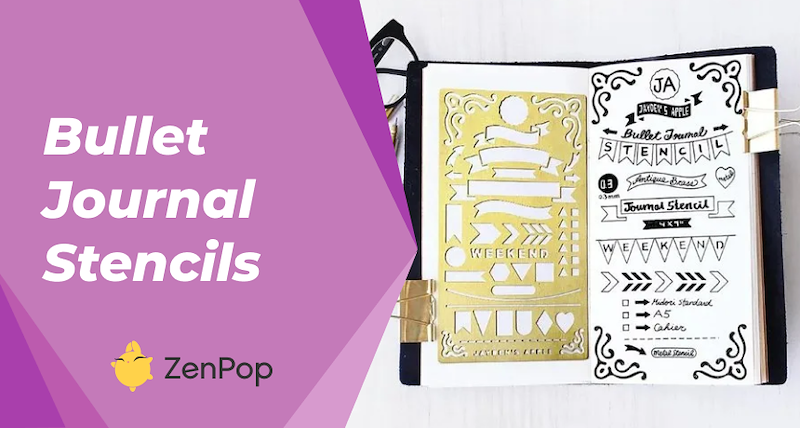 6 Bullet journal stencils that will hep make your BUJO stand out!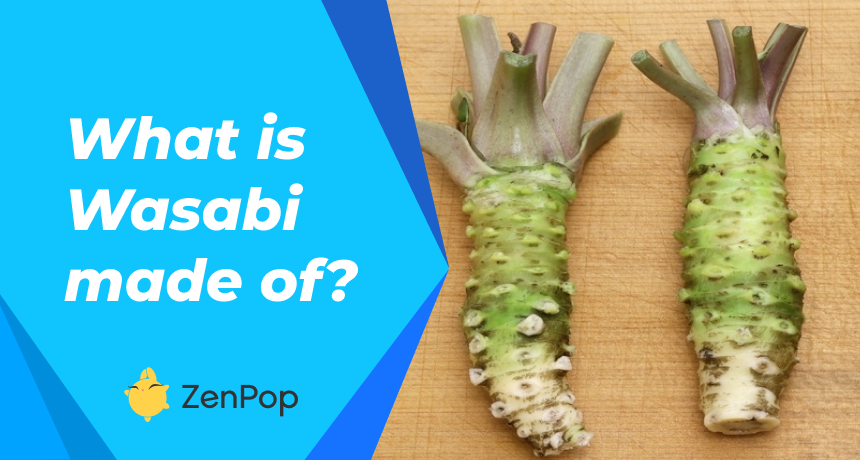 You've had Wasabi with your sushi, but do you know what it's made of?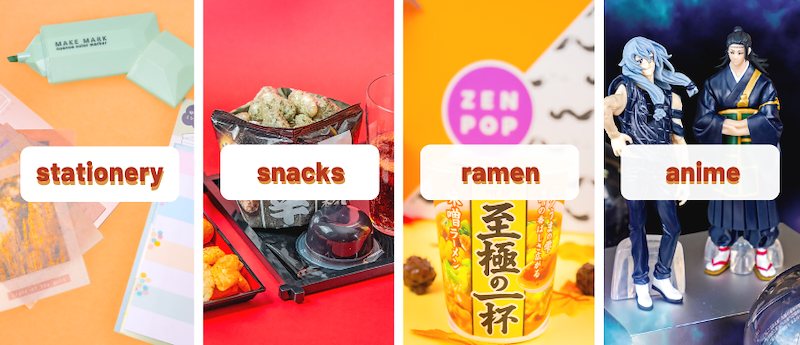 Brand new boxes with new treats and new surprises!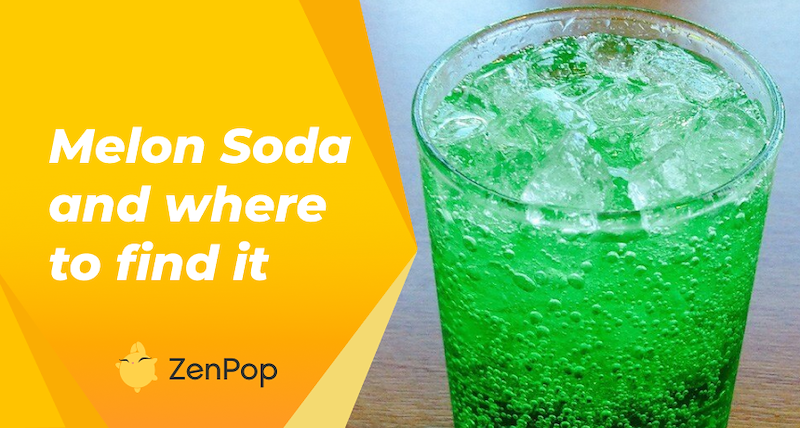 Looking for one of the rarest sodas in the world? We reveal where to get it easily!