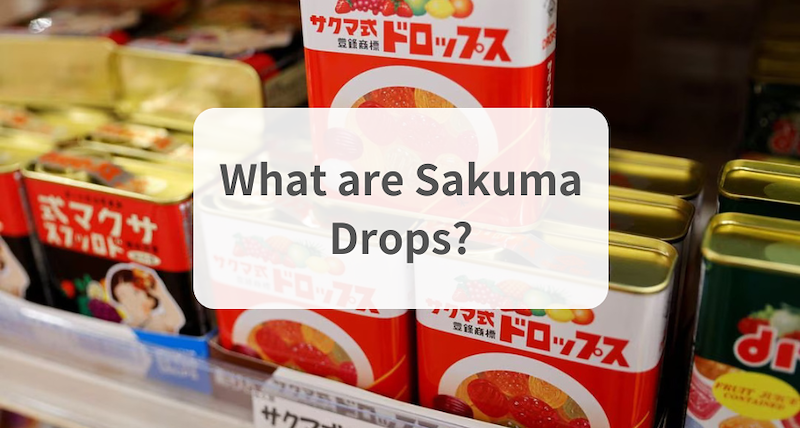 Here's everything you need to know about the iconic candy from Graves of the Firelies: Sakuma Drops.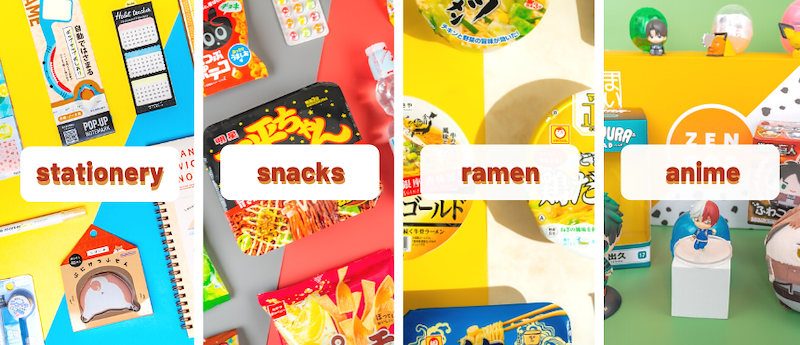 Brand new boxes with new treats and new surprises!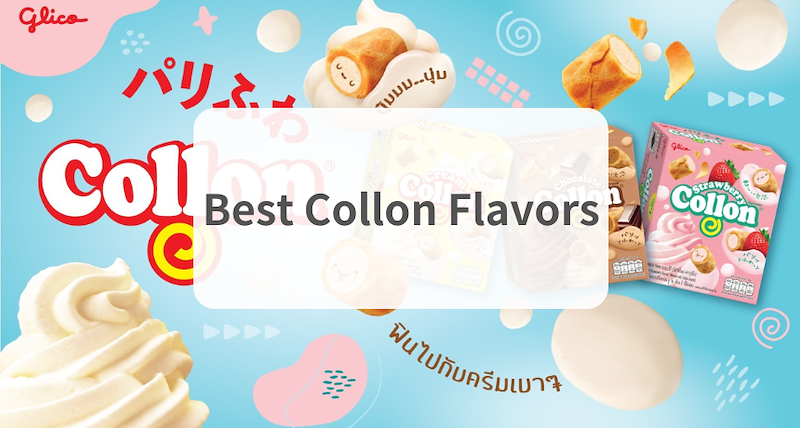 Not familiar with Collon? We've summarized their 10 best flavors for you!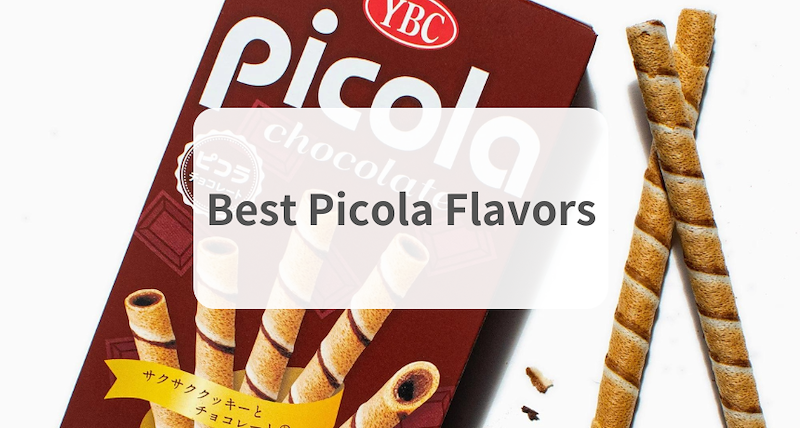 Discover the 10 best flavors Picola has to offer!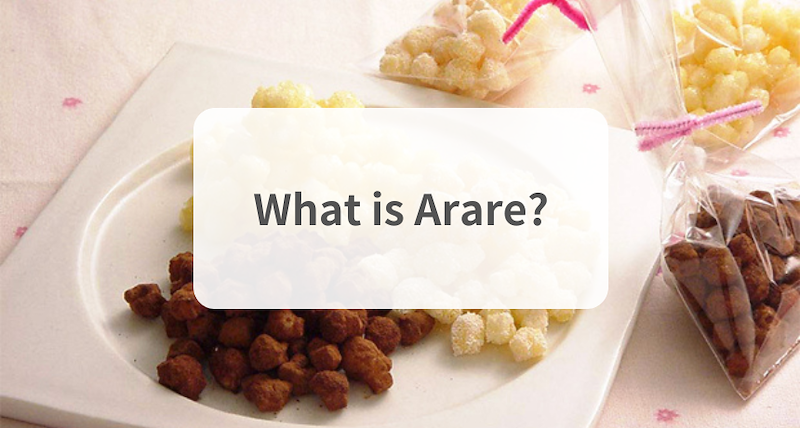 Familiar with Senbei but confused by arare? Let's look at arare: a delicious Japanese rice cracker!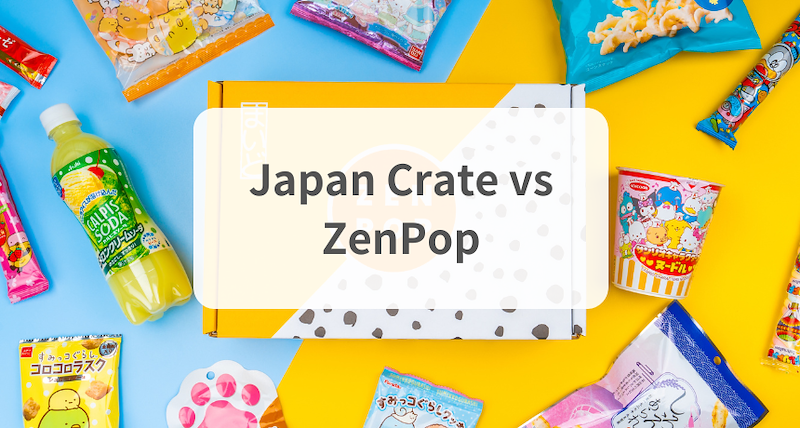 Some of the most popular Japanese Snack Boxes on the market, which one should you choose?
Looking for your next Japanese Snack Box? Check those out!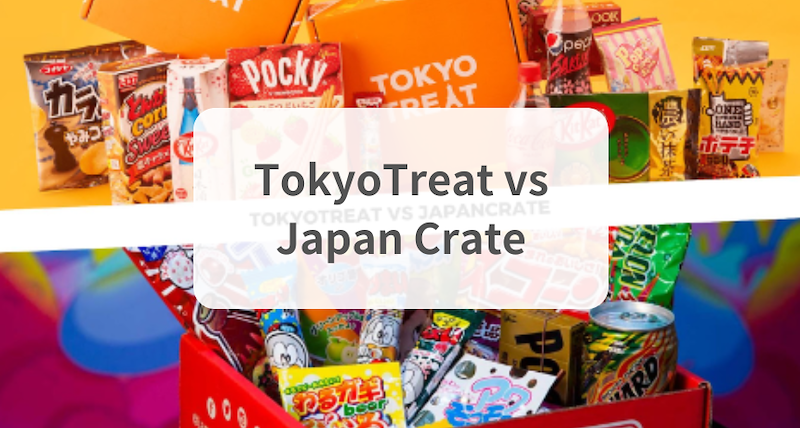 2 of the biggest Japanese Snack Boxes on the market: which one is better?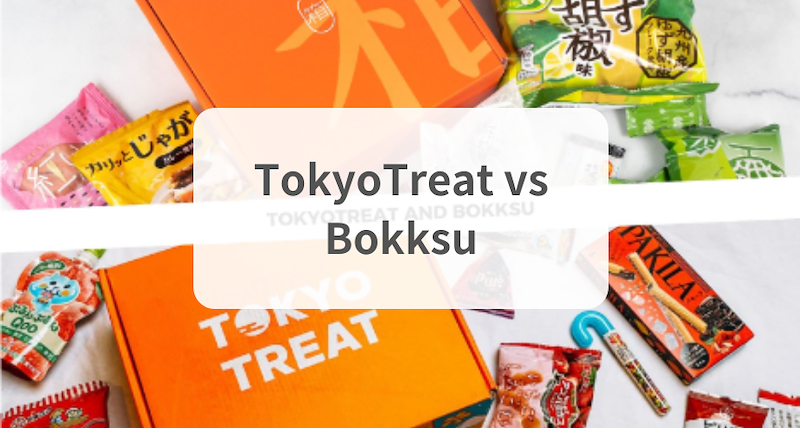 Which one is best, TokyoTreat or Bokksu? We looked at the details!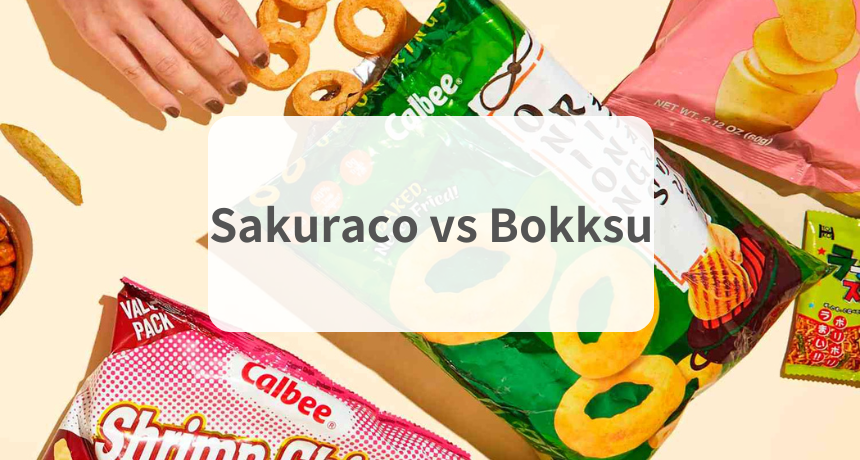 Ever wondering how different Sakuraco and Bokksu are? And perhaps been looking for an alternative, read this.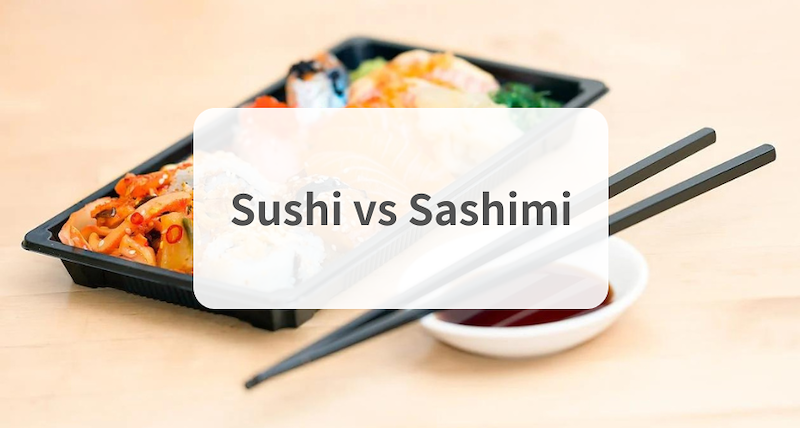 Ever wondered what the difference between sushi and sashimi is? We explain it here.