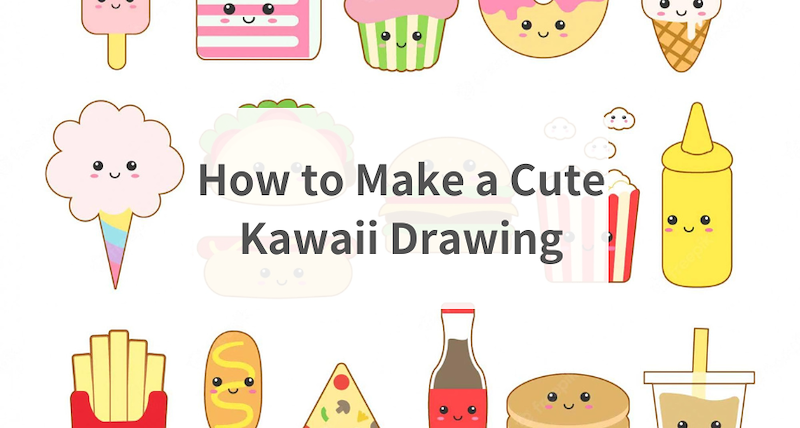 Want to make a cute and Kawaii drawing? Here's an easy tutorial for you to get started.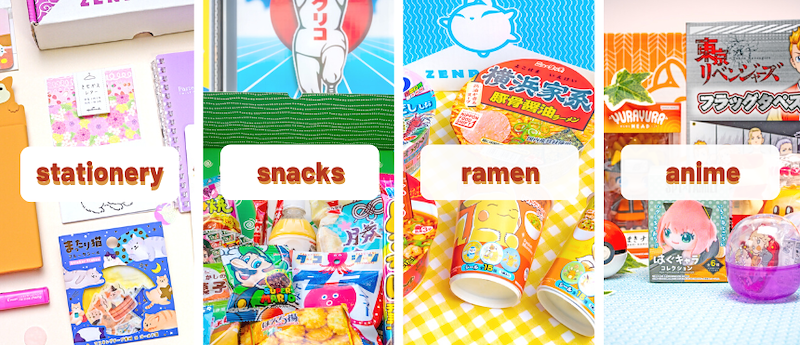 ZenPop's new packs to start the year of the Rabbit!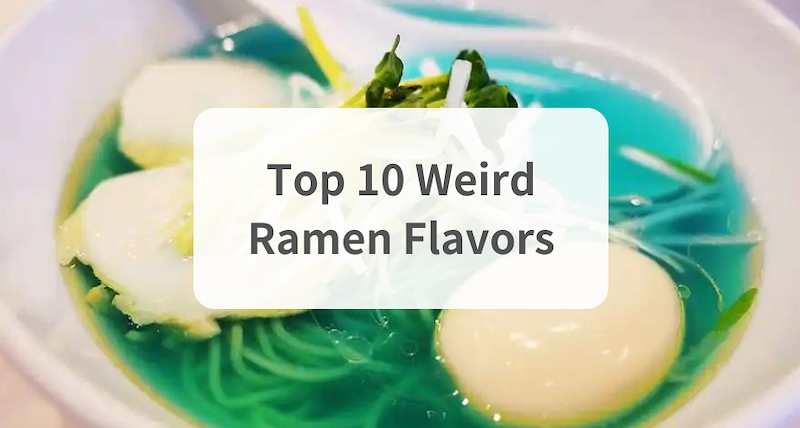 You love ramen and want to experience something new? Check out those weird and colorful ramen flavors!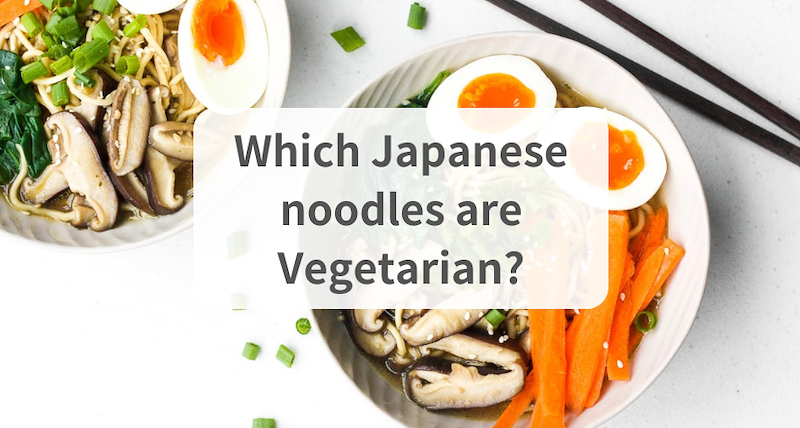 You're a vegetarian but want to eat Japanese noodles? Check out this article.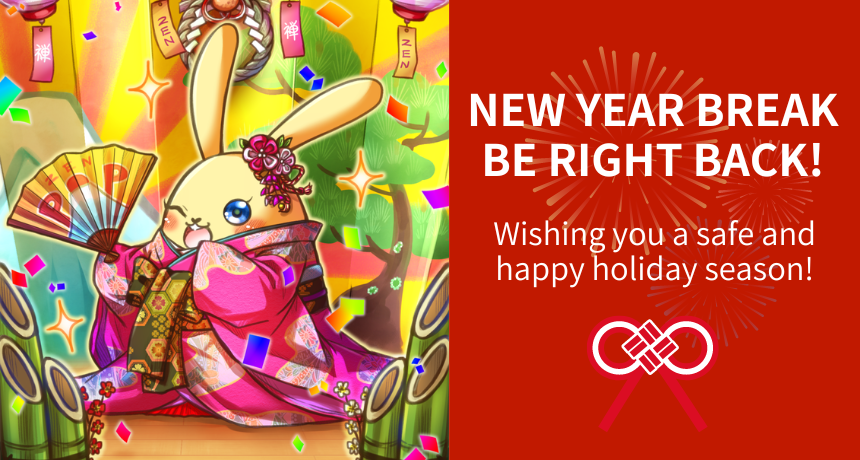 Wishing you a safe and relaxing holiday season!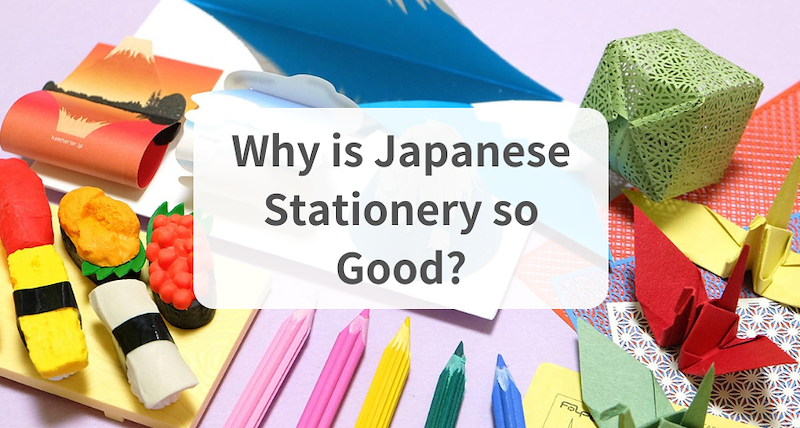 You've heard of Japan's reputation for making quality products, but why is their stationery actually so good? Find out in this article.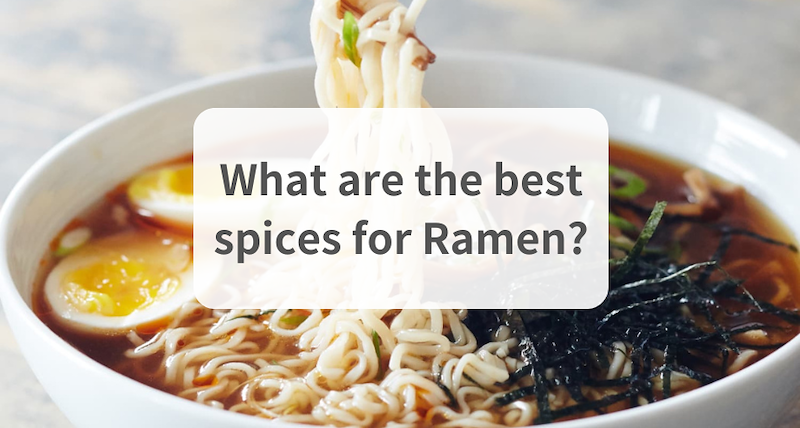 Looking to add some flavor to your ramen? Here are the best spices you can use for stronger flavors!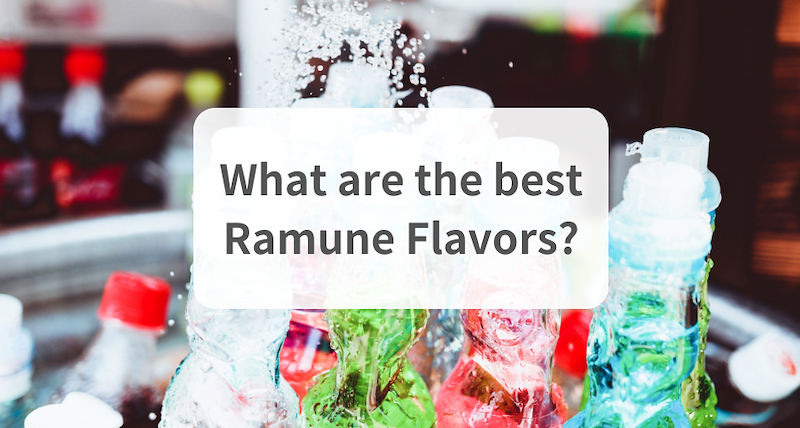 Ramune, one of Japan's most popular drink, comes in many delicious flavors. Let's have a look at the best!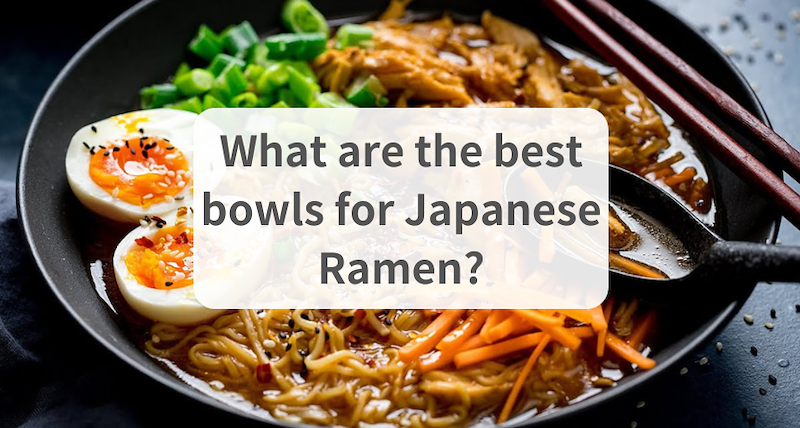 There are many different types of bowls for Japanese noodles, each to their own. This is what you need to really enjoy the flavors of your ramen!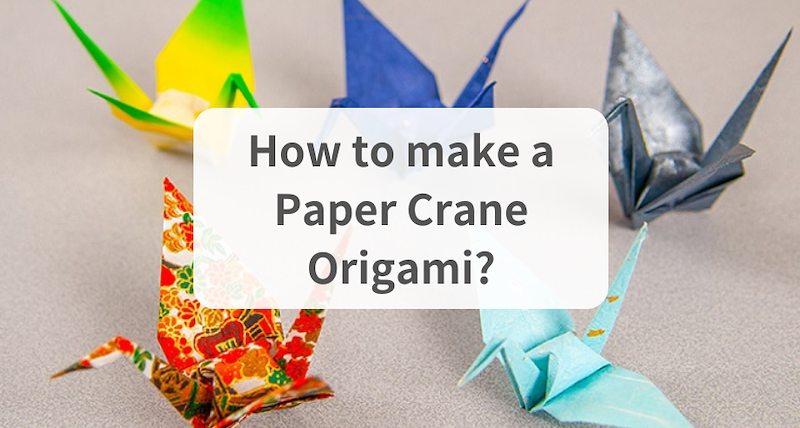 Ever wanted to get started with Japanese Paper folding? Here's how to make a beautiful Japanese Paper Crane Origami, and why it's such an important symbol.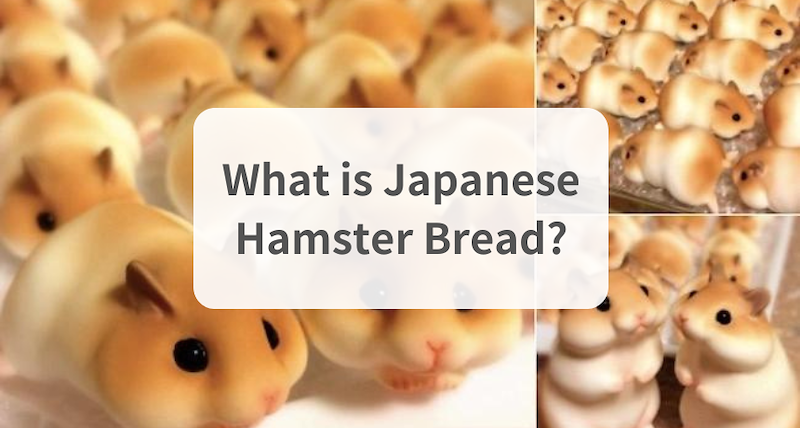 You've read about Hamster Bread rolls and are confused about it? They are not real hamsters, of course, but delicious Japanese pastries!