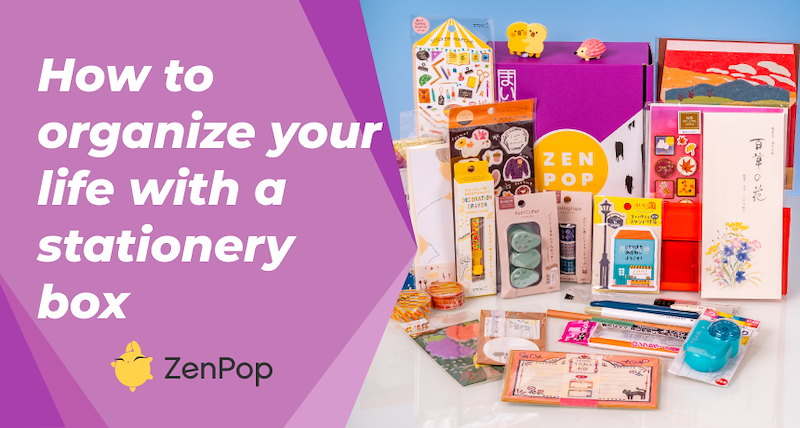 Ready to make everything easier with a stationery box?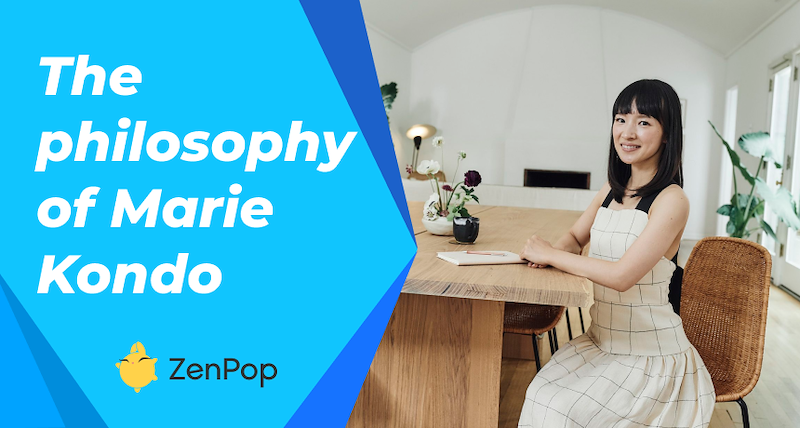 Looking to tidy up your room? Look no further than the philosophy of Marie Kondo!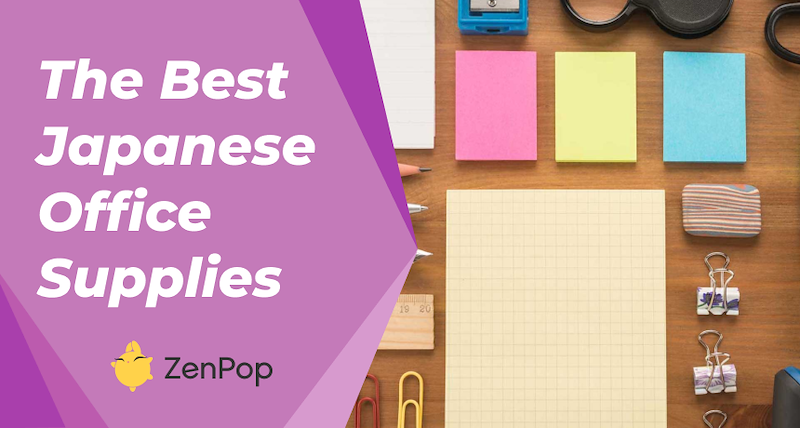 Make your work easier with those Japanese office supplies!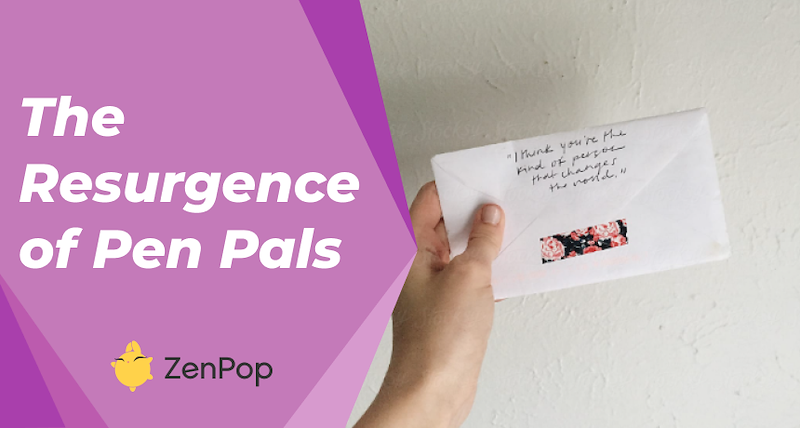 More and more people are turning back to hand writing letters: the revival of Pen Pals!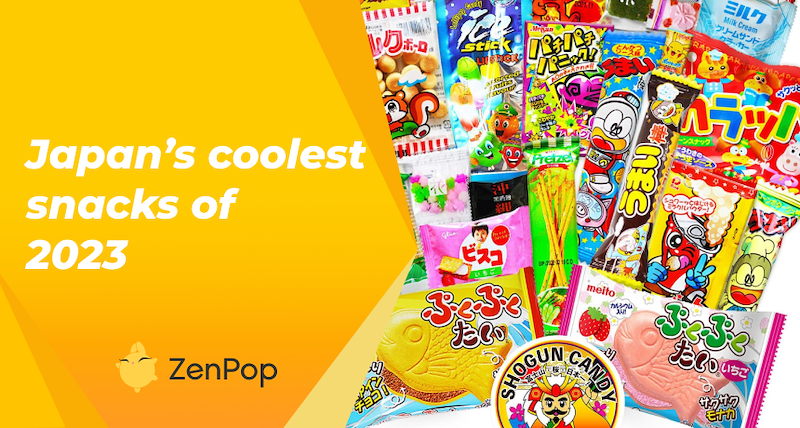 There are many new snacks released every eyar in Japan: those are the best of 2023!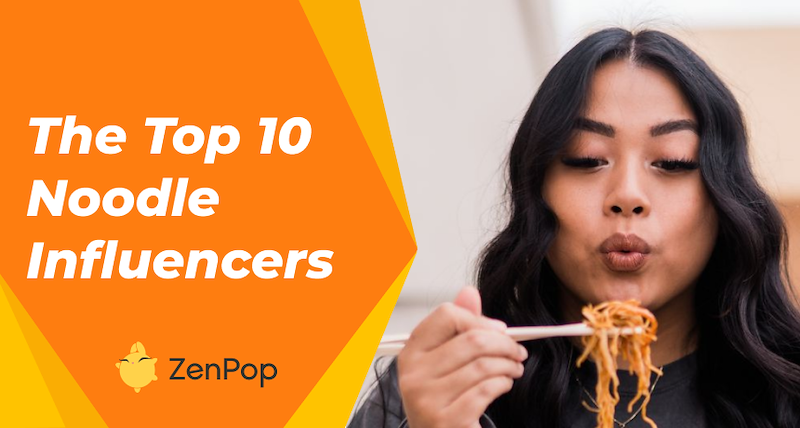 Looking for noodle inspiration? Those are your top 10 sources of ideas!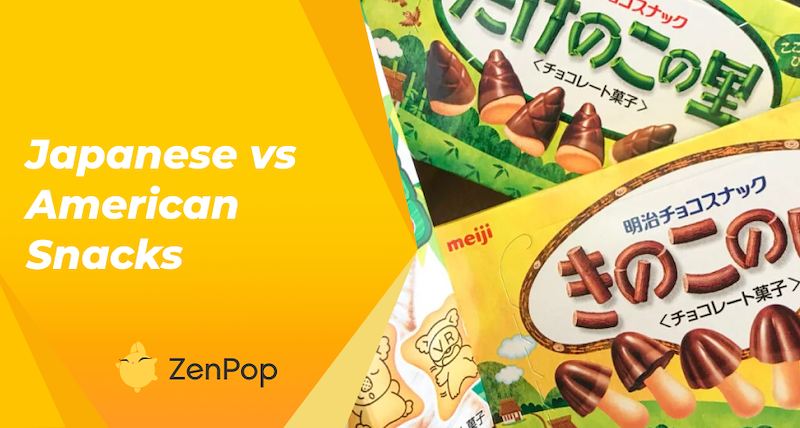 Are Japanese and American snacks really that different? Let's find out!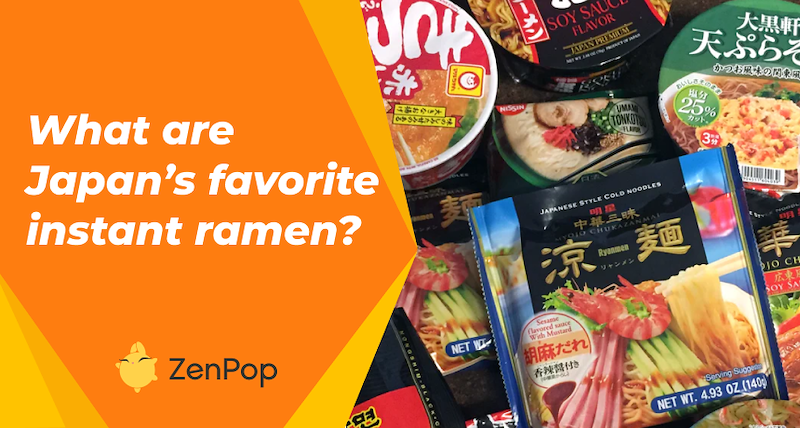 Curious as to which instant ramen are the most popular in Japan? This is the ranking!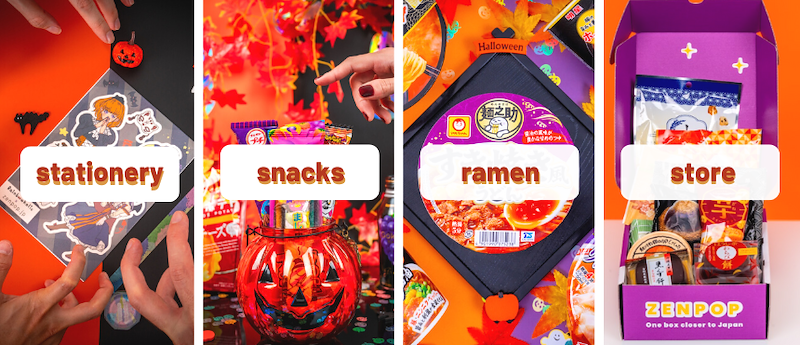 Brand new boxes with new treats and new surprises to get your ready for Halloween!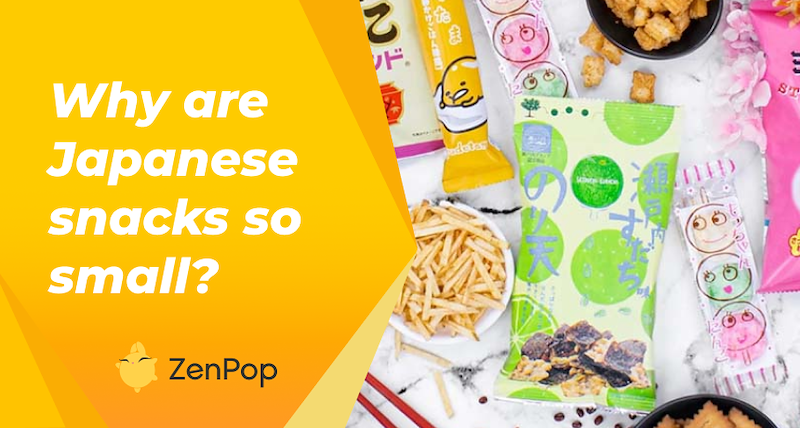 You may have noticed that some Japanese snacks are pretty small. There is a reason why!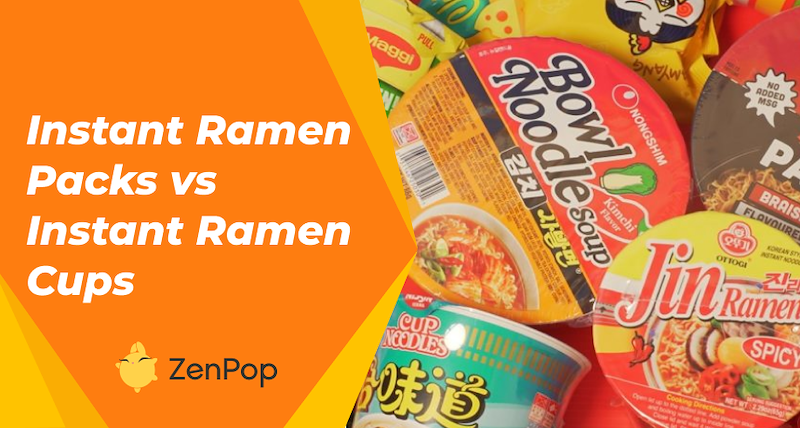 There are so many choices for instant noodles. One critical one is between packs and cups. What's the difference? We break it down here.