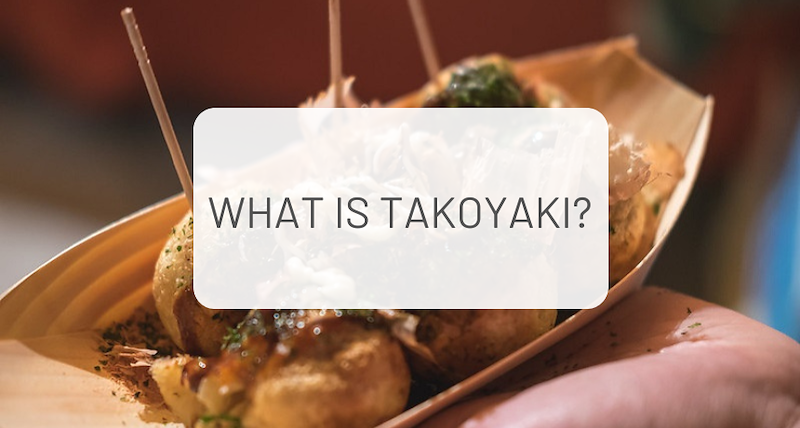 Takoyaki is one of Osaka's most emblematic dishes: grilled octopus-flour balls brushed with a special takoyaki sauce, and mayonnaise. Takoyaki culture in Osaka and Japan is very important, here's why!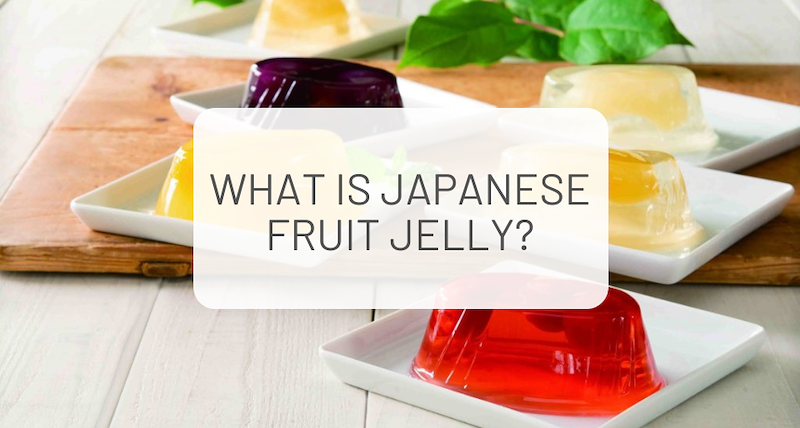 Japanese Fruit Jelly is commonly available at all convenience stores throughout the country. It's often made from Kanten or Konjac, but do you know what those are?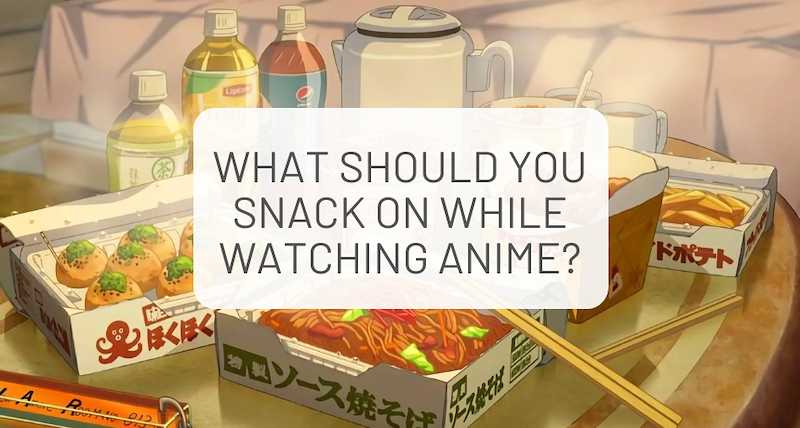 Onigiris, ramen, Kit Kats, senbeis: we present you the best snacks to enjoy while watching your favorite anime!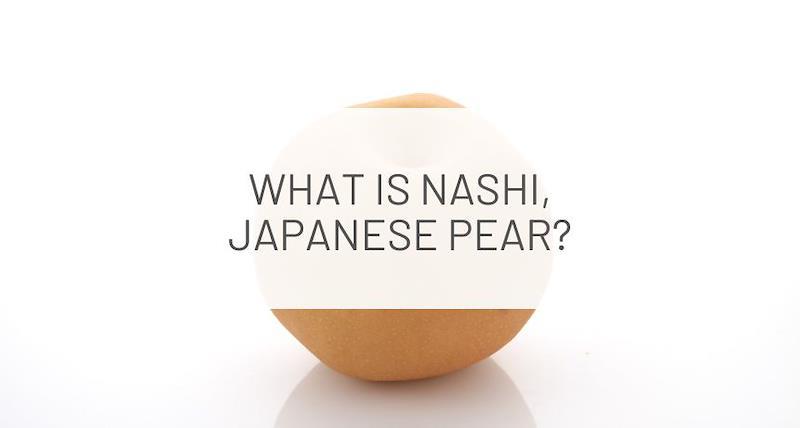 Nashi is also known as a Japanese pear or East Asian Pear. But did you know that there is a pear mascot in Japan? Meet Funashi, and learn more about the delicious East Asian Pear, Nashi!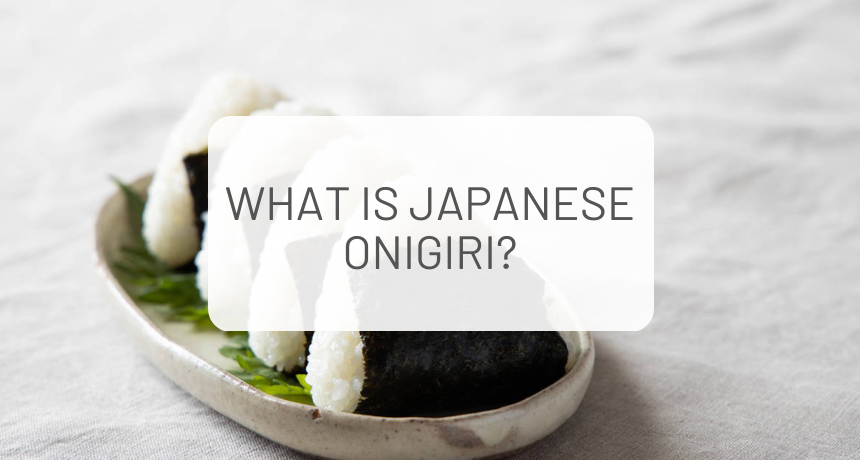 Onigiri is one of Japan's most popular dishes, a small rice ball, often wrapped in seaweed and filled with delicious surprises like tuna with mayo or shrimp! Learn how to make them yourself in this article!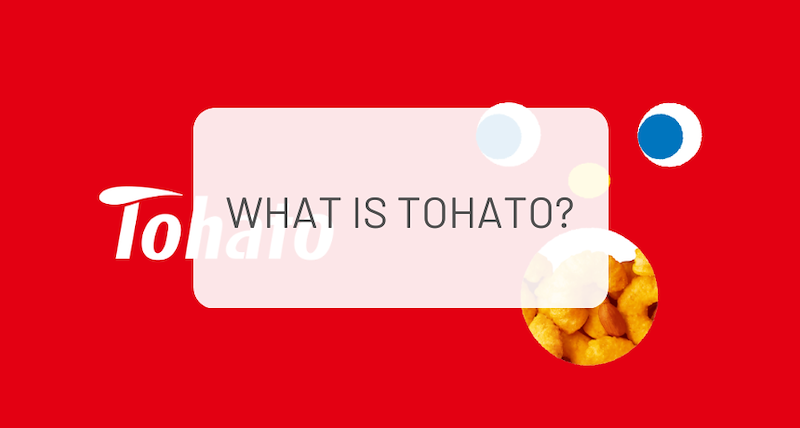 Tohato is a Japanese confectionery that dates back to 1949 and is the origin of many popular snacks in Japan and around the world! We tell you more in the article.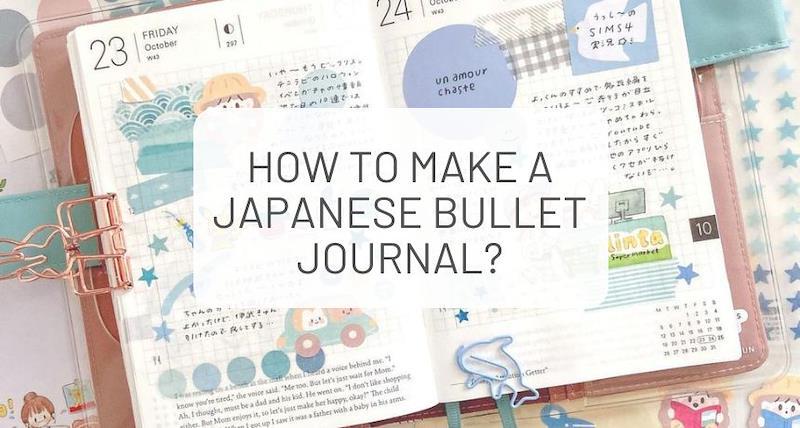 What is the difference between a Bujo and a Japanese Hobonichi? How to make a Japanese bullet journal? Your questions answered here.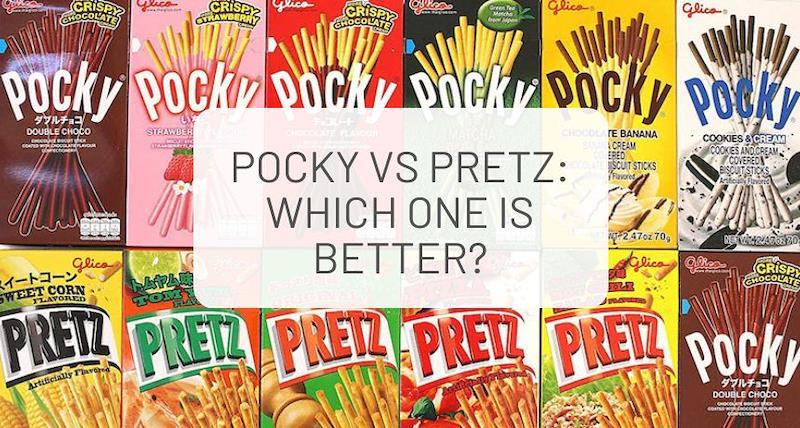 Pocky and Pretz are both produced by the same company, Glico, but what are the differences between the 2? Is one better than the other?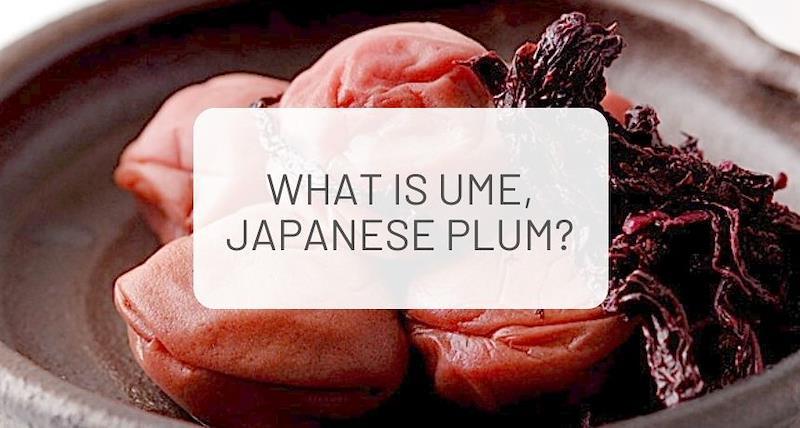 How is Ume made? Can you drink it? Is Ume a plum or an apricot? What are the healthy benefits of Ume? We're taking a look at Ume, one of Japan's most famous pickles, and answer your questions here!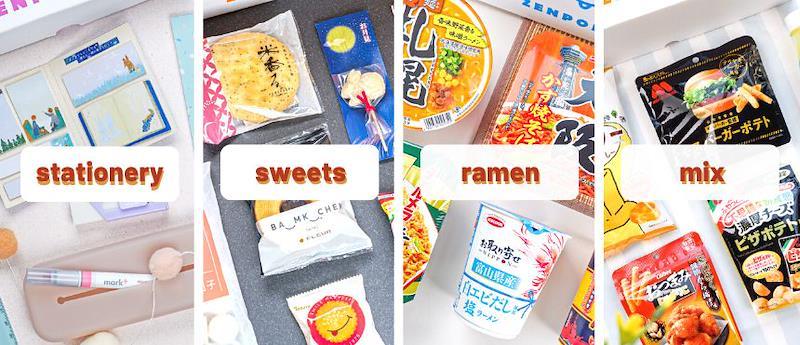 Summer, Full Steam Ahead!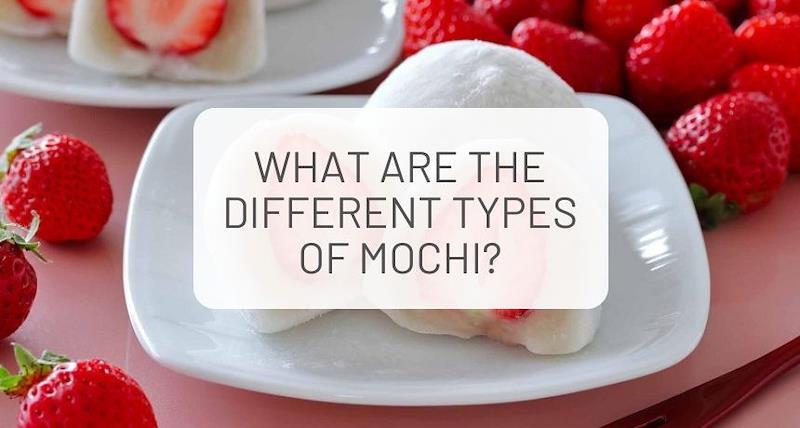 How many kinds of mochi are there? What is the most popular type of mochi? What type of mochi is there? Is mochi and dango the same? We're answering your questions, and provide you a list of 10 of the best types of Japanese mochi!