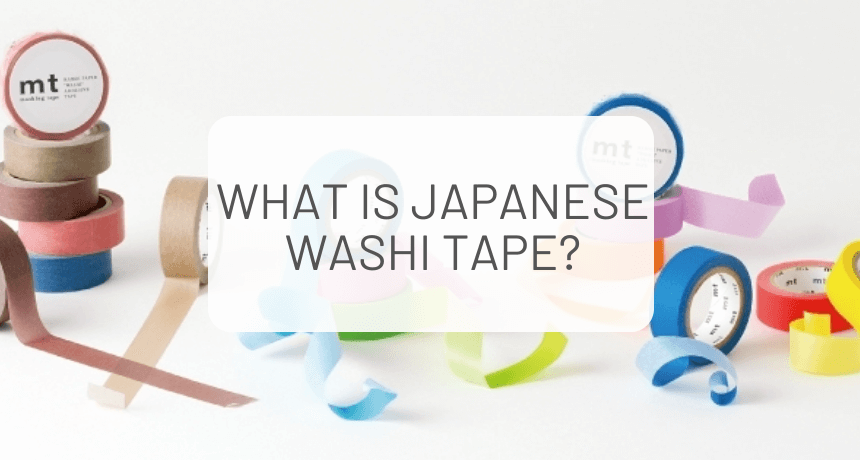 Where does Washi Tape come from? How to use Washi Tape? Your questions answered in ZenPop's Stationery Guide: Japanese Washi Tape.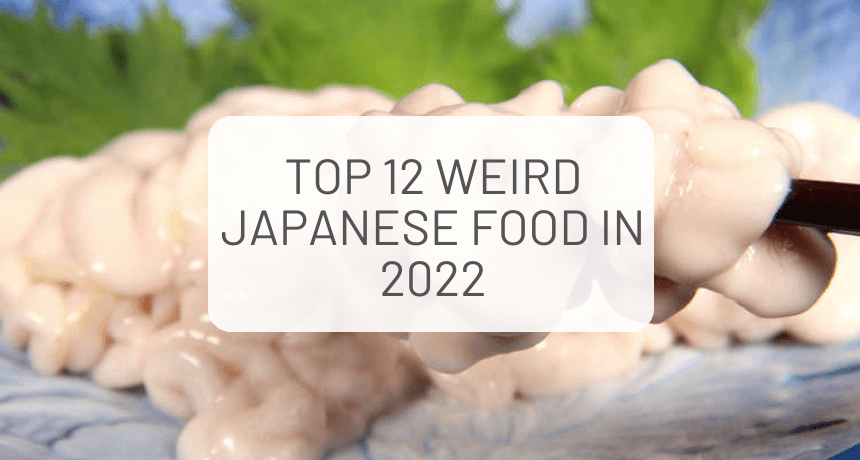 What is Shirako? What do Tuna Eyeballs taste like? Discover the top12 weirdest Japanese foods in 2022.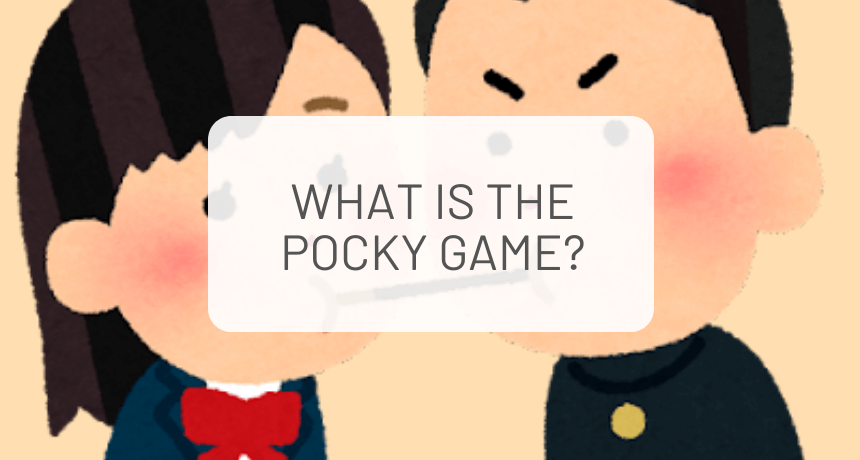 Ever heard of Japanese couples playing the Pocky Game? Everything you need to know about this couple's game here!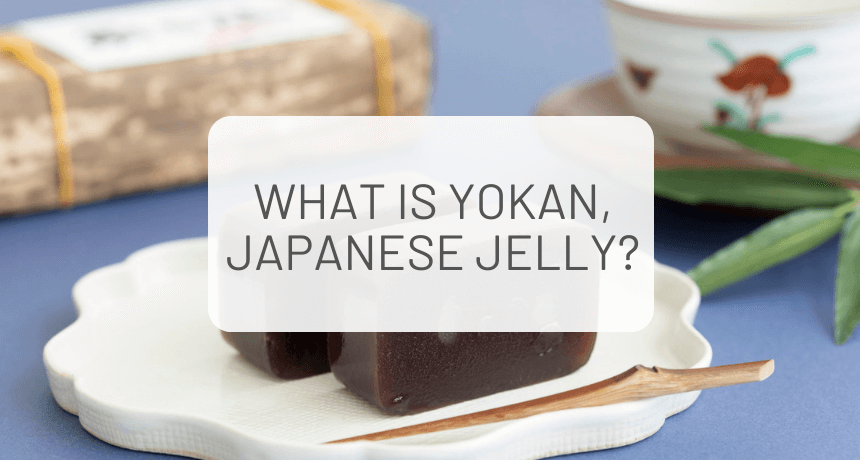 Everything you should know about this savory Japanese Wagashi dessert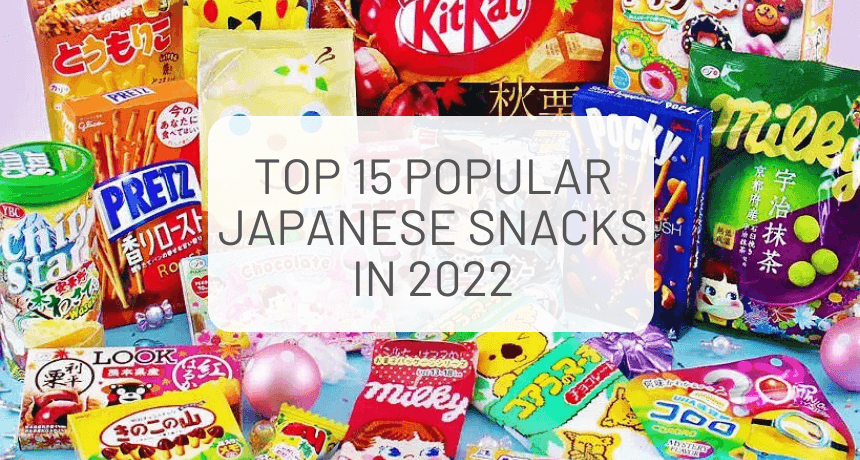 Top 15 Popular Japanese Snacks in 2022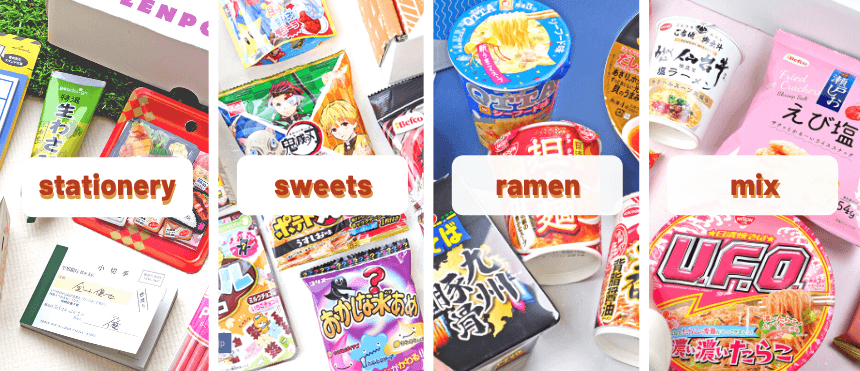 Discover Our Japanese Spring packs !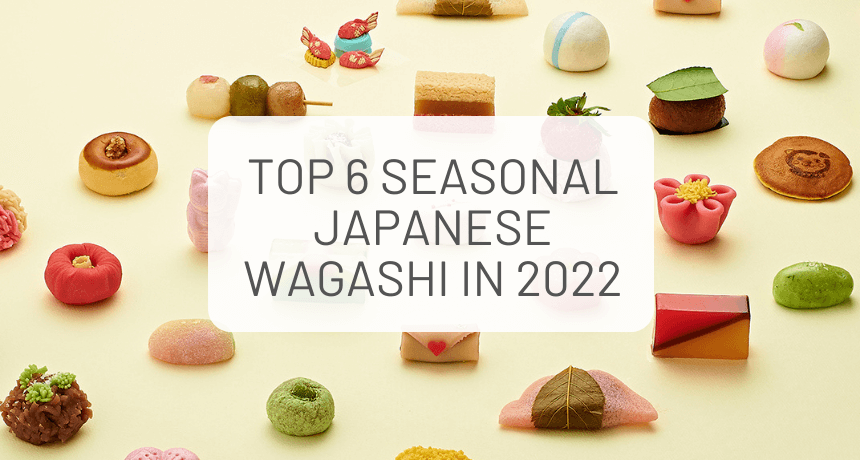 What could be more quintessentially Japanese than a cherry blossom-flavored mochi? Read more to find out!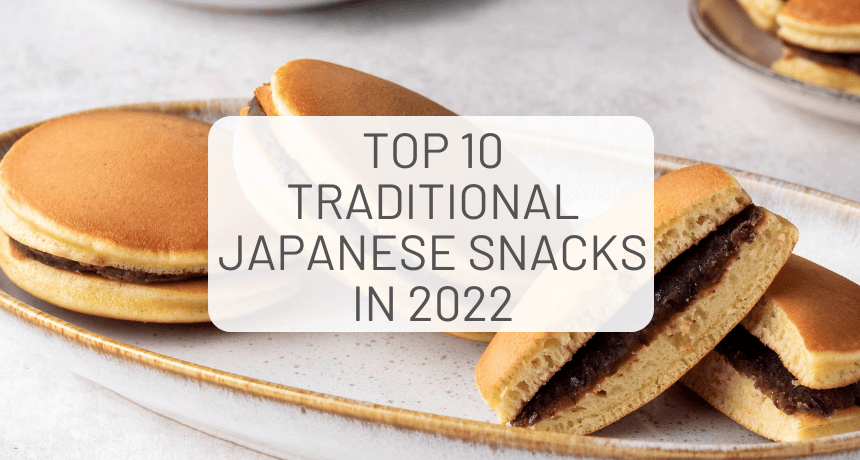 What is a dorayaki? How do you enjoy a dango? Learn more about Japan's best traditional snacks here!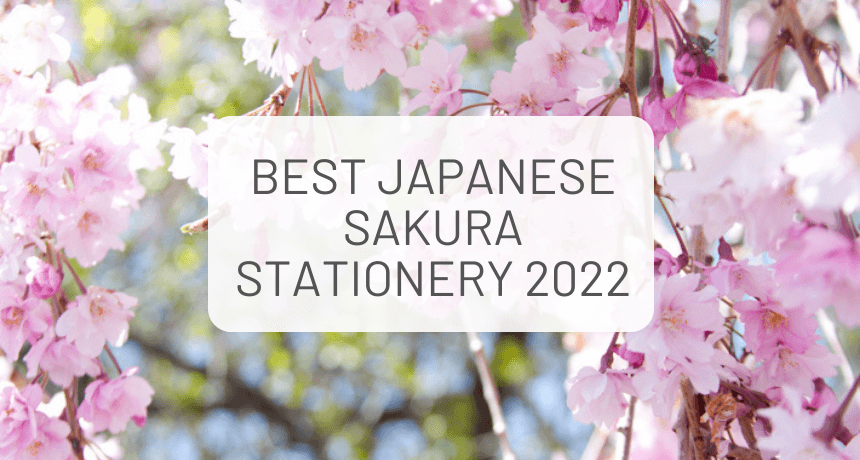 You are looking for sakura-themed stationery items from Japan? This article is for you.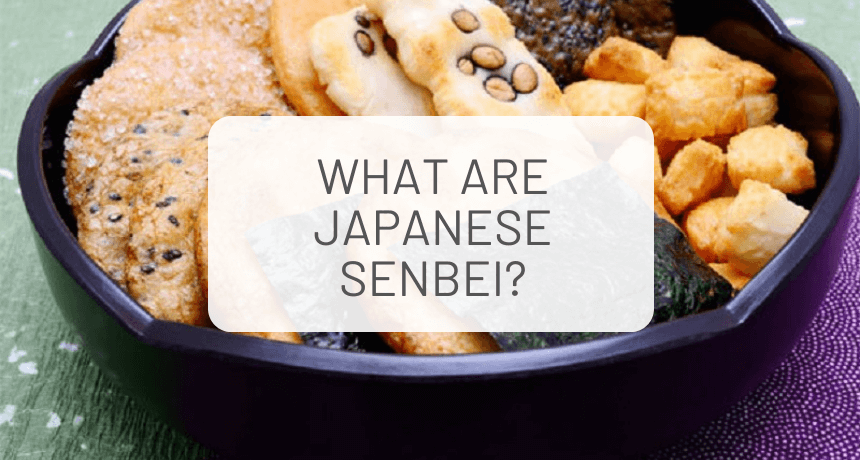 Japanese Senbei are a type of rice cracker. But do you know the difference with arare and okaki? Learn more in this article.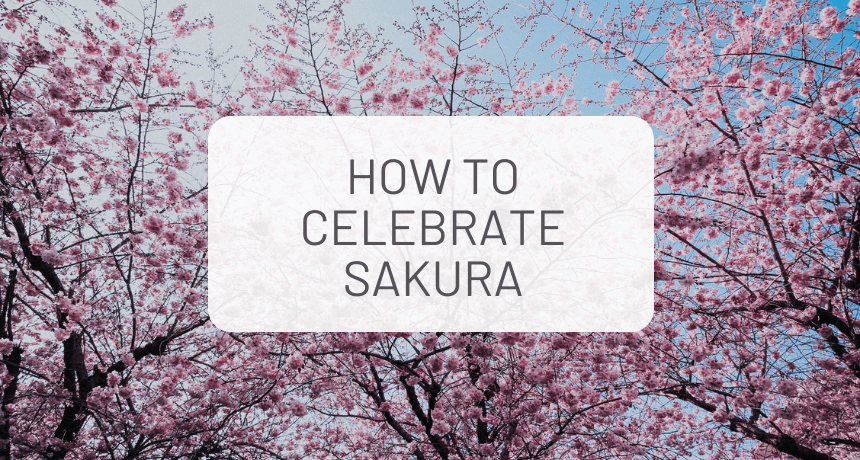 When do sakura bloom in 2022? Where to watch the cherry blossoms? Your questions answered here.