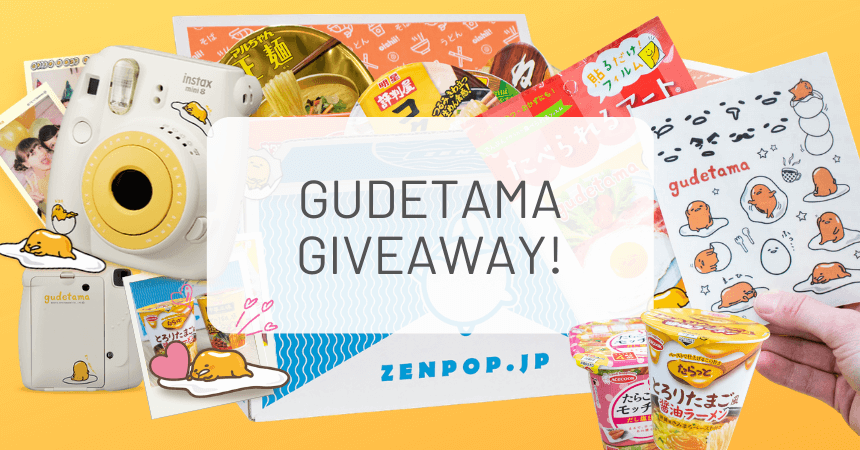 Win a Gudetama Instax Mini 8 Camera and ZenPop Ramen Pack!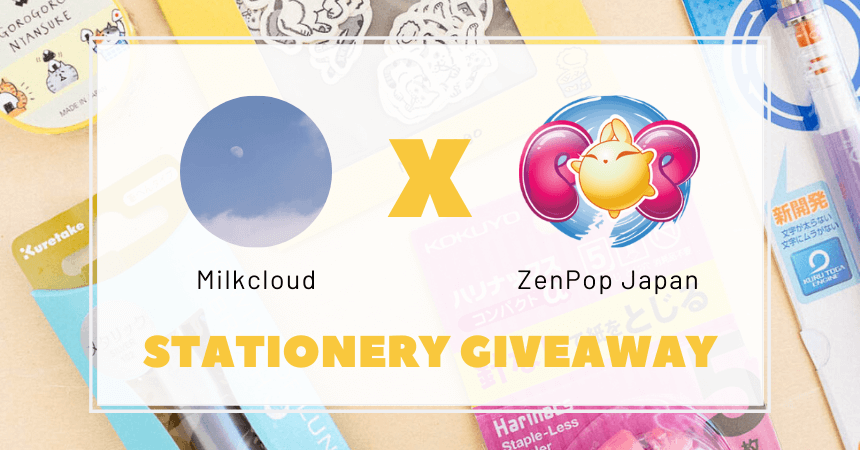 Find out how you could win cute stationery from Japan!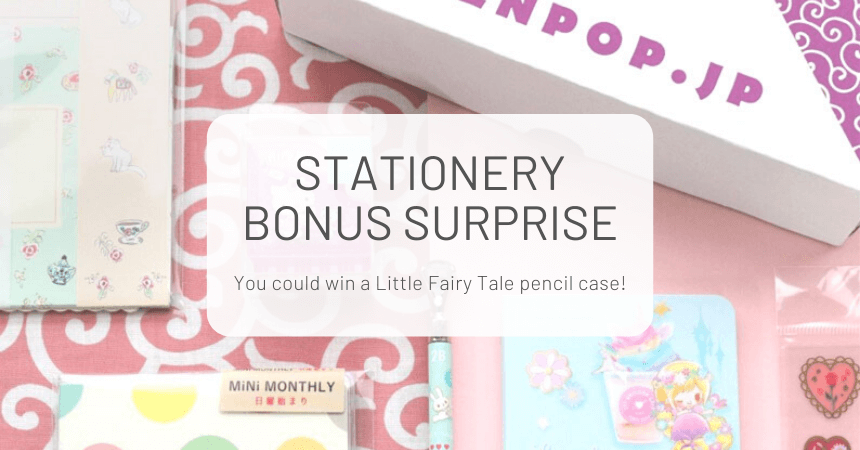 This month, 30 lucky subscribers will receive a special bonus item!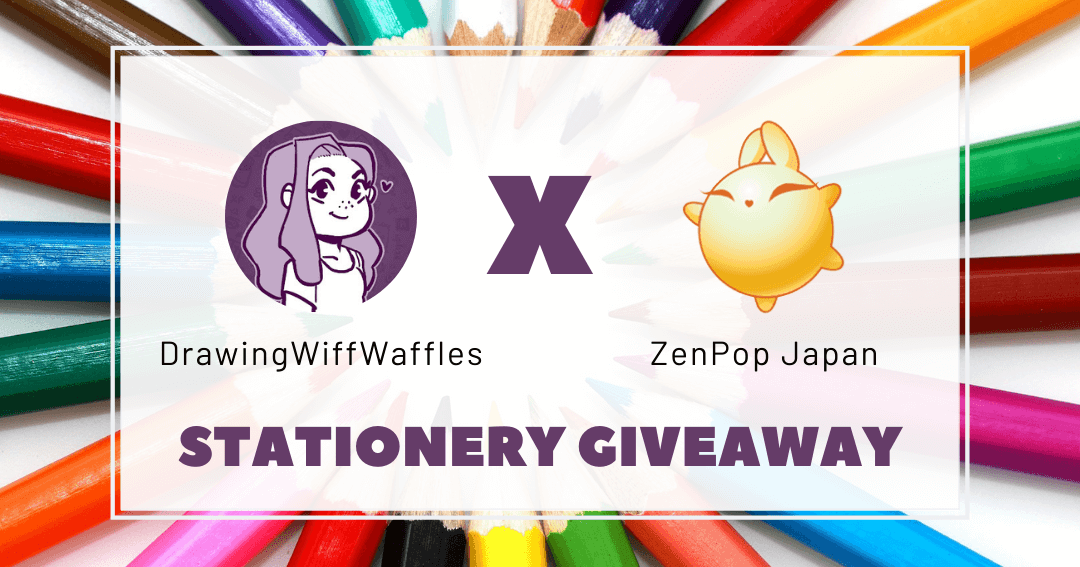 Join our giveaway for your chance to win a sold out Sumikko Bakery Stationery Pack!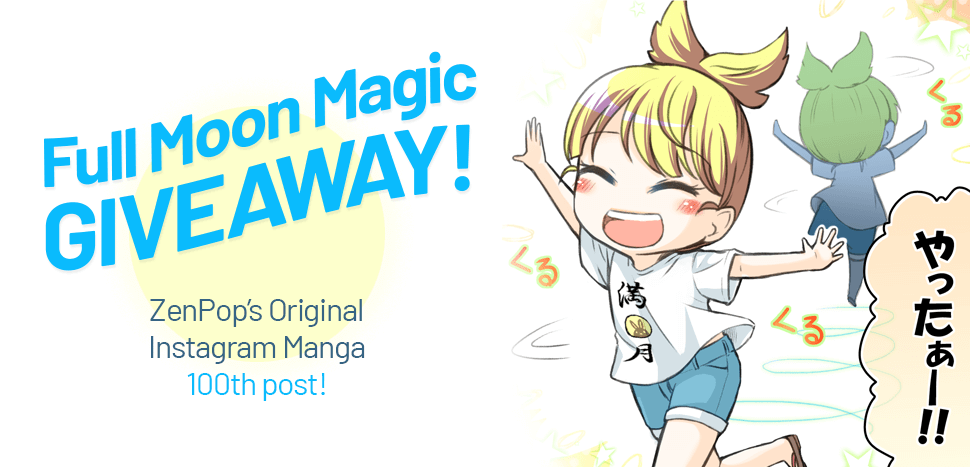 It's the 100th panel of our manga! Celebrate with a Giveaway!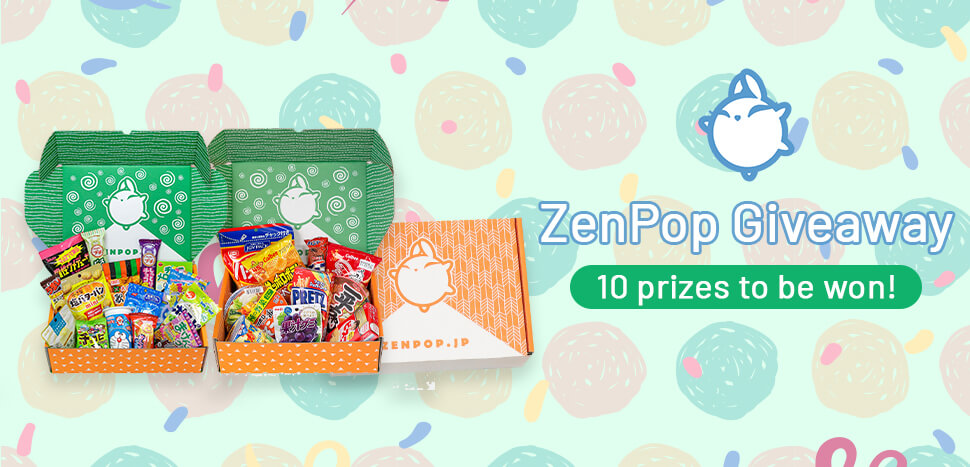 Our giveaway is now closed. Thank you for entering!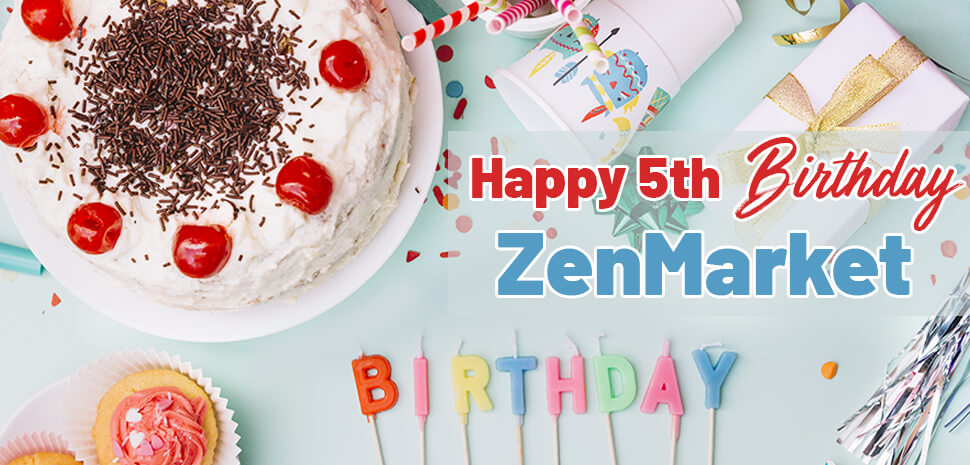 ZenMarket, our parent company, is celebrating 5 years!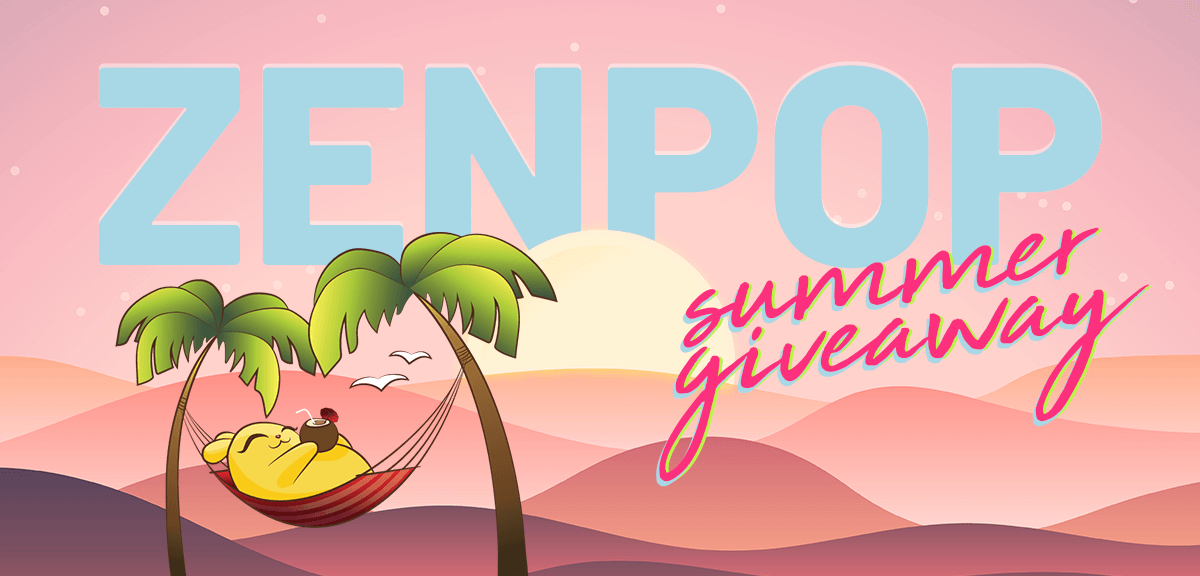 We are having our biggest giveaway yet! 10 Free Stationery Packs to grab! 🎁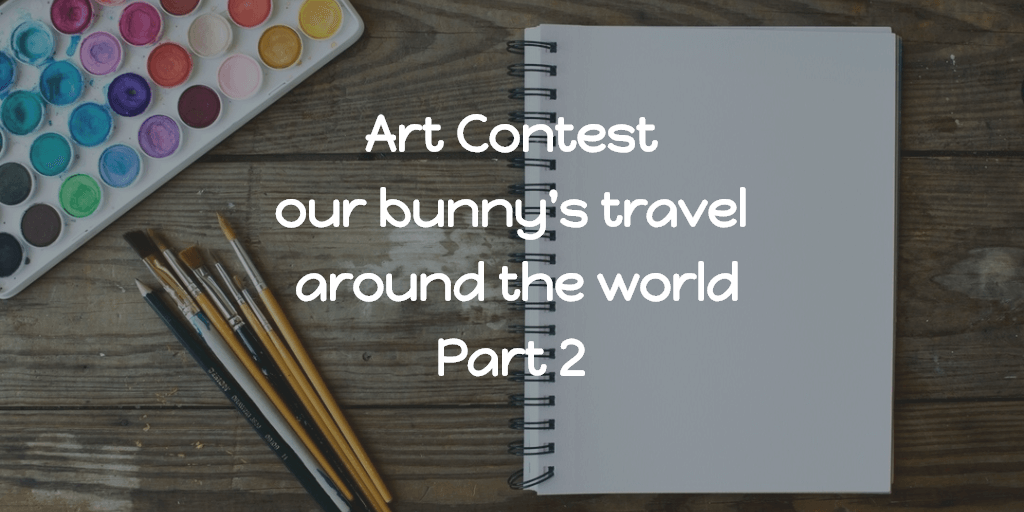 Our bunny enjoyed traveling to European countries and some others, too!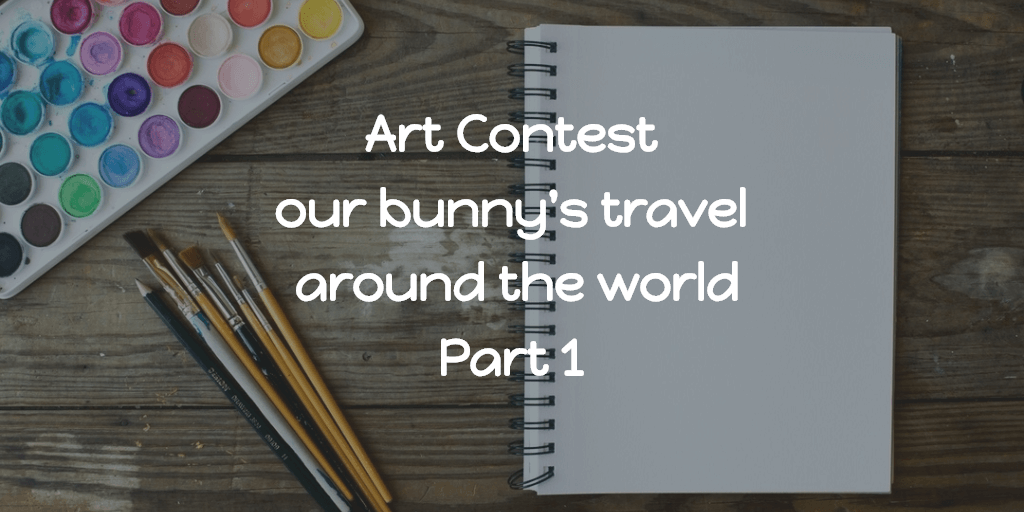 We can not thank you enough for entering the Giveaway and the Art Contest. As a show of gratitude, we would like to share all the art submissions here.