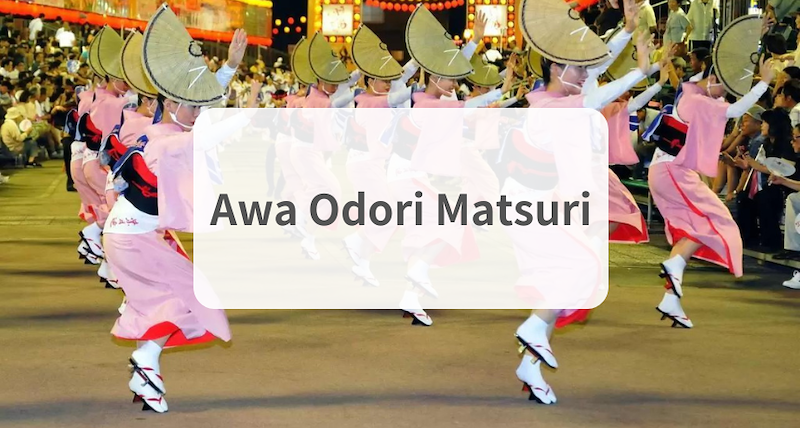 Japan's biggest dance festival, Awa Odori Matsuri: what is it all about?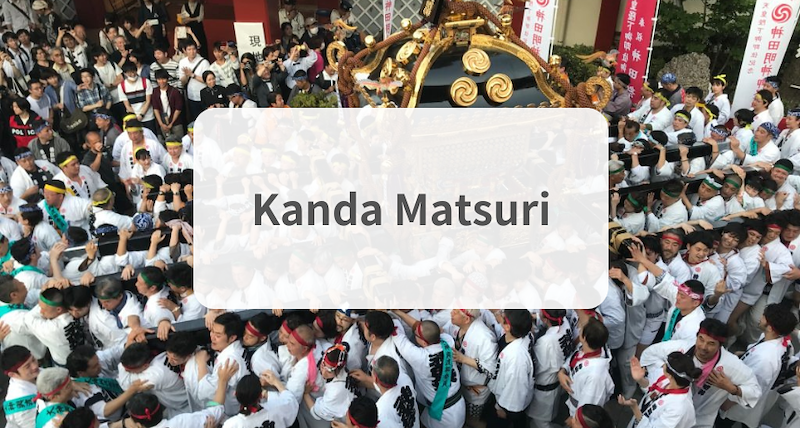 We explain why Kanda Matsuri is one of Japan's 3 biggest festivals and why you should stop by if you're around!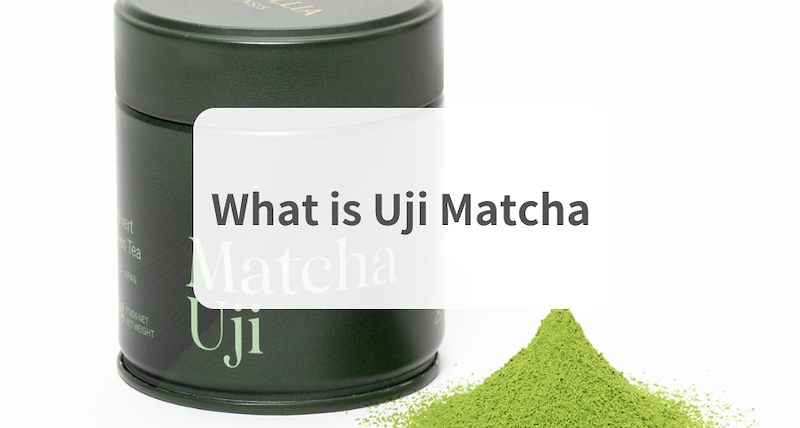 What You Need to Know About This High-Quality Japanese Tea!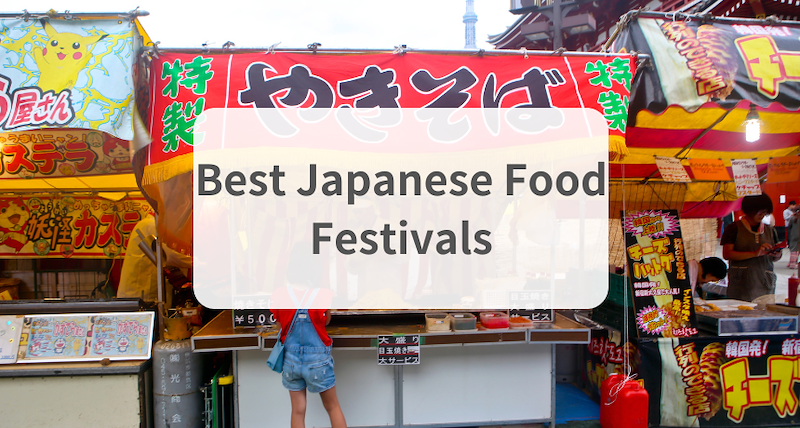 Prepare your stomach for those delicious food festivals in japan!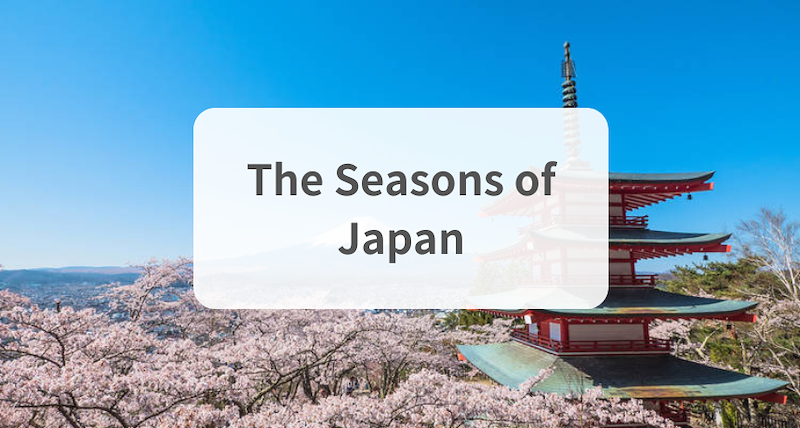 Discover the beauty of the main 4 seasons of Japan!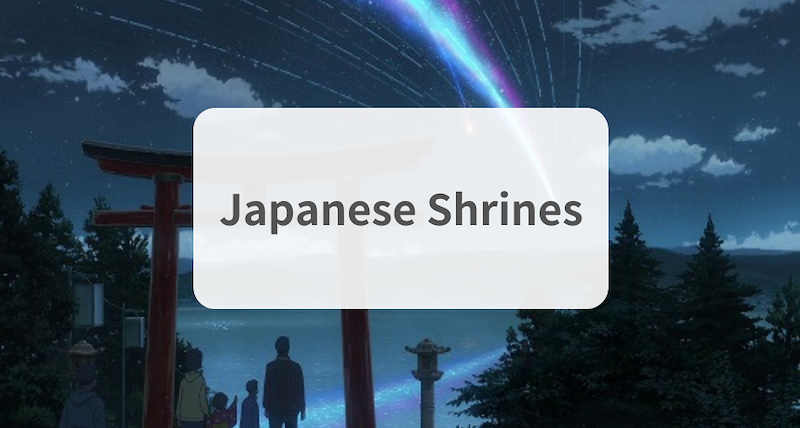 What are Japanese Shrines about? What will you find there when you visit? Here's your comprehensive guide to Japanese shrines.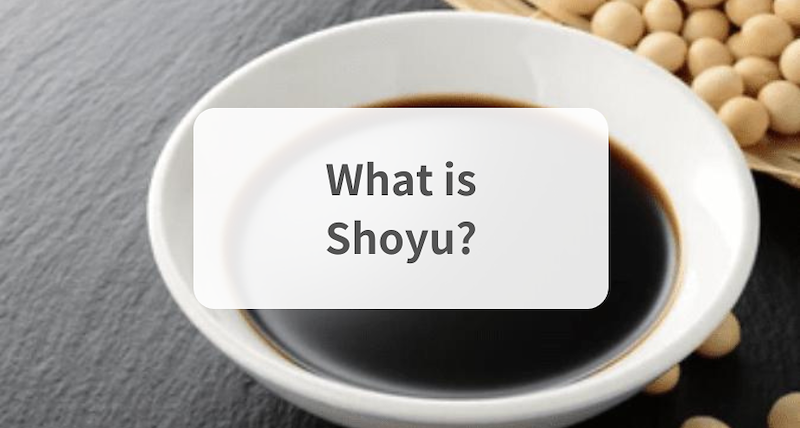 Ever wondered how Shoyu is made? A Comprehensive Guide to this Mouthwatering Japanese Soy Sauce.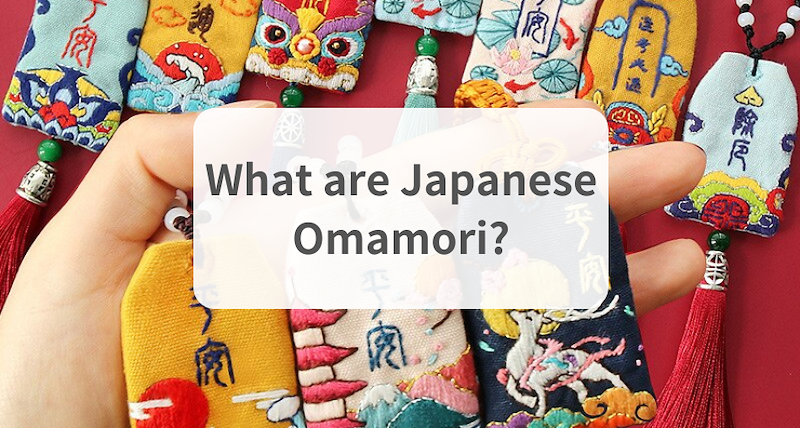 What are Japanese omamori, the good luck charms you can find at Japanese temples and shrines?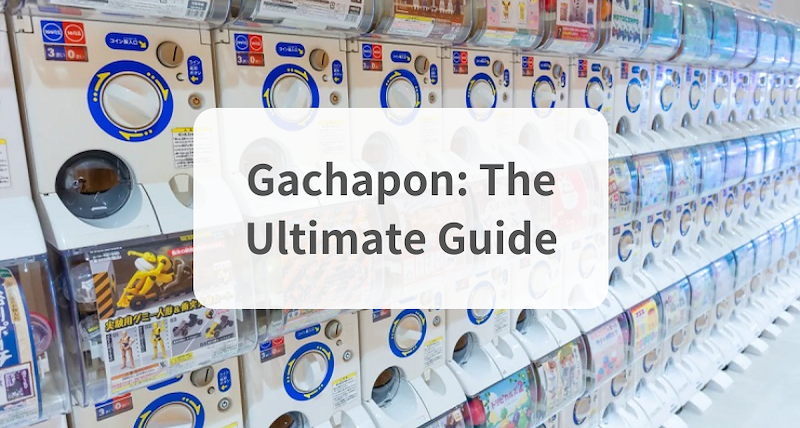 Want to start collecting Gachapon? Get all the basics right.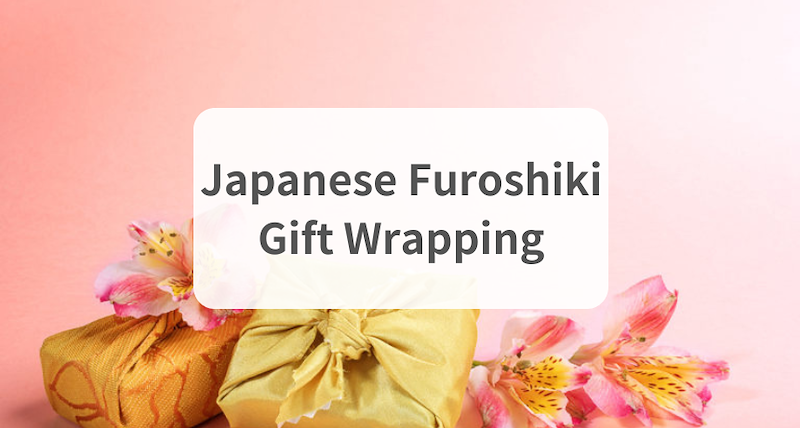 Ever tried to wrap your gifts the Japanese way? This is how you can use a Furoshiki.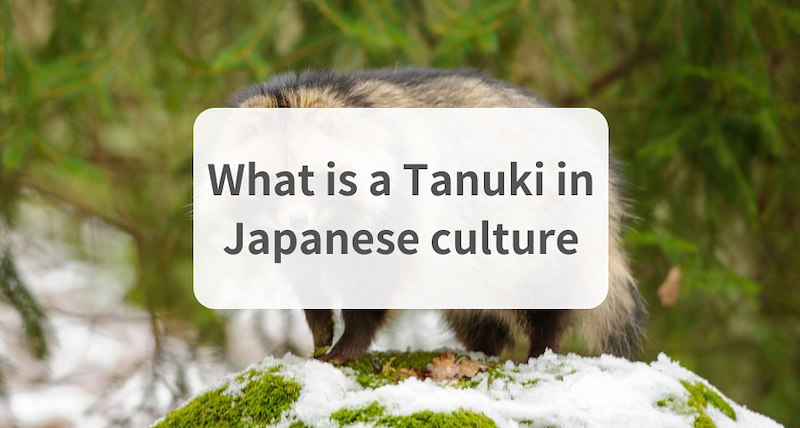 Explore the fascinating world of the tanuki, a mythical creature deeply rooted in Japanese culture.