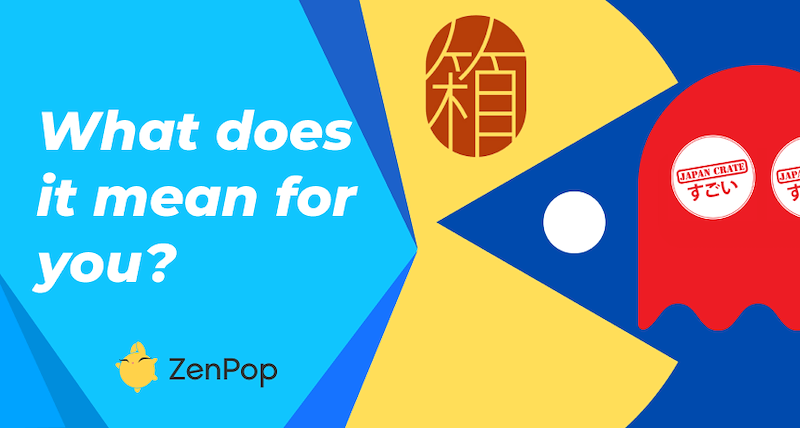 Bokksu has acquired Japan Crate. This has large implications on subscribers of both services. We look at the facts to make some predictions of what subscribers must brace themselves for amidst this shockwave in the Japan Subscription world.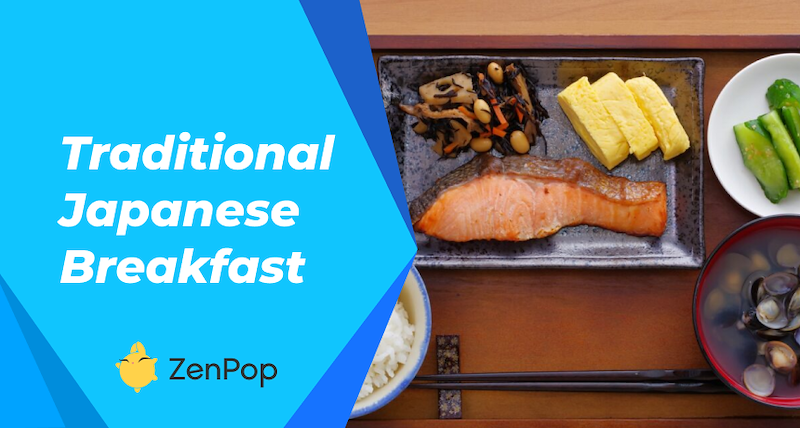 Ever wondered what Japanese people traditionally eat for breakfast? This is a traditional Japanese breakfast.
Are Yukata and Kimono really different? Yes, in the details!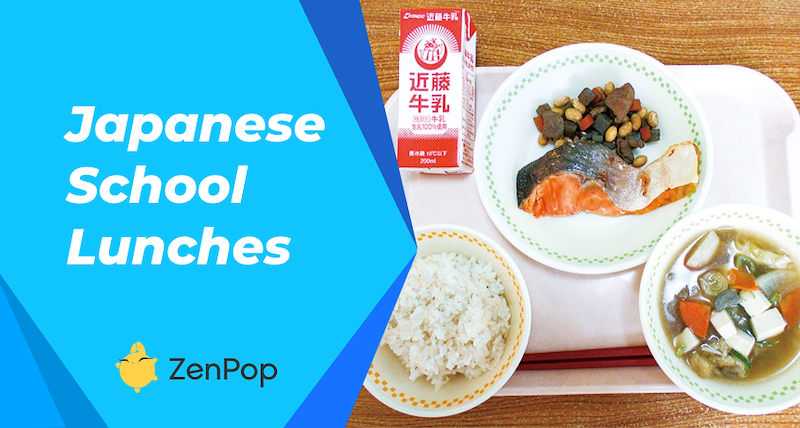 What do Japanese students eat at school? We tell you everything you need to know about Japanese school lunches!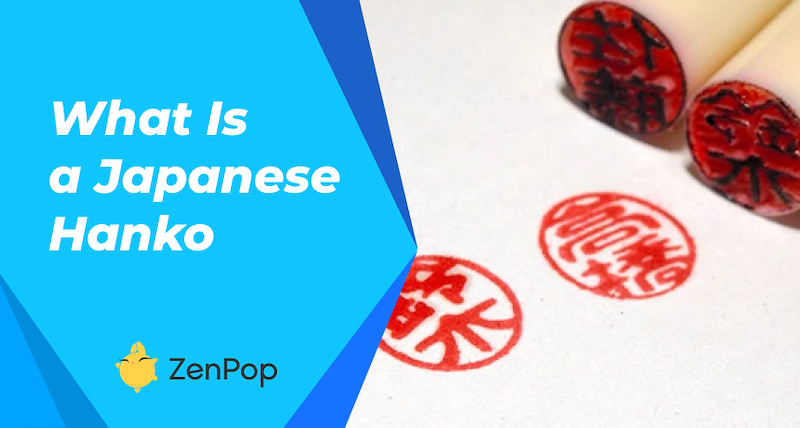 Introduction to the age old craft of Hanko, the signatures of the Japanese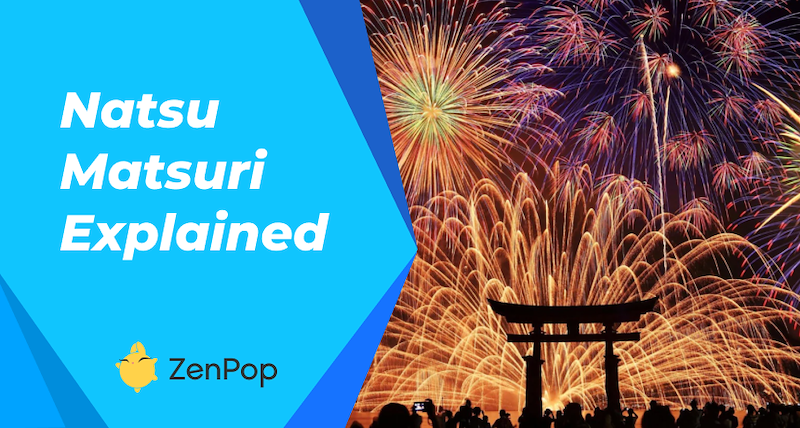 Summer festivals, called Natsu Matsuri in Japan, are one of the highlights of the sunny season: this is why!
Japan's biggest dance festival, Awa Odori Matsuri: what is it all about?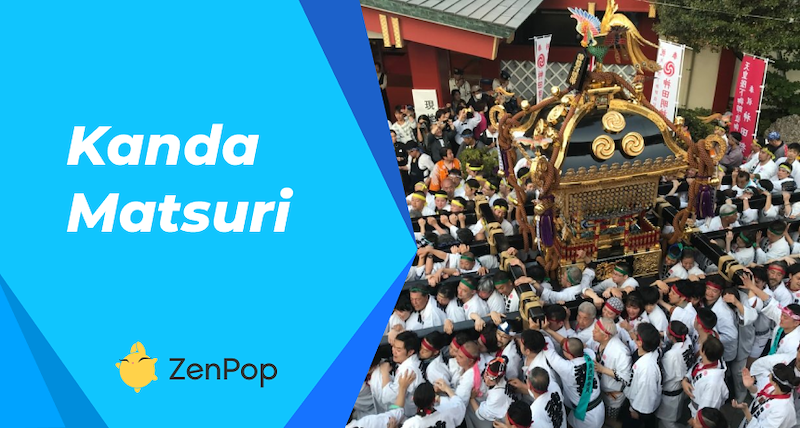 We explain why Kanda Matsuri is one of Japan's 3 biggest festivals and why you should stop by if you're around!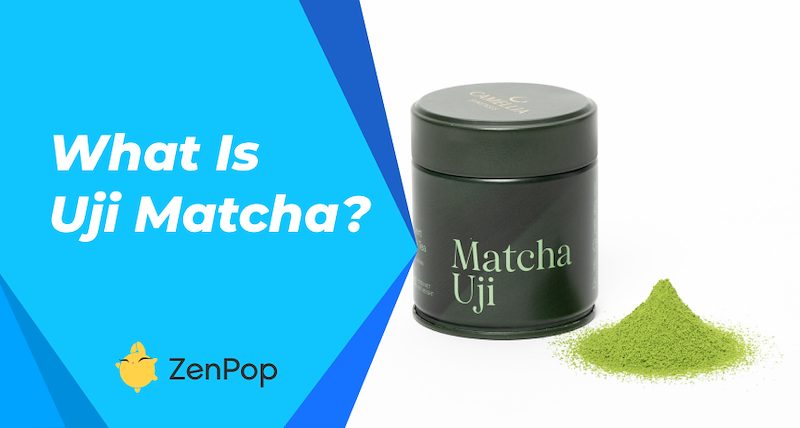 What You Need to Know About This High-Quality Japanese Tea!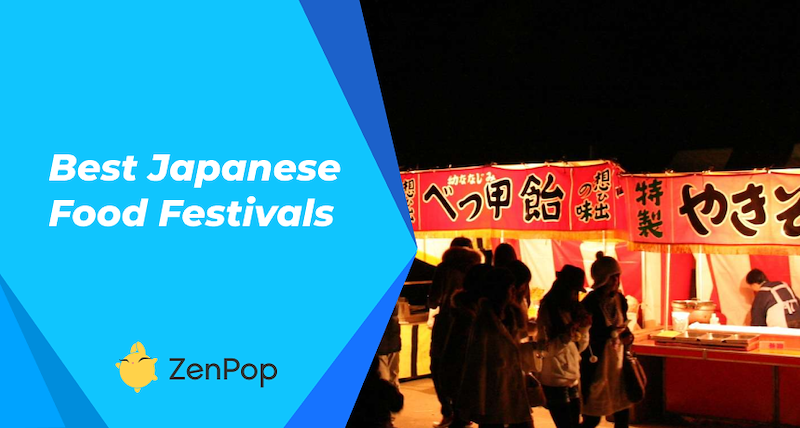 Prepare your stomach for those delicious food festivals in japan!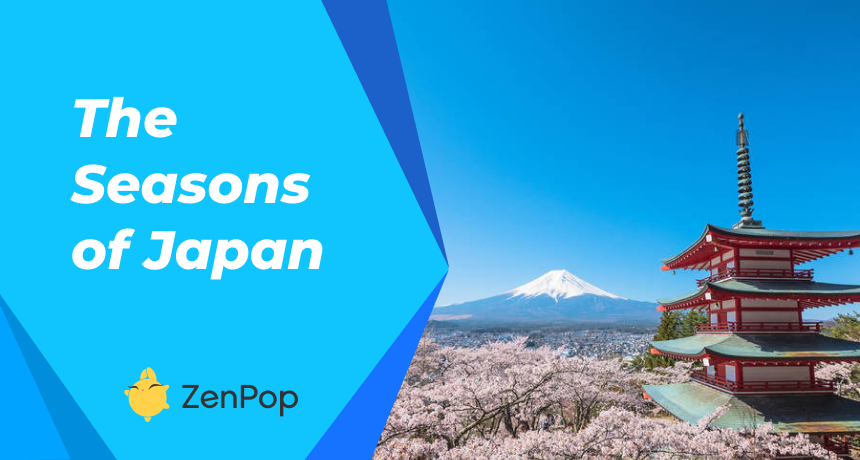 Discover the beauty of the main 4 seasons of Japan!