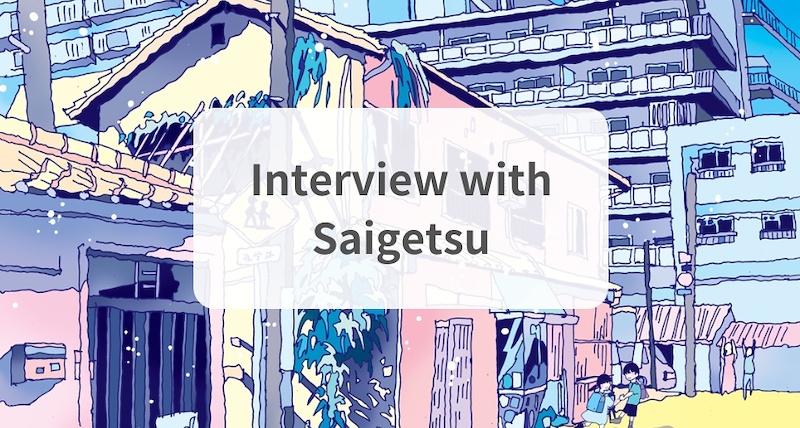 Everything you'd want to know about Saigetsu, including her favorite Japanese stationery!
Looking to expand your sticker collection? Here are some of Japan's most original stickers!
What are all those Japanese stickers and how can you best use them? Find out here.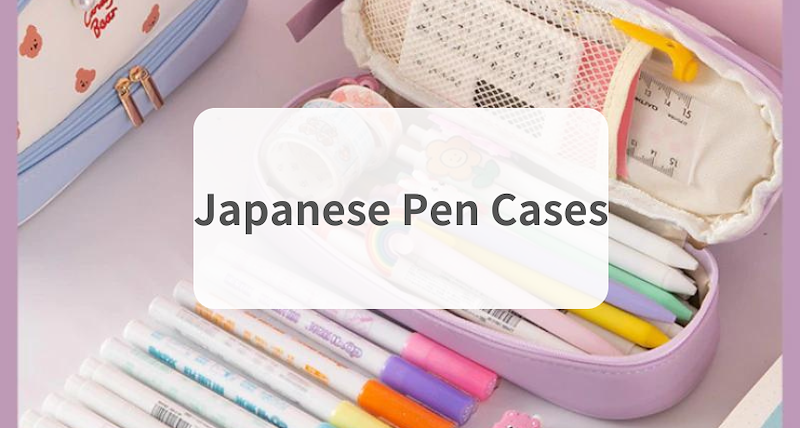 A pen case is not just a pen case when it comes to Japan: here's a list of the best pen case types!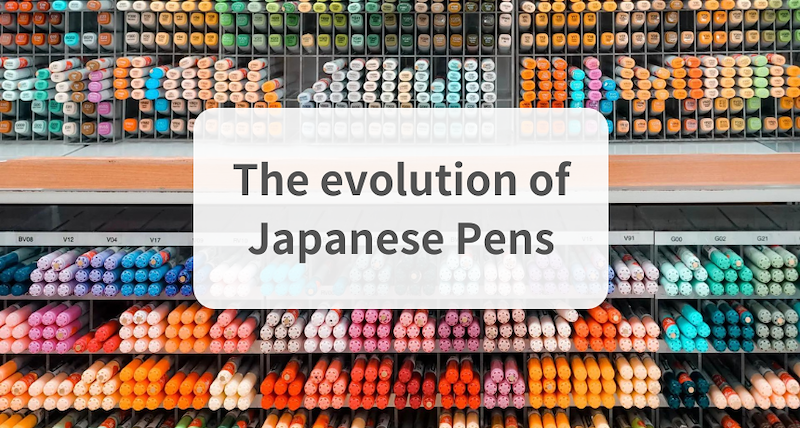 How did Japan's pens become the best? Let's see how they evolved since the 19th century!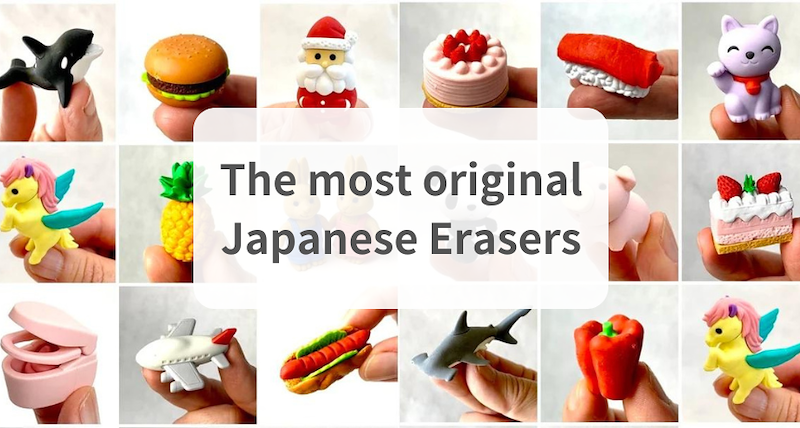 If you want to upgrade your erasers, look no further: here's a list of the most original Japanese erasers!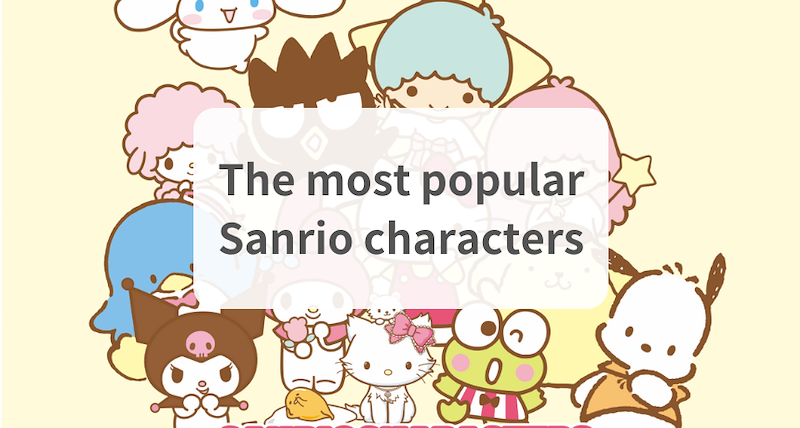 You know Hello Kitty, but what about Badtz-Maru and Pekkle? Here's your list to the most popular Sanrio characters from Japan.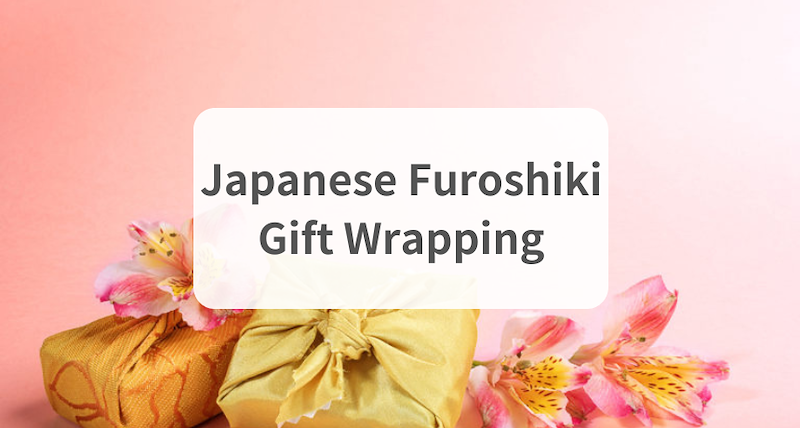 Ever tried to wrap your gifts the Japanese way? This is how you can use a Furoshiki.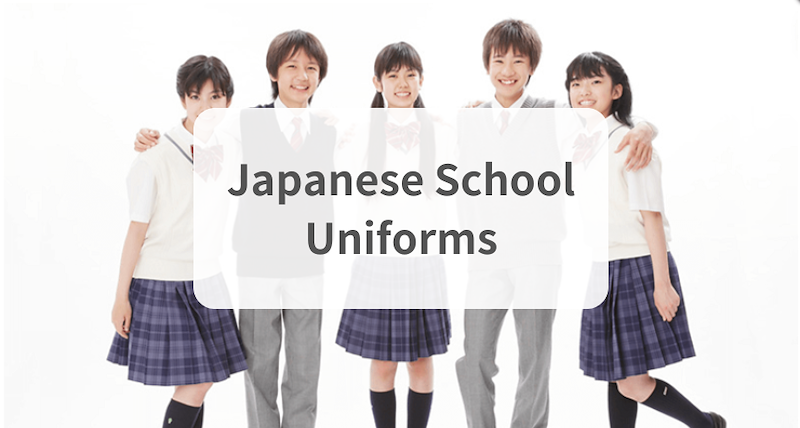 What are Japanese School Uniform likes? They are more diverse then they look.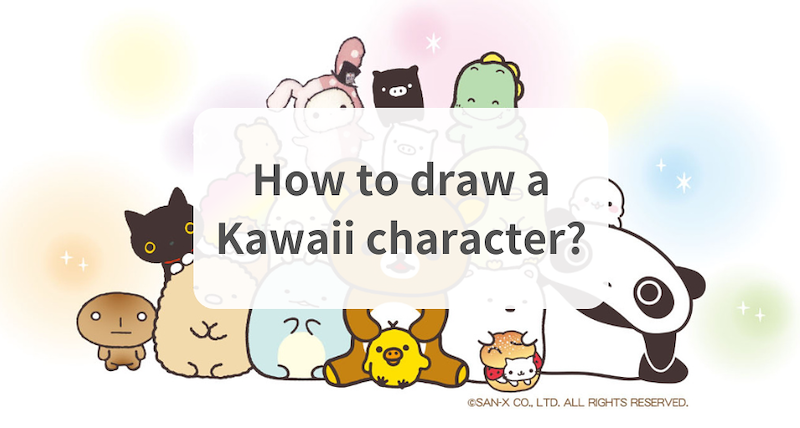 Want to draw your own Kawaii characters? This is how.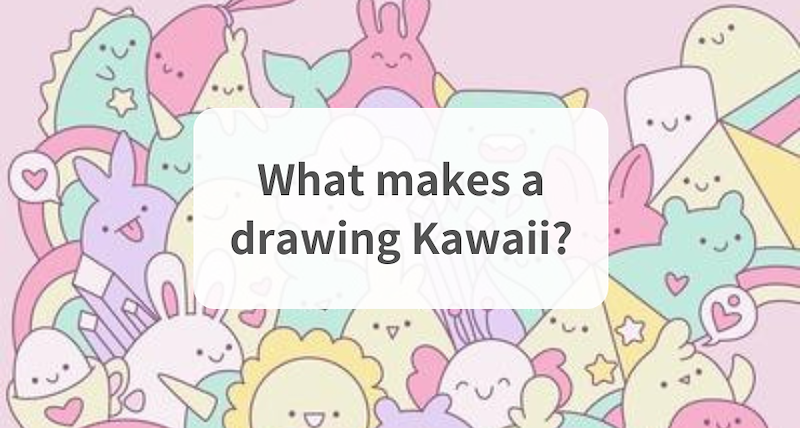 These are the details you should pay attention to if you want your drawing to be kawaii.