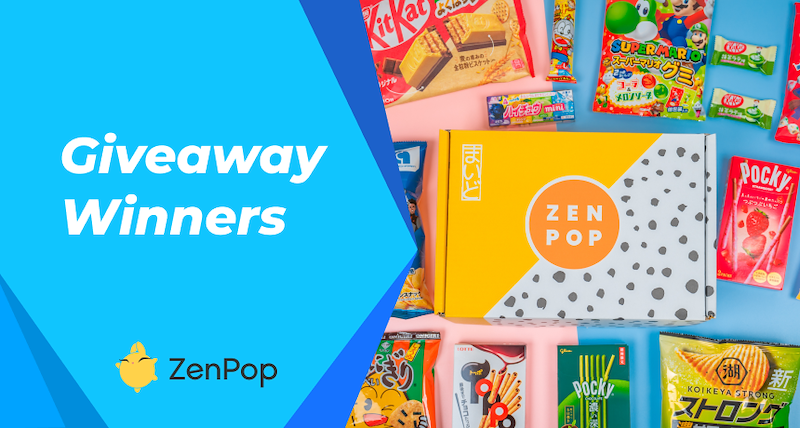 Check out the winners of our monthly raffle here!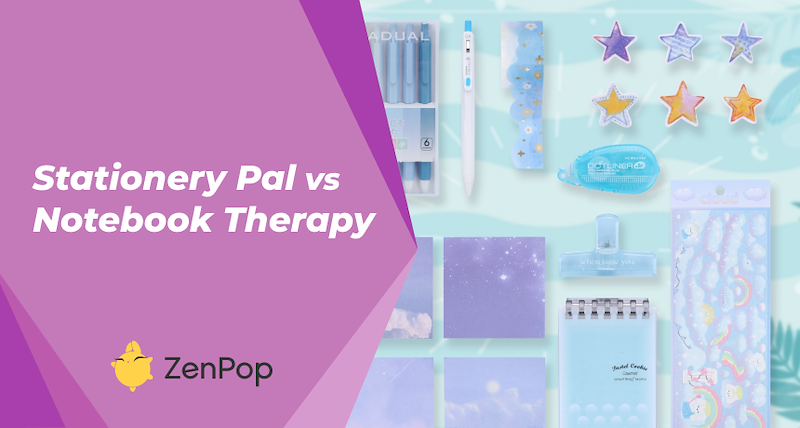 Two of the largest stationery e-commerce stores: which one is better?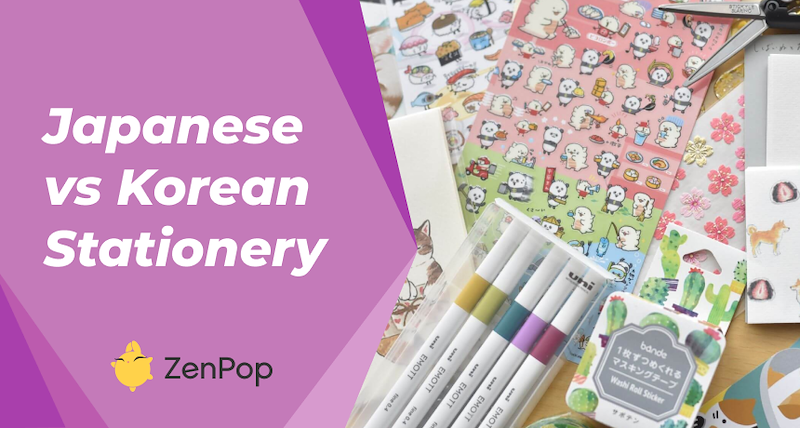 Don't know which one to buy? We're looking at Japanese and Korean Stationery to find out how they compare!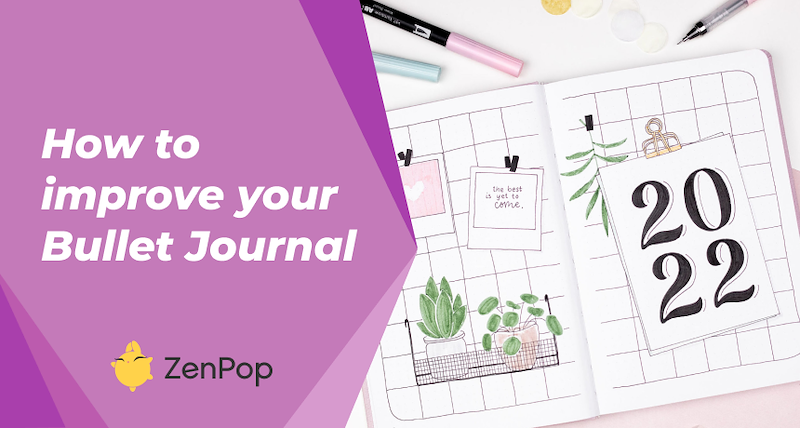 Here are 10 easy ways you can improve your Bullet Journal!
Are Yukata and Kimono really different? Yes, in the details!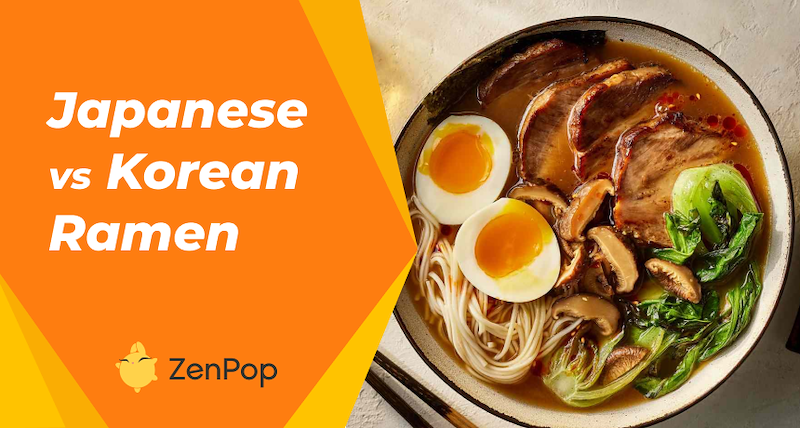 Are Japanese Ramen and Korean Ramen really that different? It depends who you're asking.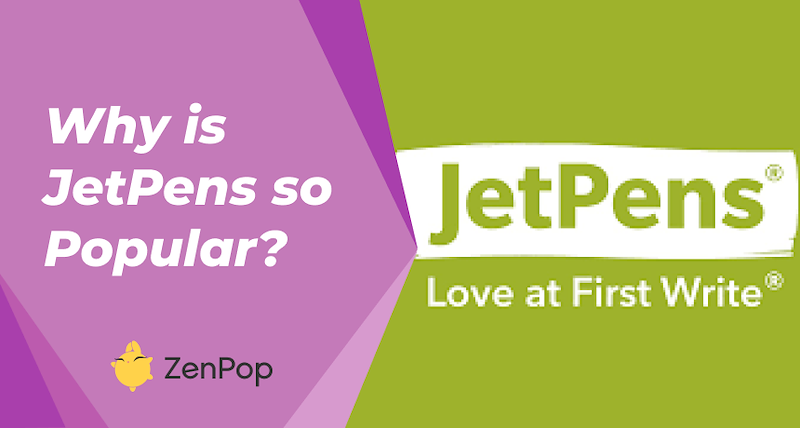 JetPens is one of the largest online stationery stores in the world, but why is it so popular?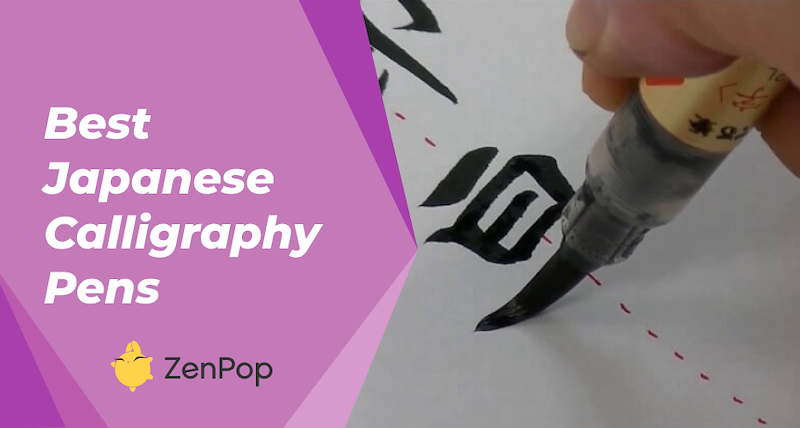 Want to try something new? Japanese calligraphy pens might be just the right thing for your creative process.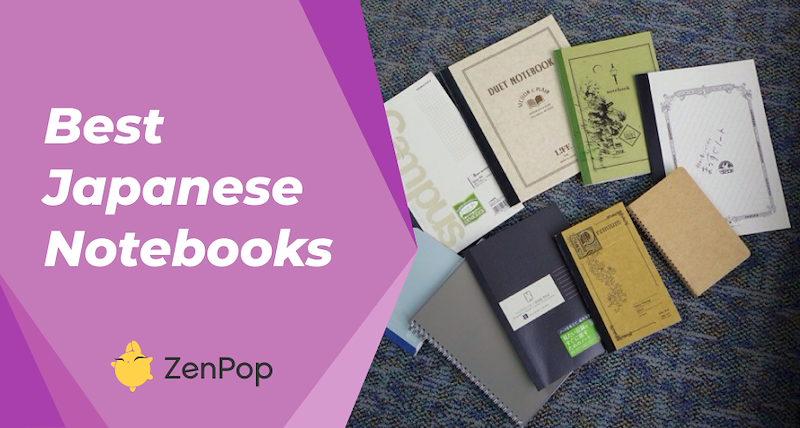 Looking for a new notebook? Those are the 8 best options from Japan!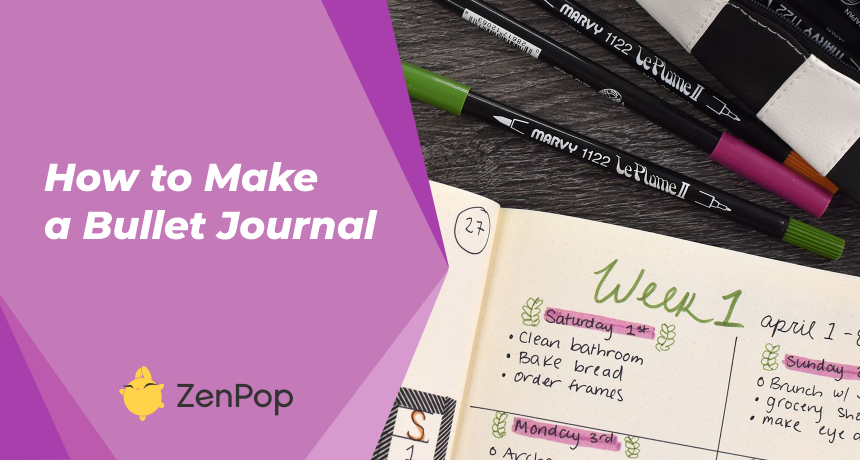 This is a quick guide for you to get started on making your first Bullet Journal!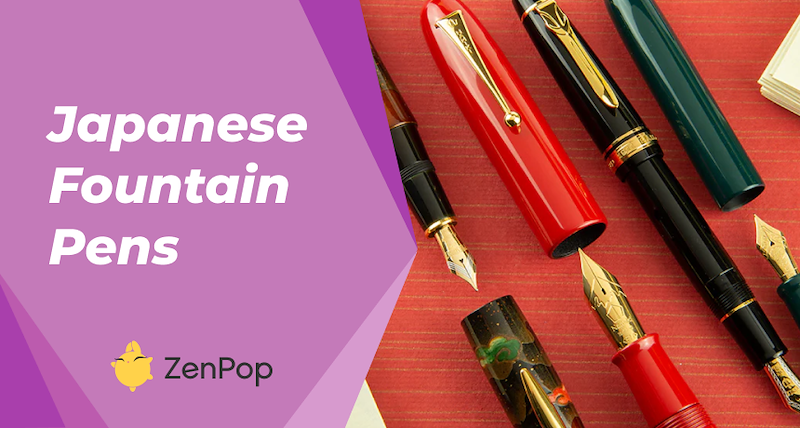 Looking for a new Fountain pen from japan? Check those out.