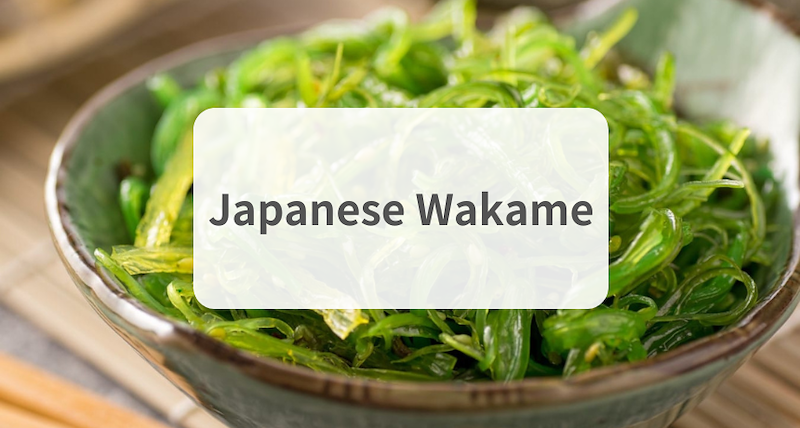 Wakame is a nutritious seaweed from Japan. Don't know how to use it? Keep reading.
What is TikTok ramen and how to make it: explained in 2 minutes!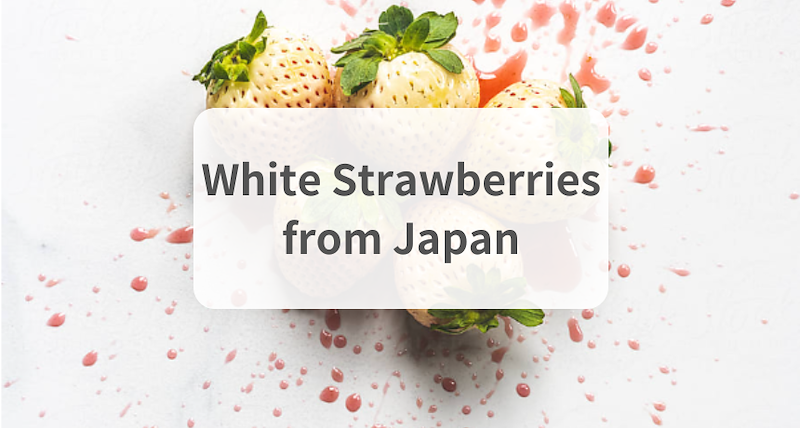 Ever seen white strawberries before? Most likely not. But in Japan, they have quite a few varietes! Check this out.
Ready to make Takoyaki at home? Those are the best pans you can get.
Looking to expand your sticker collection? Here are some of Japan's most original stickers!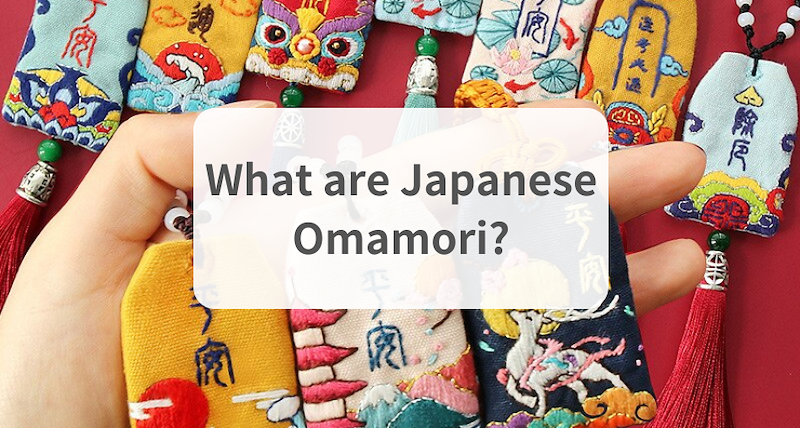 What are Japanese omamori, the good luck charms you can find at Japanese temples and shrines?
What are all those Japanese stickers and how can you best use them? Find out here.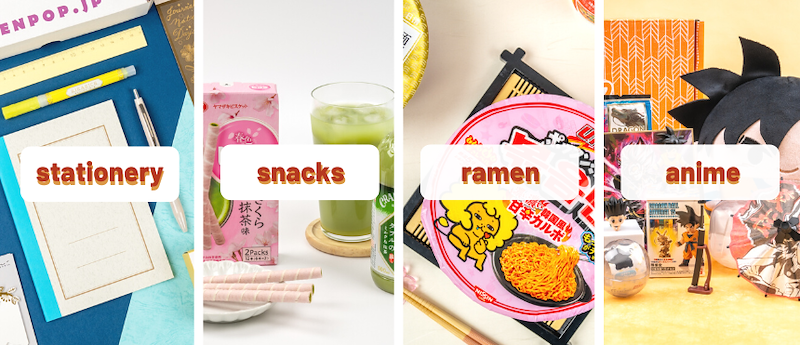 Get out there and enjoy the blooming flowers with our new boxes!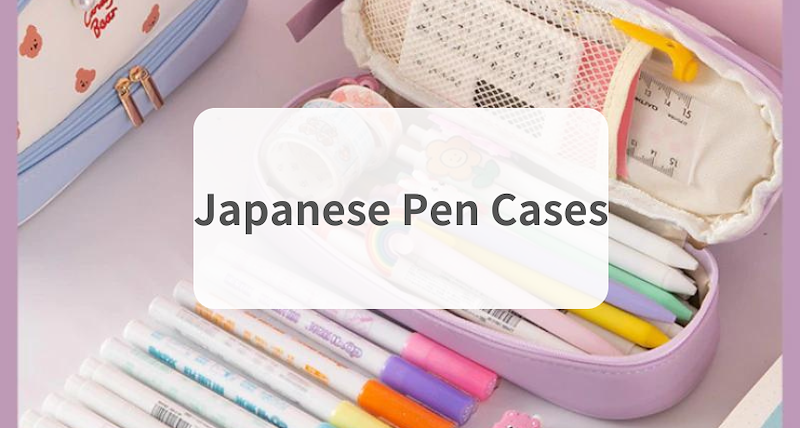 A pen case is not just a pen case when it comes to Japan: here's a list of the best pen case types!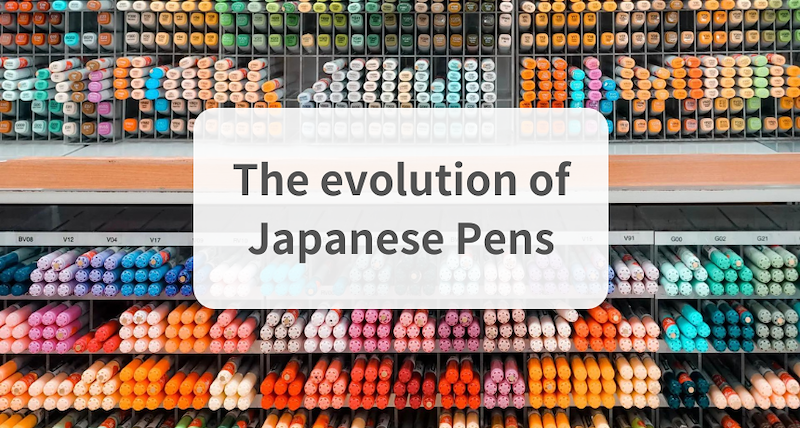 How did Japan's pens become the best? Let's see how they evolved since the 19th century!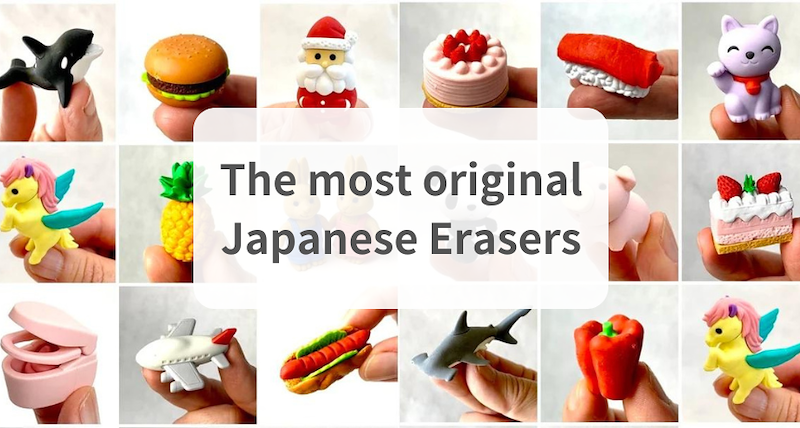 If you want to upgrade your erasers, look no further: here's a list of the most original Japanese erasers!