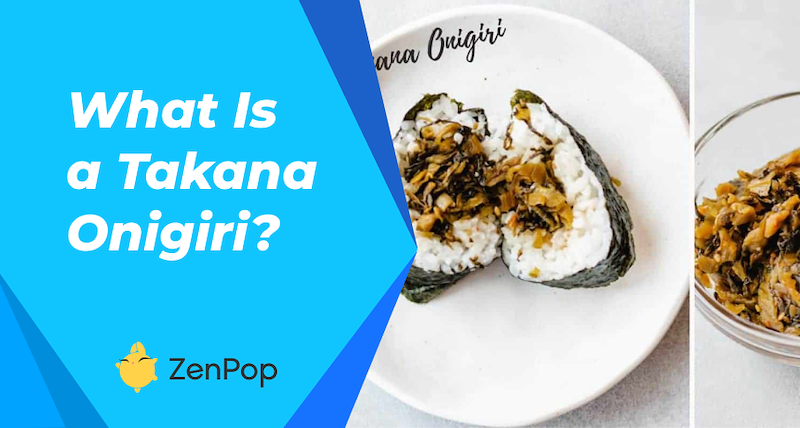 Takana is an orignal pickled green from Japan, often paired with rice! We tell you all about it.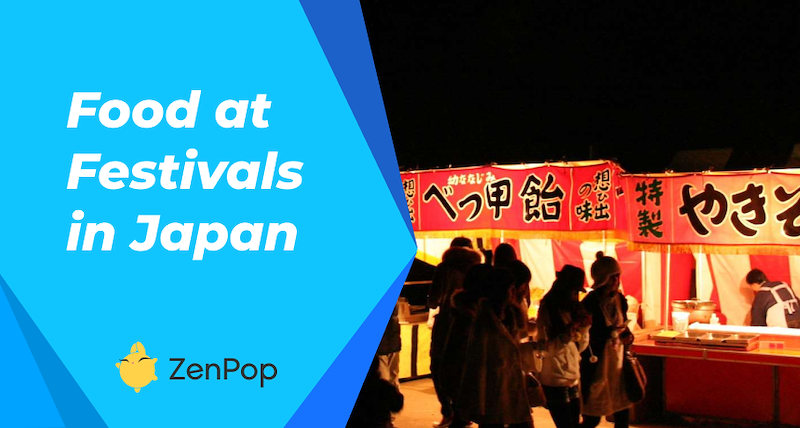 10 dishes that should be on your checklist for your next visit to a Japanese festival!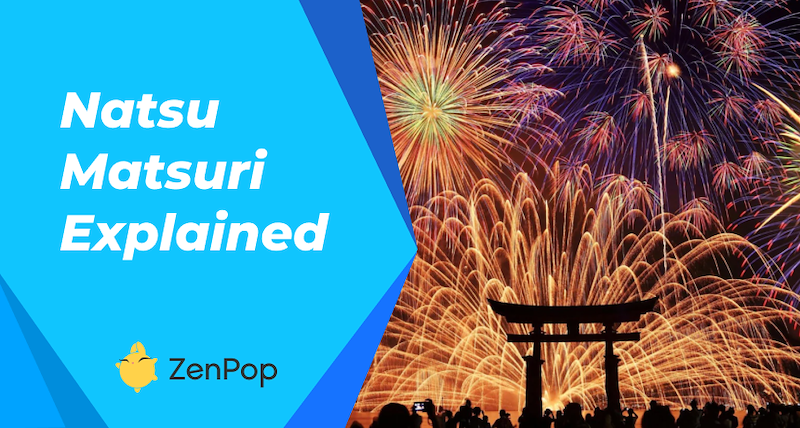 Summer festivals, called Natsu Matsuri in Japan, are one of the highlights of the sunny season: this is why!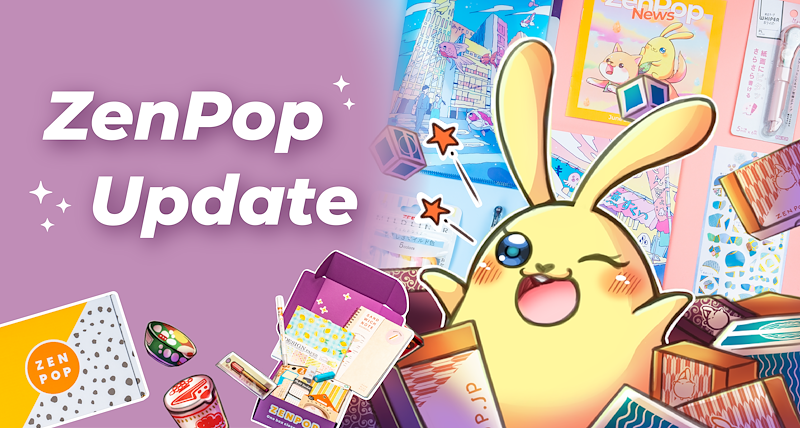 Things are changing: keep up with the latest updates here!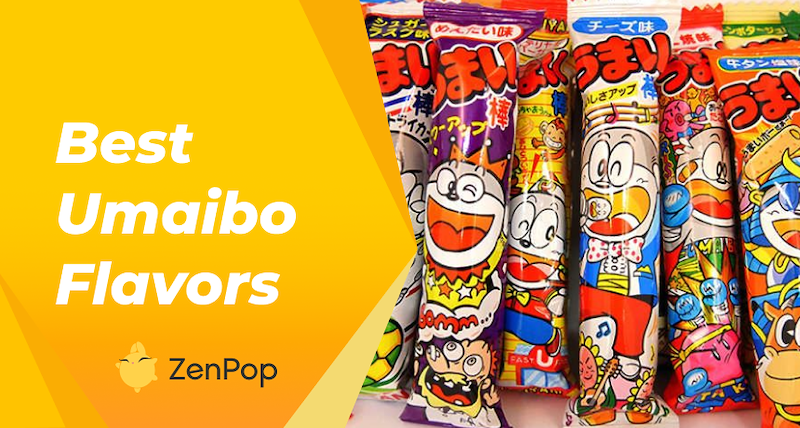 We tried them all so you only have to eat the best: top 15 Umaibo flavors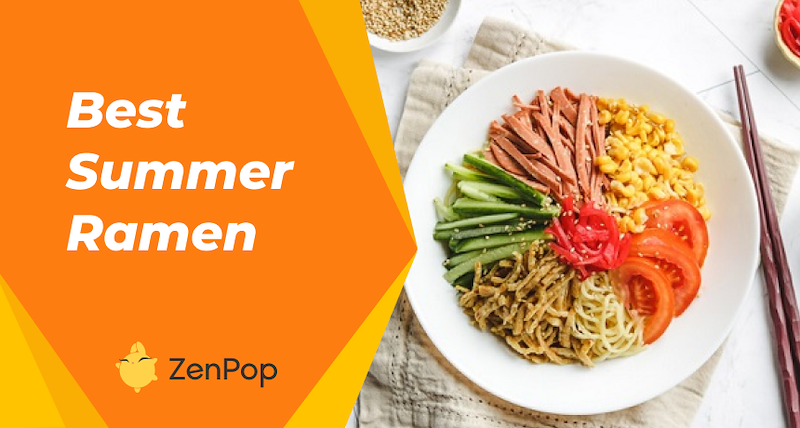 Looking for refreshing ramen? Those are the 8 best noodles dishes to try in Summer.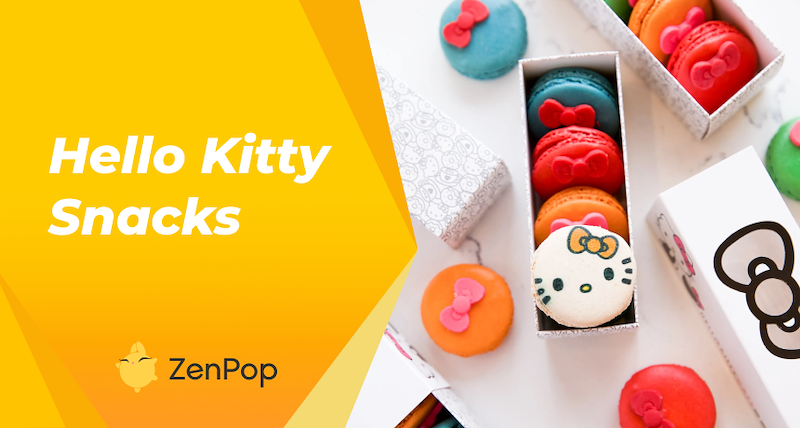 Love Hello Kitty? Those are the 9 best snacks you should try!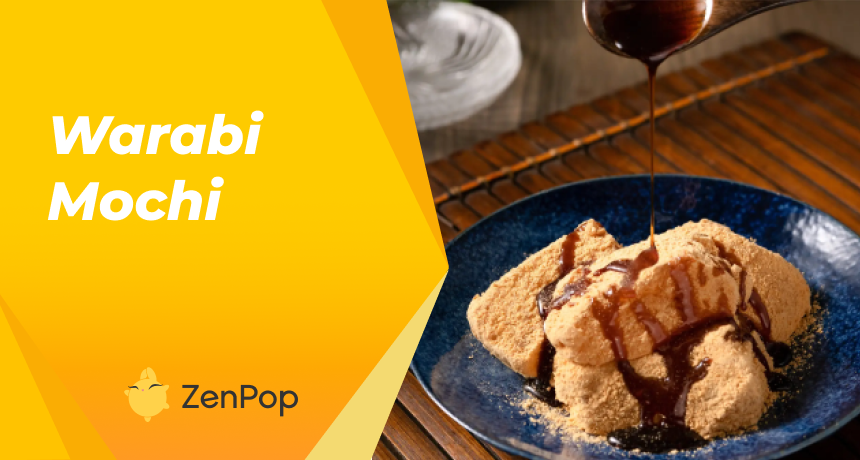 It's not just a regular Mochi, it's Warabi Mochi: but what makes it different? We explain.
Japan's biggest dance festival, Awa Odori Matsuri: what is it all about?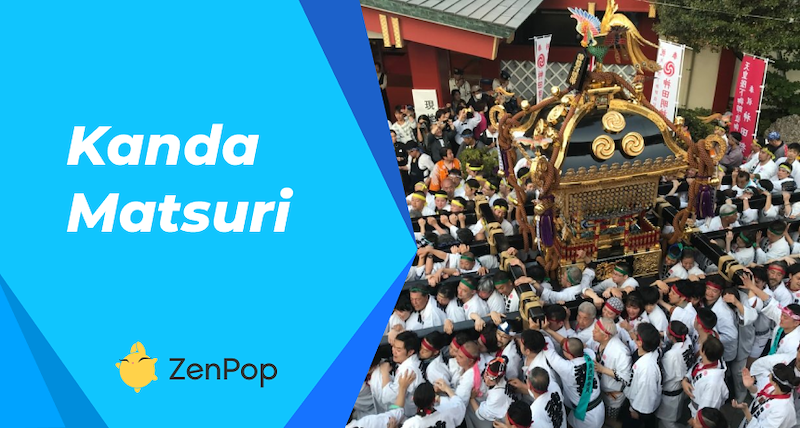 We explain why Kanda Matsuri is one of Japan's 3 biggest festivals and why you should stop by if you're around!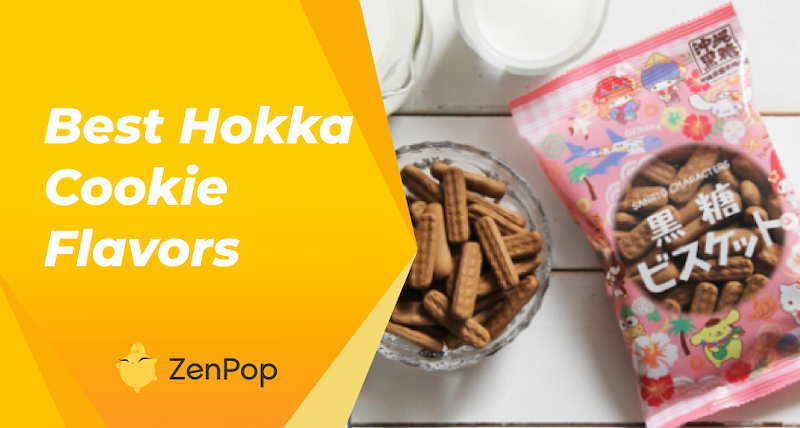 Some of Japan's best cookies and biscuits are made by Hokka: here's the top 10!