Are you a Japanese stationery addict? Now's your chance to share your love of kawaii stationery (and ZenPop)!
Join our monthly Made with ZenPop Challenge for your chance to win a 3-month ZenPop subscription to a pack of your choice!
August Challenge
We're kicking off our first Made with ZenPop Challenge with something simple!
Show us how letter 'ZenPop' in some way on your page (like @studychaii did below).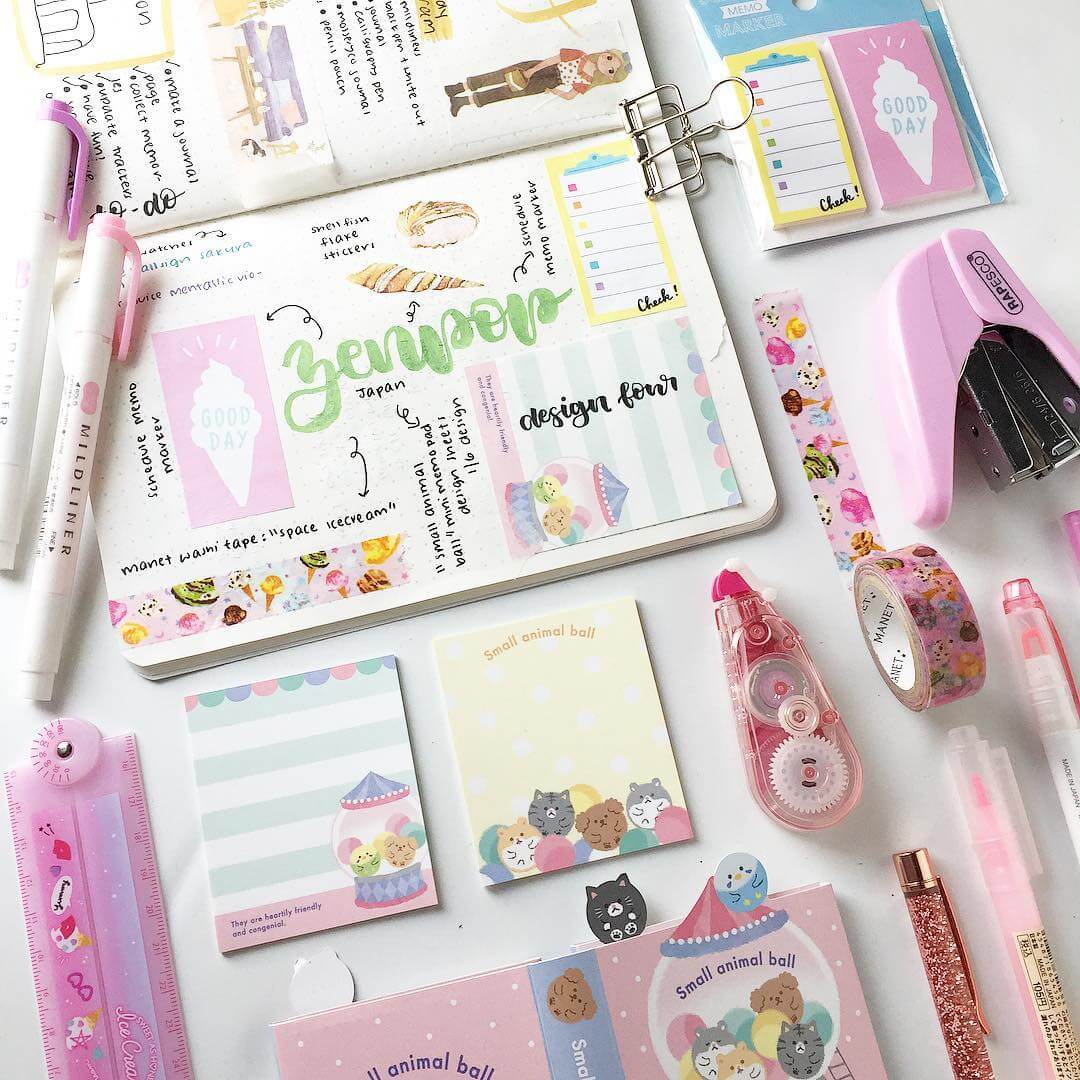 @studychaii
How to Enter
Use any current or previous ZenPop stationery supplies to decorate your planner, bullet journal, study notes, scrapbook or artwork
Show us how letter 'ZenPop' in some way on your page
The Details
All ZenPop customers are eligible to enter. We'll randomly select the winner on second Friday of the following month. Winners will be notified on this blog post, as well as Instagram, Twitter and Facebook.
Stationery Pack: Back to School
Forget stressful last minute stationery shopping, we've got all your back to school supplies sorted! Every item in our Back to School Stationery Pack is not only kawaii, but also multifunctional or really useful.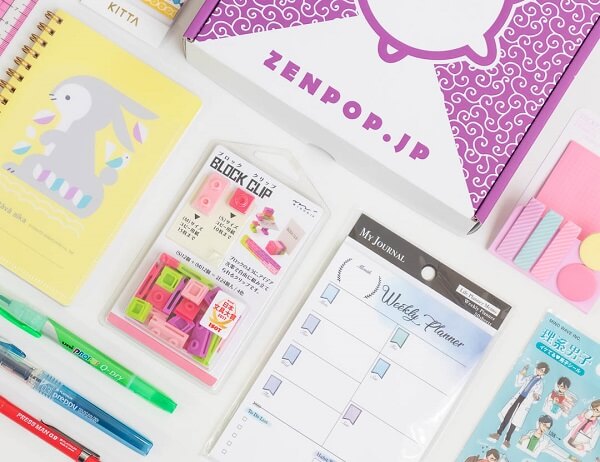 #madewithzenpop Community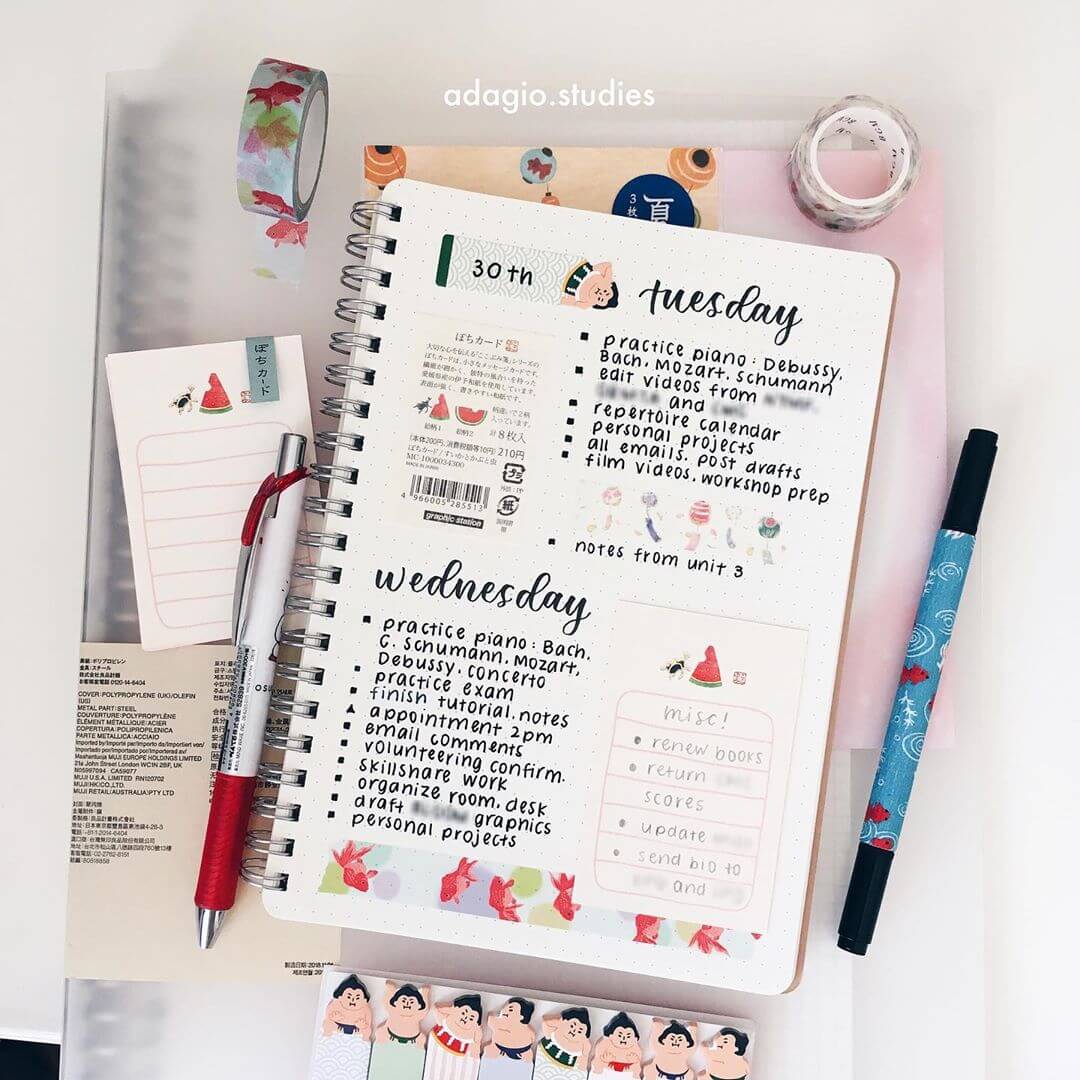 @adagio.studies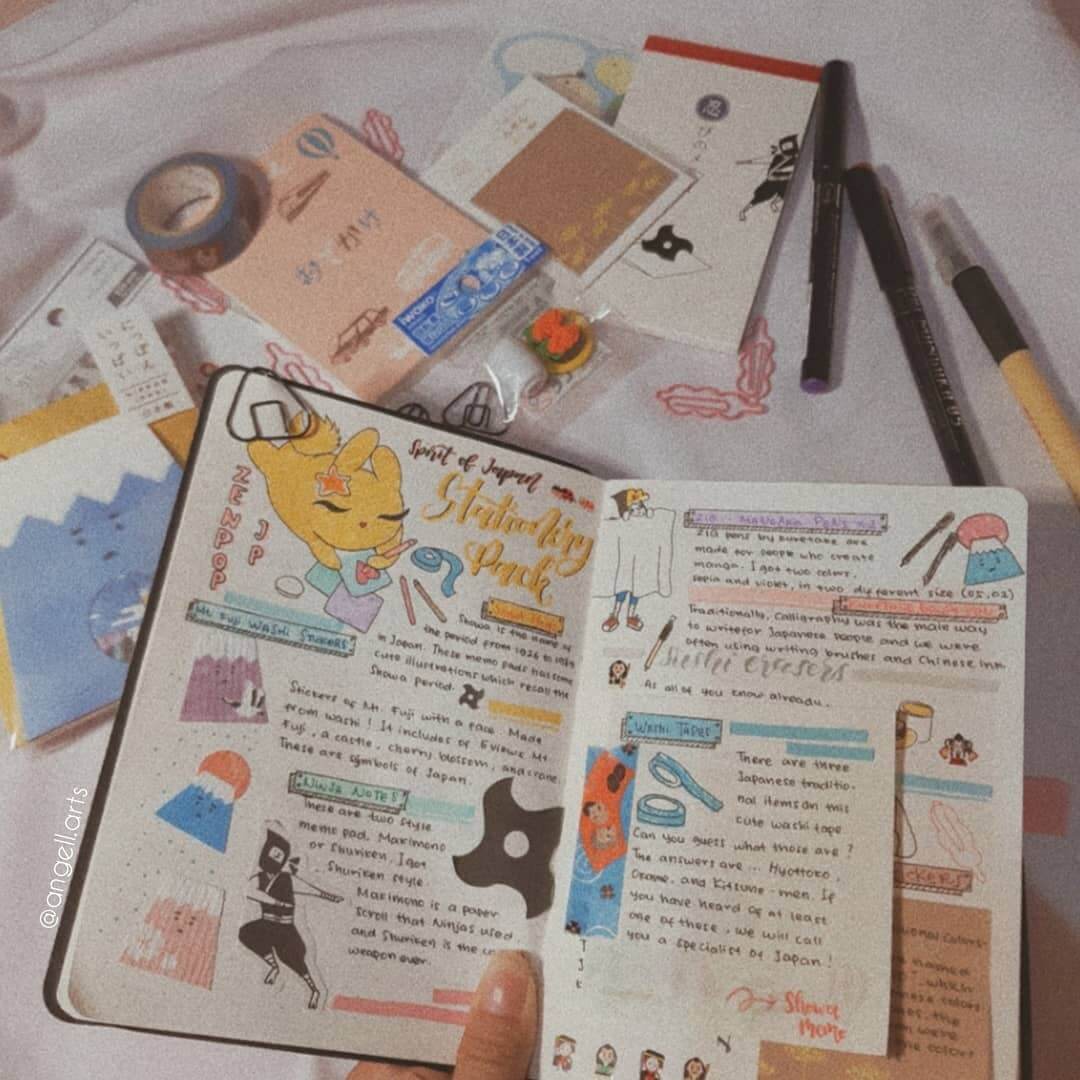 @angell.arts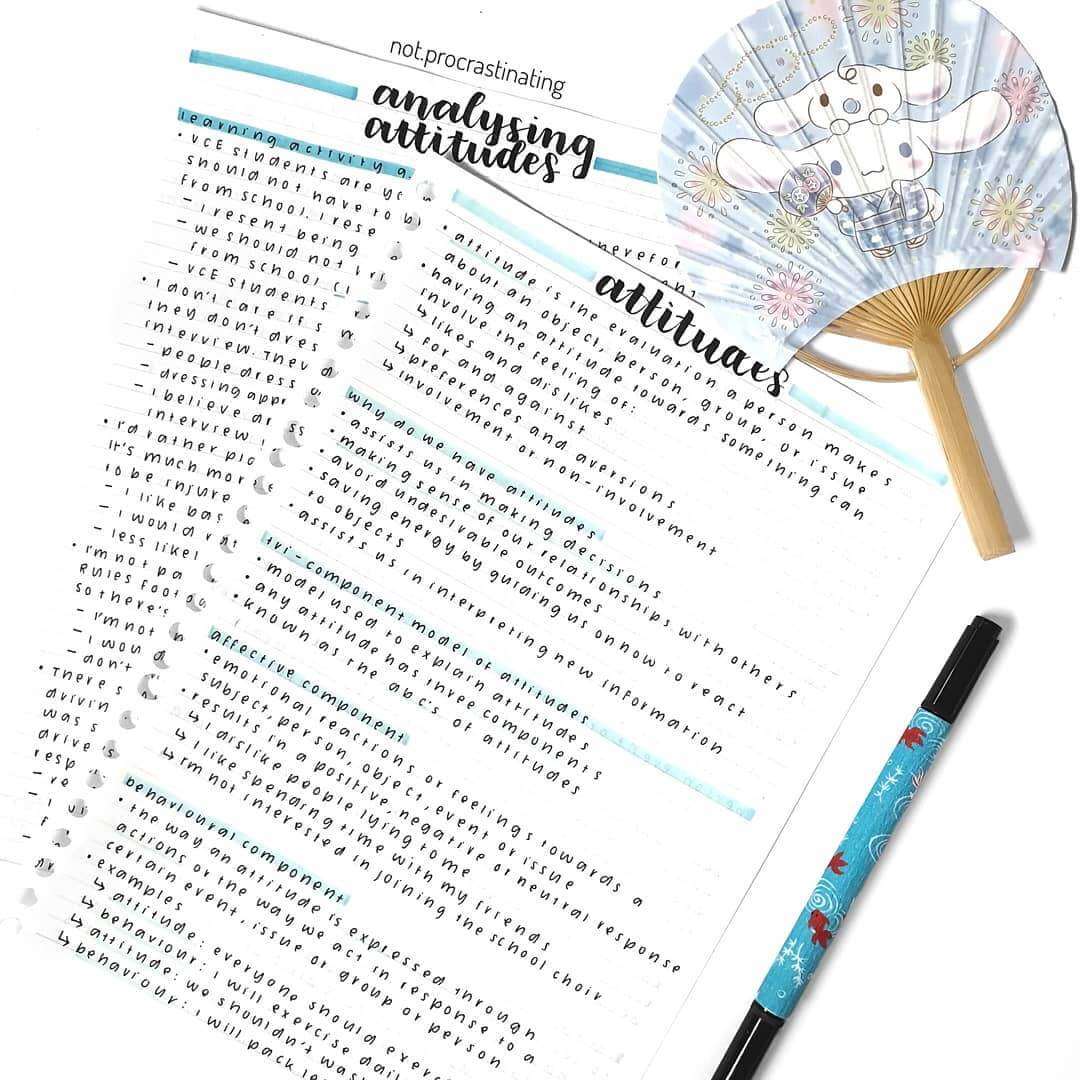 @not.procrastinating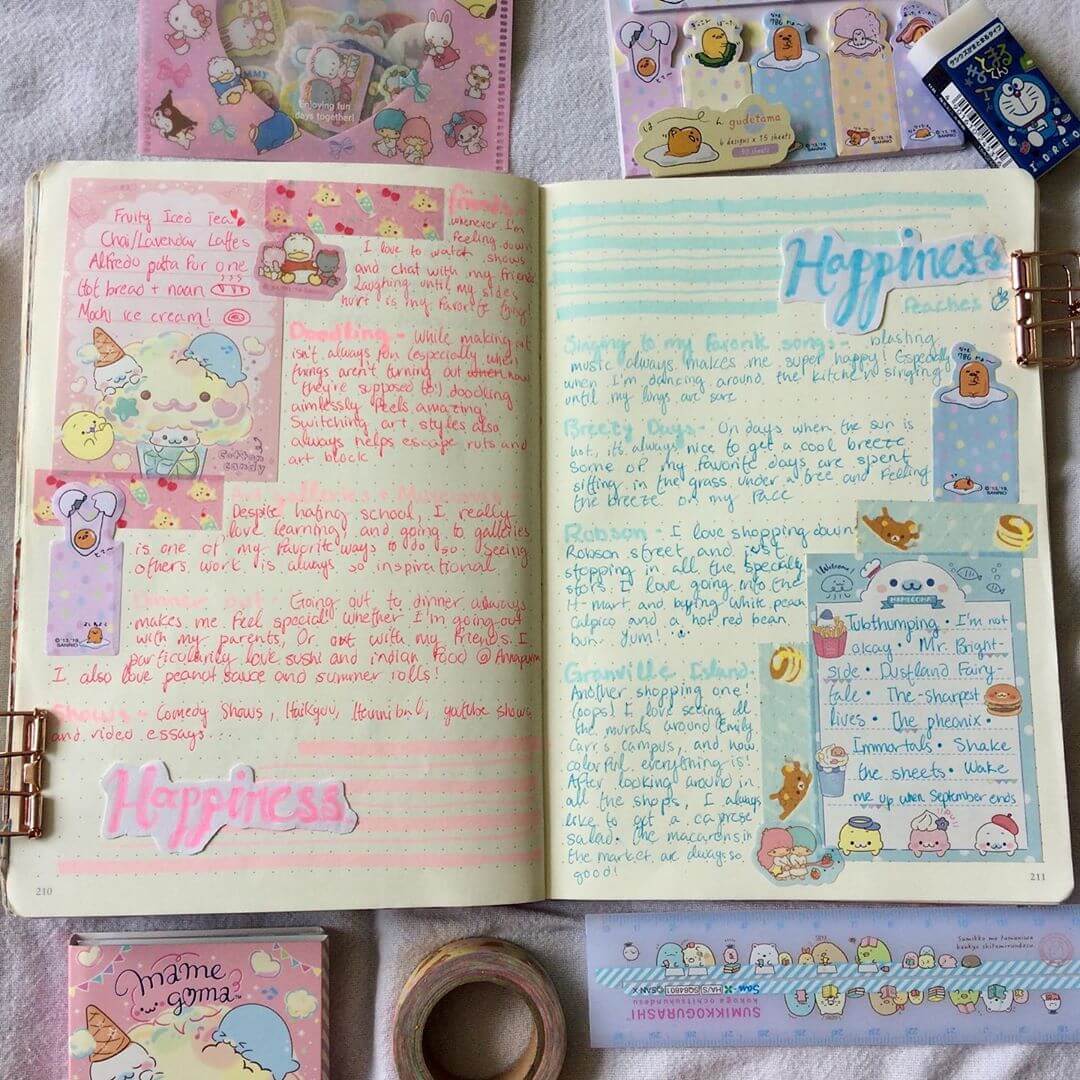 @bujo_bat