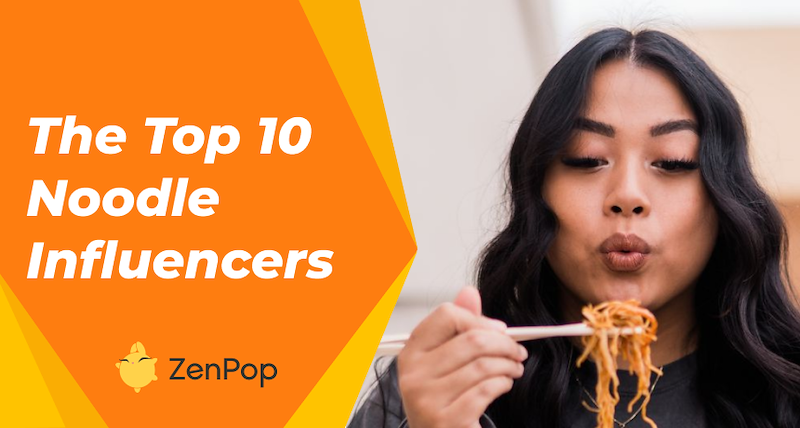 Looking for noodle inspiration? Those are your top 10 sources of ideas!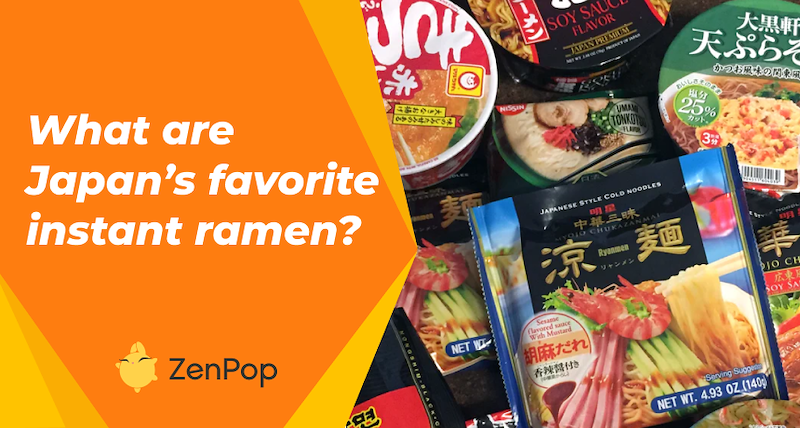 Curious as to which instant ramen are the most popular in Japan? This is the ranking!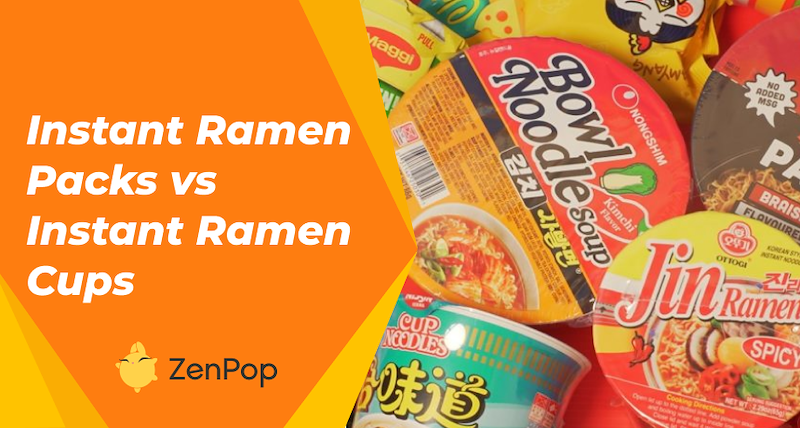 There are so many choices for instant noodles. One critical one is between packs and cups. What's the difference? We break it down here.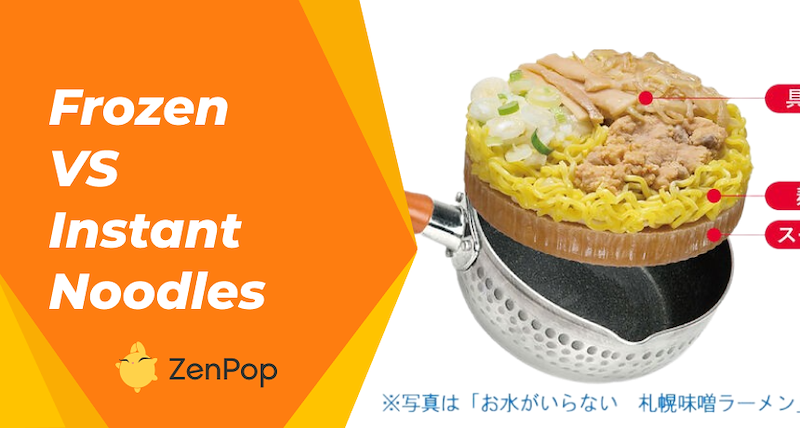 We compare the similarities of frozen and instant noodles!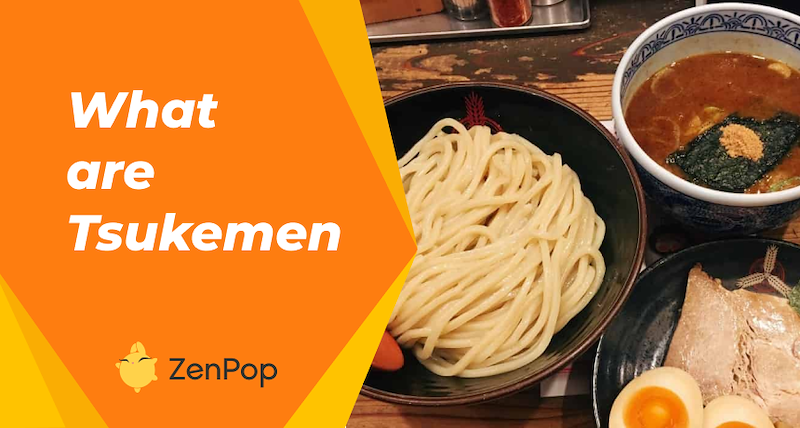 It's time to separate noodles from your broth for a new experience: Tsukemen!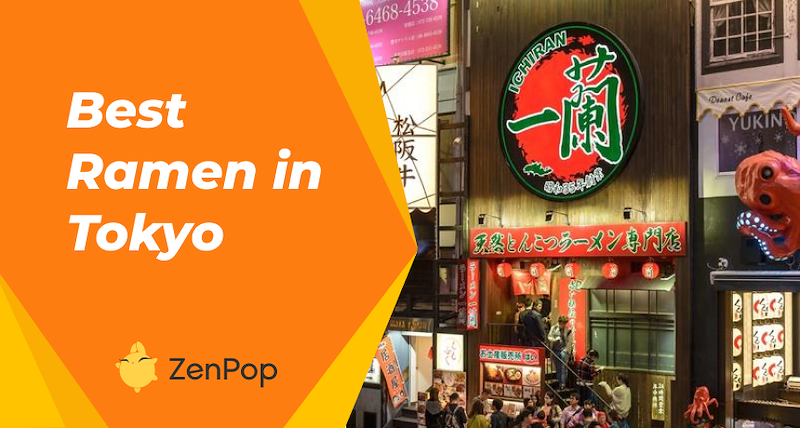 Looking for some tasty noodles in the capital? Here are 10 of the best ramen in Tokyo!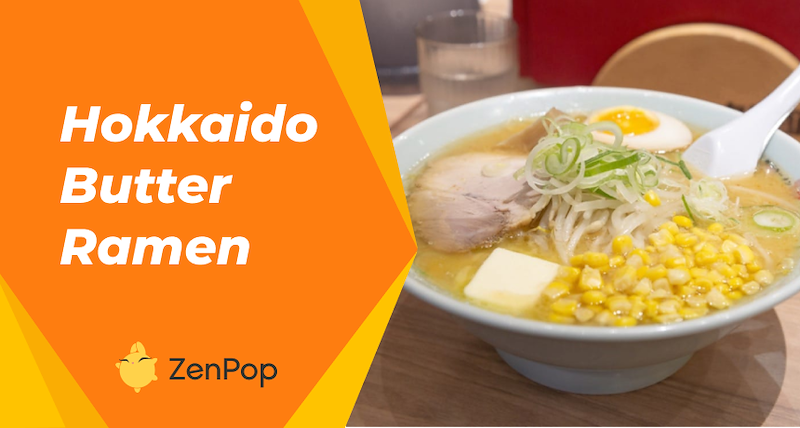 What's better than a bowl of comforting ramen with butter?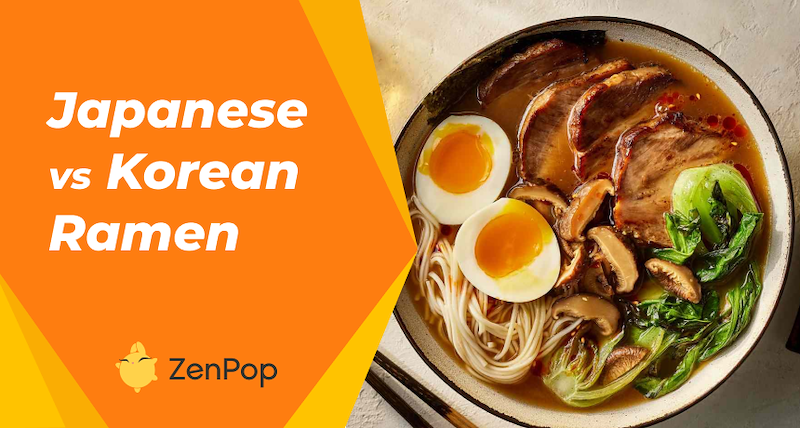 Are Japanese Ramen and Korean Ramen really that different? It depends who you're asking.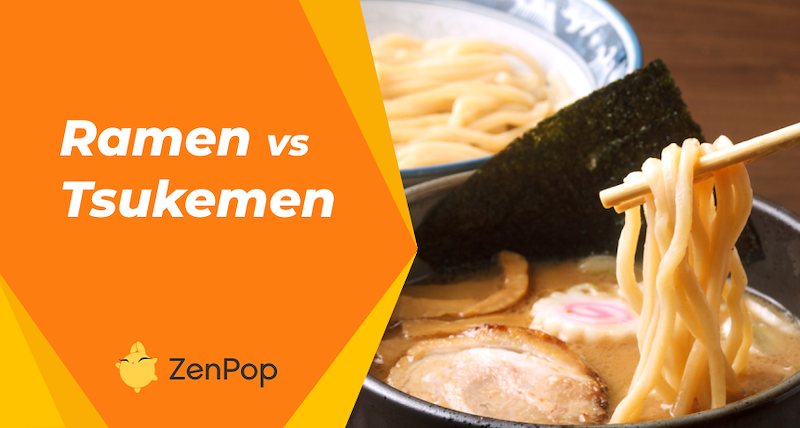 In this article you'll learn everything you'd want to know about Tsukemen, and a well kept secret, the best Tsukemen joint in all of Japan.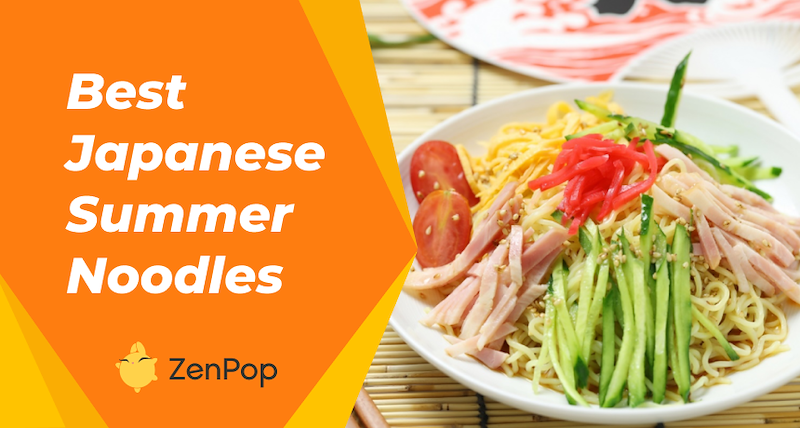 Looking for a refleshing bowl of noodles? Those are the best options from Japan!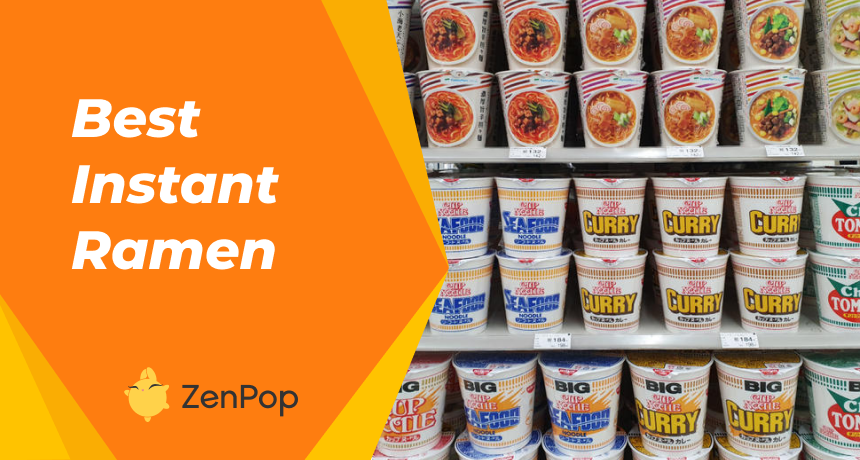 10 Japanese instant ramen flavors you should try!