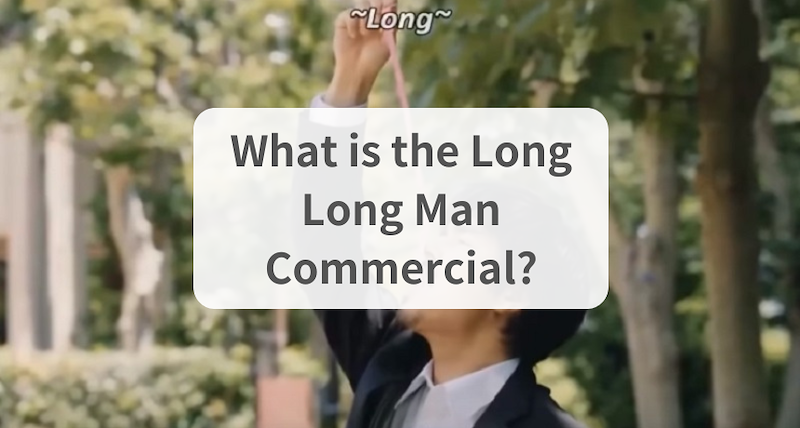 You've heard about the Sakeru Gummy Commercial? One of the most popular ads in Japan!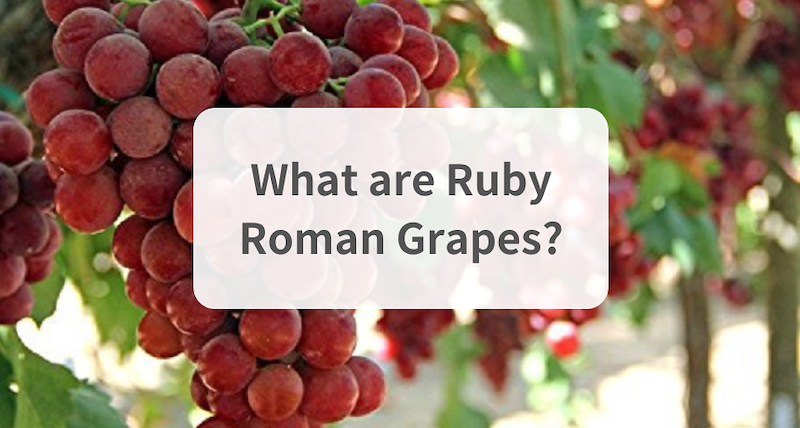 Did you know Japanese grapes are different from what you've been eating? This is why?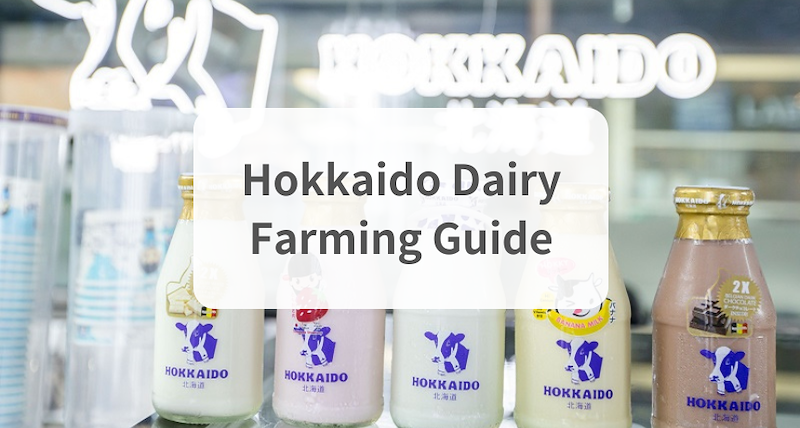 Why is dairy from Hokkaido so good? It's all about their dairy farming.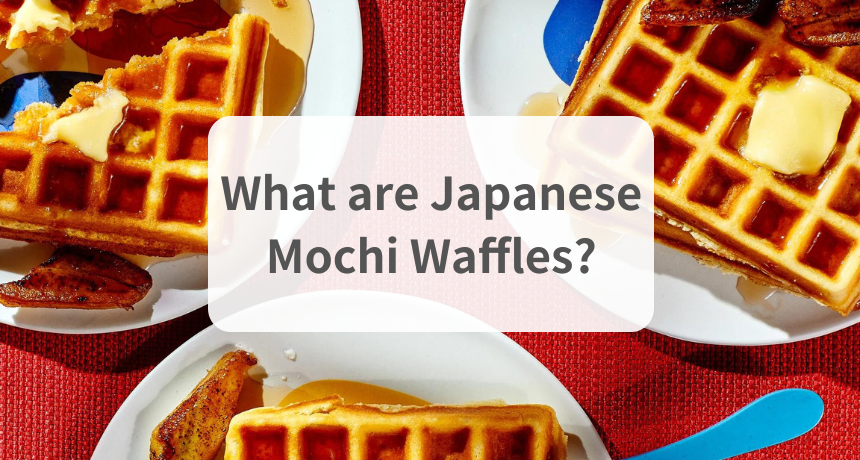 Japanese mochi waffles are unique, tasty, and healthy. This is how you can make them at home.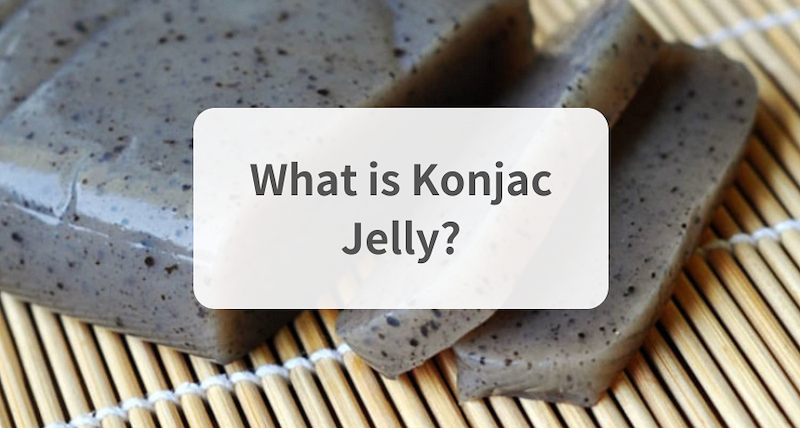 Konjac Jelly, known as Konnyaku in Japan, is a classic ingredient in Japanese cuisine, but, what is it exactly?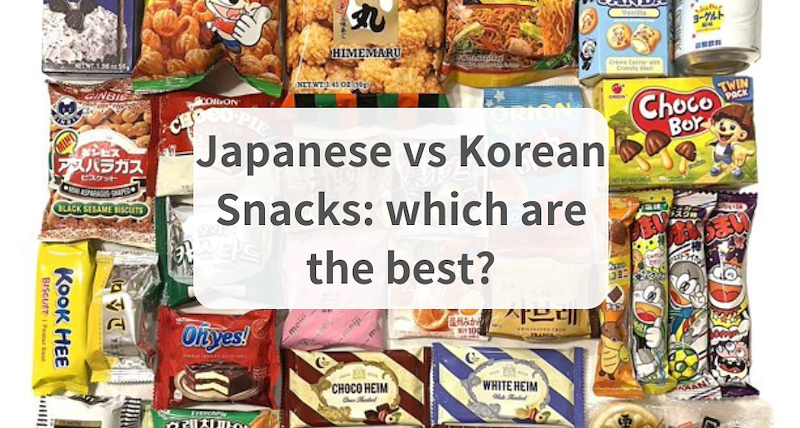 Should you try Pocky or Pepero, Taiyaki or Bungeoppang? We've compared them all here.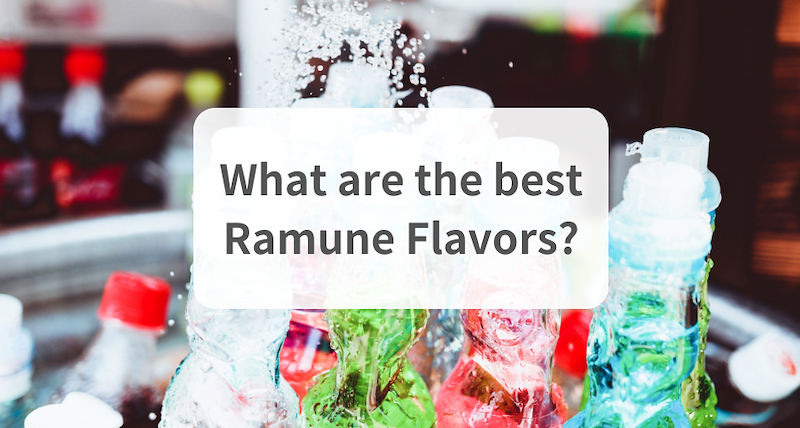 Ramune, one of Japan's most popular drink, comes in many delicious flavors. Let's have a look at the best!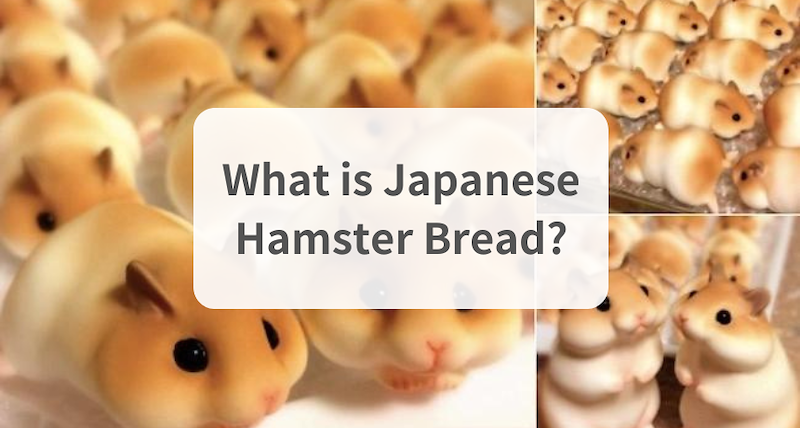 You've read about Hamster Bread rolls and are confused about it? They are not real hamsters, of course, but delicious Japanese pastries!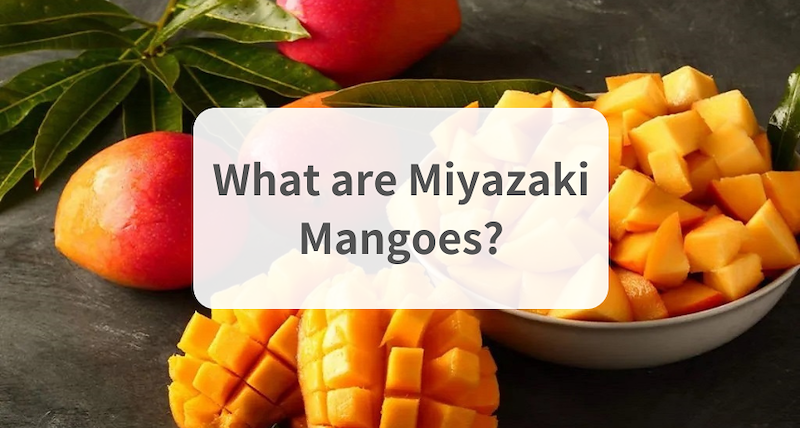 4,000 USD: that's the price of a Miyazaki Mango at an auction. This article tells you why Japanese mangoes are so expensive and delicious.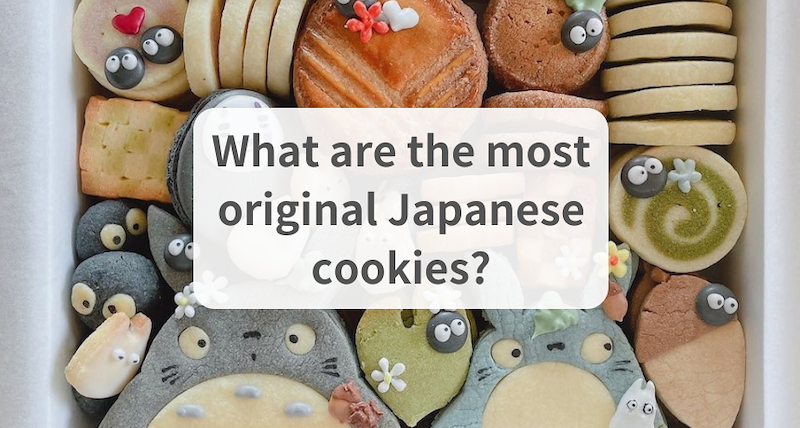 You love cookies? You love Japan? Here are your top 10 most original Japanese cookies.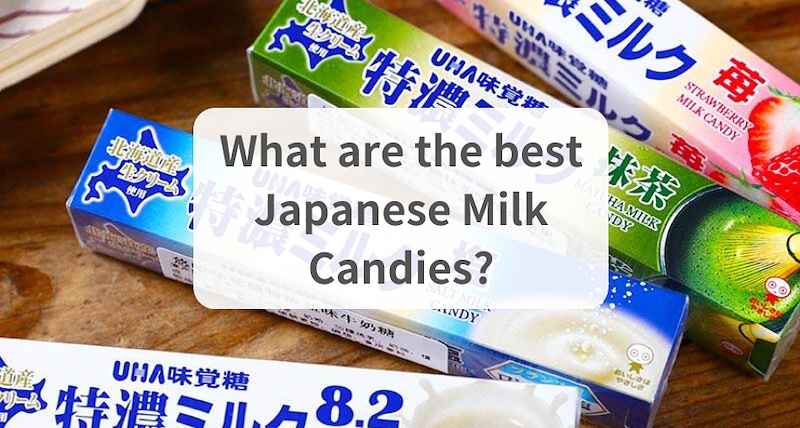 Interested in Japanese Milk Candies? Here's why they are some of the best in the world, and the top 8 you should try!