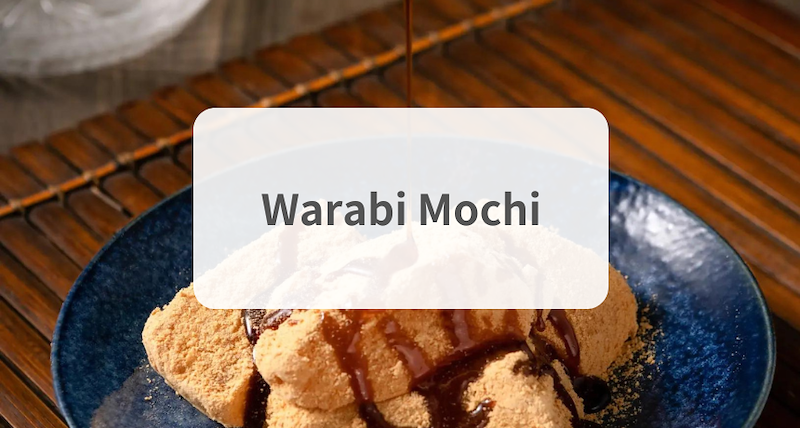 It's not just a regular Mochi, it's Warabi Mochi: but what makes it different? We explain.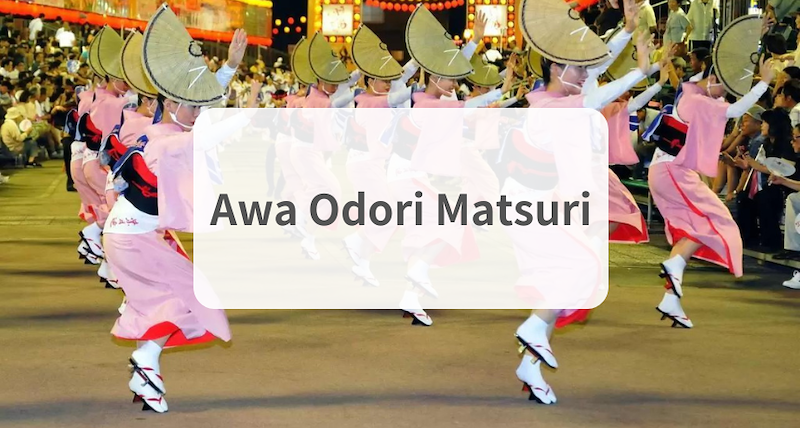 Japan's biggest dance festival, Awa Odori Matsuri: what is it all about?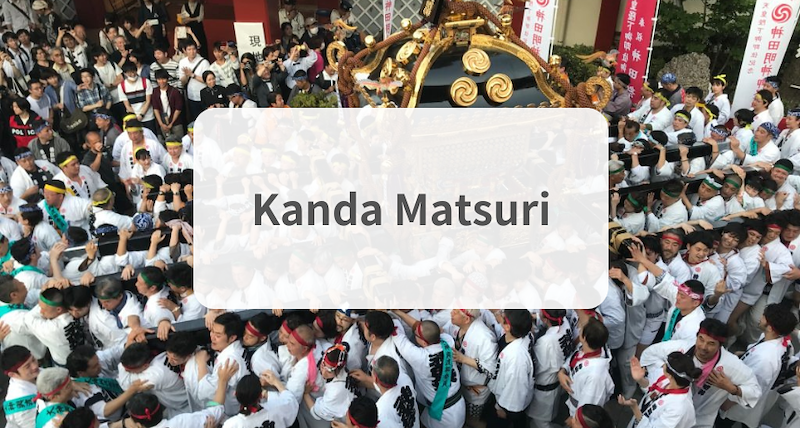 We explain why Kanda Matsuri is one of Japan's 3 biggest festivals and why you should stop by if you're around!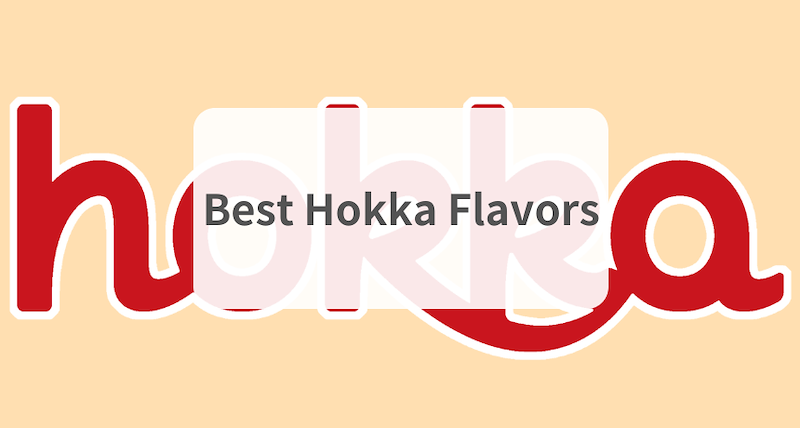 Some of Japan's best cookies and biscuits are made by Hokka: here's the top 10!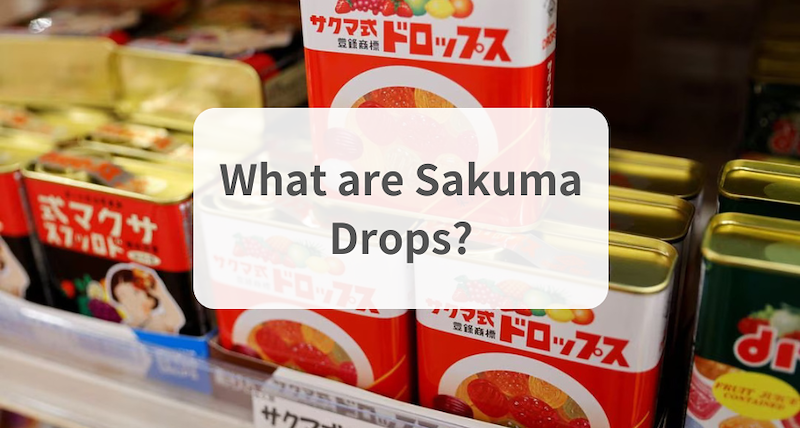 Here's everything you need to know about the iconic candy from Graves of the Firelies: Sakuma Drops.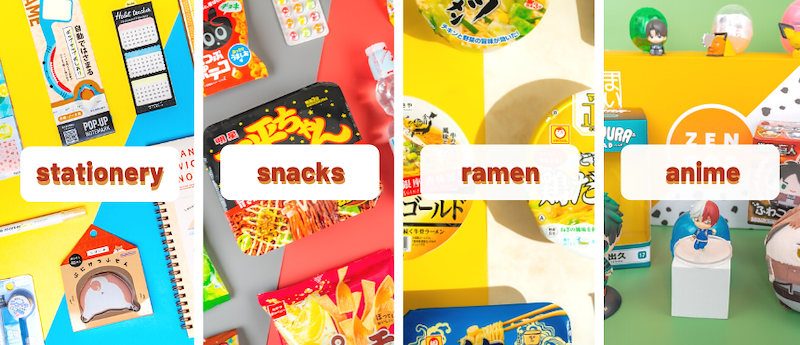 Brand new boxes with new treats and new surprises!
Check out the winners of our monthly raffle here!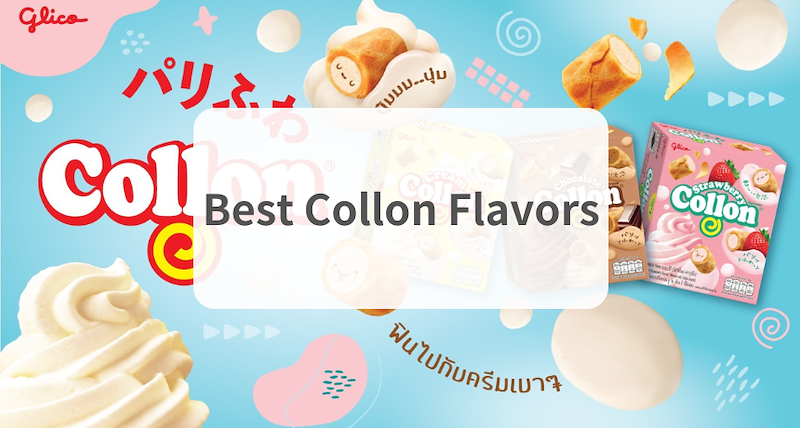 Not familiar with Collon? We've summarized their 10 best flavors for you!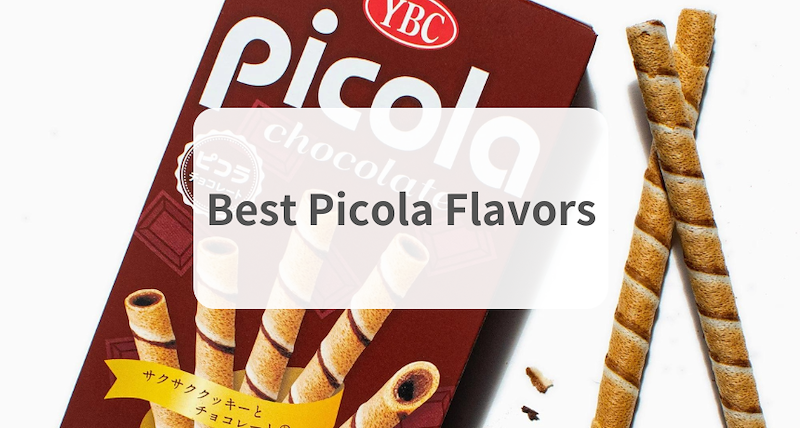 Discover the 10 best flavors Picola has to offer!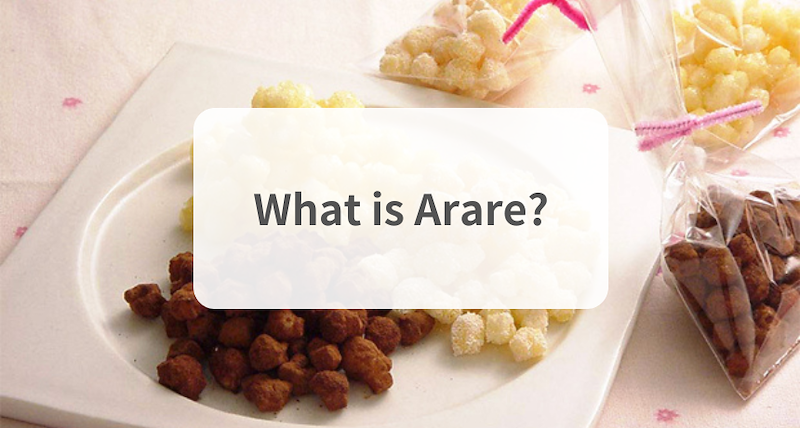 Familiar with Senbei but confused by arare? Let's look at arare: a delicious Japanese rice cracker!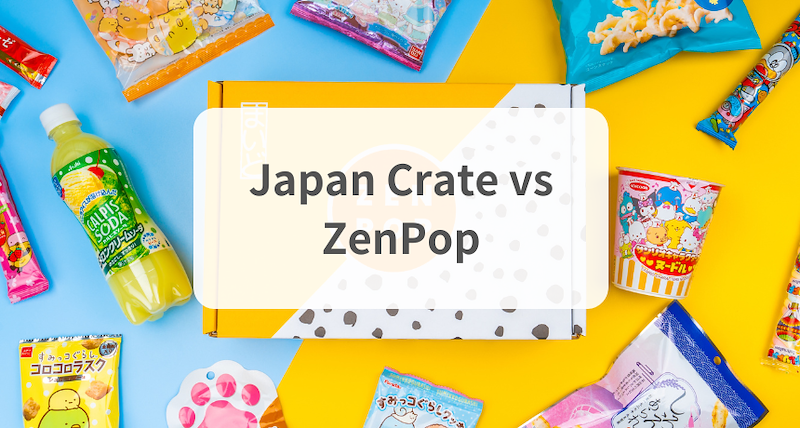 Some of the most popular Japanese Snack Boxes on the market, which one should you choose?