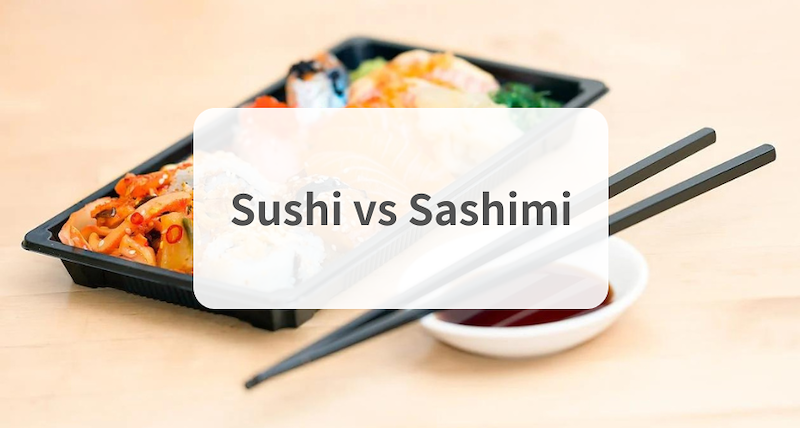 Ever wondered what the difference between sushi and sashimi is? We explain it here.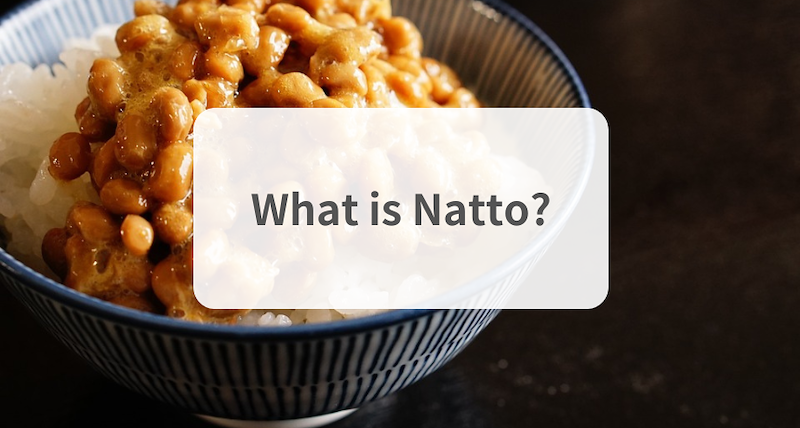 Ever wondered what those slimy beans are all about? Discover Natto, one of Japan's healthiest ingredient!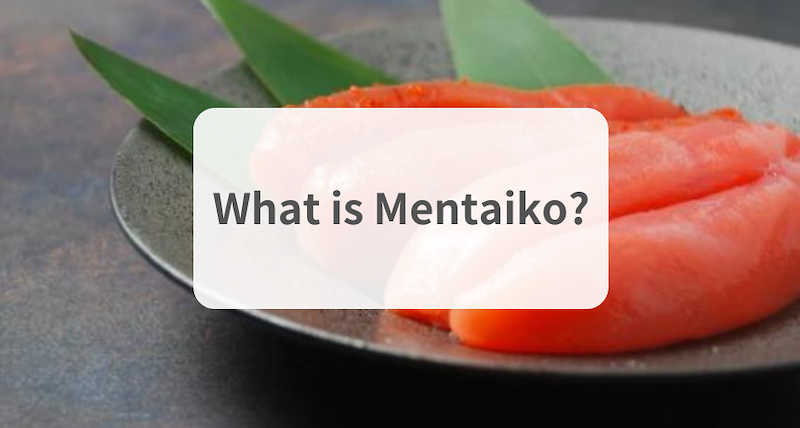 Unraveling the Mystery of Mentaiko, a Japanese delicacy!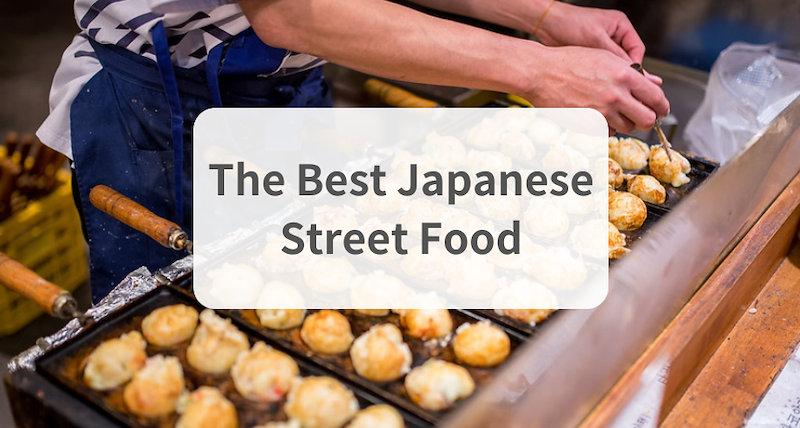 Japanese Street Food: What to eat and where to find it!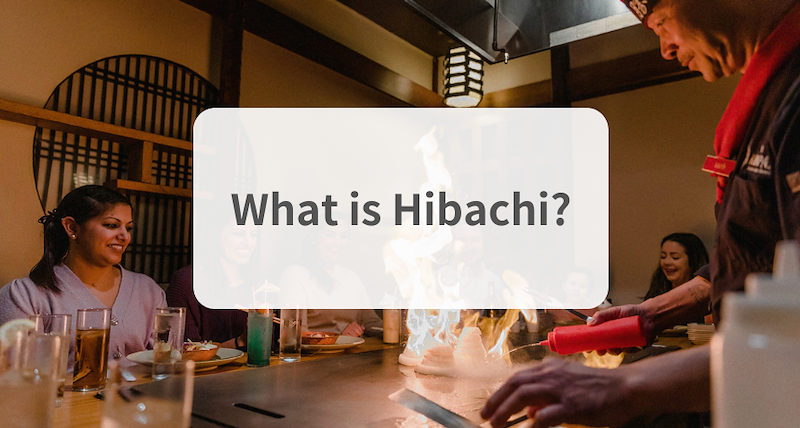 Discover Hibachi, one of Japan's most popular cooking techniques!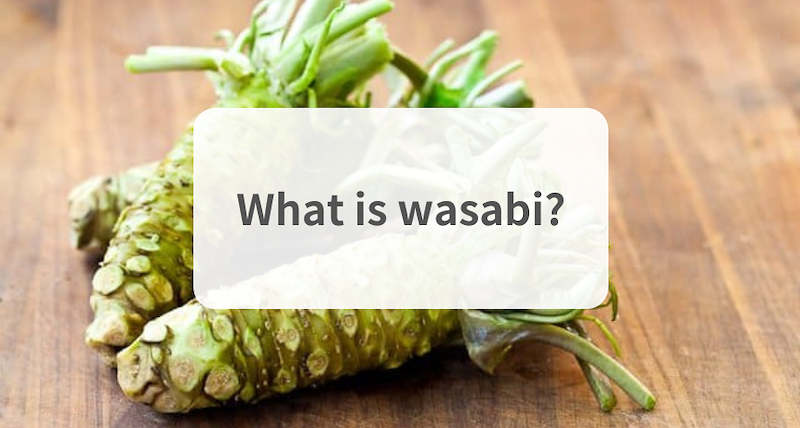 What is this famous Japanese root all about and how can you best enjoy it! This, and more in our article about wasabi.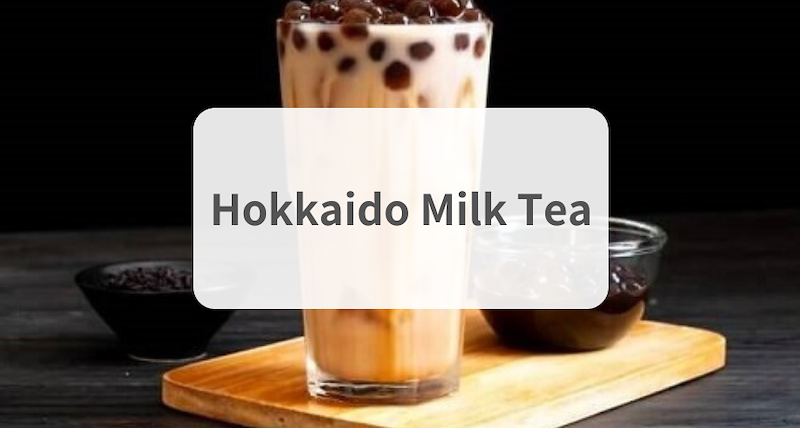 Hokkaido Milk Tea is very popular in Japan. What is it and how can you make it at home, explained in this article.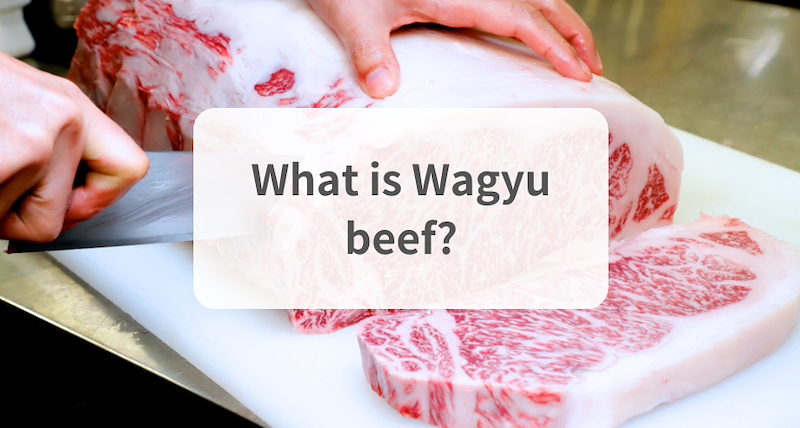 Why is wagyu so expensive, and can you get it only in Japan? We answer your questions about Japanese Wagyu beef!
A Delicious and Healthy Option for Your Next Meal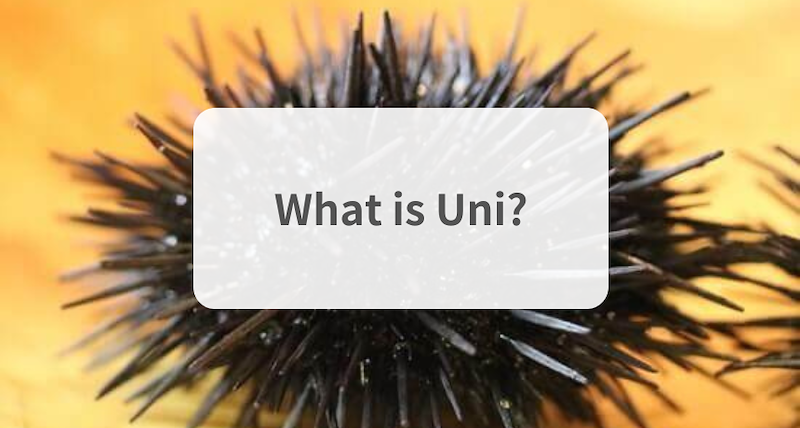 Uni, the Japanese Sea Urchin that everyone should try at least once!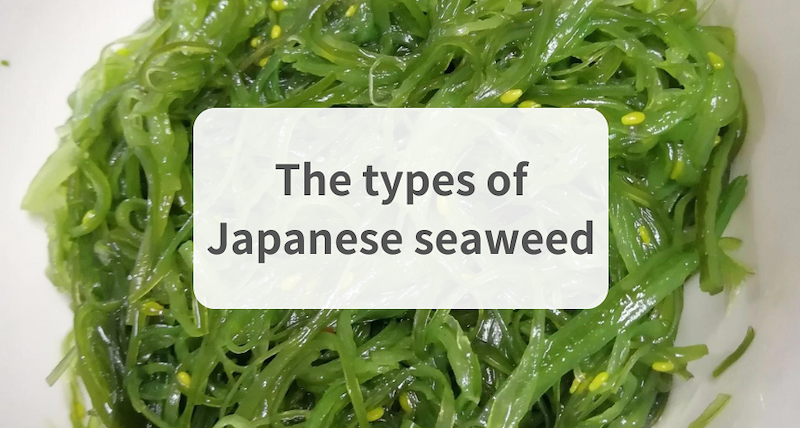 Learn about Seaweed used in Japanese cuisine.