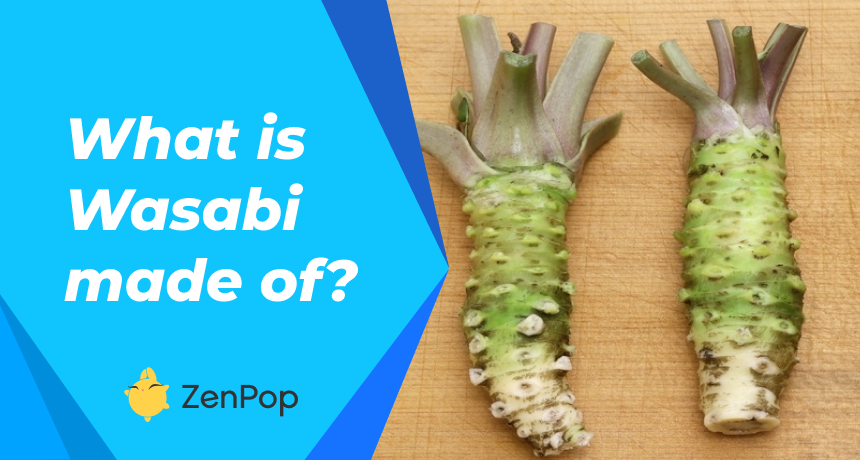 You've had Wasabi with your sushi, but do you know what it's made of?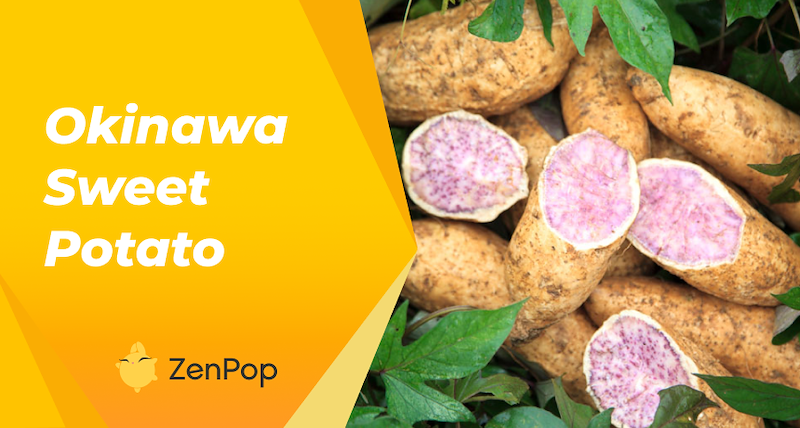 You knew about Sweet Potatoes, but what about sweet potatoes from Okinawa? We explain the difference!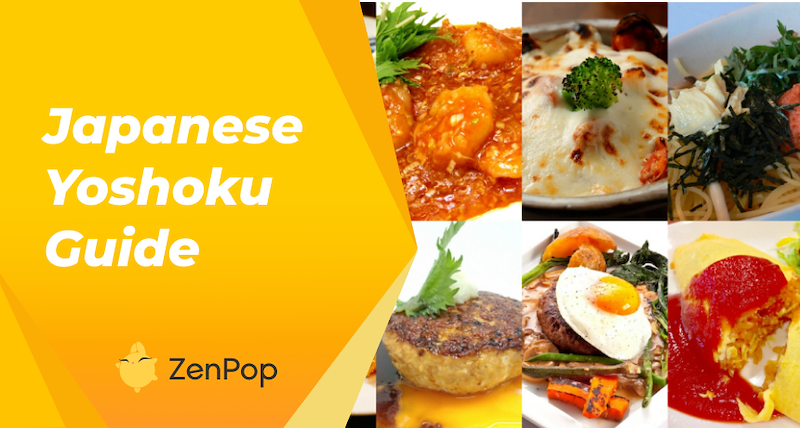 Discover Japan's take on western dishes, yoshoku, and our 5 favorite you should try on your next visit!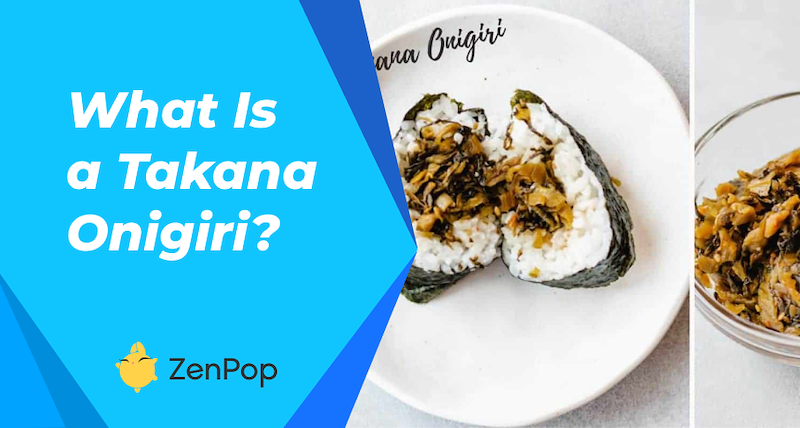 Takana is an orignal pickled green from Japan, often paired with rice! We tell you all about it.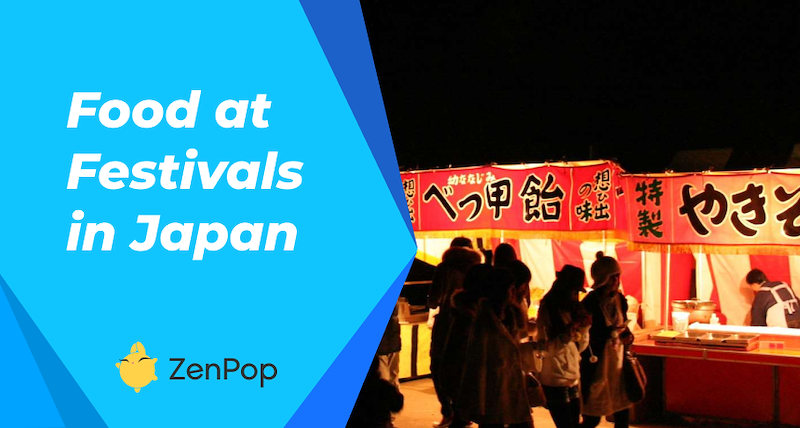 10 dishes that should be on your checklist for your next visit to a Japanese festival!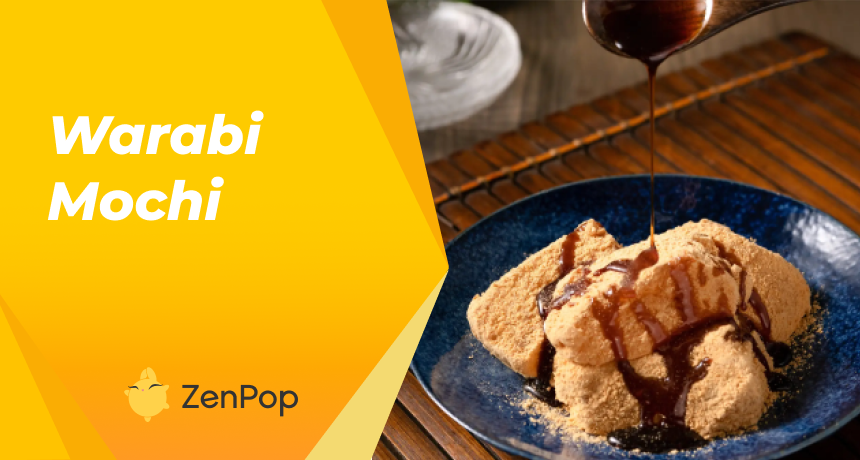 It's not just a regular Mochi, it's Warabi Mochi: but what makes it different? We explain.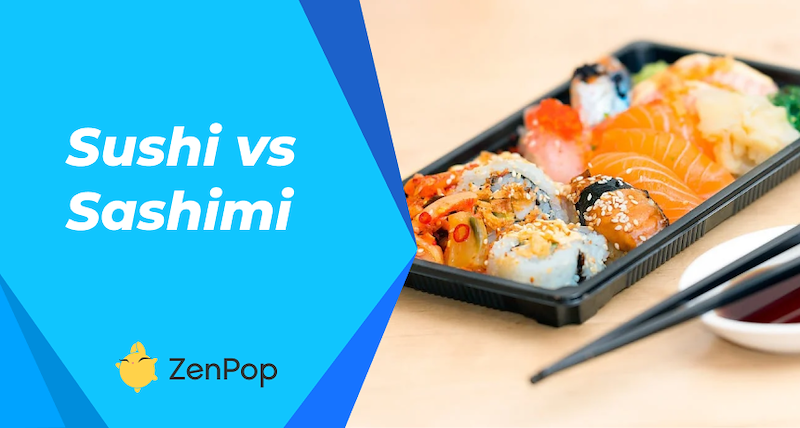 Ever wondered what the difference between sushi and sashimi is? We explain it here.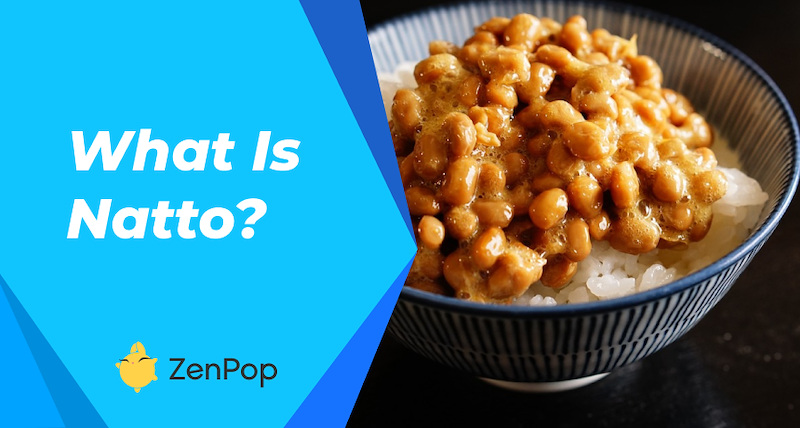 Ever wondered what those slimy beans are all about? Discover Natto, one of Japan's healthiest ingredient!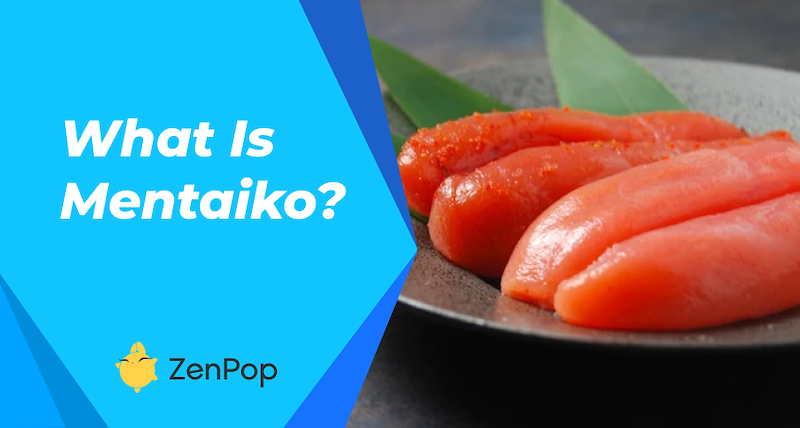 Unraveling the Mystery of Mentaiko, a Japanese delicacy!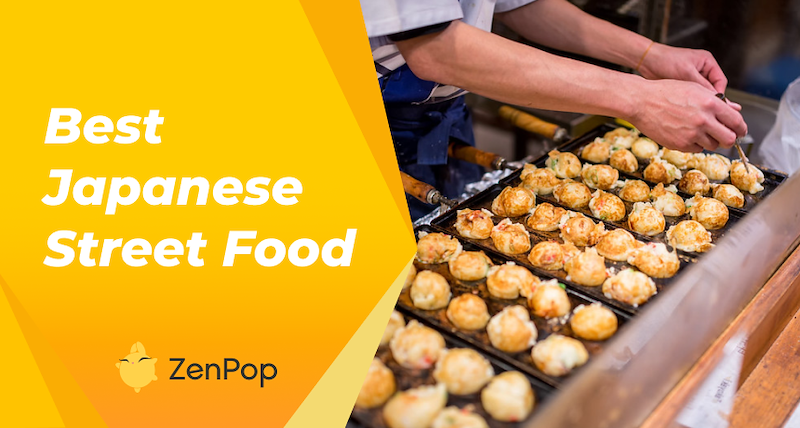 Japanese Street Food: What to eat and where to find it!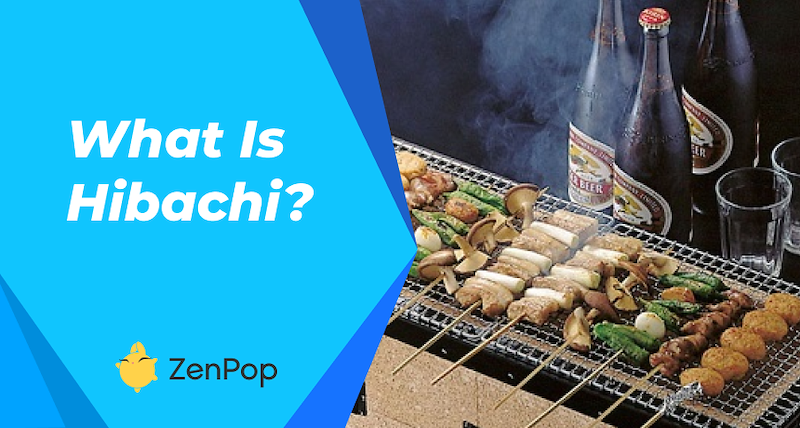 Discover Hibachi, one of Japan's most popular cooking techniques!