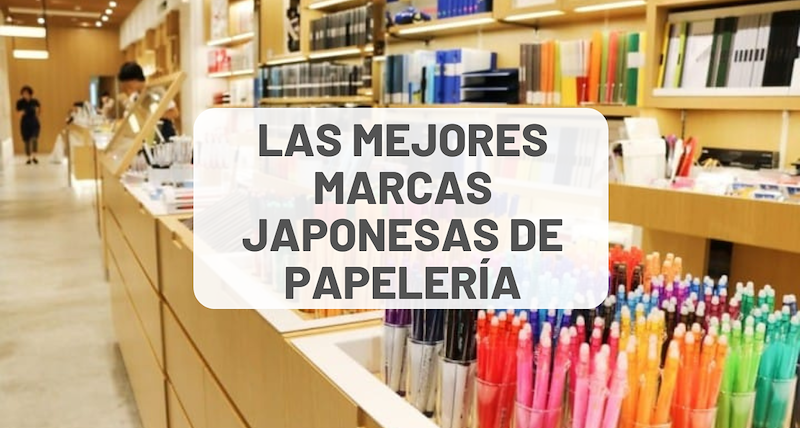 Curious about Anmitsu? Want to know what a Nerikiri is? Find out more in this top 10 of Japan's best wagashi snacks in 2022!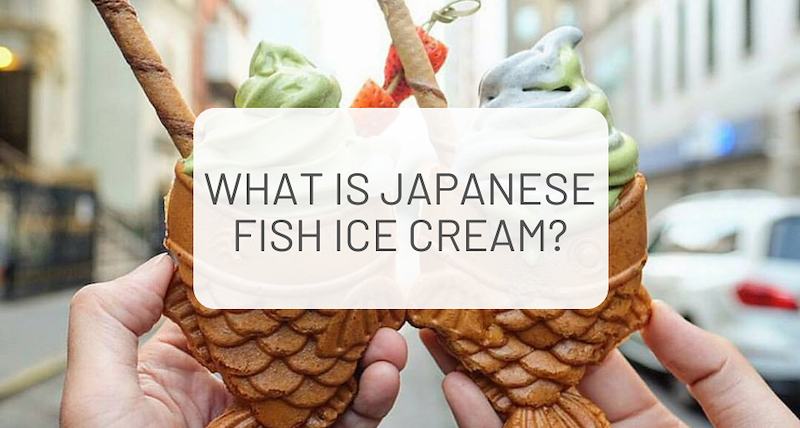 What is a Taiyaki-shaped ice creal, the popular Japanese fish ice cream? Everything you need to know about this Japanese summer snack here!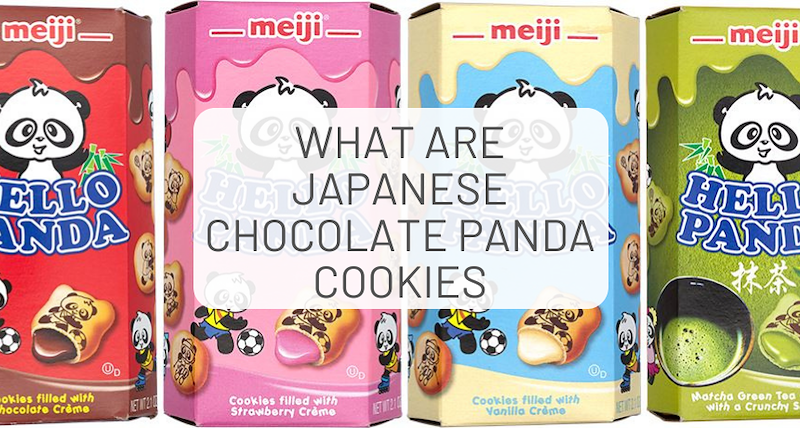 Hello Panda are one of Meiji's most popular brands of chocolate cookies. They come in many flavors, colors, and variations. Everything you need to know about one of Japan's tastiest treats here!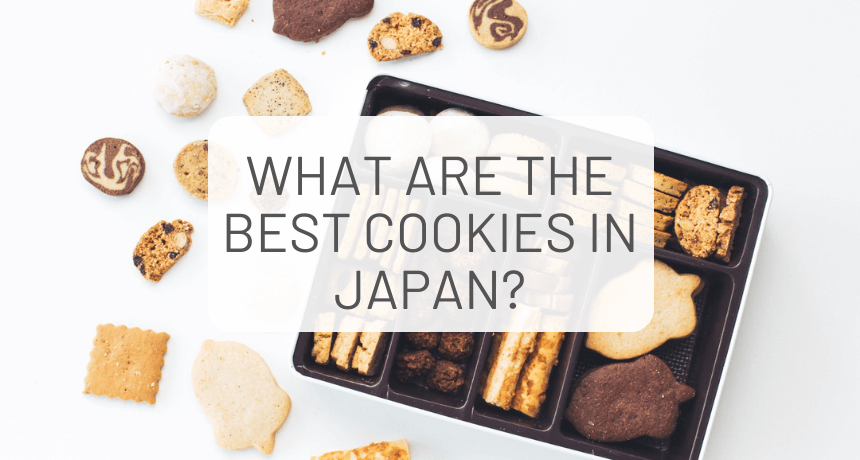 Although Country Ma'am are maybe the most famous Japanese cookies, there are many more to explore from Bourbon, Morinaga, Nomura and the list goes on!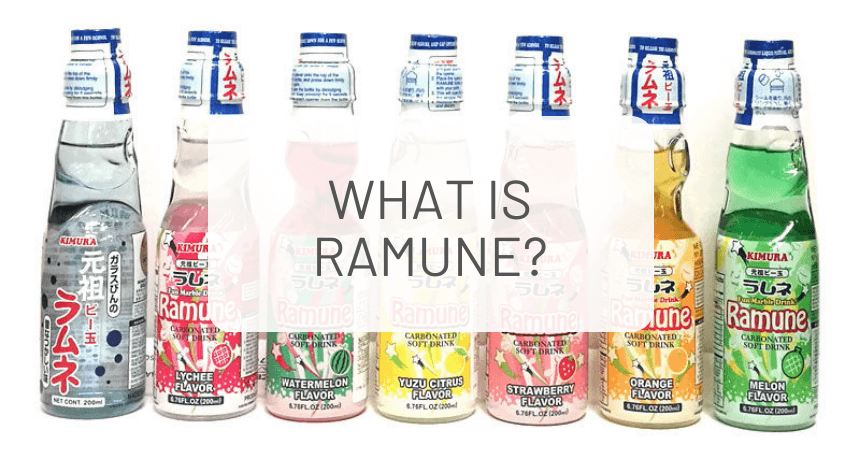 Everything you need to know about this Japanese drink turned candy!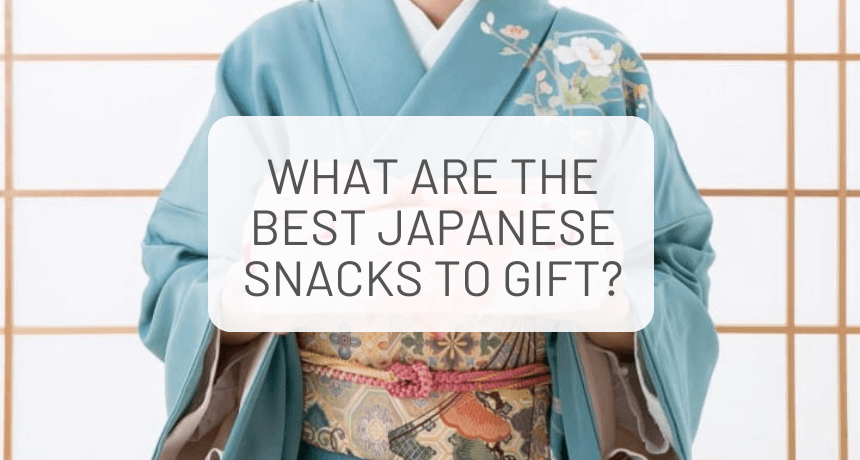 You want to make a gift from Japan but are not sure what? Discover the best Japanese snack gift ideas here!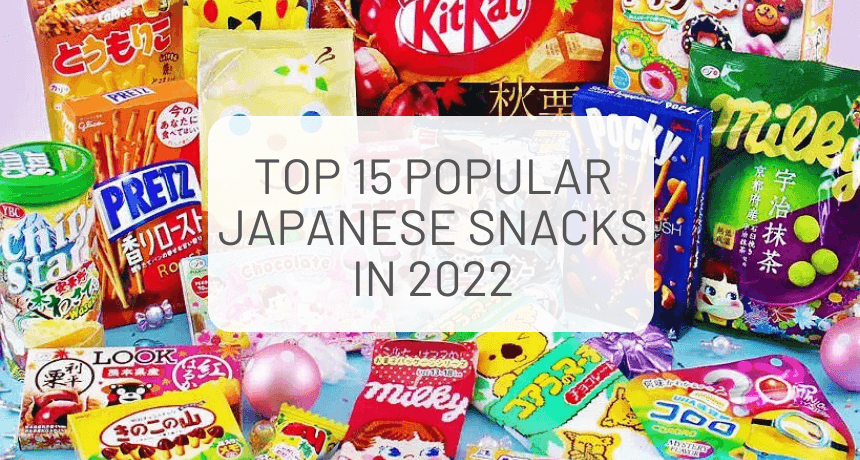 Top 15 Popular Japanese Snacks in 2022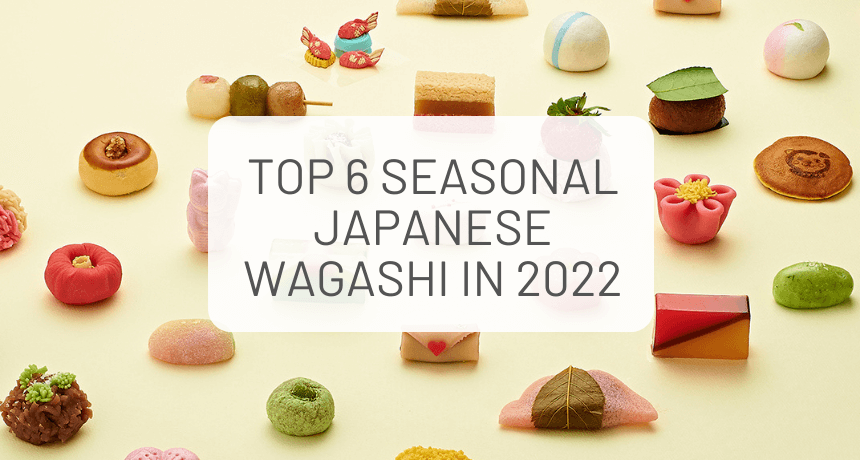 What could be more quintessentially Japanese than a cherry blossom-flavored mochi? Read more to find out!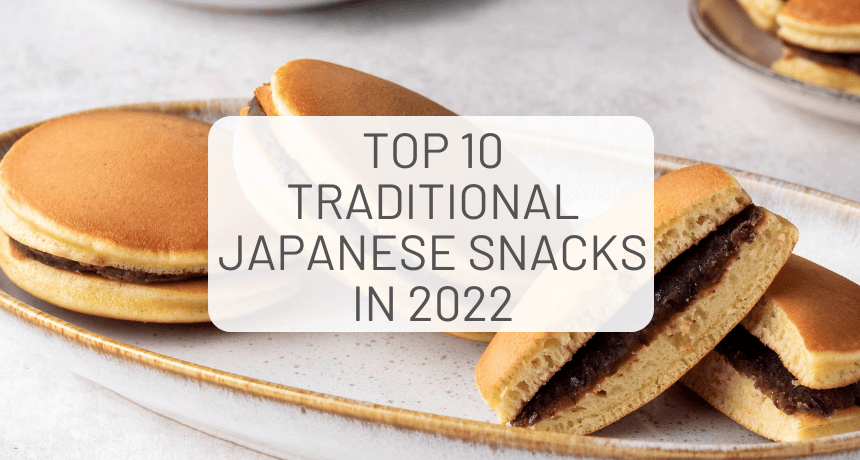 What is a dorayaki? How do you enjoy a dango? Learn more about Japan's best traditional snacks here!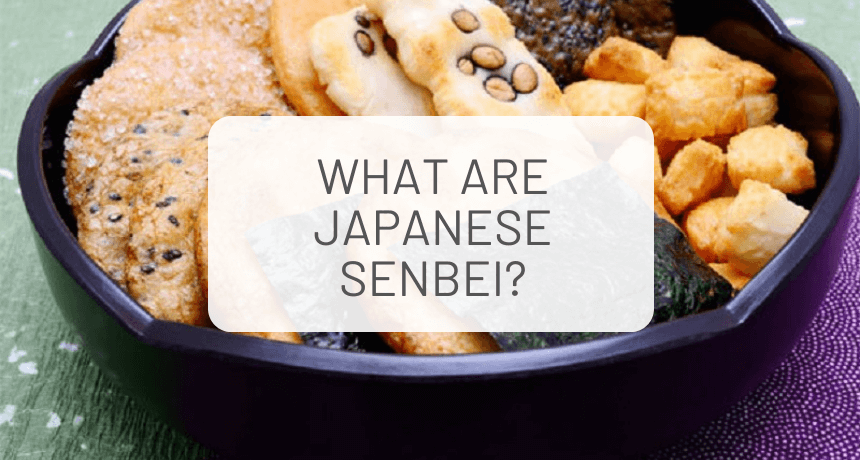 Japanese Senbei are a type of rice cracker. But do you know the difference with arare and okaki? Learn more in this article.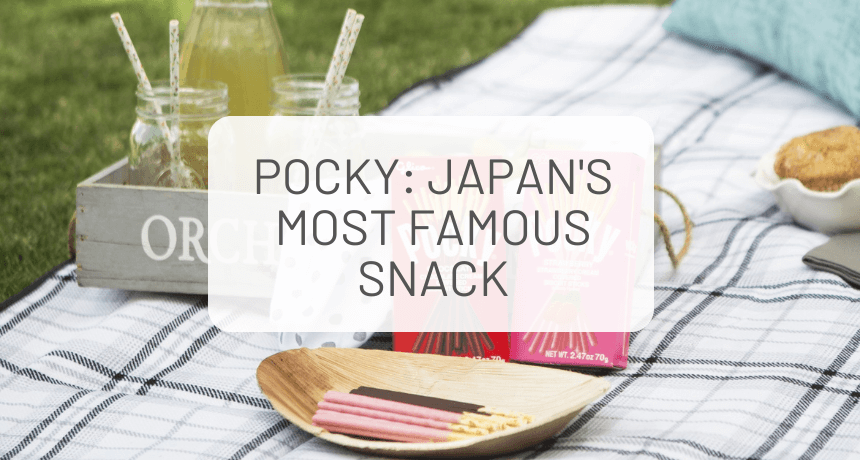 When was Pocky made? How many flavors are there? Those questions and more answered here!