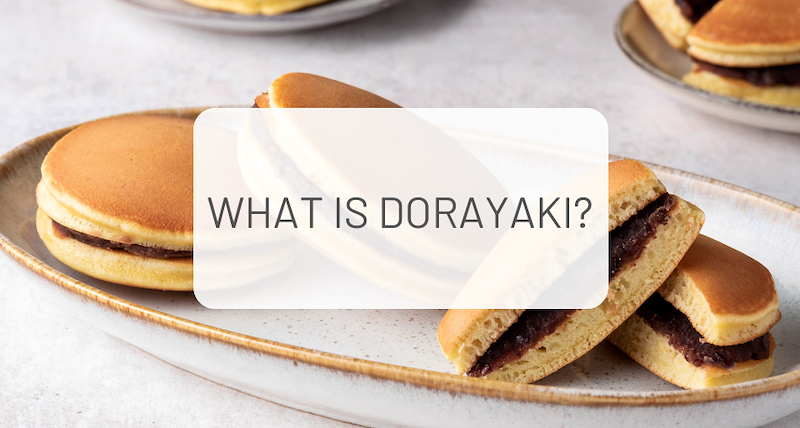 Dorayaki is an emblematic treat from Japan, adored by Doraemon and many more. Dorayaki is a traditional wagashi often will with azuki bean paste! But did you know that it brings good luck?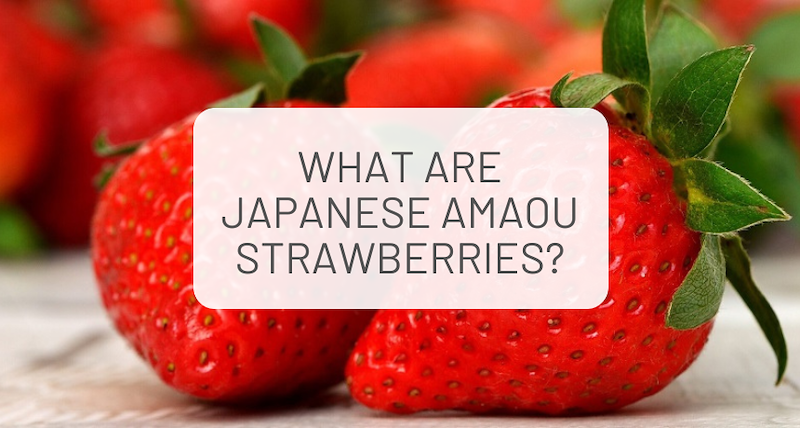 Amaou strawberries are some of the rarest strawberries in the world. They are grown in Fukuoka prefecture and are extremely expensive. Here's why!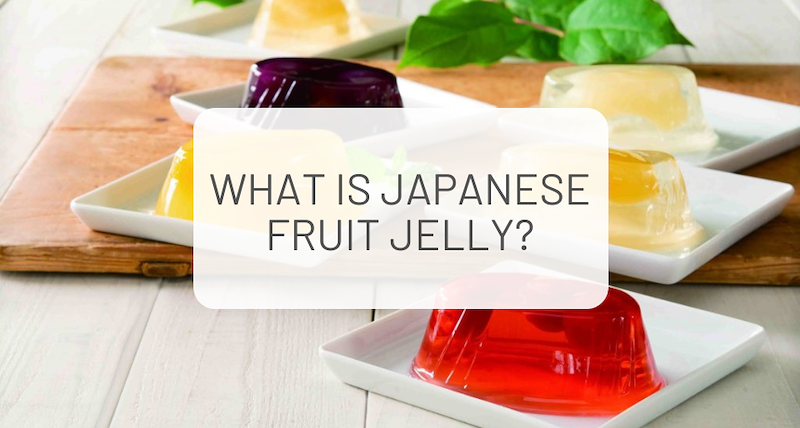 Japanese Fruit Jelly is commonly available at all convenience stores throughout the country. It's often made from Kanten or Konjac, but do you know what those are?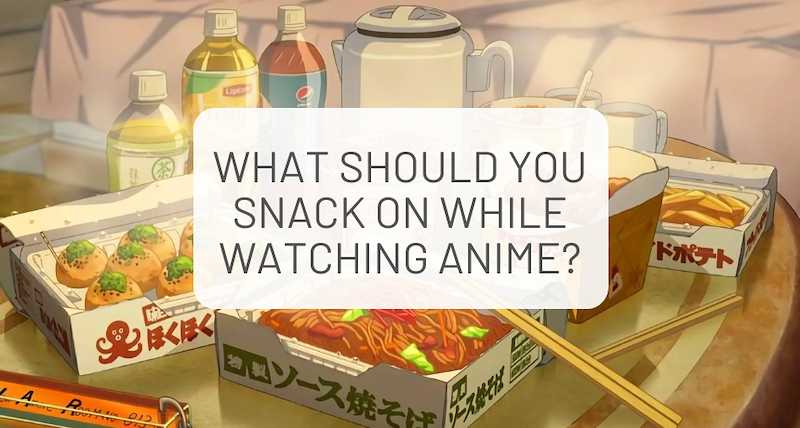 Onigiris, ramen, Kit Kats, senbeis: we present you the best snacks to enjoy while watching your favorite anime!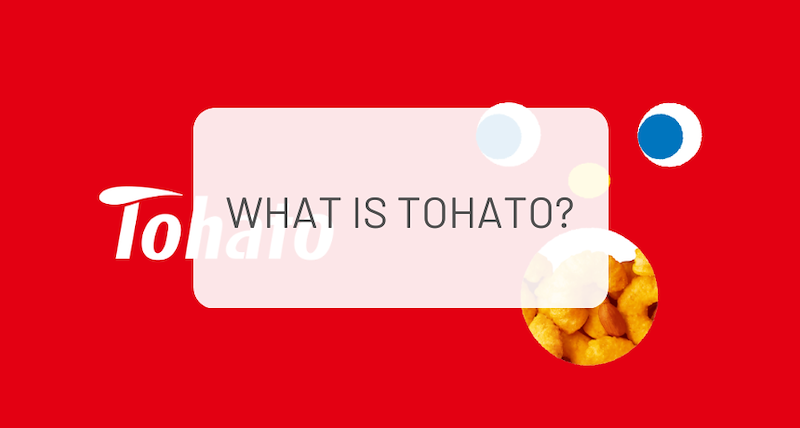 Tohato is a Japanese confectionery that dates back to 1949 and is the origin of many popular snacks in Japan and around the world! We tell you more in the article.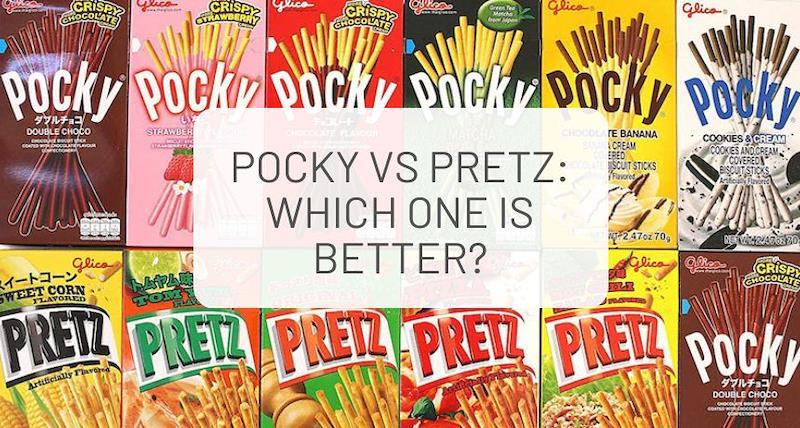 Pocky and Pretz are both produced by the same company, Glico, but what are the differences between the 2? Is one better than the other?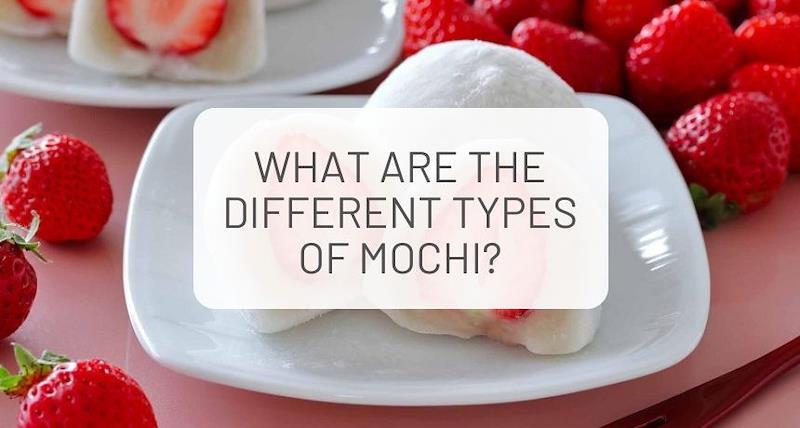 How many kinds of mochi are there? What is the most popular type of mochi? What type of mochi is there? Is mochi and dango the same? We're answering your questions, and provide you a list of 10 of the best types of Japanese mochi!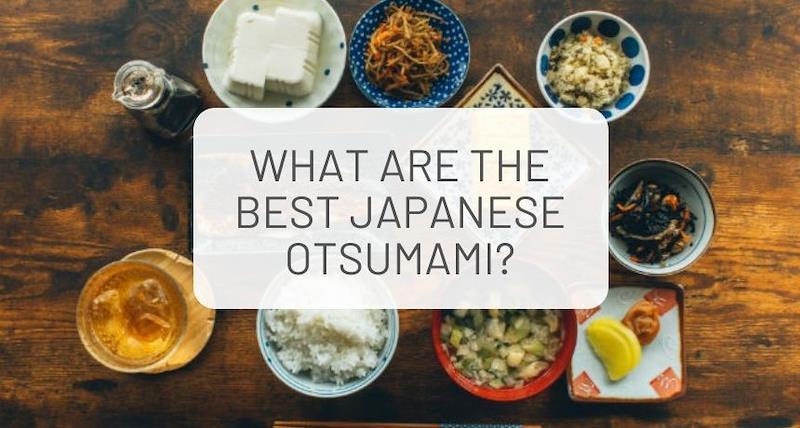 Otsumami are small side dishes popular with diners at traditional Izakaya restaurants! From fried Chicken Karaage to Eihire Stingray meat, find out more about Japan's best Otsumami finger foods!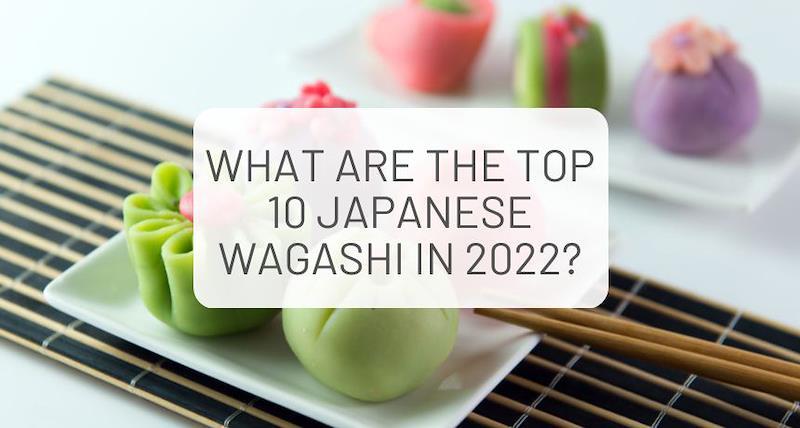 Curious about Anmitsu? Want to know what a Nerikiri is? Find out more in this top 10 of Japan's best wagashi snacks in 2022!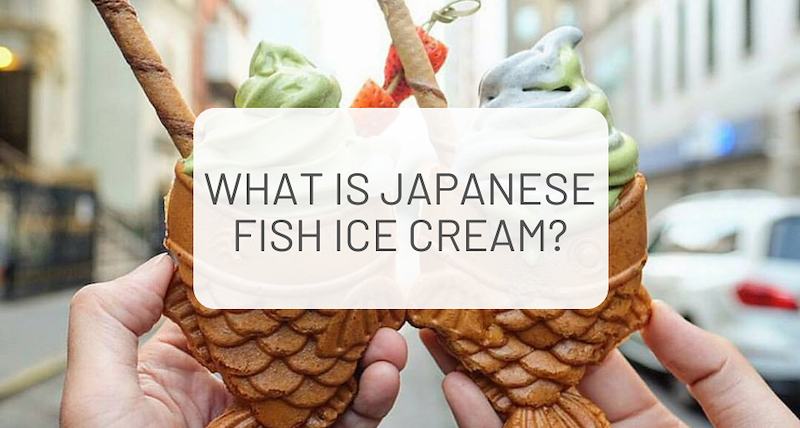 What is a Taiyaki-shaped ice creal, the popular Japanese fish ice cream? Everything you need to know about this Japanese summer snack here!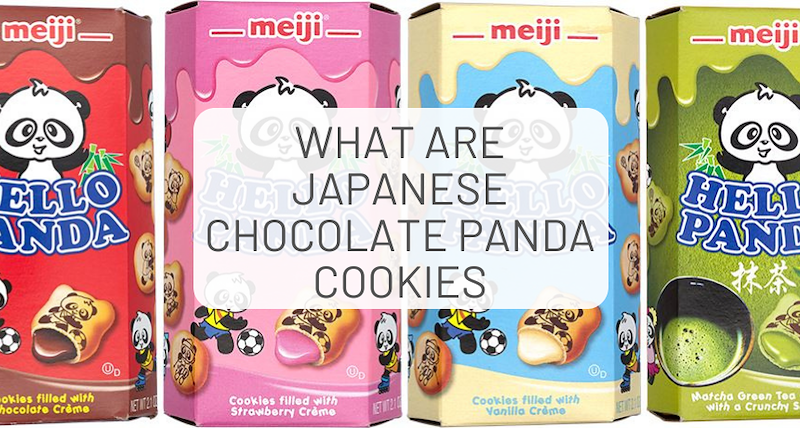 Hello Panda are one of Meiji's most popular brands of chocolate cookies. They come in many flavors, colors, and variations. Everything you need to know about one of Japan's tastiest treats here!