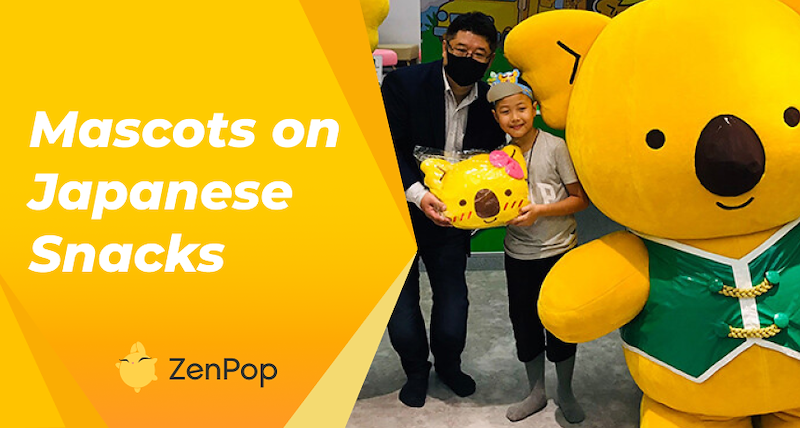 You may have noticed a lot of mascots on Japanese snacks, those 8 are the most popular!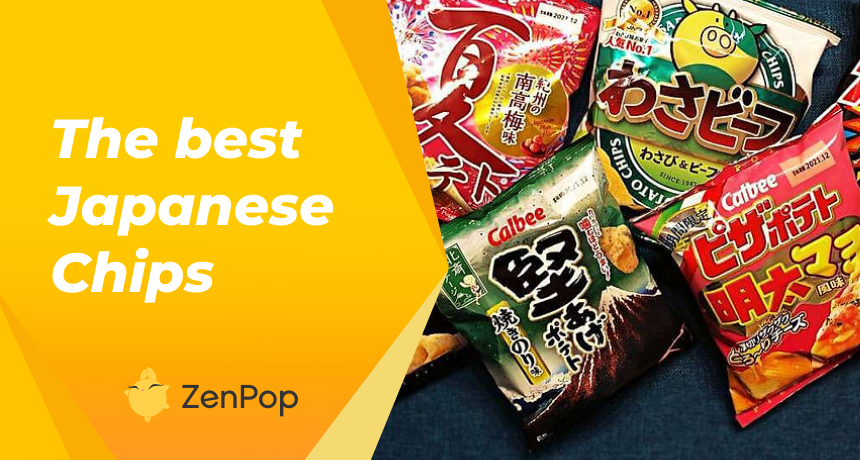 Not sure which one to pick for your movie night? Those are the 10 best Japanese chips (according to us)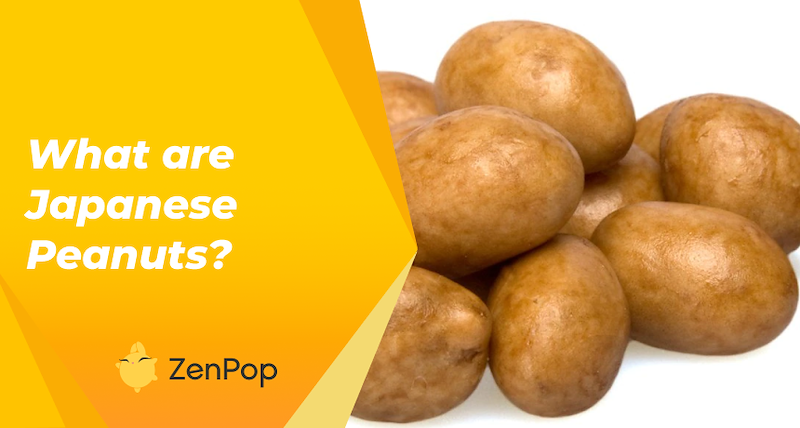 Are Japanese peanuts really different? Let's find out what makes them special.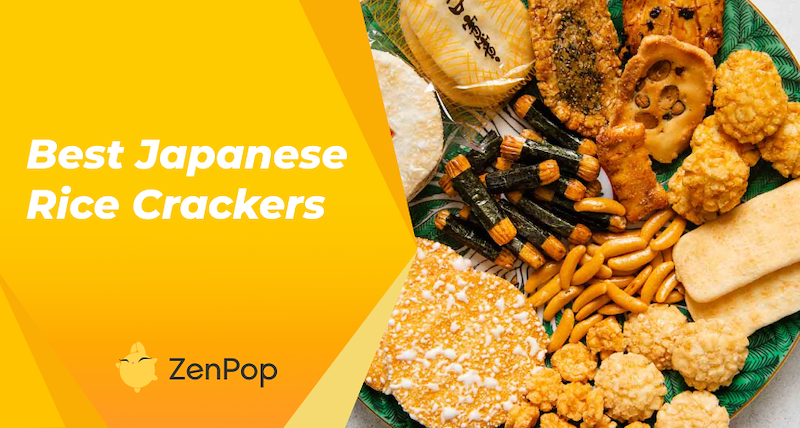 Not sure where to start? Here are our recommendations for the 10 best Japanese Rice Crackers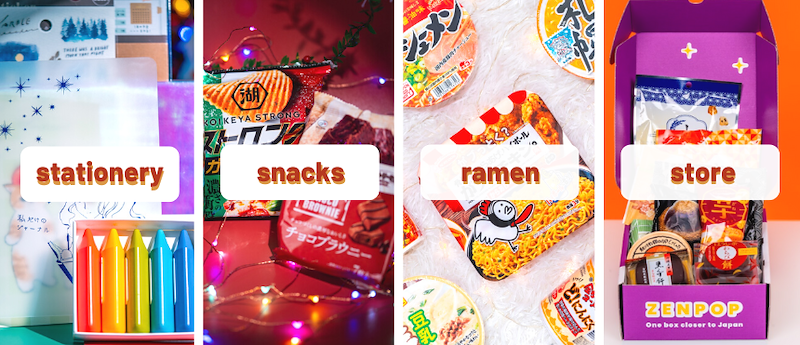 Brand new boxes with new treats and new surprises to get your ready for Christmas!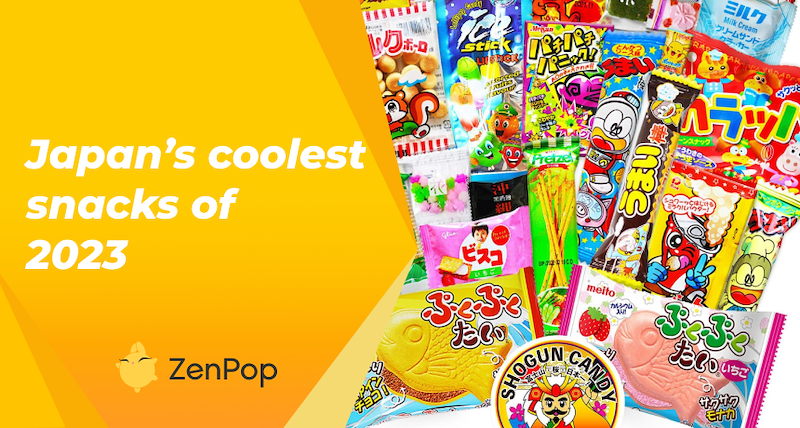 There are many new snacks released every eyar in Japan: those are the best of 2023!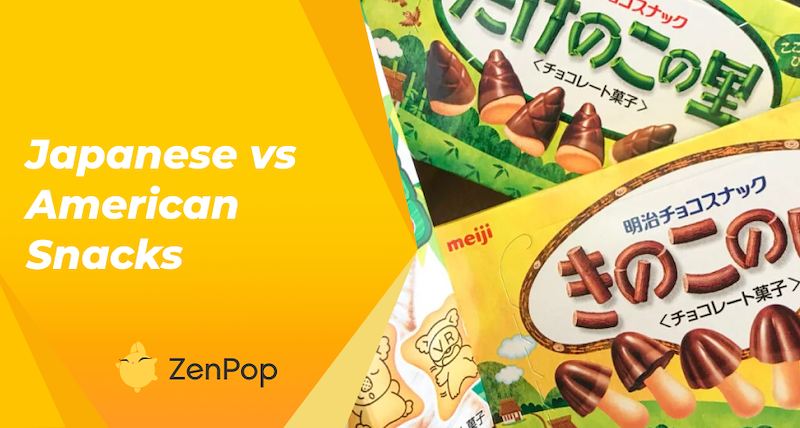 Are Japanese and American snacks really that different? Let's find out!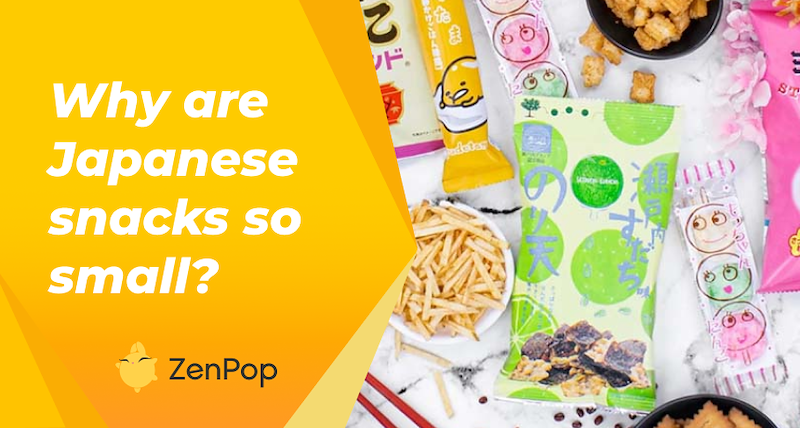 You may have noticed that some Japanese snacks are pretty small. There is a reason why!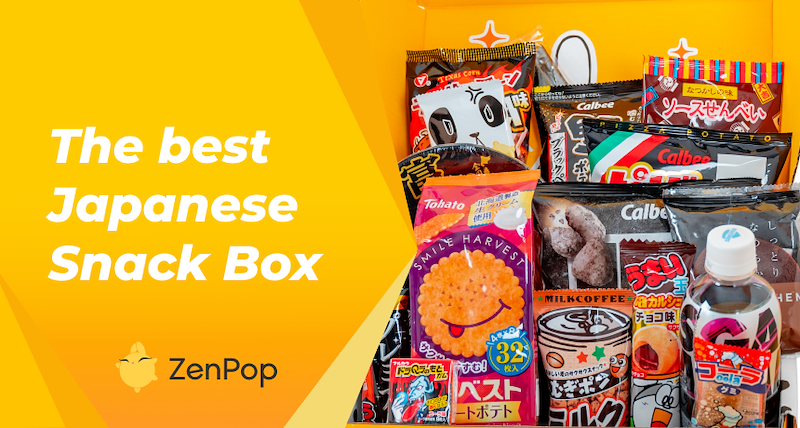 There are so many to choose from, but which one is the best?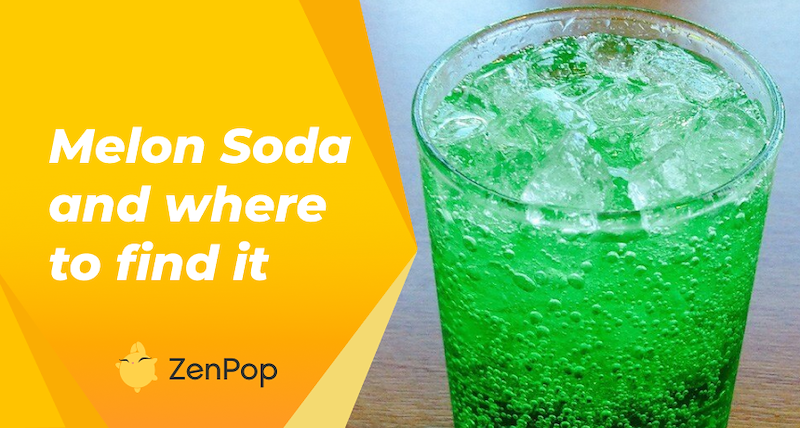 Looking for one of the rarest sodas in the world? We reveal where to get it easily!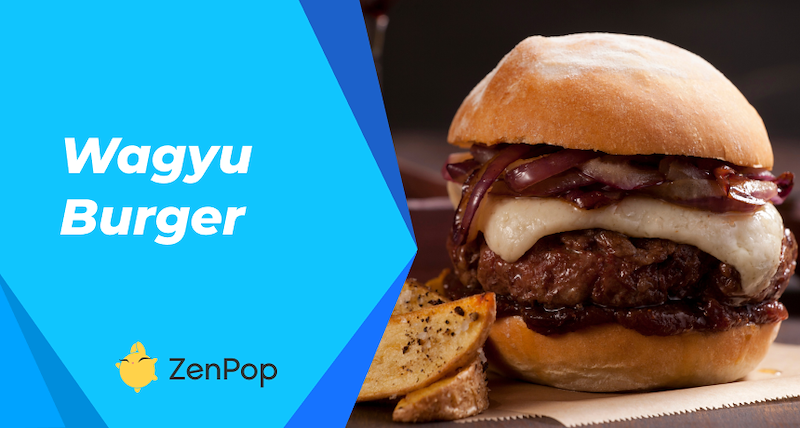 This is why you should try a wagyu burger (and we tell you how you can make it)!