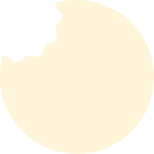 If you love movies, animes, and having great evenings with family and friends, you're in the right place. We want to help you make those nights even more special.
There's a simple way to do this, and you know it all too well: gather everyone together around food!
But ZenPop wants to help you turn those into lasting memories, and set you up with an awesome selection of Japanese snacks and ramen so that you can give your night a Japanese twist.