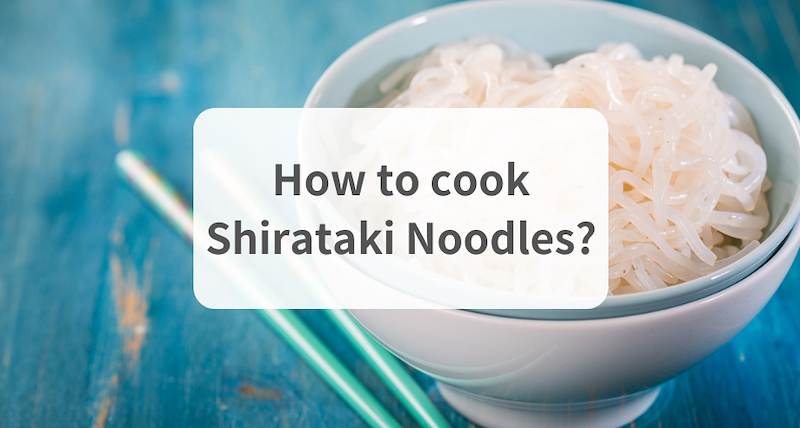 Learn 3 easy recipes with Shirataki Noodles and add this delicious Japanese staple to your cookbook!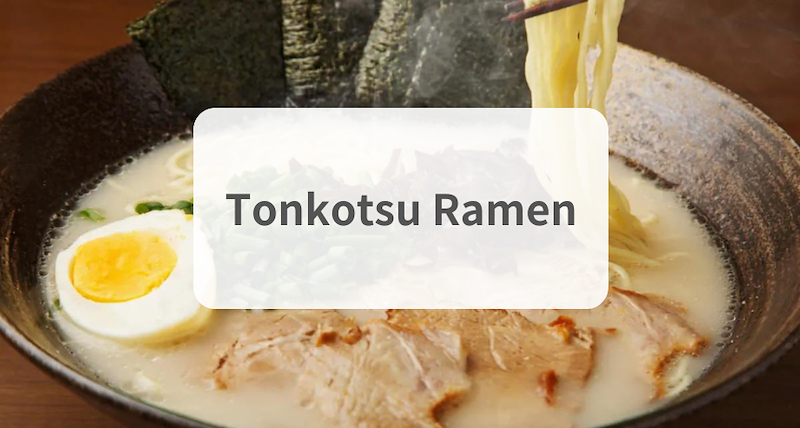 What actually gets into a Tonkotsu Ramen? We break down the ingredients and tell you where you can eat the best ramen in the world!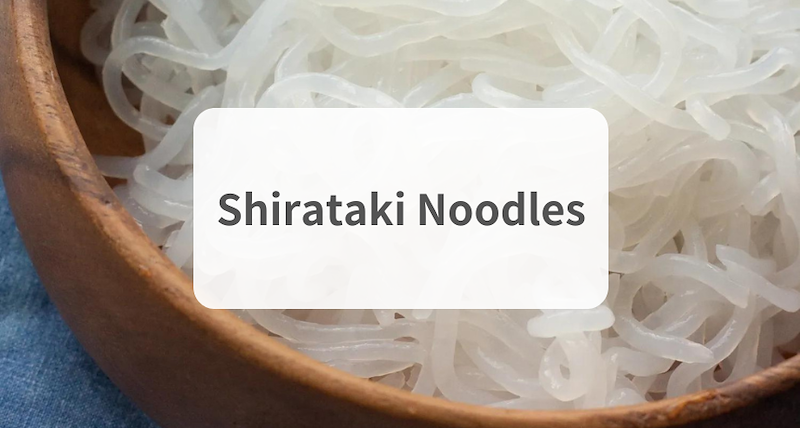 Are Shirataki Noodles really zer-calories? This, and more in our article about Japanese Shirataki Noodles!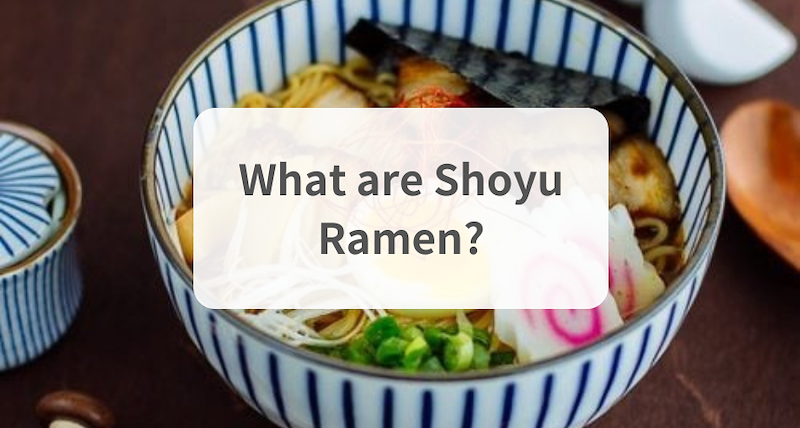 Discover the versality of Japan's most popular ramen dish: shoyu ramen, or soy sauce ramen as it's called in English!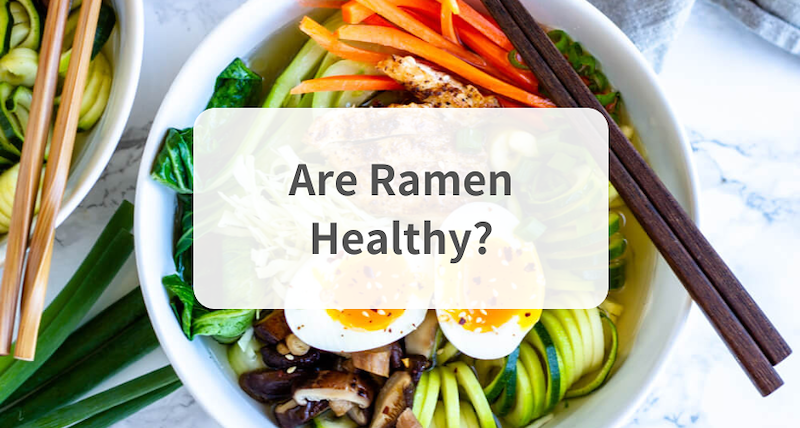 Ramen can be healthy, and a very nutritious meal if you pay attention to those points!
What is TikTok ramen and how to make it: explained in 2 minutes!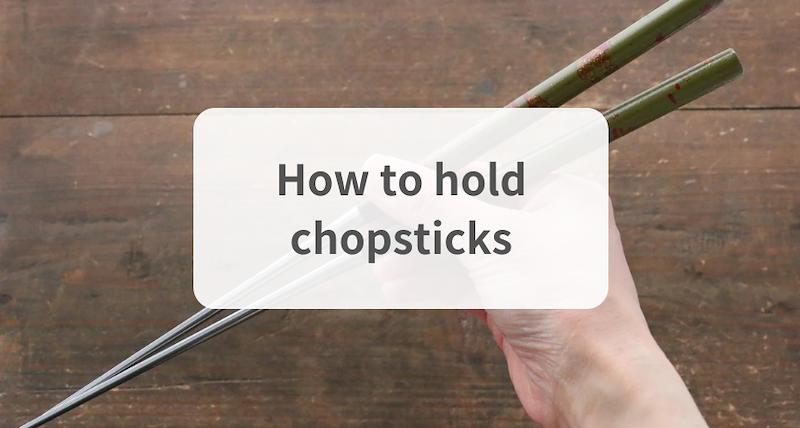 Wondering which finger to place where on a pair of chopsticks? This is how you should do it!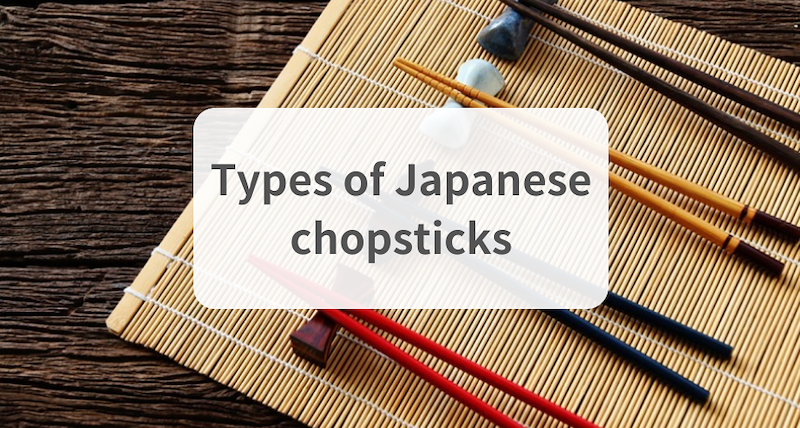 Confused about chopsticks? These are the most common types in Japan!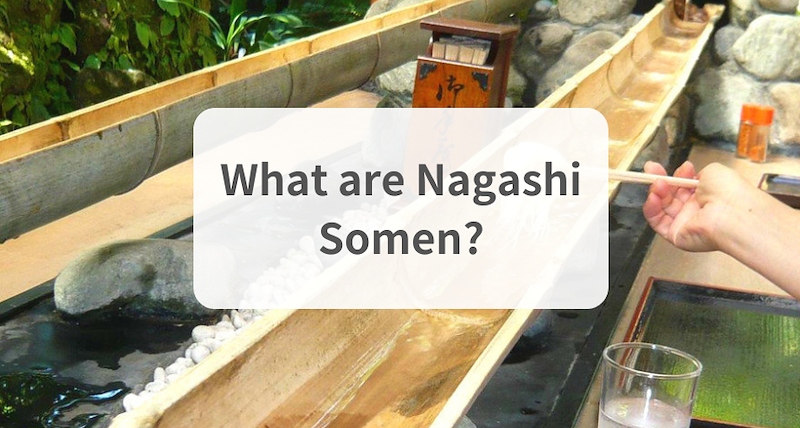 Catch the flow of deliciousness with Nagashi Somen, a unique type of somen noodles from Japan.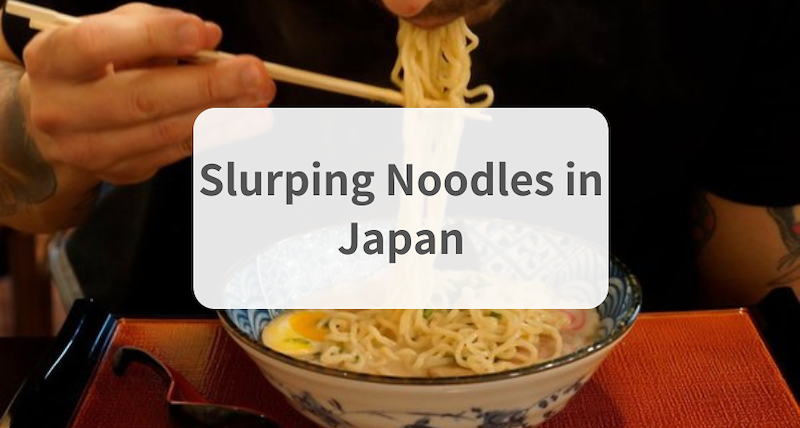 Have you seen Japanese people slurp noodles while eating at a ramen or soba restaurant? This is why.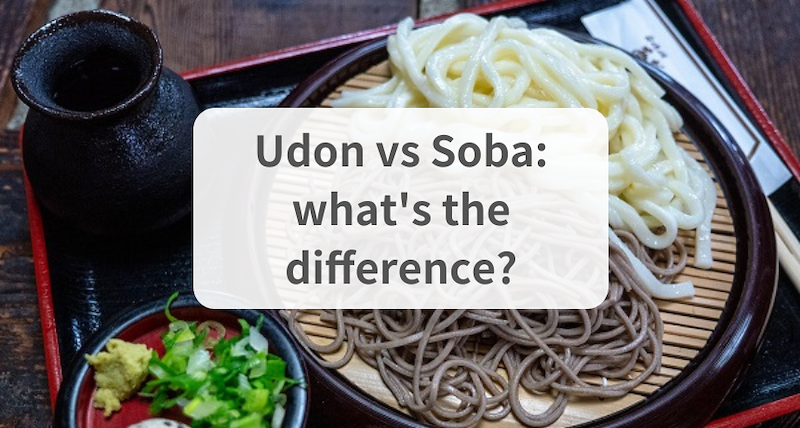 Curious to know how udon and soba are different? Read this.