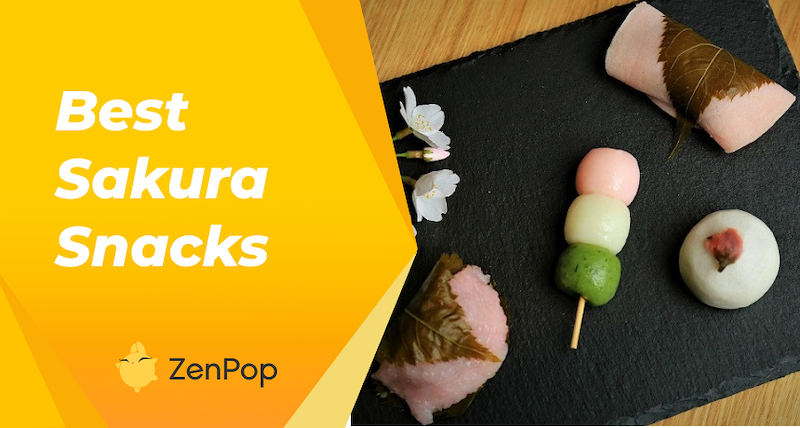 Sakura season brings its own Spring flavors to Japan every year, and here is a list of the 5 best Japanese sakura snacks in 2023!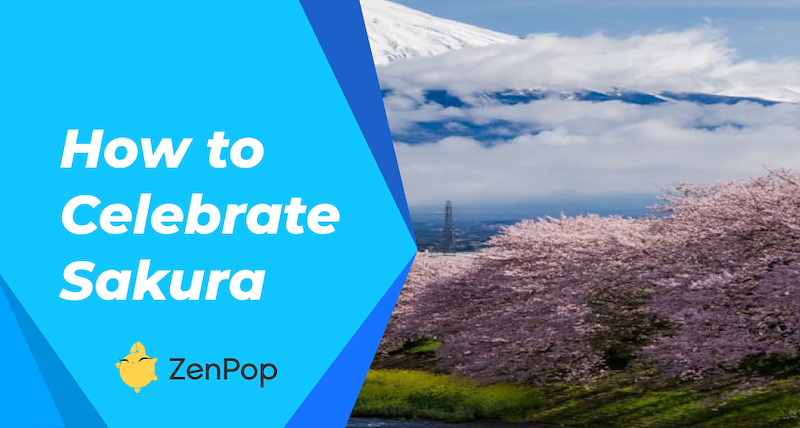 When do sakura bloom in 2023? Where to watch the cherry blossoms? Your questions answered here.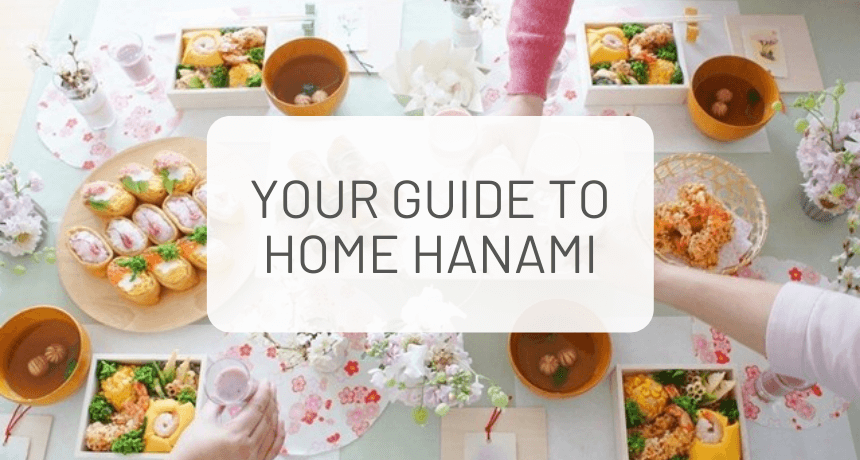 Your Guide To a 2021 Home Hanami Party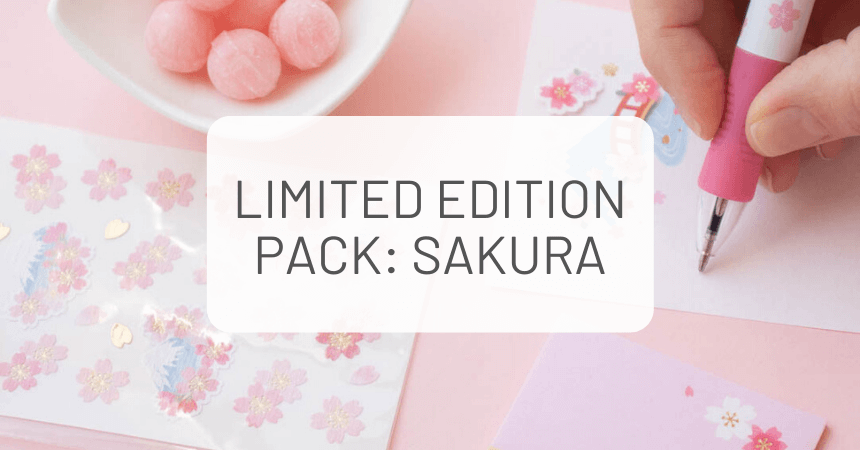 Our first-ever Limited Edition Pack was inspired by Japan's sweet cherry blossoms!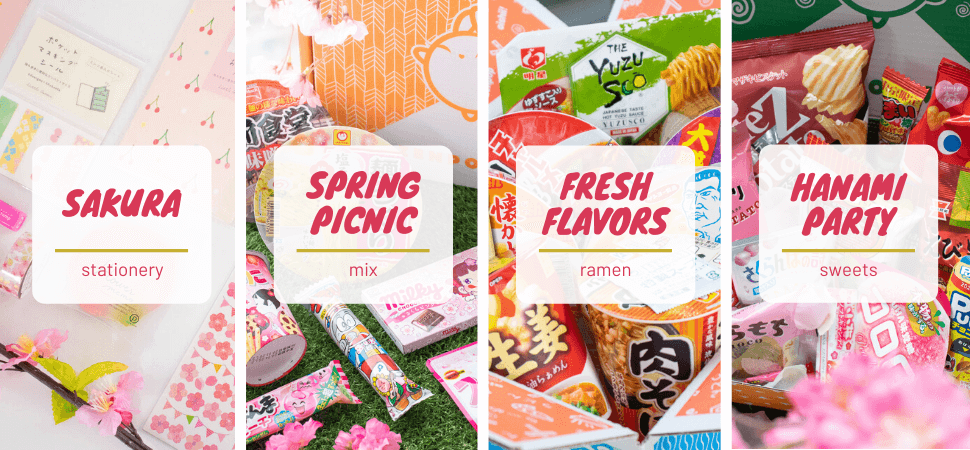 What was in ZenPop's April Subscription Boxes - Ramen, Sweets, Snacks and Stationery!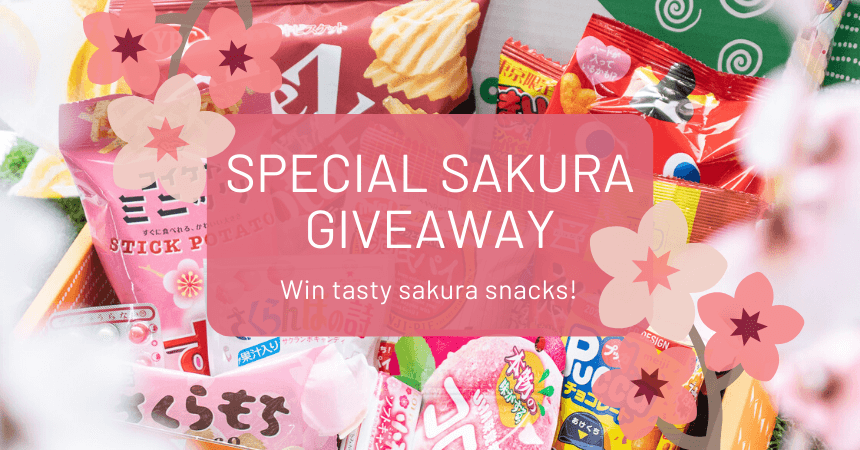 Win tasty snacks to celebrate Japan's beautiful cherry blossom season!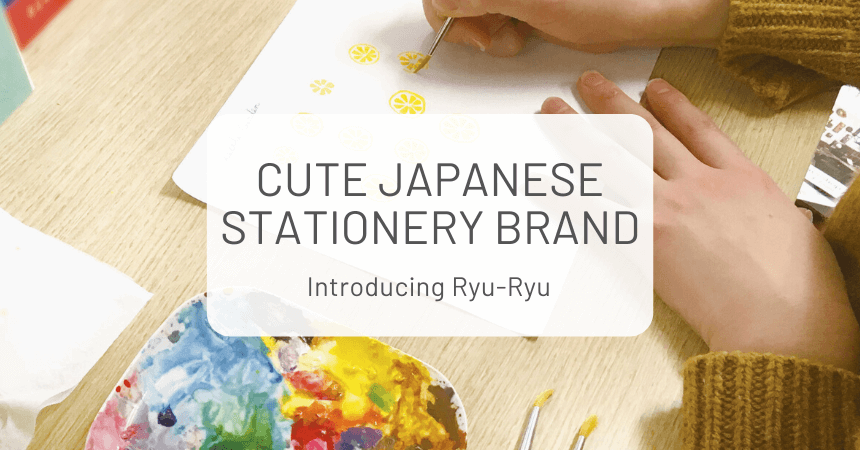 We're really excited to introduce this new stationery brand we're working with!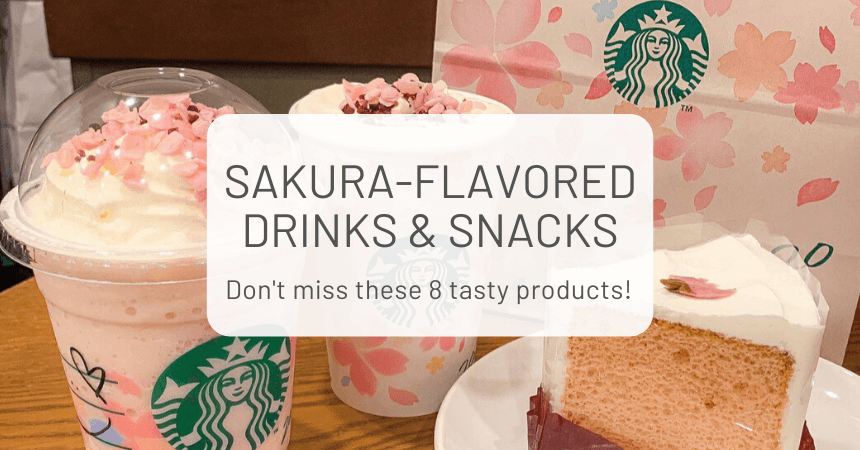 Cherry blossom season is here...don't miss these delicious sakura-flavored products!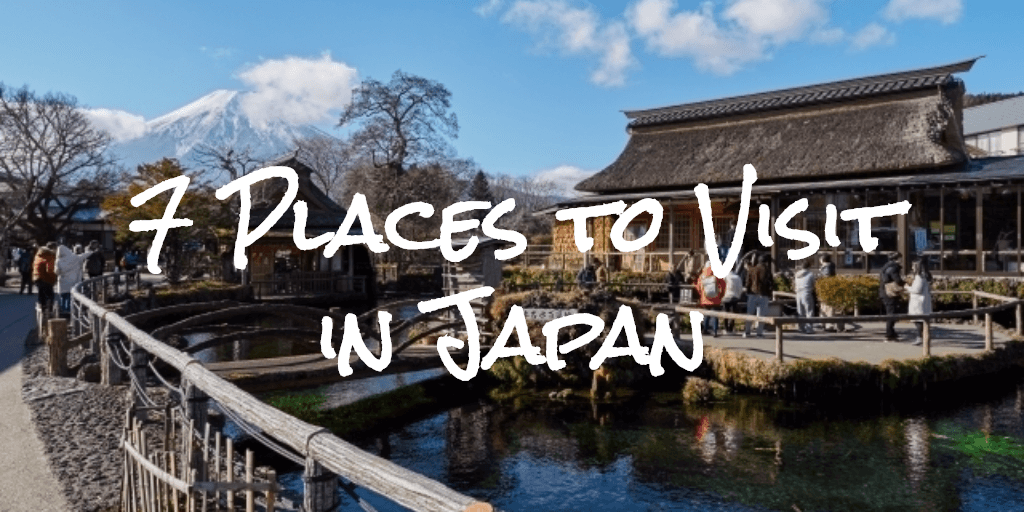 7 great places in Japan that you need to add to your bucket list!! - Tsunoshima bridge, Miyajima fireworks, and more!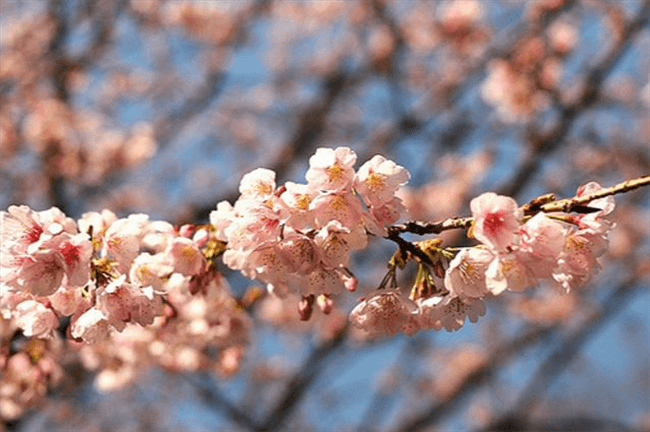 Did you know that sakura has a power to liberate Japanese people's mind and make them booze cheerfully?