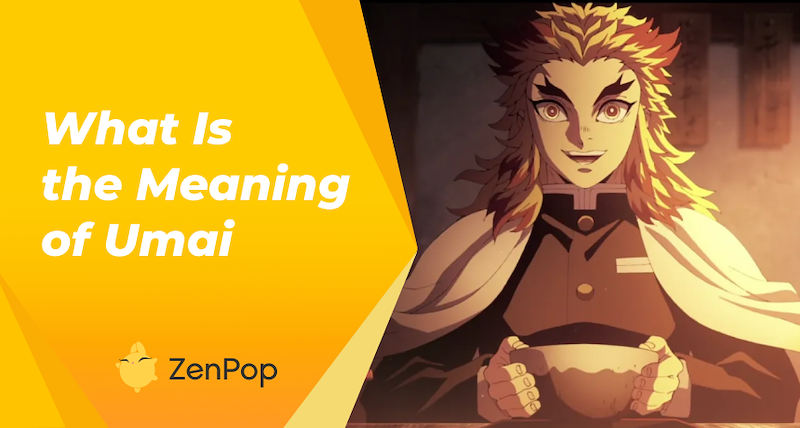 Are Umai and Umma the same? Do Umai and Oishii have the same meaning? There are small nuances to all those words, and we'll explain them in this article!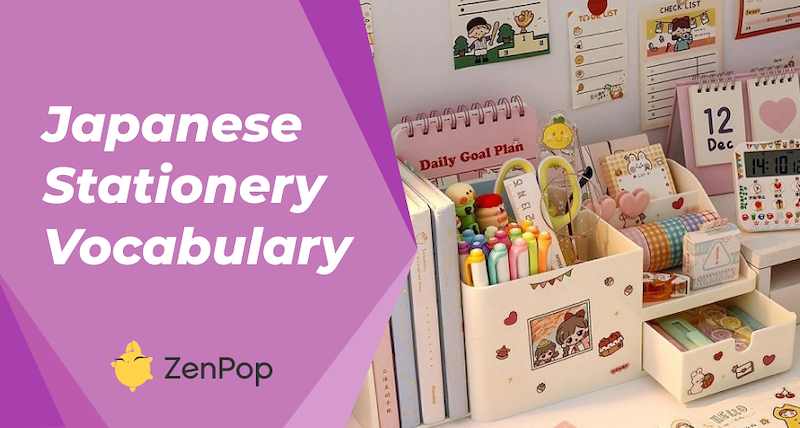 How do you say pen or scissors in Japanese? Learn more Japanese words in our basic Japanese stationery vocabuly guide!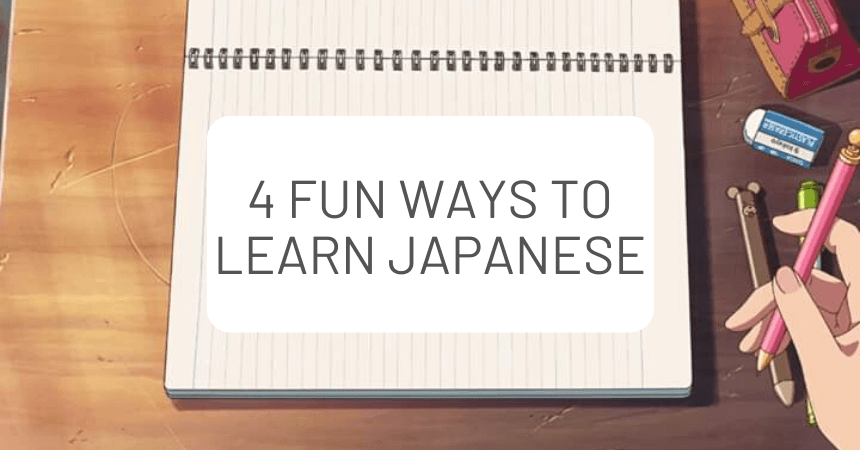 Ditch the textbook and try these unconventional ways to practise nihongo!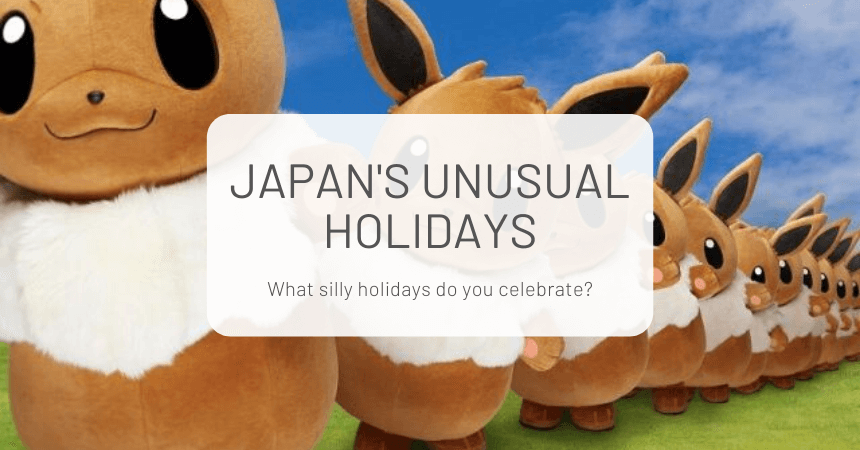 What silly holidays do you celebrate?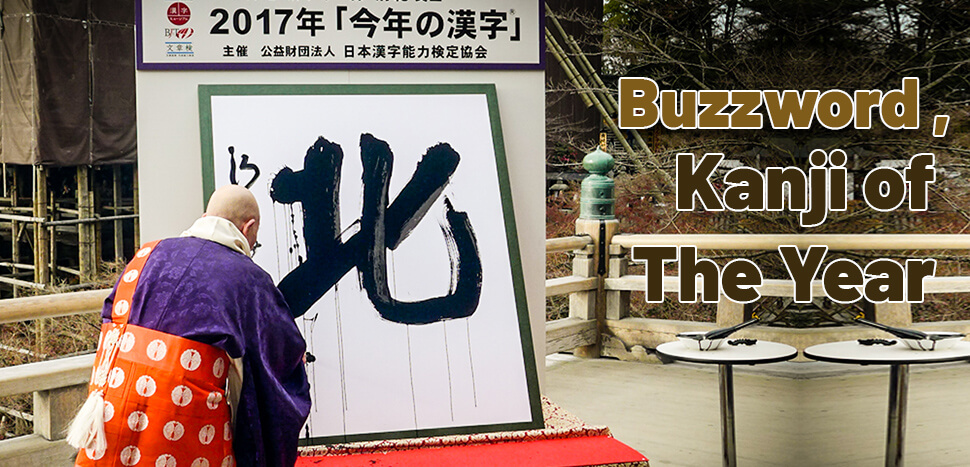 What was Selected for Buzzword and Kanji of the Year?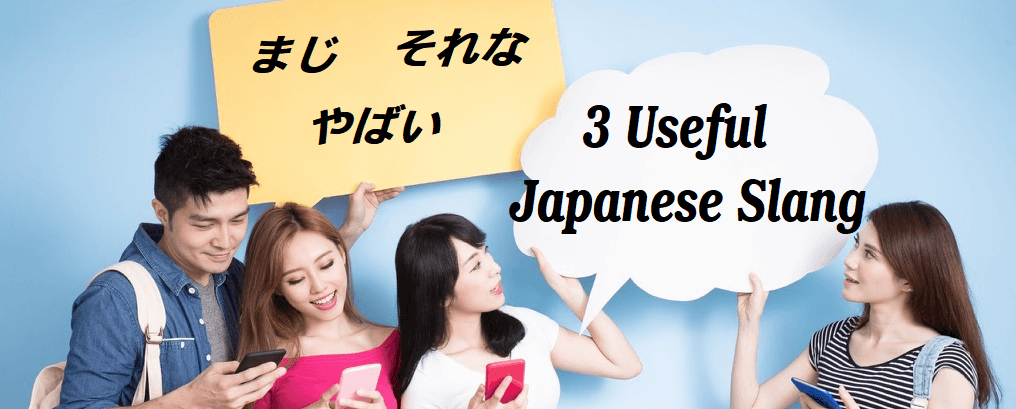 Let's learn some slangs which are so useful when you talk with Japanese!!

Puns are fun! Learn a bit of Japanese language and culture with punny snack names.

Take a look at the four mini memos that were included in our Study Stationery Pack and learn about the Japanese phrases that adorn these adorable pieces of stationery.