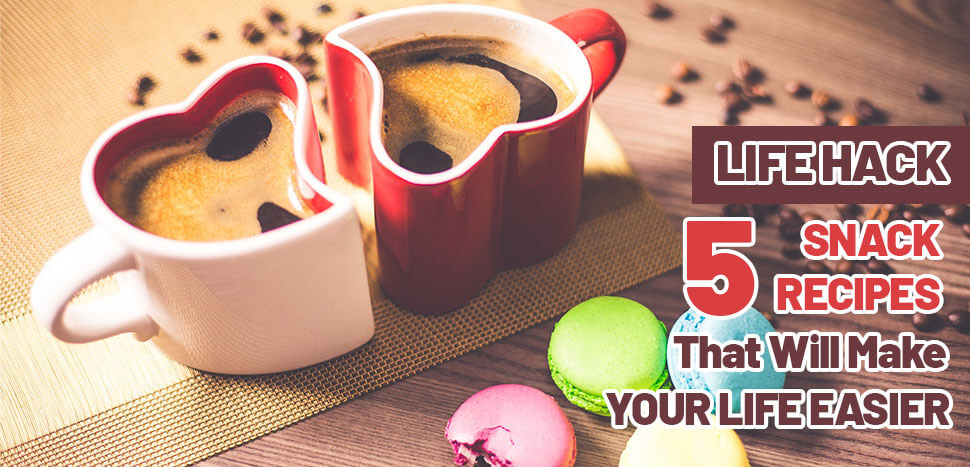 Live a happy & easy snack life with these recipes.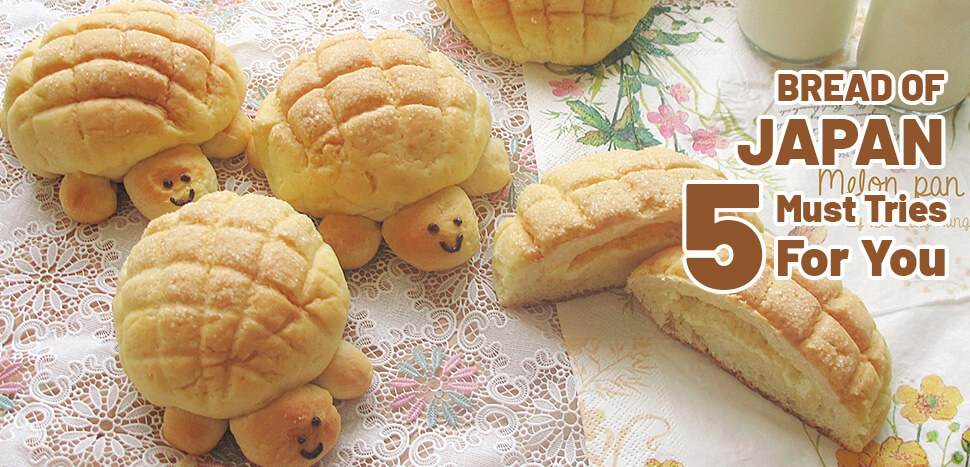 Explore a Japanese bakery with ZenPop!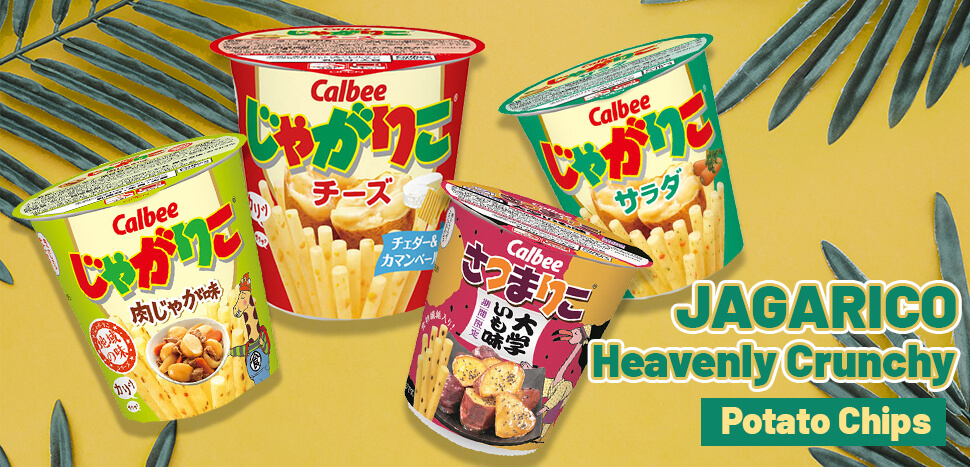 If you're a fan of Japanese snacks, Jagarico is a must try!

Puns are fun! Learn a bit of Japanese language and culture with punny snack names.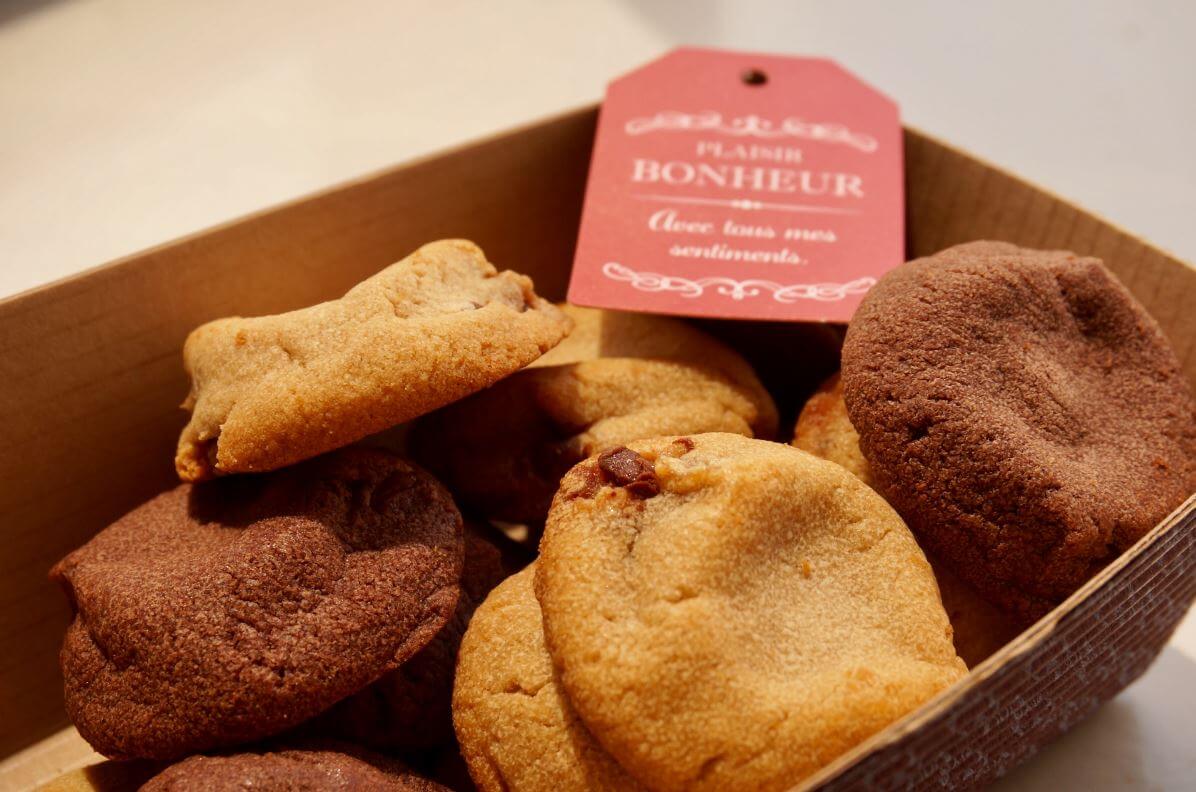 Freshly baked cookies are the best. Agree? Melting chocolate chips, crisp outside, soft and chewy inside. Perfect!