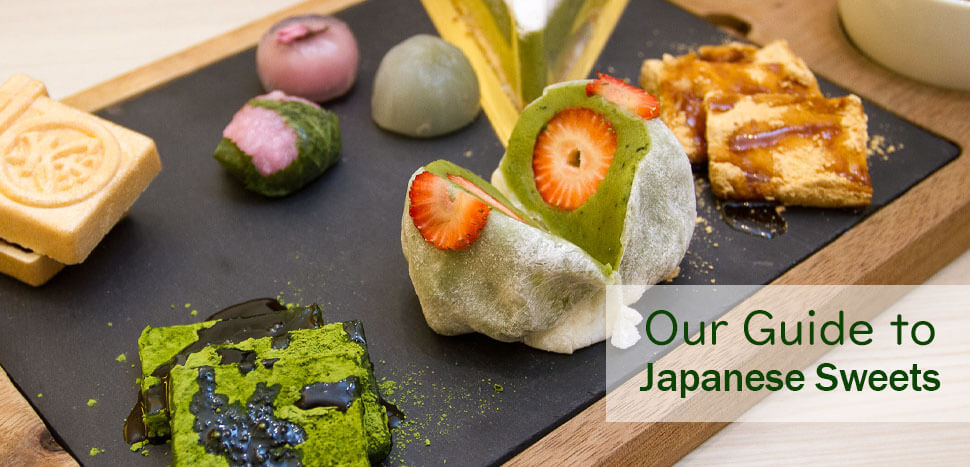 Let's enjoy Japan's traditional flavors and wagashi (sweets)!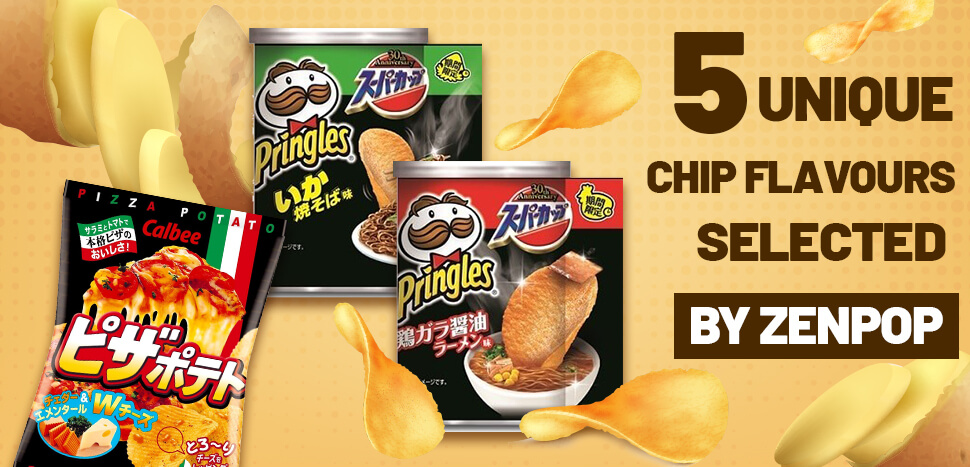 Find your favorite from unique potato chips in Japan!!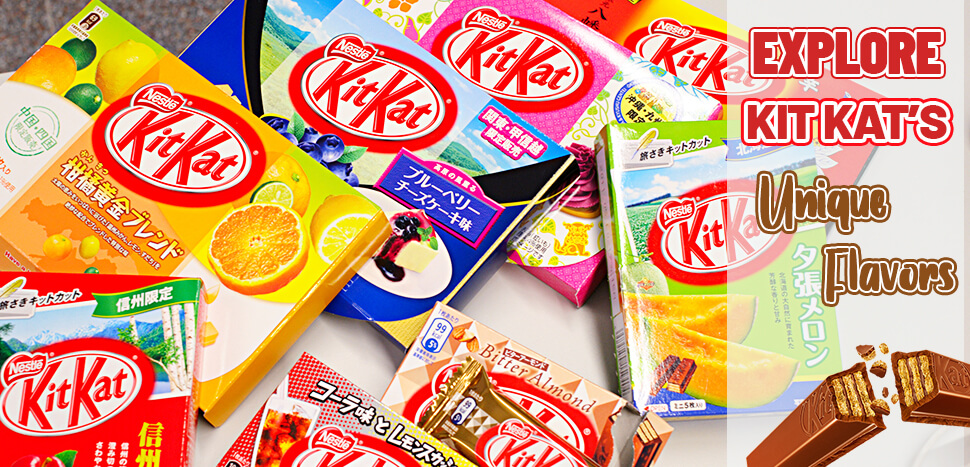 Explore Kit Kat's unique flavors and find your favorite 🍫

What was in September ZenPop sweets pack?

July was the sourest season ever. Even ramen was sour! See what was inside the July Mix Pack.

What flavors do you want in the summer? Hope you found something you needed for this season of the year in this month's Sweets Pack.

Everything is about balance, including your palate.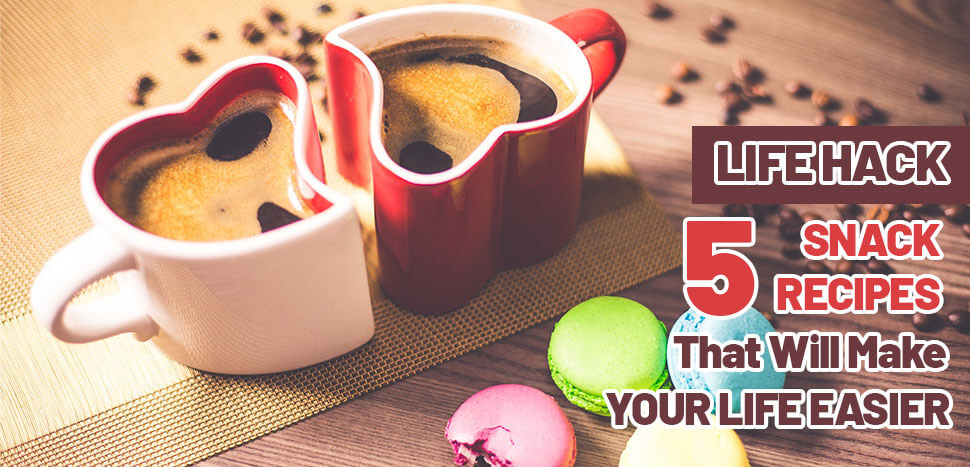 Live a happy & easy snack life with these recipes.

Mini melon pan, mini butter rolls, mini cookies. Experience the best (and cutest) work of Japan's flavor scientists.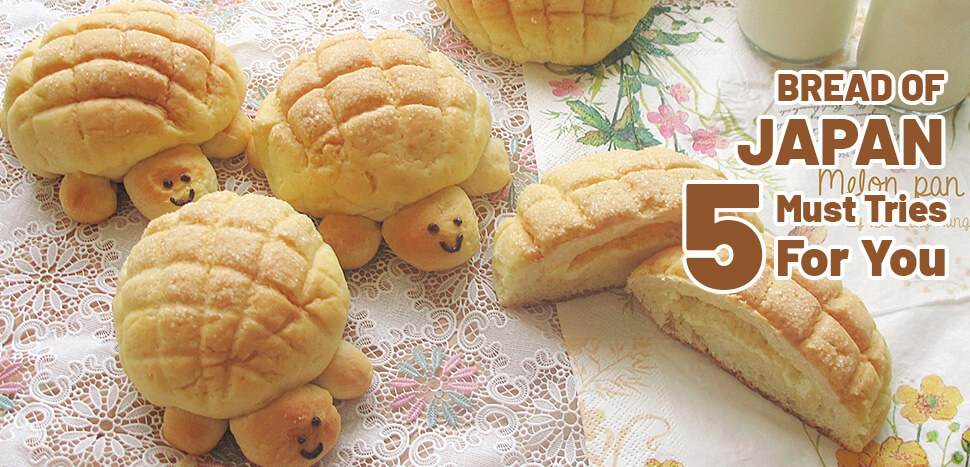 Explore a Japanese bakery with ZenPop!

Spring has come! It's hanami season! Go picnic with the salty and savory snacks.