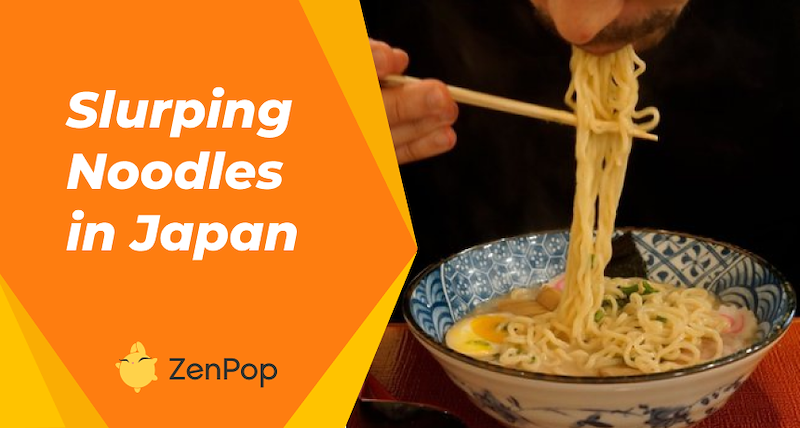 Have you seen Japanese people slurp noodles while eating at a ramen or soba restaurant? This is why.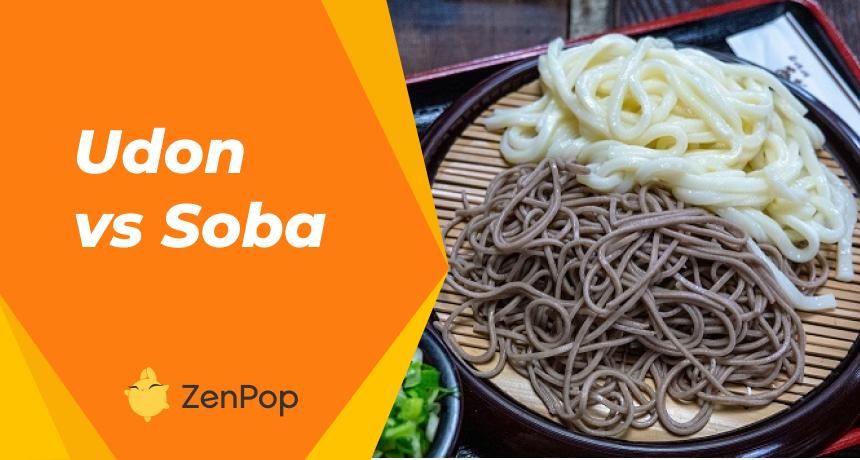 Curious to know how udon and soba are different? Read this.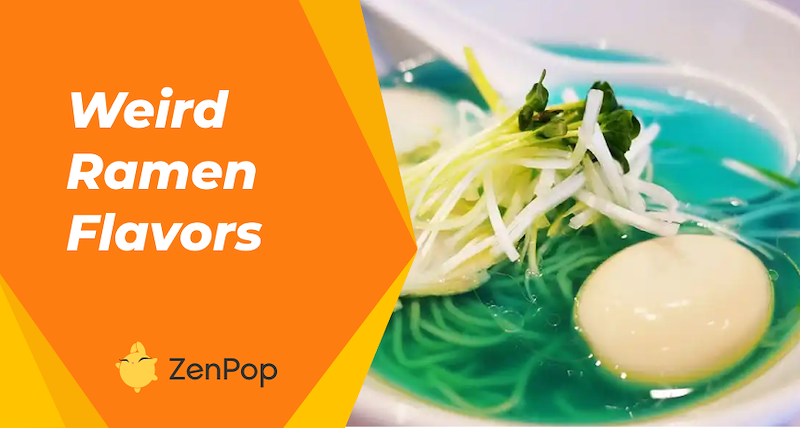 You love ramen and want to experience something new? Check out those weird and colorful ramen flavors!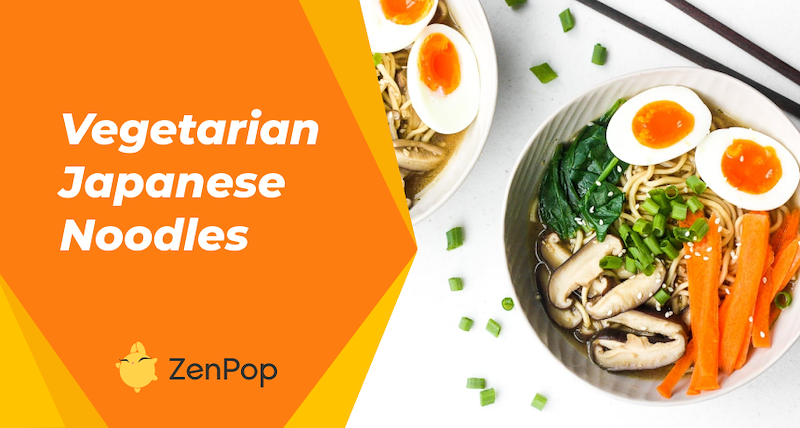 You're a vegetarian but want to eat Japanese noodles? Check out this article.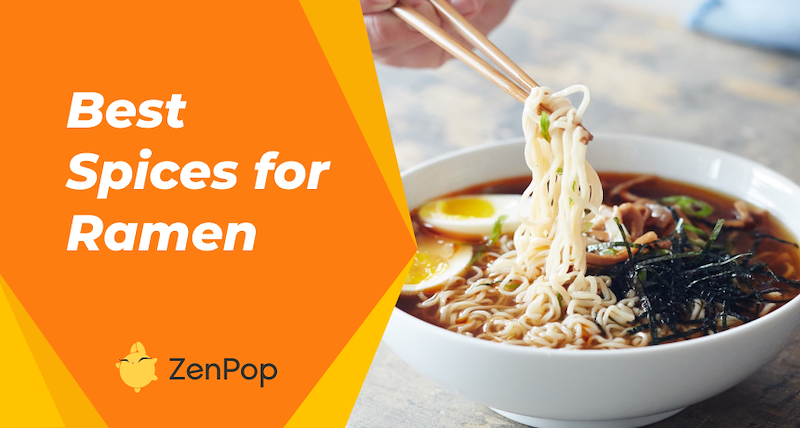 Looking to add some flavor to your ramen? Here are the best spices you can use for stronger flavors!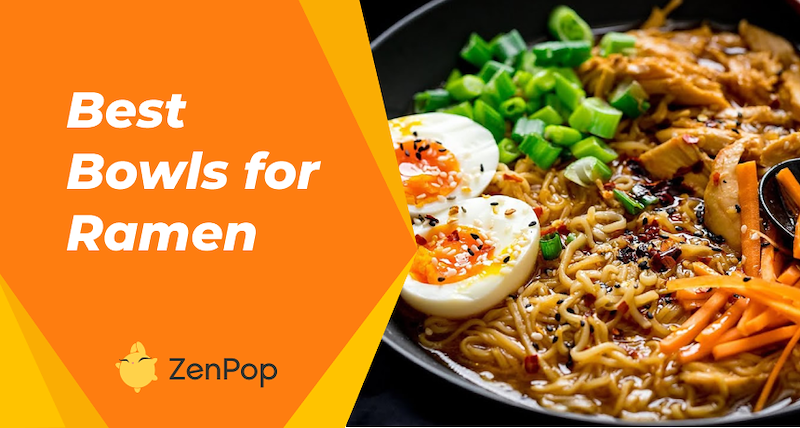 There are many different types of bowls for Japanese noodles, each to their own. This is what you need to really enjoy the flavors of your ramen!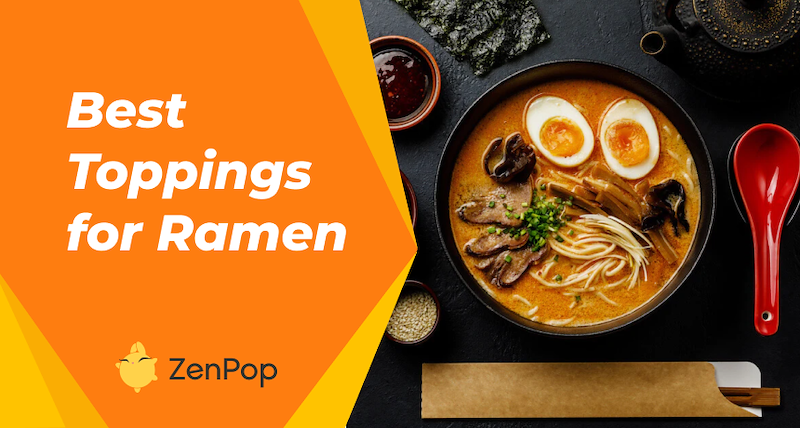 Love Ramen? Want even better Ramen? Add some toppings for an enhanced experience. Here's what you need!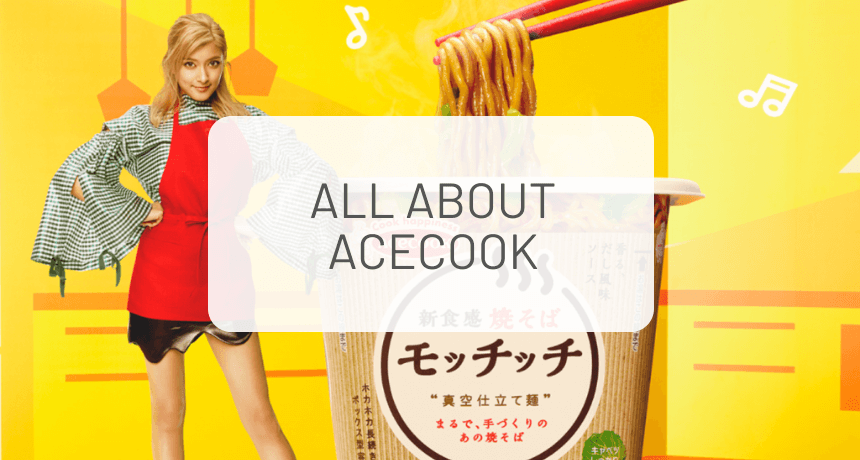 Why is Acecook so famous in Vietnam? What is Mochichi ramen? Learn more about Acecook in this article.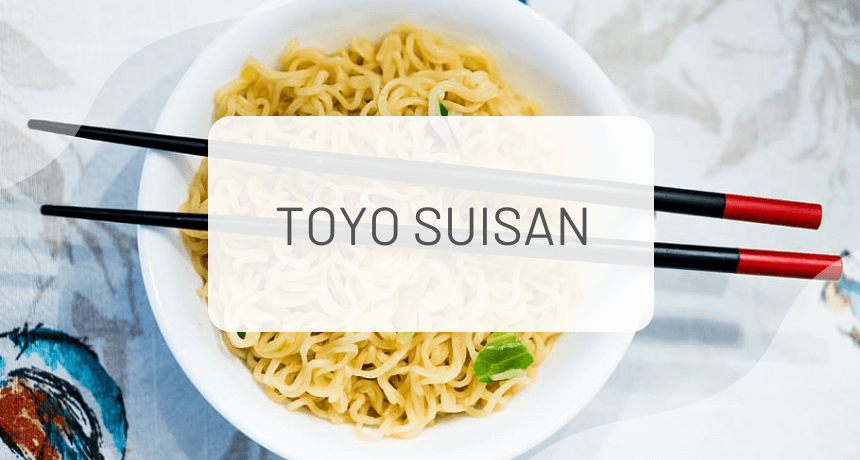 Do you know about the ramen brand Maruchan? Let's learn about it's main company here in Japan, Toyo Suisan!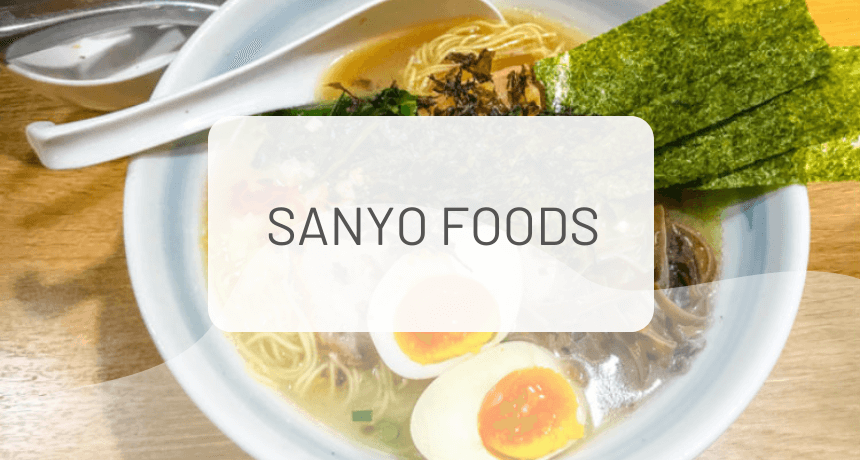 Learn more about Sapporo Ichiban and its maker, Sanyo Foods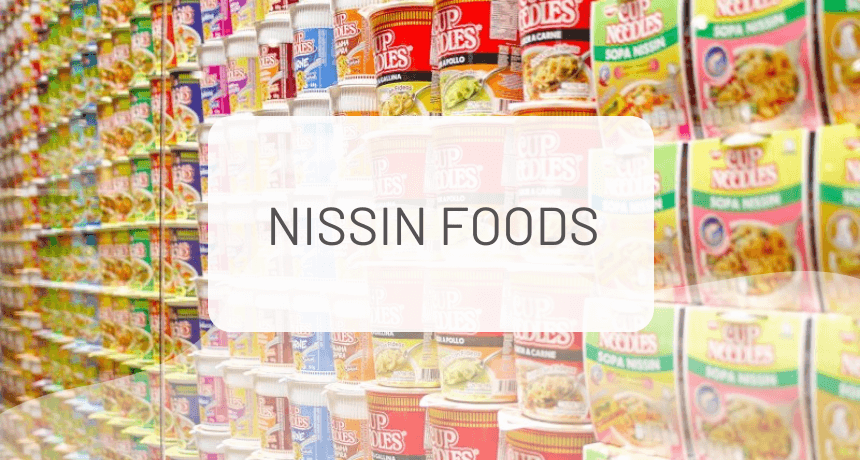 Learn more about the origins of Japanese Instant Noodles and Nissin Foods