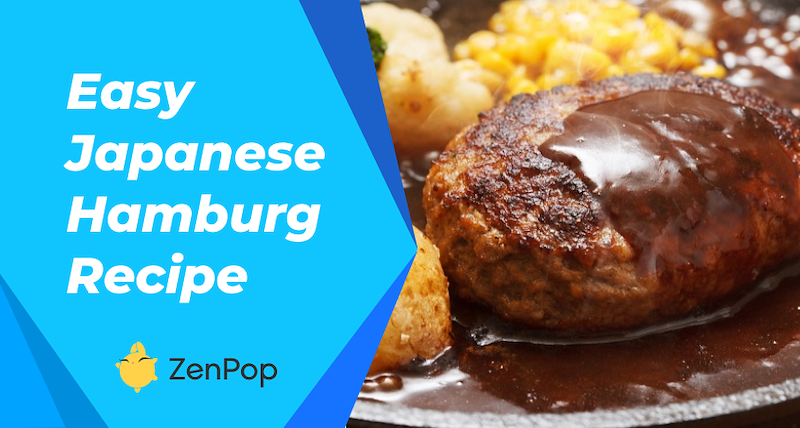 Learn how to cook one of Japan's most iconic dishes from the 1960s in a few simple steps!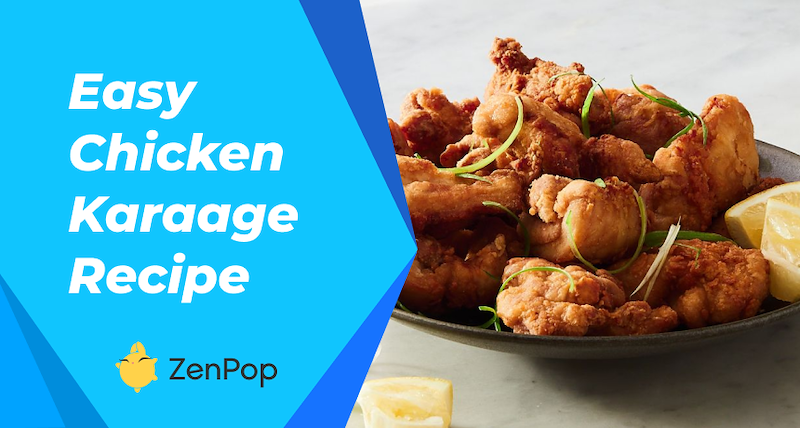 Ever wanted to cook Japan's most famous fried chicken at home? This is your easiest recipe available for tasty Karaage!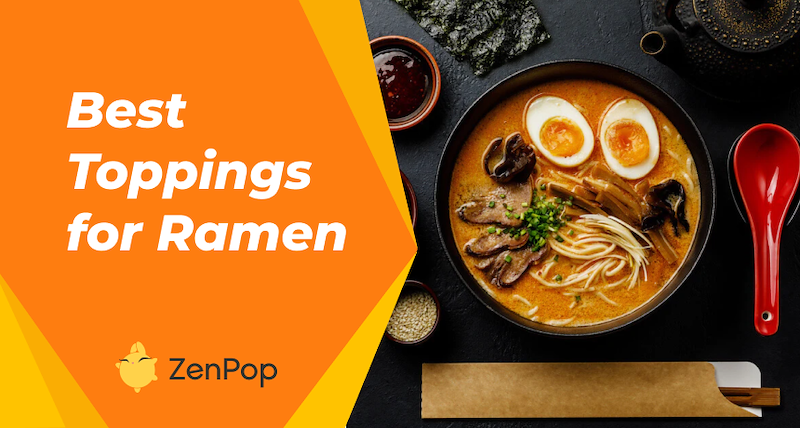 Love Ramen? Want even better Ramen? Add some toppings for an enhanced experience. Here's what you need!
Japanese Teriyaki Chicken, it's a must know dish on your recipe list! And you can learn how to make this delicious Japanese meal in a couple of easy steps here!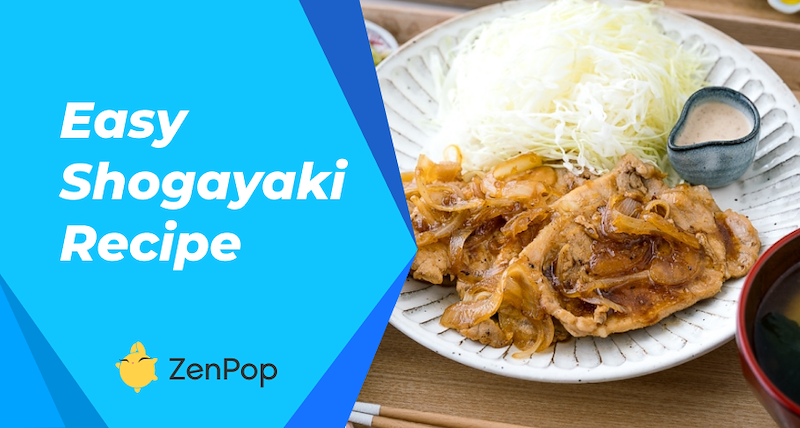 Shogayaki (生姜焼き) is a simple yet classic dish of Japanese cuisine. It's easily made, and this is how!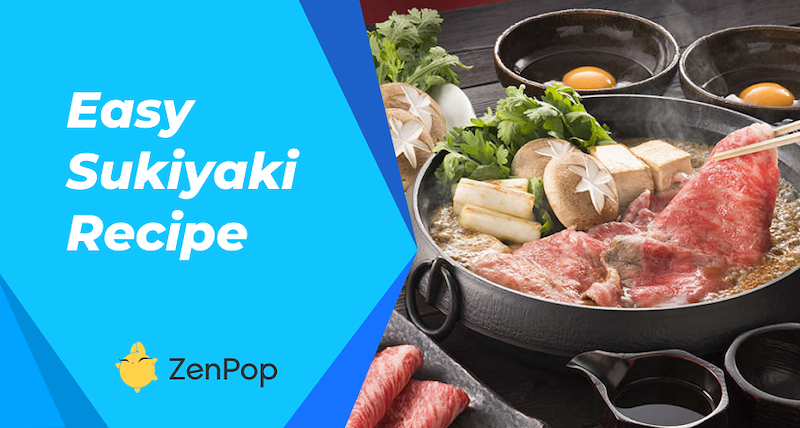 Can you tell Sukiyaki and Shabu Shabu apart? We'll let you know the difference, and how to make an easy sukiyaki dish at home for friends and family!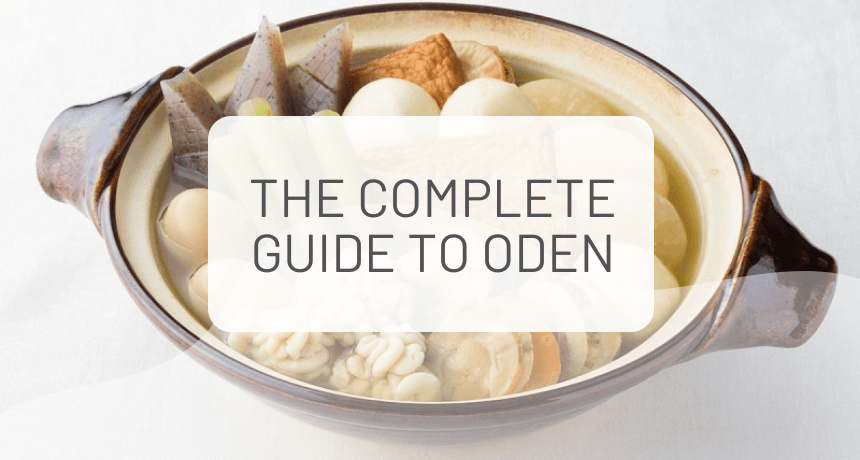 Learn about the history and ingredients of the traditional Japanese Oden and how to cook it yourself!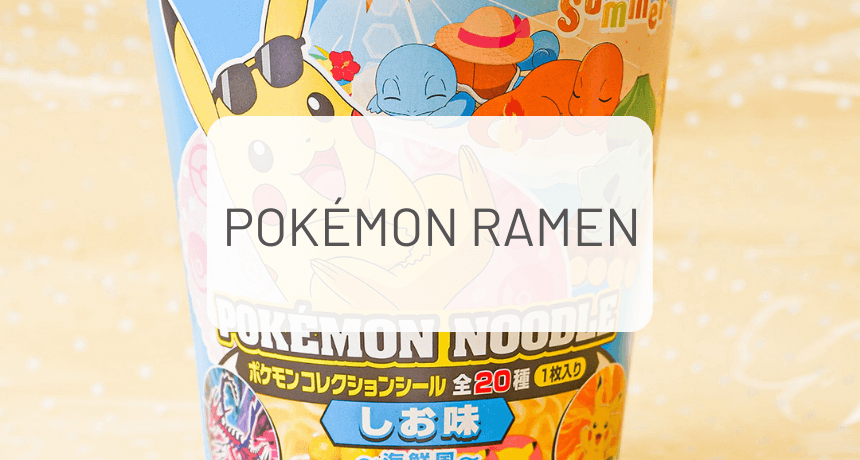 Learn how to prepare your favorie Pikachu ramen here!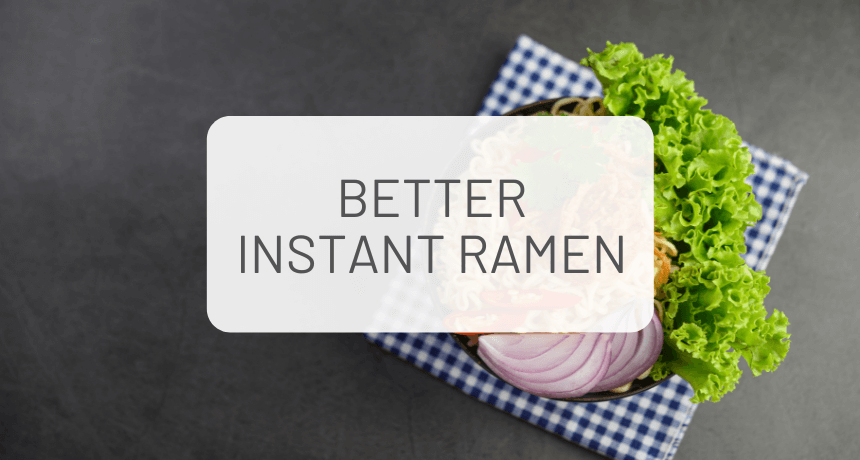 Easy ways to make instant ramen better with toppings right here!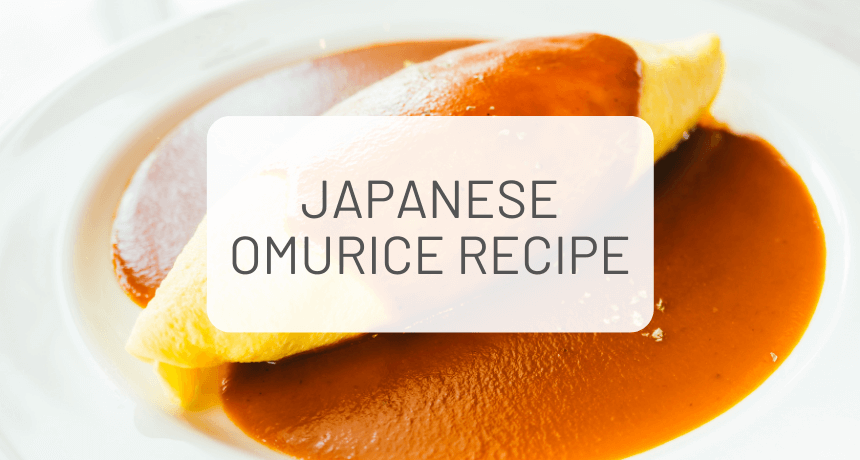 Learn how to quickly cook a Japanese Omurice (Omelette rice) with ZenPop!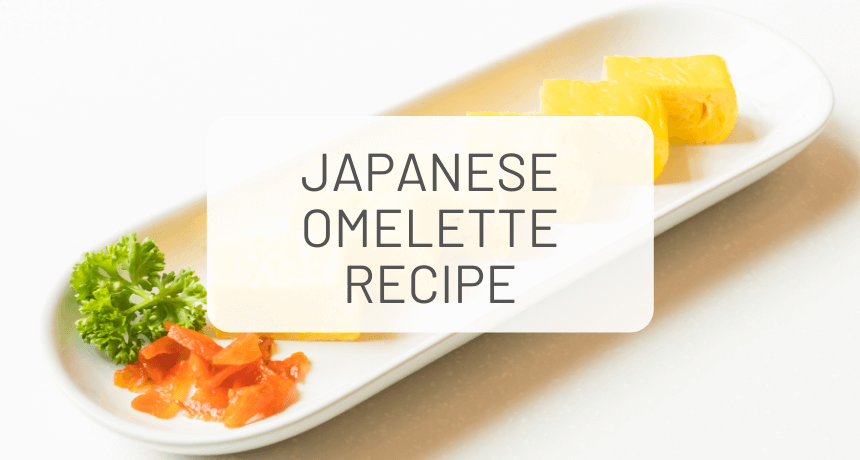 Learn an easy Japanese omelette recipe here!