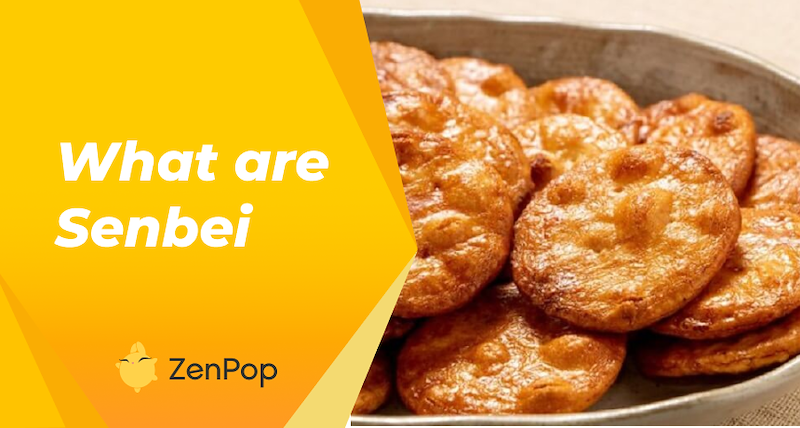 Japanese Senbei are a type of rice cracker. But do you know the difference with arare and okaki? Learn more in this article.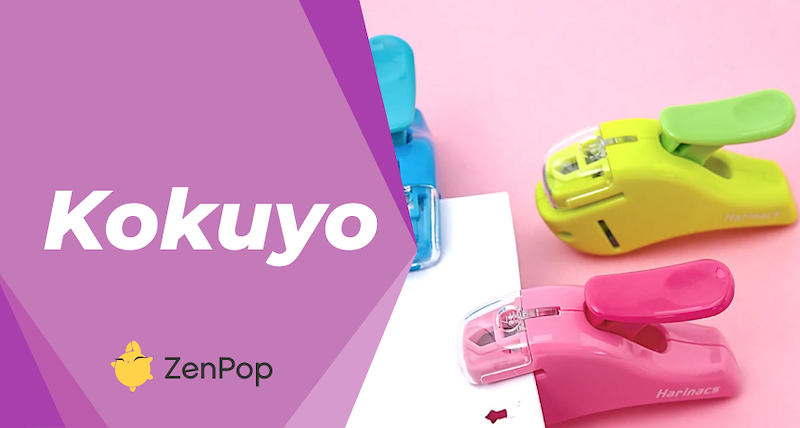 Looking for great paper, or a new notebook? Learn more about Kokuyo and their history of stationery.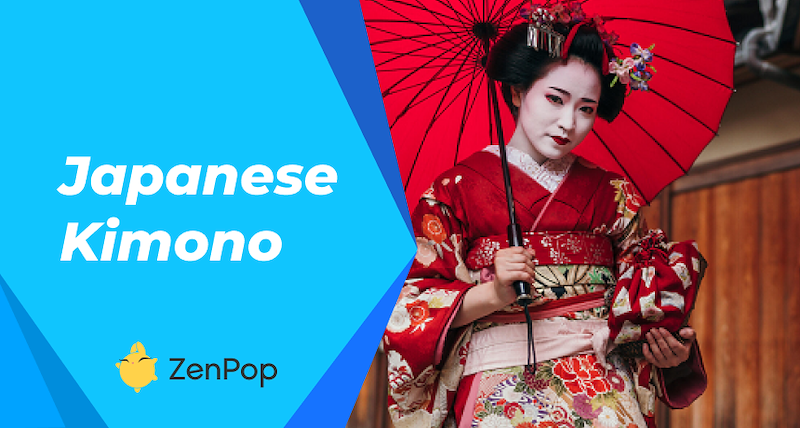 What is a Japanese Kimono? How much does a Japanese Kimono cost? Everything you need to know here.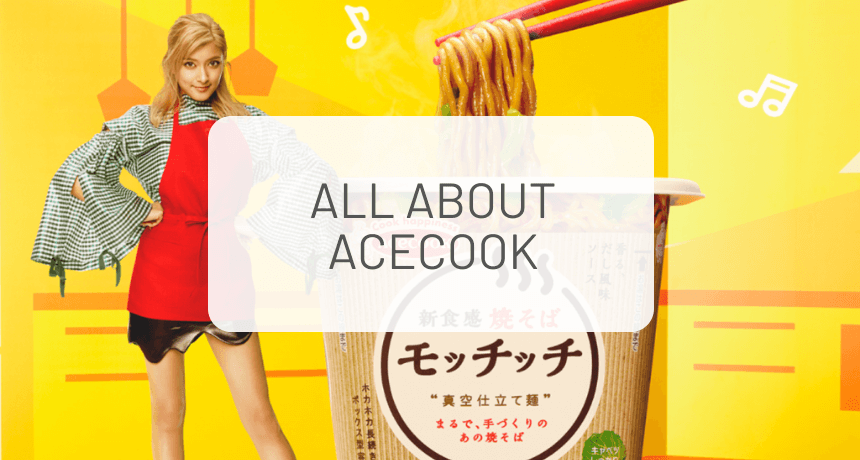 Why is Acecook so famous in Vietnam? What is Mochichi ramen? Learn more about Acecook in this article.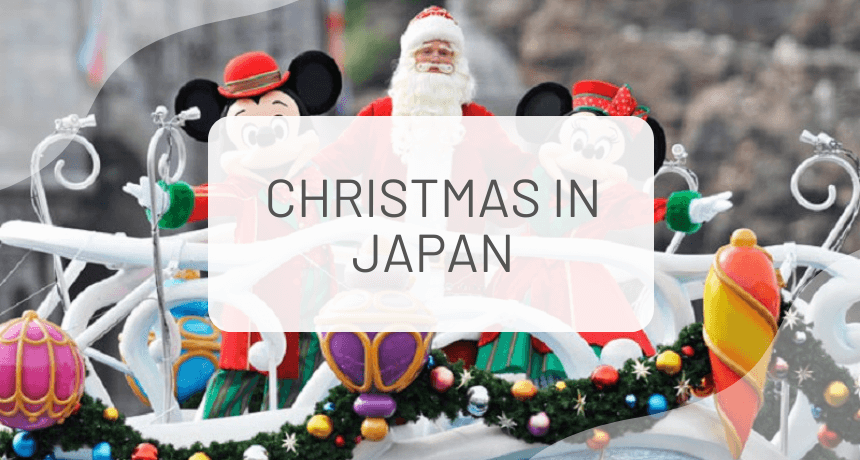 Do they celebrate Christmas in Japan? What do Japanese eat for Christmas? All your questions answered here!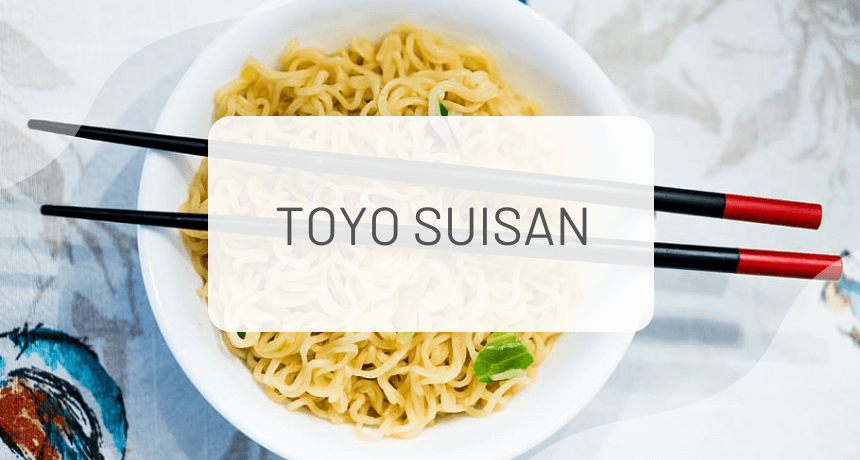 Do you know about the ramen brand Maruchan? Let's learn about it's main company here in Japan, Toyo Suisan!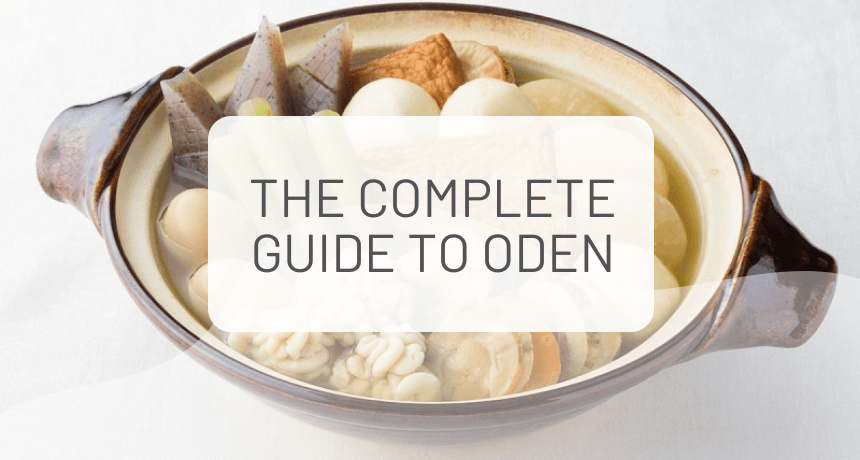 Learn about the history and ingredients of the traditional Japanese Oden and how to cook it yourself!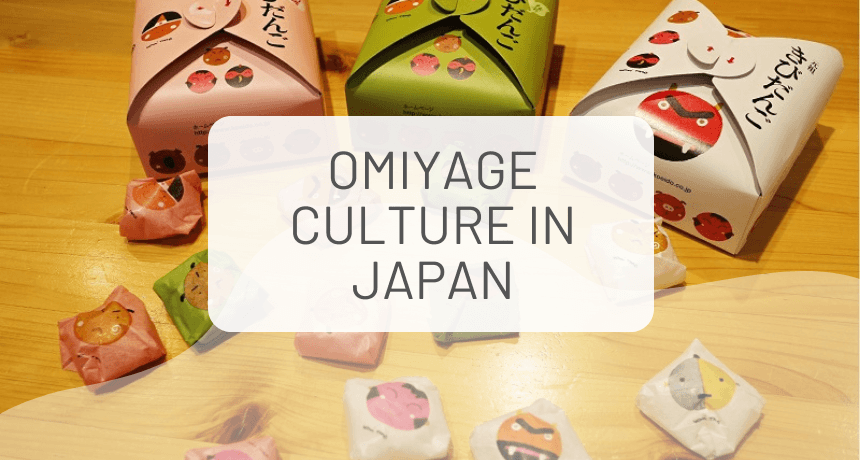 Learn the difference between Omiyage and Gift Giving and a little history about this tradition!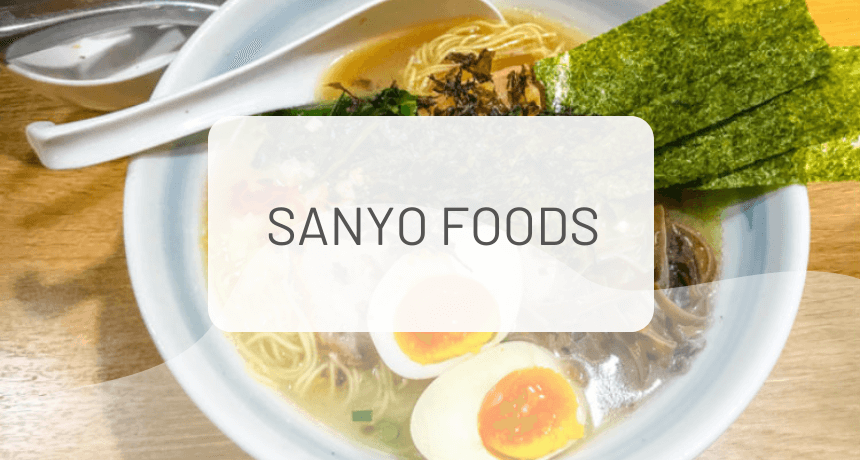 Learn more about Sapporo Ichiban and its maker, Sanyo Foods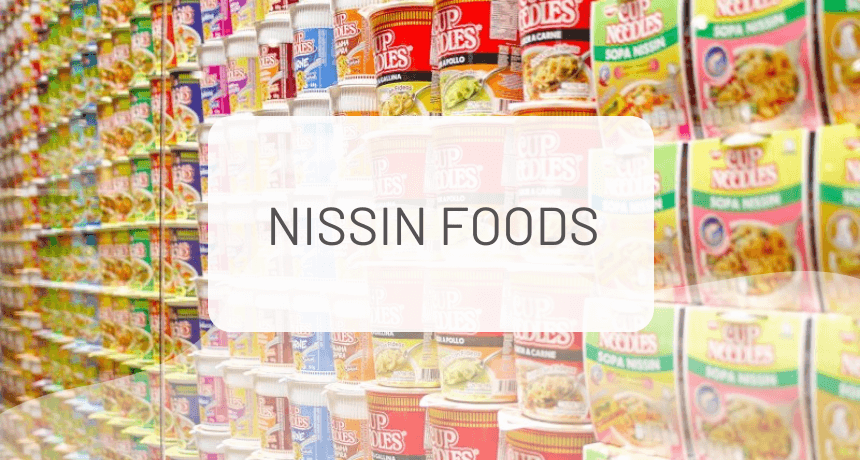 Learn more about the origins of Japanese Instant Noodles and Nissin Foods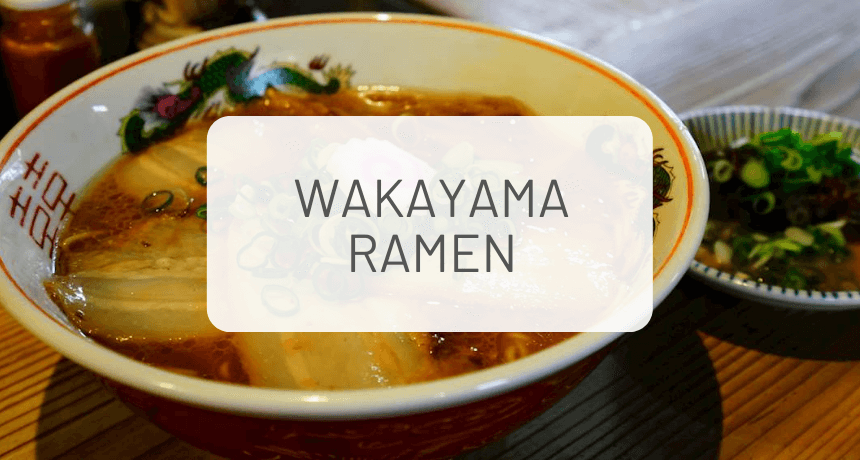 Learn everything you need to know about Wakayama Ramen in 3 minutes!