Is Kokuto from Okinawa (沖縄黒糖) the world's healthiest brown sugar? In this article, we take a look at how Japanese black/brown sugar is produced, and why it's healthier than your regular sugar!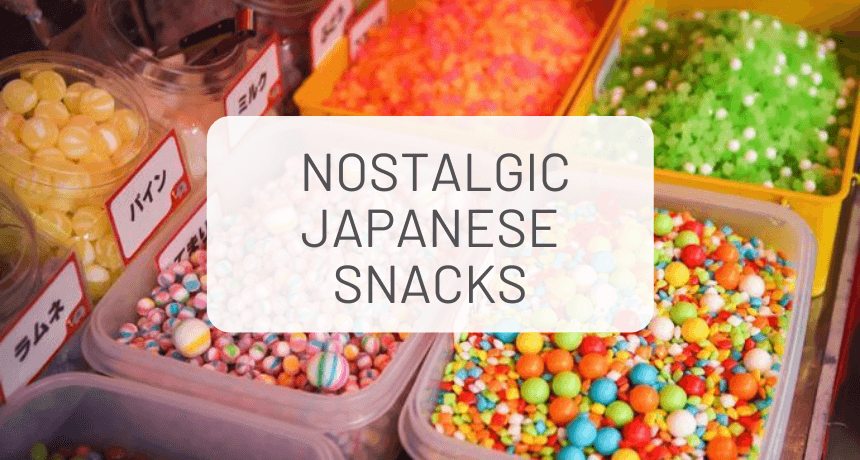 Discover some of the most nostalgic japanese snacks here!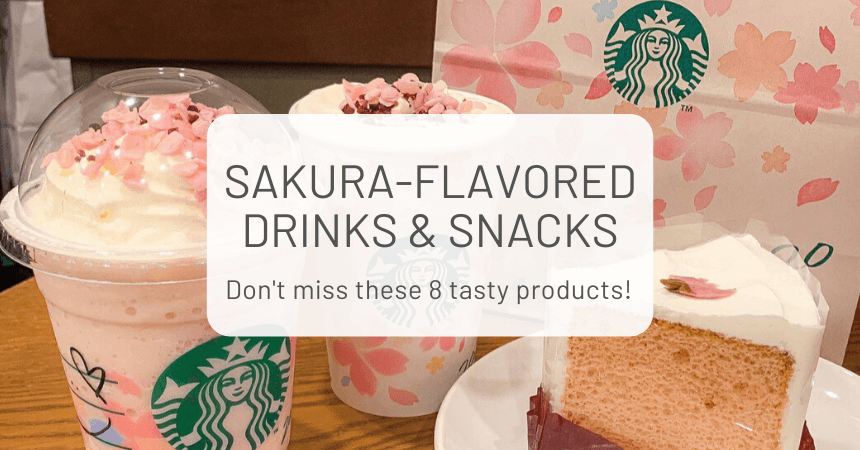 Cherry blossom season is here...don't miss these delicious sakura-flavored products!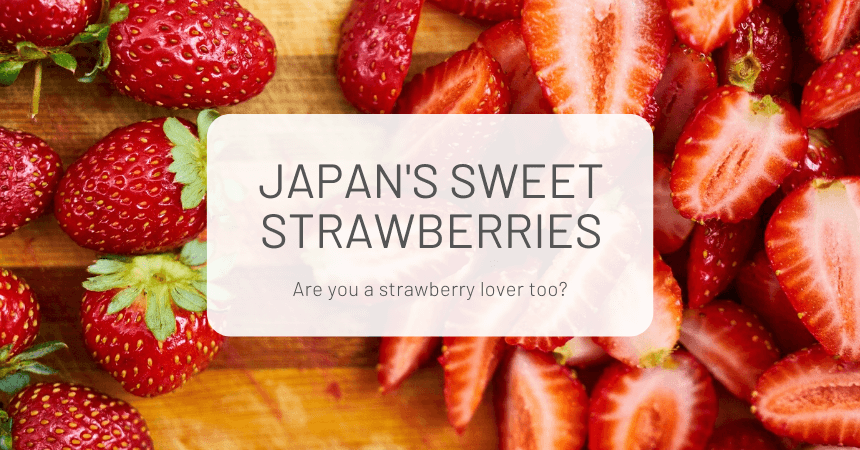 The most delicious season is here! Are you a strawberry lover too?