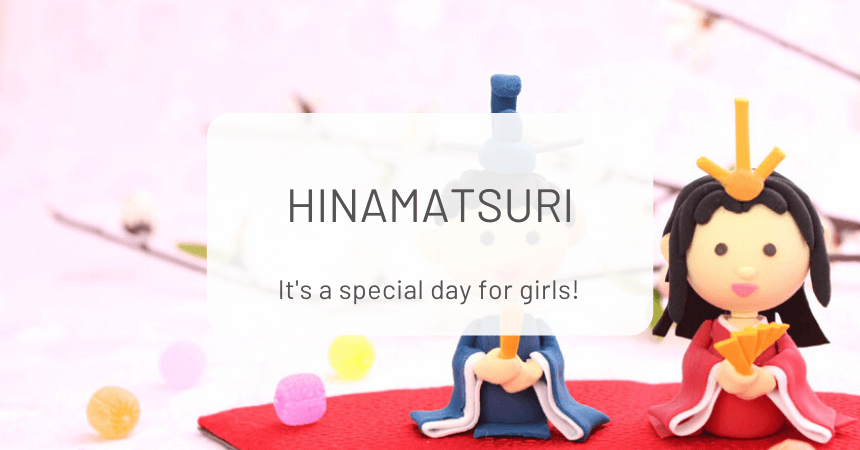 A special day for girls in Japan. Let's wish them success and happiness!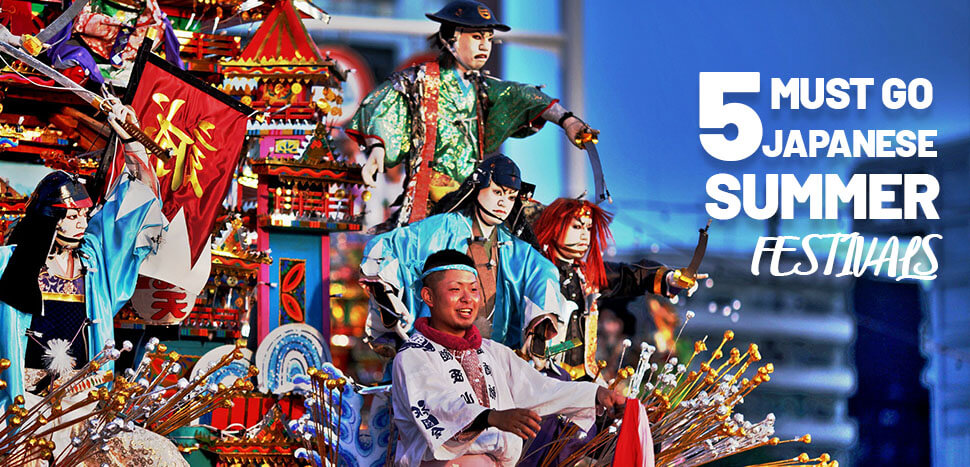 Summertime is celebrated with festivals (matsuri) all over Japan
Where are you enjoying an Ohanami Picnic this Spring?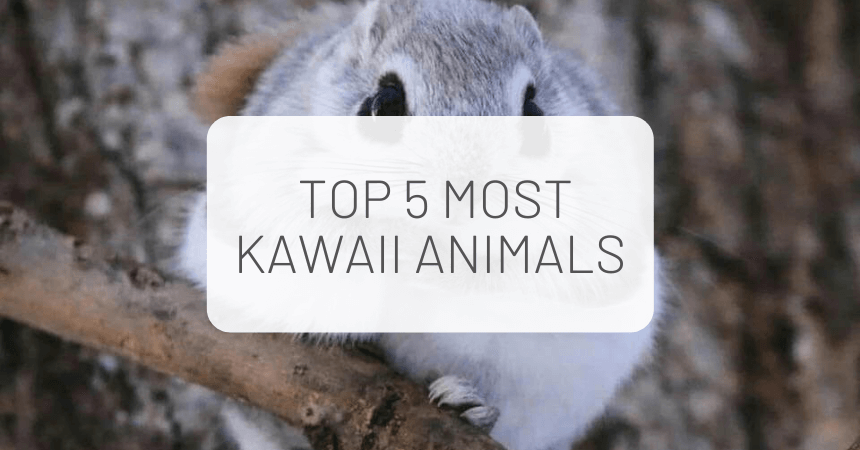 Rejoice at the sight of all this kawaii !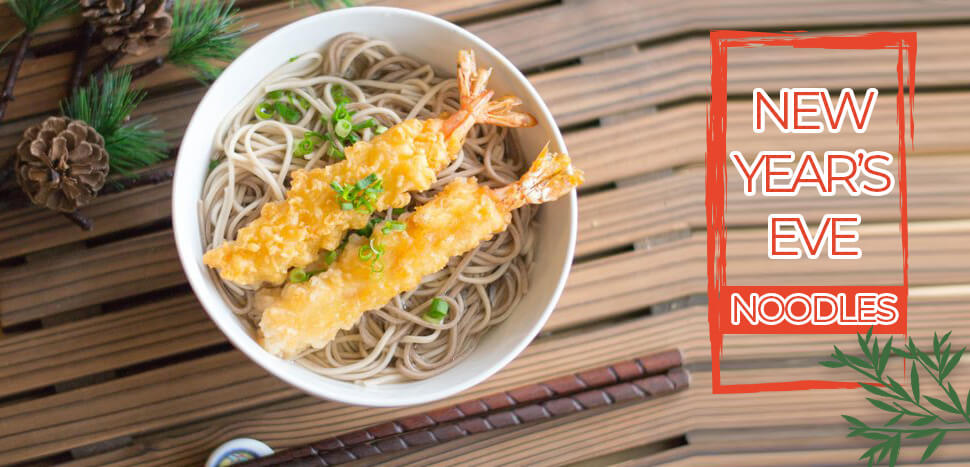 We eat toshikoshi soba to say goodbye to the old year and hello to the new.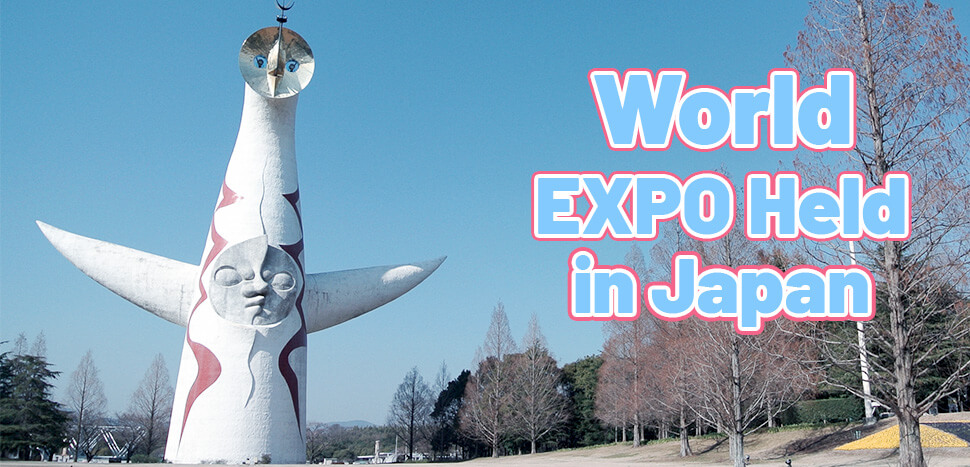 Let's look at what Japan did for past two and what Osaka is going to do for 2025!!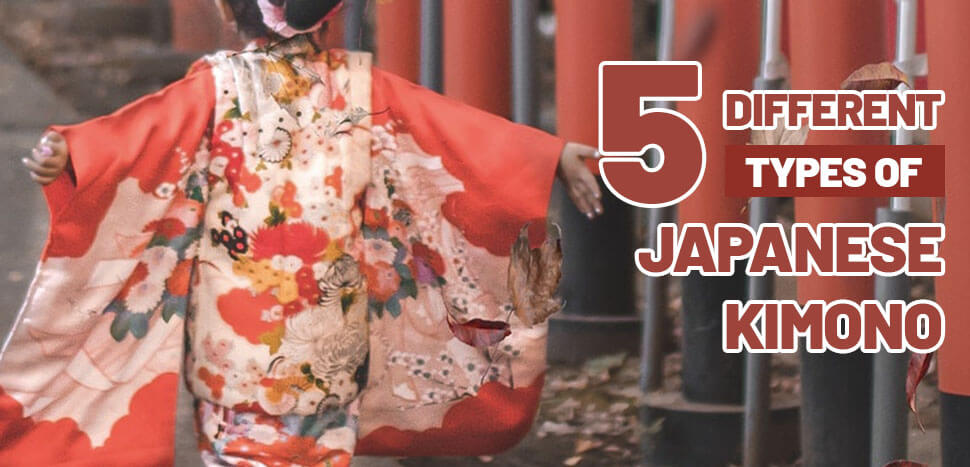 Did you know we have many types of Kimono?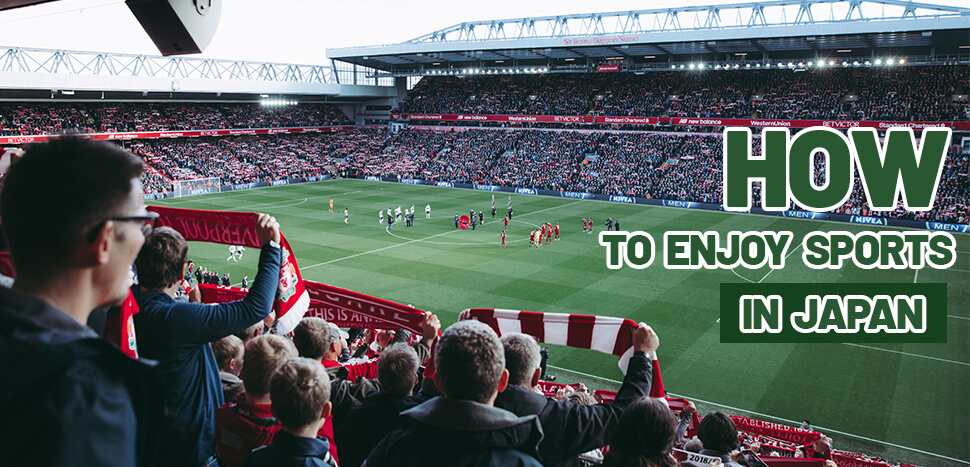 Interesting Japanese things about sports watching!!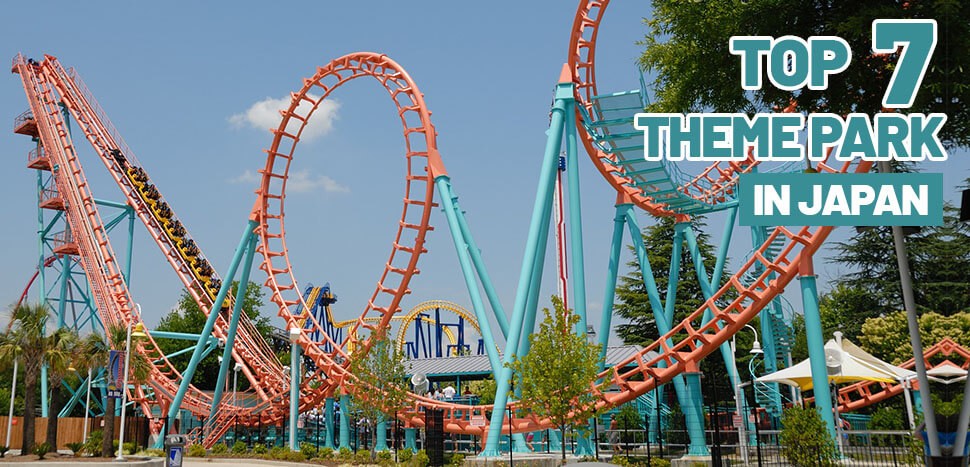 Japan has many exciting theme parks/amusement parks! Find your favorite and visit when you come to Japan🗾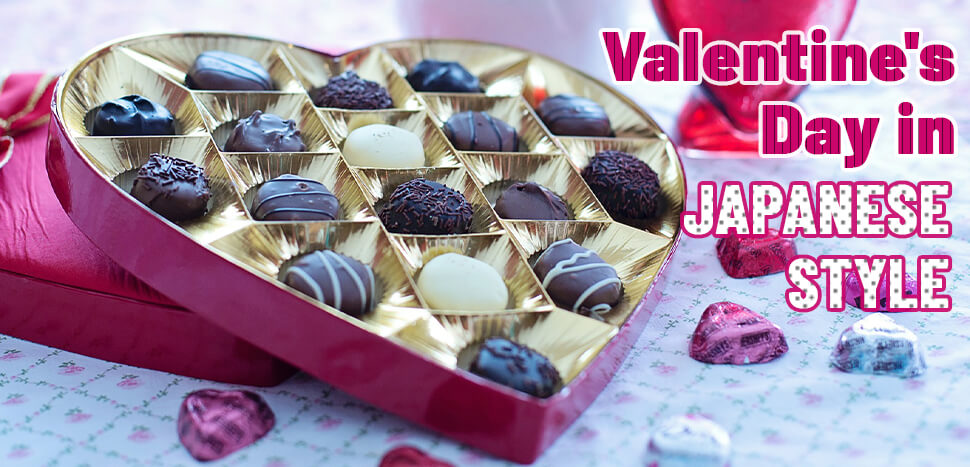 Valentine's Day in Japan is a bit peculiar. Do you wanna join us?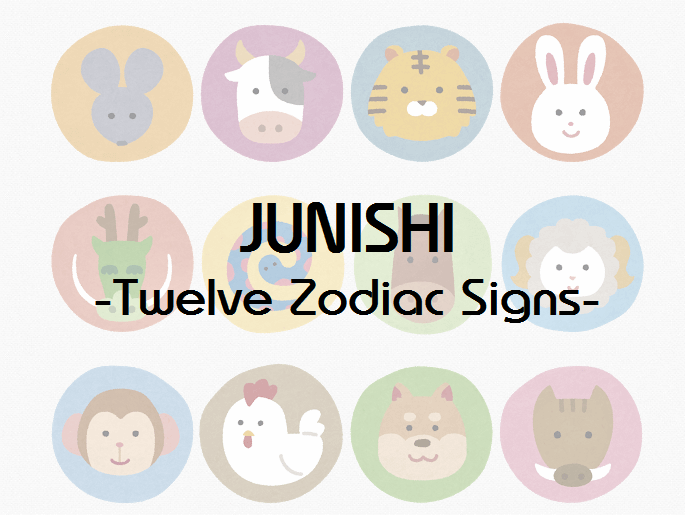 Have you heard about JUNISHI? It's one of interesting Japanese culture!