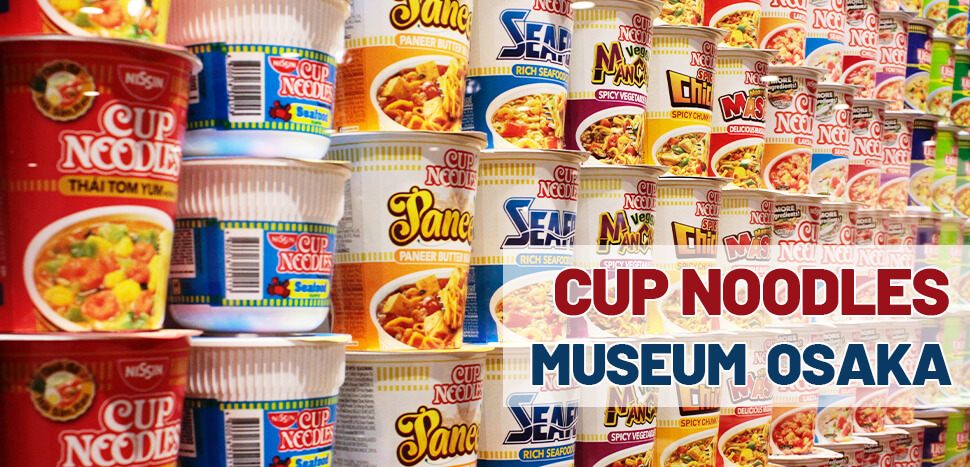 Did you know that Osaka is the birthplace of instant noodles? If not, let's have fun and learn more at the CupNoodles Museum.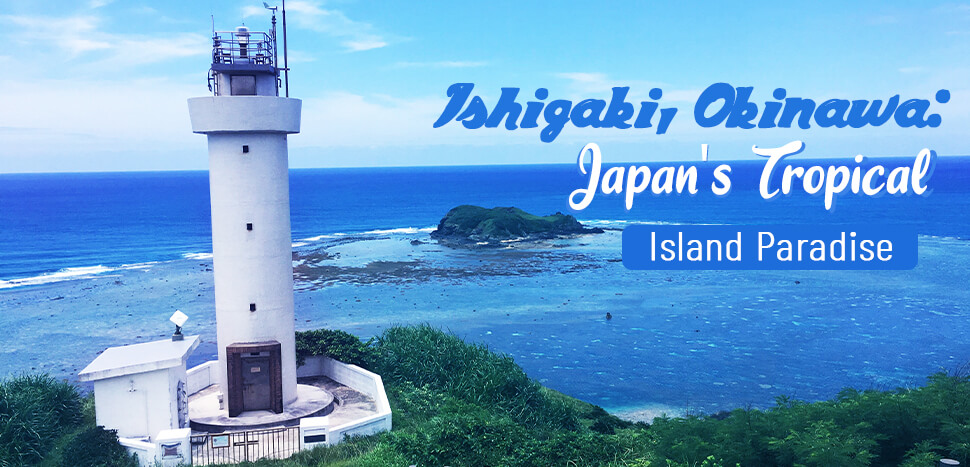 A guide to Japan's tropical Island Ishigaki with Luna-chan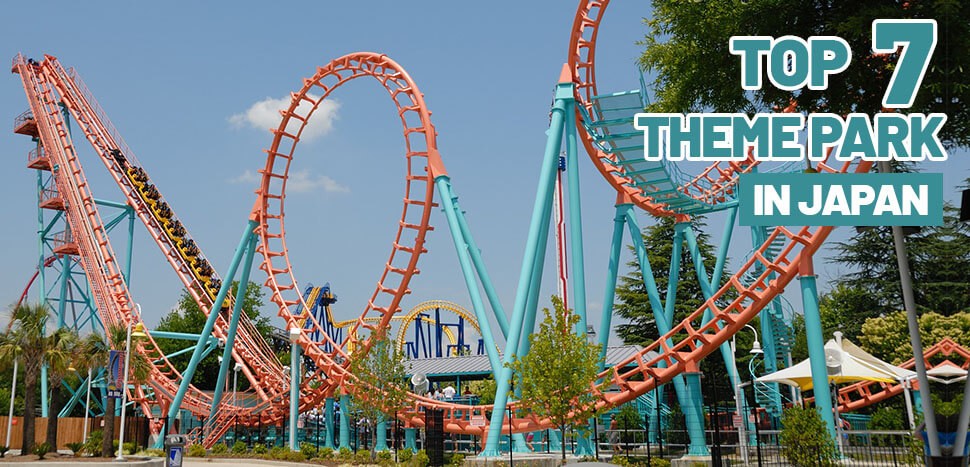 Japan has many exciting theme parks/amusement parks! Find your favorite and visit when you come to Japan🗾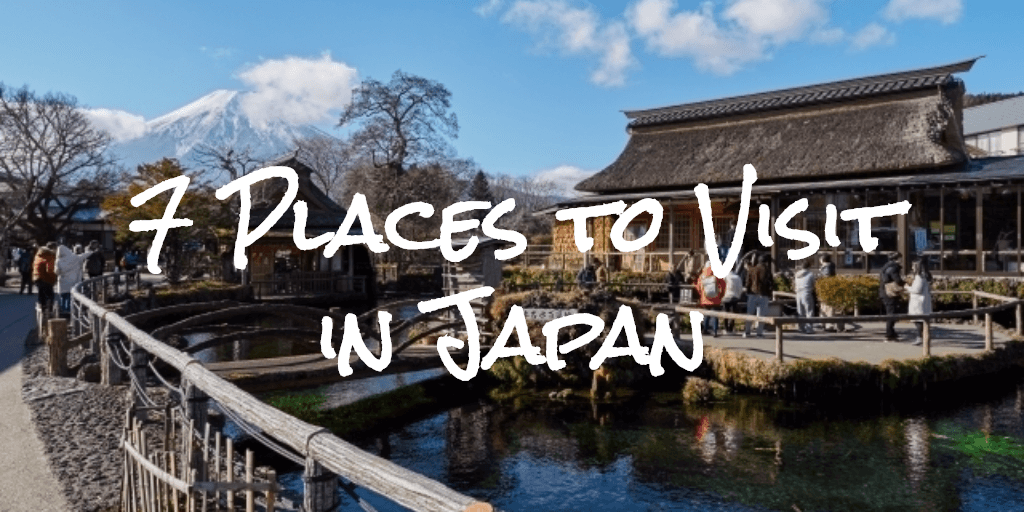 7 great places in Japan that you need to add to your bucket list!! - Tsunoshima bridge, Miyajima fireworks, and more!