Planning a trip to Japan?
Don't know when or where in Japan to visit yet?
Check out various places that you should go at least once in your lifetime!!
These places are featured our current stationery pack - June Travel Pack!
1. Blue Pond (Hokkaido)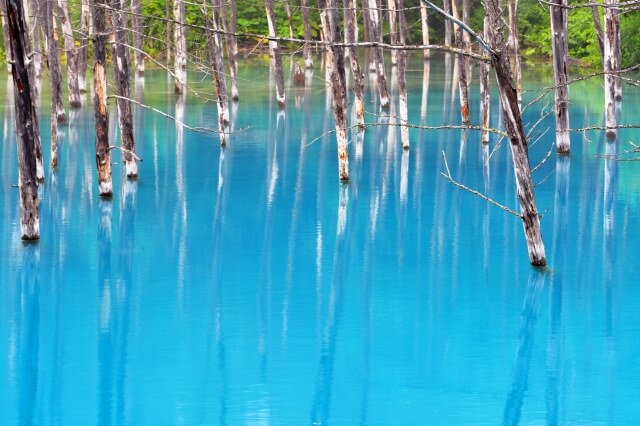 Whenever you go there, it's always different.
Blue Pond is the place you need to go to at least once in your life, but the place you want to visit many times in different season!
In spring, fresh green leaves make an appearance.
In summer, it's breathtakingly beautiful when the sky is clear and there's no wind.
In fall, you can enjoy the colored leaves and blue water at the same time.
In winter, the pond and trees are illuminated fantastically.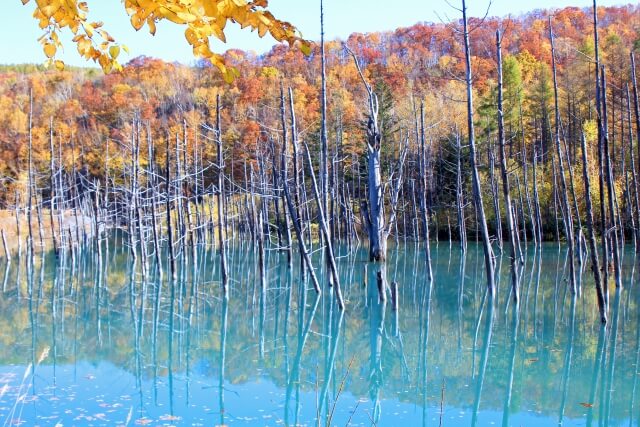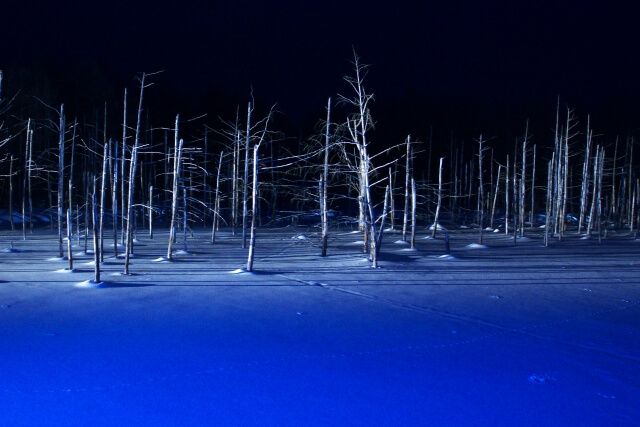 2. Tsunoshima Bridge (Yamaguchi)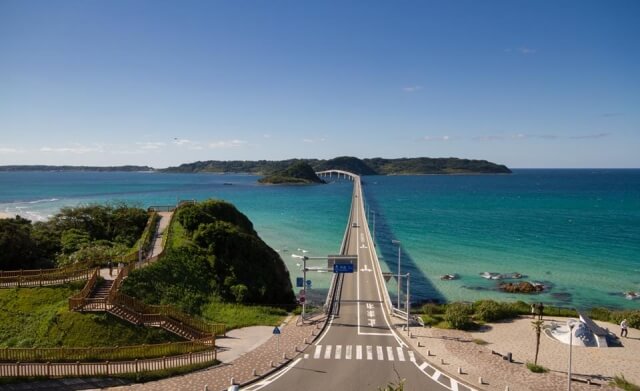 This is one of the places that I really want to visit in Japan!
The long, straight bridge on the cobalt ultramarine colored ocean is often used for car commercial, too.
Once you arrived in the island, you can enjoy camping, cycling and swimming!
There are more to enjoy such as sunset and lighthouse park!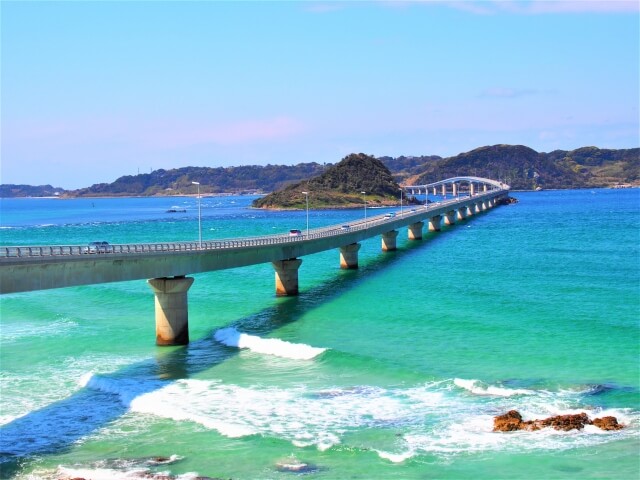 3. Miyajima (Hiroshima)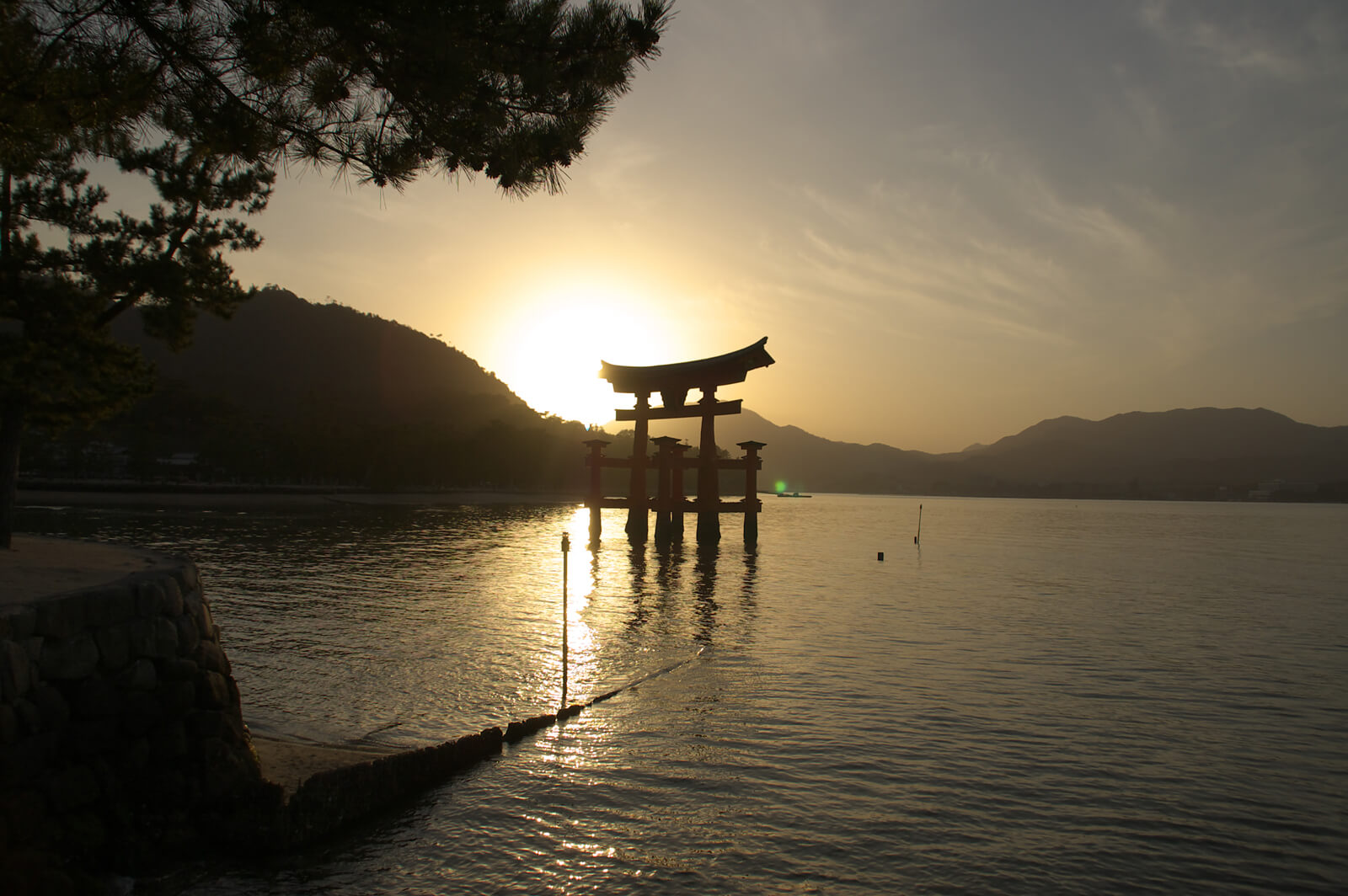 The famous place for the floating torii (when it's high tide) of Itsukushima Shrine.
The biggest event in Miyajima is this fireworks festival, and it is famous for the dynamic water fireworks and the magical silhouette of the torii.
Don't miss the best collaboration of the world heritage and fantastic water fireworks!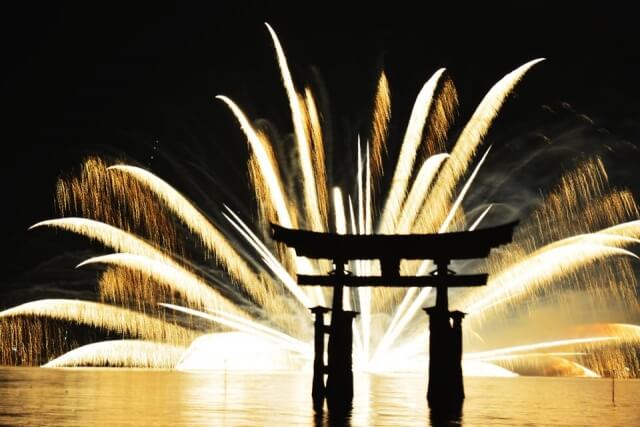 4. Lake Kawaguchi (Yamanashi)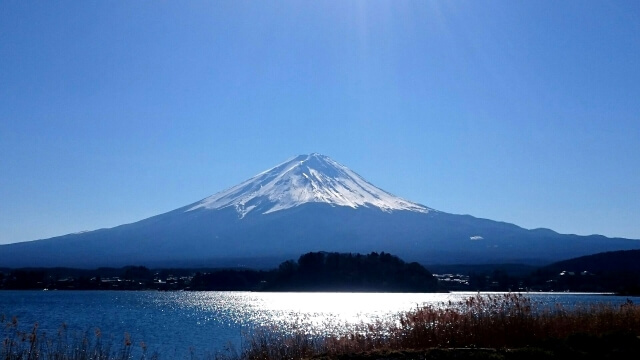 At FujiKawaguchiko, you can enjoy festivals, flowers, shooting photos, tasting fruits, museums, and of course the great Mt Fuji through the year!
Around Lake Kawaguchi, there are lots of shrines to visit and respect the nature.
Sakura, fresh green leaves, colored leaves, and snow.
It is so beautiful in every season.
When do you wanna go?
5. Himeji Castle (Hyogo)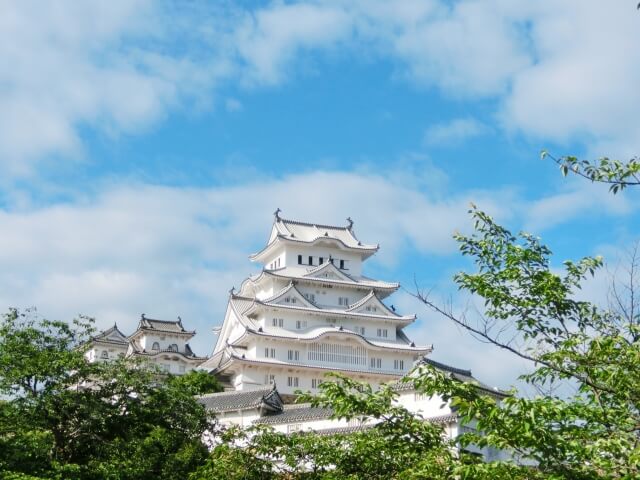 Alias Egret Castle for its delicate appearance.
The contrast of pure white castle body and clear blue sky is so beautiful.
I've visited several castles in Japan, but I think this is the most beautiful one!
There many spots to see in the castle such as Nishinomaru (garden on the west), Okiku water well, huge stone wall and so on!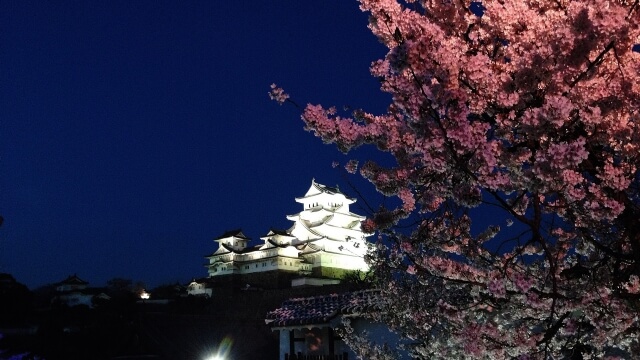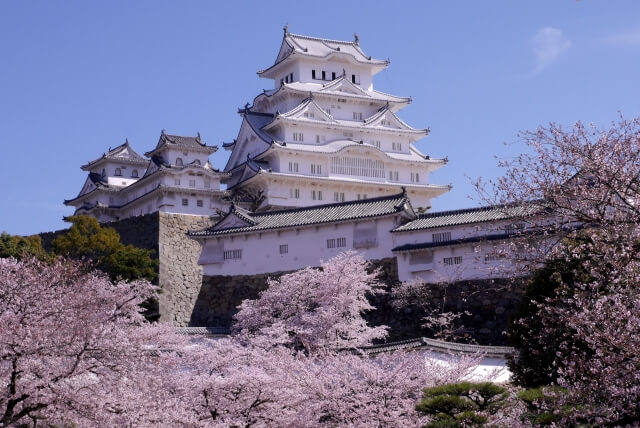 6. Meguro River (Tokyo)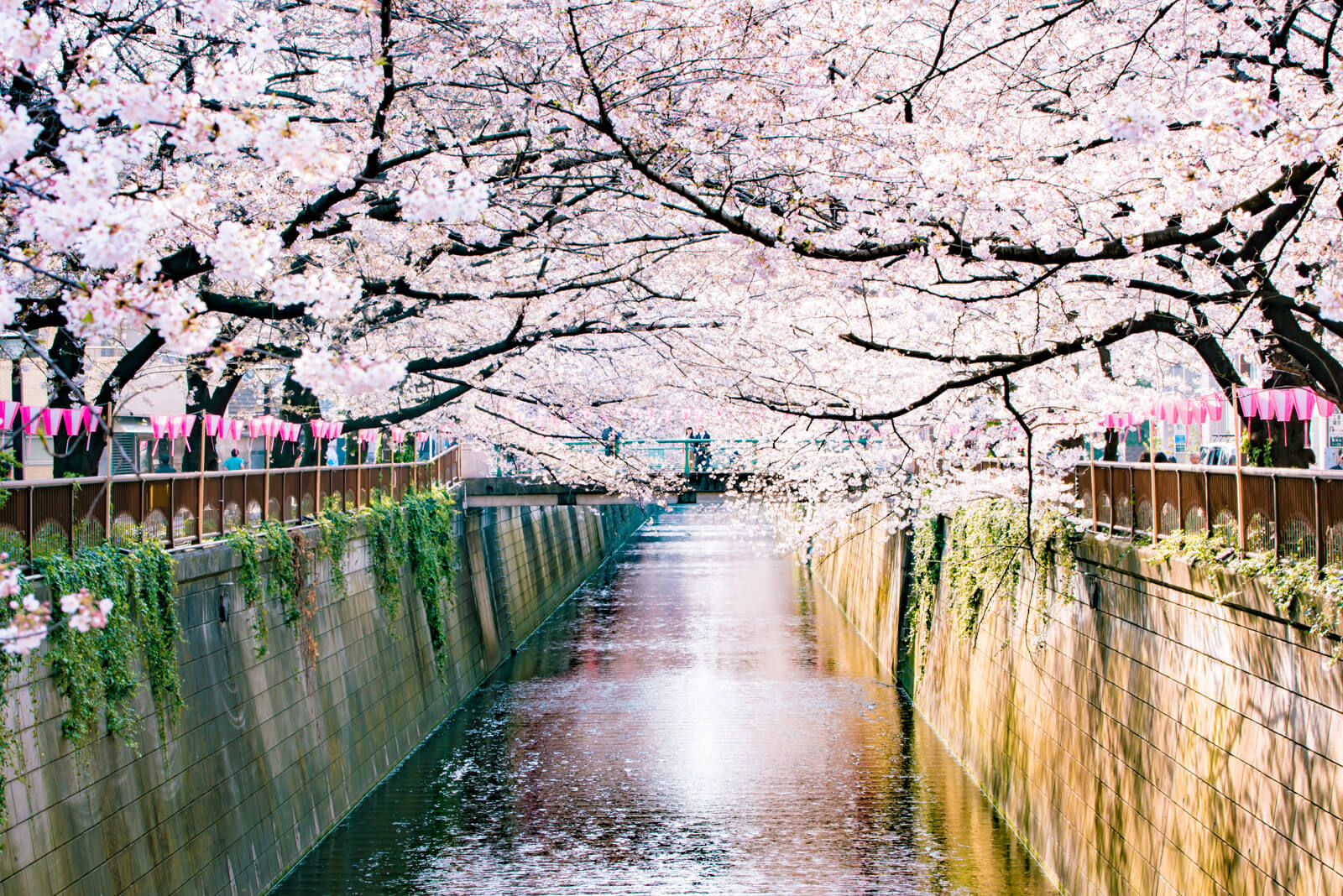 This is one of the places that I really want to visit in spring!
Meguro has a lot of cozy shops to stop by when you get tired of walking along the river.
In winter, they have a different face in the evening, which is thousands of beautiful lights along the river!
Go see the winter sakura!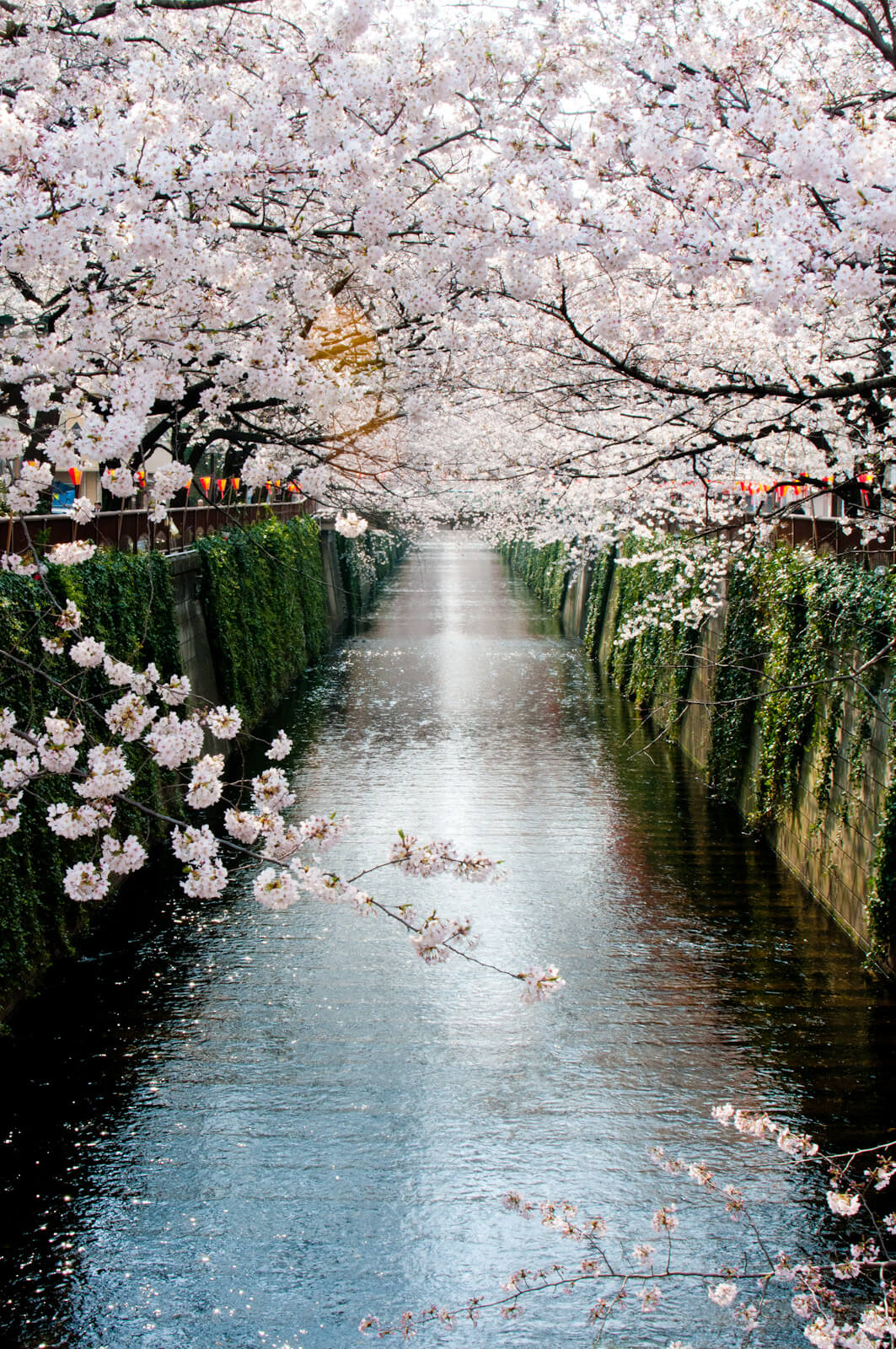 7. Ashikaga Flower Park (Tochigi)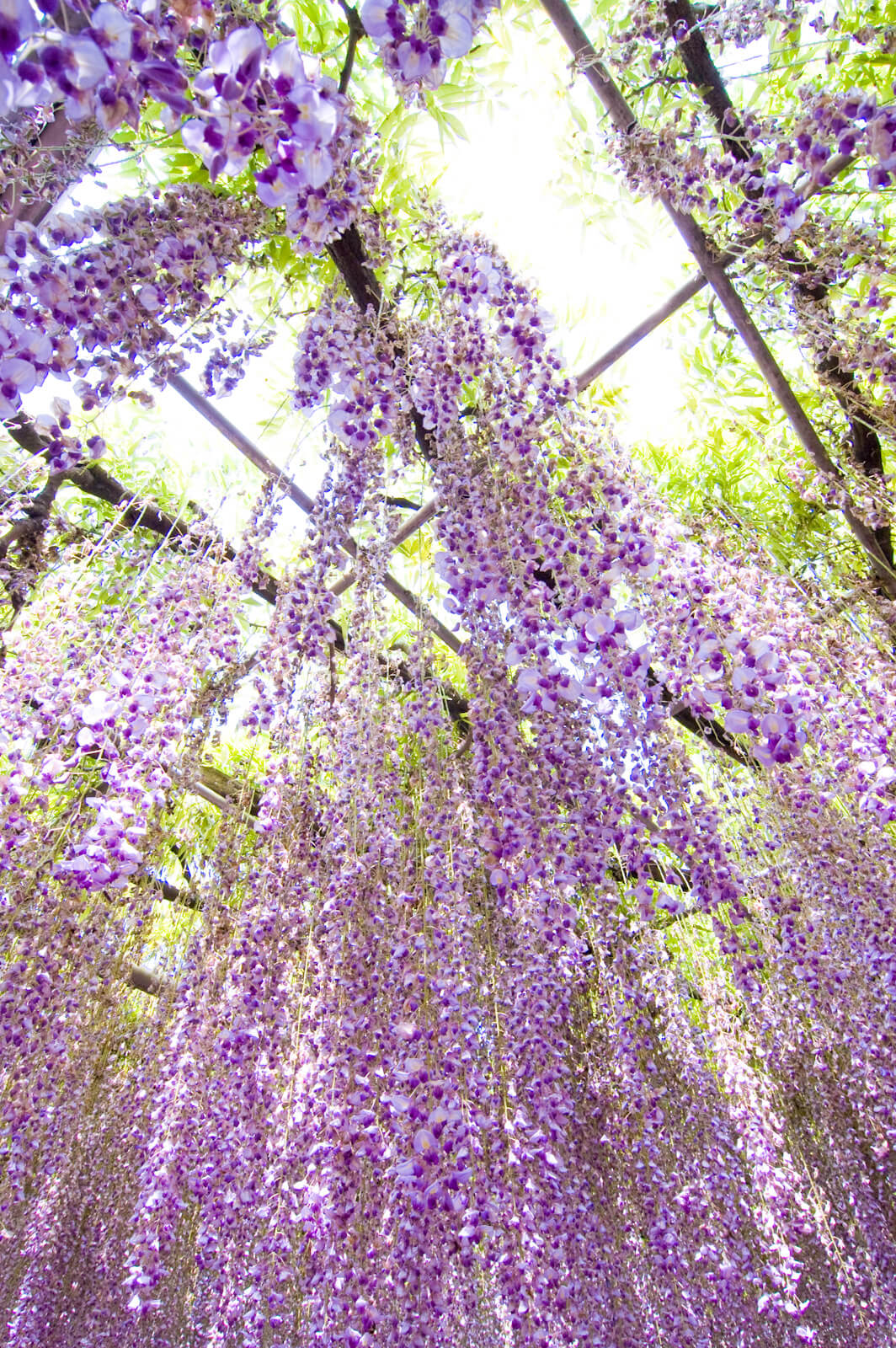 Ashikaga Glower Park is famous for beautiful flowers, especially Japanese wisteria which was selected for Dream Destinations 2014 by CNN.
Wisteria is called Fuji in Japanese, but differend kanji from Mt Fuji.
Beides that beautiful Fuji, you can enjoy various flowers such as ume (plum), tulips, sakura, roses, hydrangea, plus illumination in winter!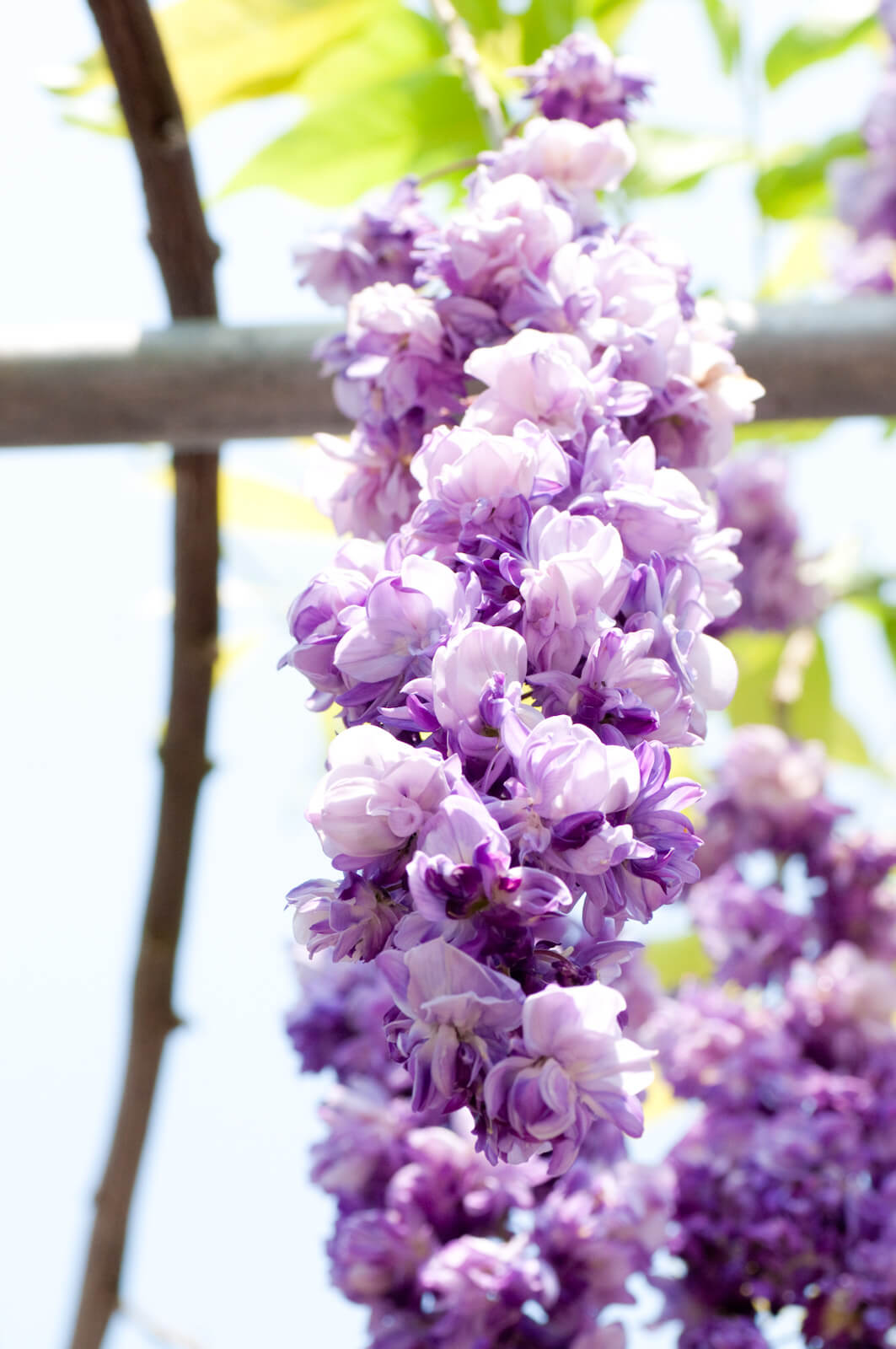 Where is the most attractive for you?? There are still so many other places that I couldn't introduce you here.
And there are so many places that I haven't been and I really wanna go.
Happy traveling!
By Chisato@ZenPop