2017 is almost finish!! Are you getting prepare for next year?
Well, one thing you have to get before 2018 start might be new calendar!!
Related to "callendar", I will introduce Japanese national holidays which is interesting among 16 holidays.
Coming of age Day (成人の日: Seijin-no-hi), Second Monday of January
Coming of age day is a holiday we congratulate those who turned or will turn to 20 years old. This is because in Japan, 20 is the year when young people treated as an adult. Also, Smoking and drinking alcohol are permitted from 20 years old. Women wear Furisode and men wear Hakama on the Coming of age ceremony and it is a big event for Japanese.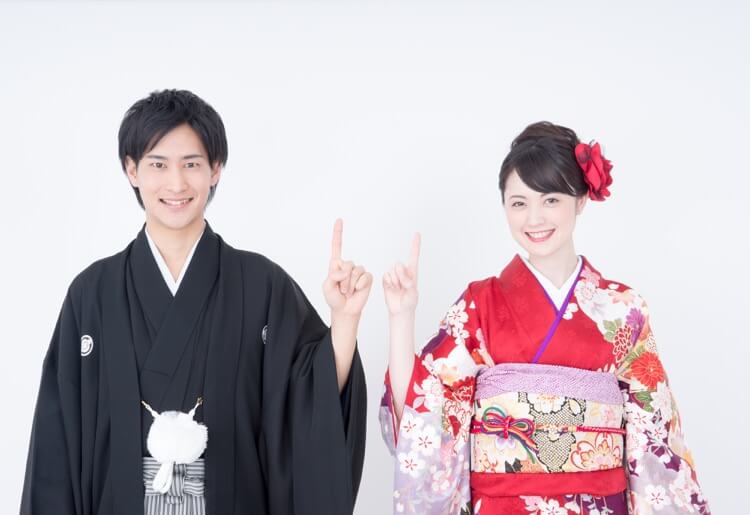 Showa Day (昭和の日: Showa-no-hi), April 29th
Showa day is a holiday to think back on the days of Showa (one of the name of Japanese era). Japanese people overcame the hardship of society after World War 2 during Showa era. According to some articles, people named the day "Showa Day" because they hoped to be happy after overcoming hardships.
Children's Day (こどもの日: Kodomo-no-hi), May 5th
May 5th was originally called "Tango no Sekku", or Boy's Festival. It was celebrated in order to wish the healthy growth of the boys in the family. However, these days, it is considered that the purpose of the Children's Day is to celebrate children's happiness and to respect their personalities.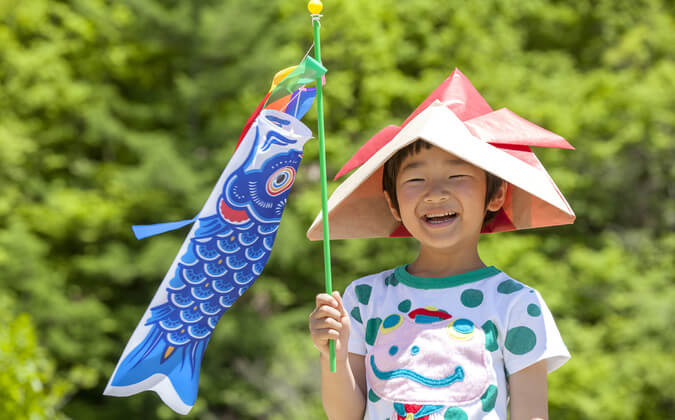 Mountain Day (山の日: Yama-no-hi), August 11th
This is newest national holiday which enacted in 2016. The purpose of the Mountain day is to earn the opportunities to get familiar to mountains and thank to the favor of it. One of the reason why Mountain day had enacted might be because about three seconds of Japan's land is mountains or forests.
Health-Sports Day (体育の日: Taiiku-no-hi), Second Monday of October
Originally, Health-Sports Day was on October 10th. It was designated in 1966 to commemorate the opening day of the Tokyo Olympics held in 1964. According to meteorological data, this day is usually sunny every year, so it's when many people choose to hold athletic events. In 2000, it was changed to the second Monday of October by a new law.

Is there any difference between your place about the national holidays?
All of Japanese national holidays are on the calendar you will get in the December pack! Check the details of December stationery pack here.