We know you've been waiting for this, and so have we! It's been in the making for a while, so here they are, the list of prizes to win for our BIG 5-year anniversary.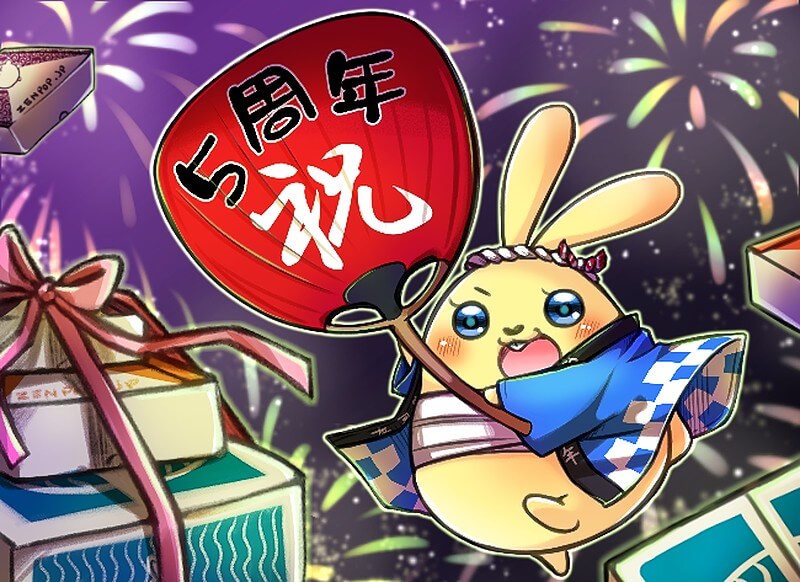 ZenPop's 5th Birthday Giveaway
~~~Giveaway now closed!~~~
Thank you to everyone that subscribed to ZenPop Japan during October. We hope you loved your special 5th anniversary ZenPop Packs!
Congratulations to our 6 lucky winners:
1st Prize - Catherine A
2nd Prize - Hermence P and Aidan Cullen B.
3rd Prize - Maria V. , Мышакин Никита С. and Ryan J.
Please check your inbox to claim your prize!
----
1st Prize: 12 months Subscription Plan of your choice (1 winner)
2nd Prize: 6 months Subscription Plan of your choice (2 winners)
3rd Prize: 3 months Subscription Plan of your choice (3 winners)

Who can win this? New, existing and recurring pack subscribers will ALL automatically get enrolled into this giveaway! Get your box now, and a free chance to win a bonus subscription!
But that's not everything we got for you. Yes, yes, you read that right: more prizes right here, EVERY WEEK!
This month, every Monday, we'll release a special 10 USD discount code up for grabs on social media and this blog post! Only the first 10 users will be able to apply the coupon to any 3, 6 or 12 month subscription plan*.
This week's code is…

WEEK 4: PRESENT (promotion is now over)
WEEK 3: FULLY REDEEMED
WEEK 2: FULLY REDEEMED
WEEK 1: FULLY REDEEMED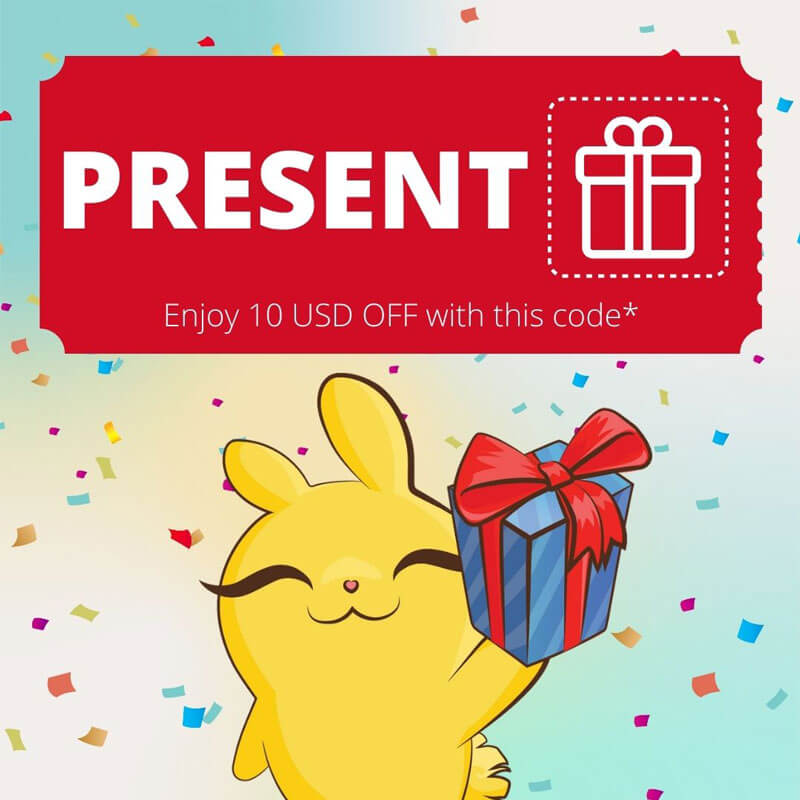 Now, it's your chance: get your pack, and win more!
*The code cannot be used for 1-month subscriptions and the Limited Edition Pack.
Terms and Conditions
Campaigns ends 11:59 PM Sunday, 31st October (JST). All active ZenPop subscribers (new and current) during October will automatically be entered into the giveaway. The winner of each prize will be randomly selected and notified by Friday, 5th November. One prize per ZenPop subscriber. Winners will be announced on this blog. ZenPop will cover the shipping fees, but is not responsible for any import fees or customs charges that may be incurred.