As avid manga fans, we're always on the lookout for new things to read and new series to explore. This year, we've got a huge list of new manga releases as well as continuing works lined up all the way through to the end of the year. Viz Media was proud to announce their list of manga releases (in English) for 2021 late last year. In this article, we'll be outlining which ones we're looking forward to the most!
1. Jujutsu Kaisen 0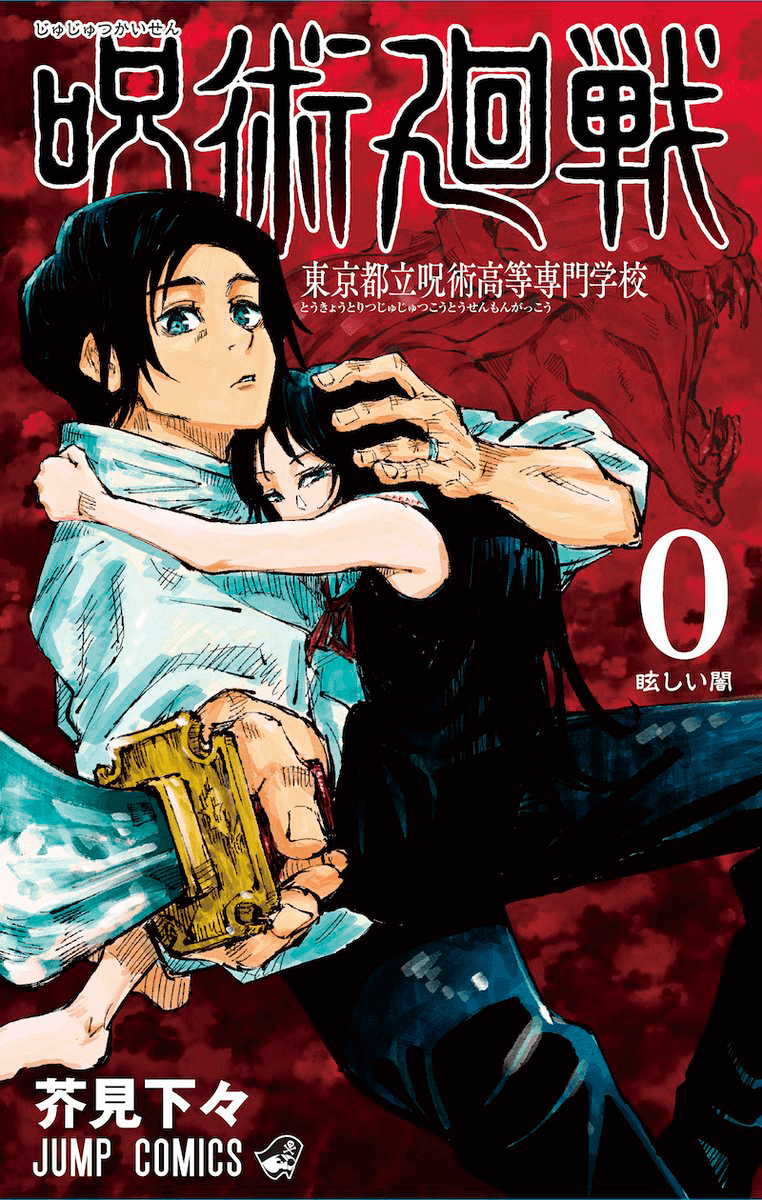 Are you a fan of the anime Jujutsu Kaisen? Set in the same world as the hit anime/manga series, Jujustu Kaisen 0 is a prequel to the story, set one year before the main plot. It centres around Yuta Okkotsu, who is plagued by his childhood friend Rika. Rika has become a curse, a spiritual being created through the presence of negative emotions. He is encouraged by his teacher, Satoru Gojo, to enroll at Jujutsu High, where many young exorcists learn to fight curses like Rika.
This is an amazing insight to the world of Jujutsu Kaisen, and we're excited to see how this plot unfolds.
2. The King's Beast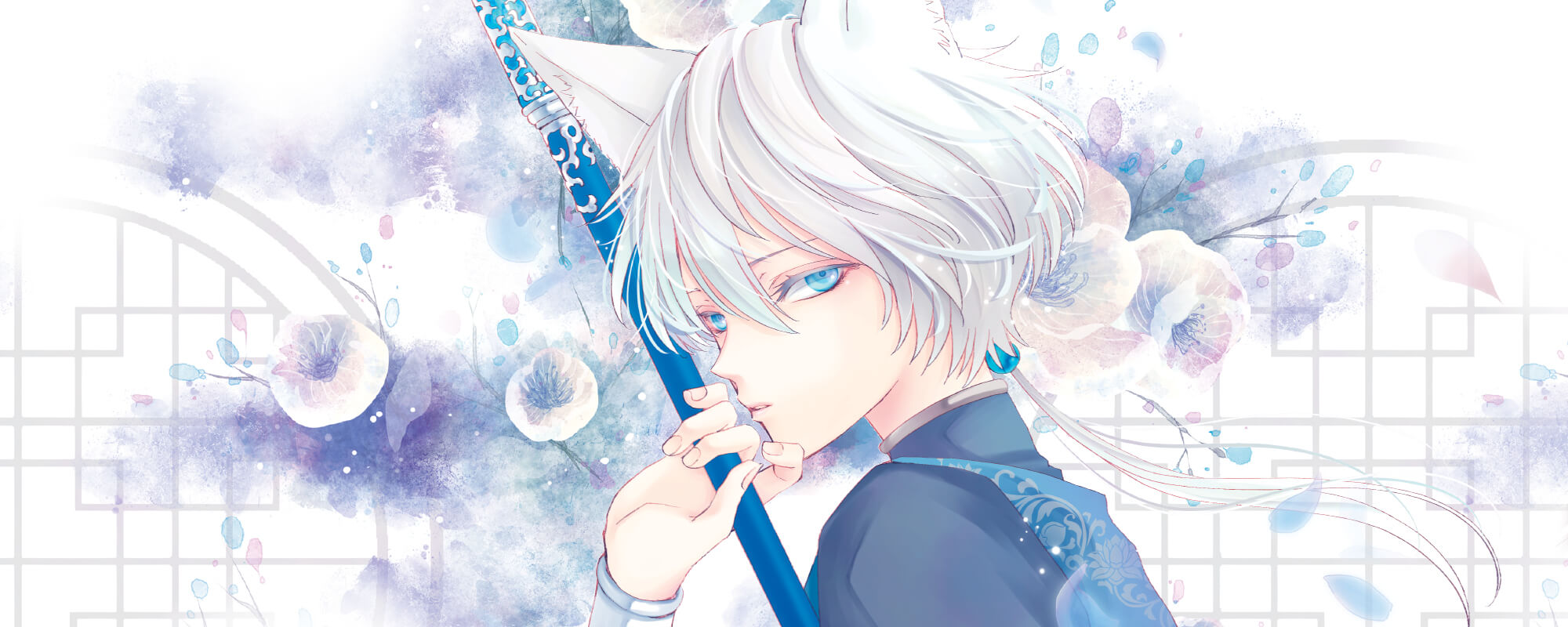 Set in the world of shoujo manga Dawn of the Arcana, the King's Beast is a story about both romance and revenge. It centres around a people known as Ajin, people with beast-like qualities such as animal ears. Many of these Ajin possess certain special abilities, leading them to be conscripted as servants to the royal palace.
Rangetsu, our main character, has a twin brother named Sogetsu-- and due to his special abilities, he had become a servant to the imperial family: namely, that of Prince Tenyou. It isn't long before Sogetsu is caught up in the wheel of political intrigue. Rangetsu decides to disguise herself and avenge her brother's fate-- but what happens when the likes of Prince Tenyou are not what they seem to be? We're overcome with joy at the interesting plot about to unfold in The King's Beast!
3. Zom 100: Bucket List of the Dead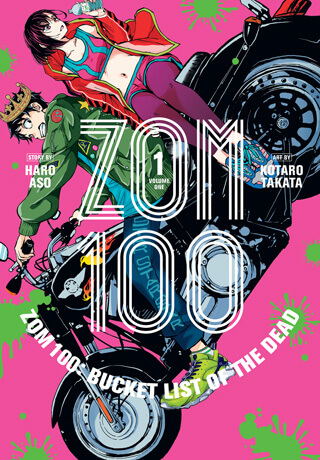 Ever feel like you haven't lucked out in life? That's exactly the case for our protagonist, 24-year-old Akira Tendo. Stuck in a job he doesn't like, slaving away his years for a company he doesn't care about-- what's left to be excited about? Well, everything comes to a halt when a literal life-changing event overwhelms his city. We mean literally life-changing! How does one survive in the middle of a zombie apocalypse?

Tired of his dead end (haha!) lifestyle and freed from the corporation due to the zombie apocalypse, Akira sets out to complete a bucket list. 100 things to do before he dies, to make sure the rest of his life is worth living. How will he fare in the middle of an actual zombie invasion? This manga promises to be both comedic and thrilling!
4. Beast Complex
If you're a fan of the anime/manga "BEASTARS", by Paru Itagaki, you'll definitely want to be on the lookout for Beast Complex. Itagaki brings more life into the BEASTARS universe through these side stories, focusing on different pairs of carnivores and herbivores as they overcome differences and struggle to learn more about one another.
Stereotypes and prejudice lead the species to be wary of one another, but one must always be aware that there is more than what meets the eye. Whether it's a fox and a chameleon or a tiger and a beaver, we're so stoked to see how these relationships flourish in the world of BEASTARS.
5. Lovesickness: Junji Ito Story Collection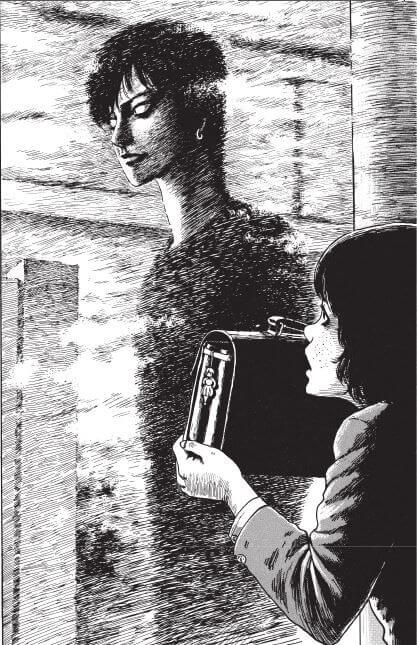 The renowned horror mangaka Junji Ito is back with another story collection! As big fans of other Junji Ito works like the Tomie and Uzumaki series, we're awaiting these next stories with bated breath. Ito is a master of horror, and Lovesickness is about to show us the fear embedded in innocent love.
This collection includes ten short stories, beginning with "Lovesickness," and including "The Strange Hizikuri Siblings'' and "The Rib Woman." One such story revolves around Ryusuke, a man who returns to his hometown after being confounded by rumours about a bewitchingly handsome man, and the fate of the girls who fall in love with him. Will his attempt to find the boy close the case, or will he meet the same fate?
There's so many different manga to read and explore-- and we're excited to dive headfirst into all of them! All of the ones mentioned above are published by Viz Media and can be ordered off Amazon for the paperback/hardcover versions.
Don't forget to get some of your favorite snacks to enjoy while reading!
Follow us #zenpopjapan
This blog was written by Sam: Sam is a university student interested in everything in otaku culture, from video games to anime. Growing up, she spent several hours in front of the TV watching mahou shoujo shows, and now binges entire seasons of anime within in a few hours. She loves to attend conventions in cosplay and always stops to take pictures of stray cats.