The Japanese summer is a very busy time, full of exhilarating matsuri (festivals). Check out our top 5 festivals in Japan!
With the opening of the first Studio Ghibli Theme Park in 2022, we celebrated the famous Japanese animation film studio with a big Studio Ghibli Giveaway for all ZenPop July subscribers!
This month in the kitchen with Luna-chan, we whipped up a batch of delicious and fluffy Japanese pancakes!
Lastly, Japan Post is resumed to France, Spain, Netherlands and Ukraine.
Come with us to a Japanese summer matsuri (festival) to eat tasty food and play quirky games. Then, let's go to watch a sumo tournament. Enjoy the joys and beauty of a Japanese summer with two beautifully patterned washi tapes, cute sumo items, and more high quality stationery from Japan that you'll love using all season and beyond.
10 items, including 2 writing utensils.
Items:
Fuurin Washi Tape
Summer Shiba-inu stickers
Goldfish Washi Tape
Sumo Mechanical Pencil
Sumo Stick Markers
Sanrio Fan Letter Set
Obondama Envelopes
Goldfish Brush Pen
Watermelon Letter Cards
Summer Matsuri Postcards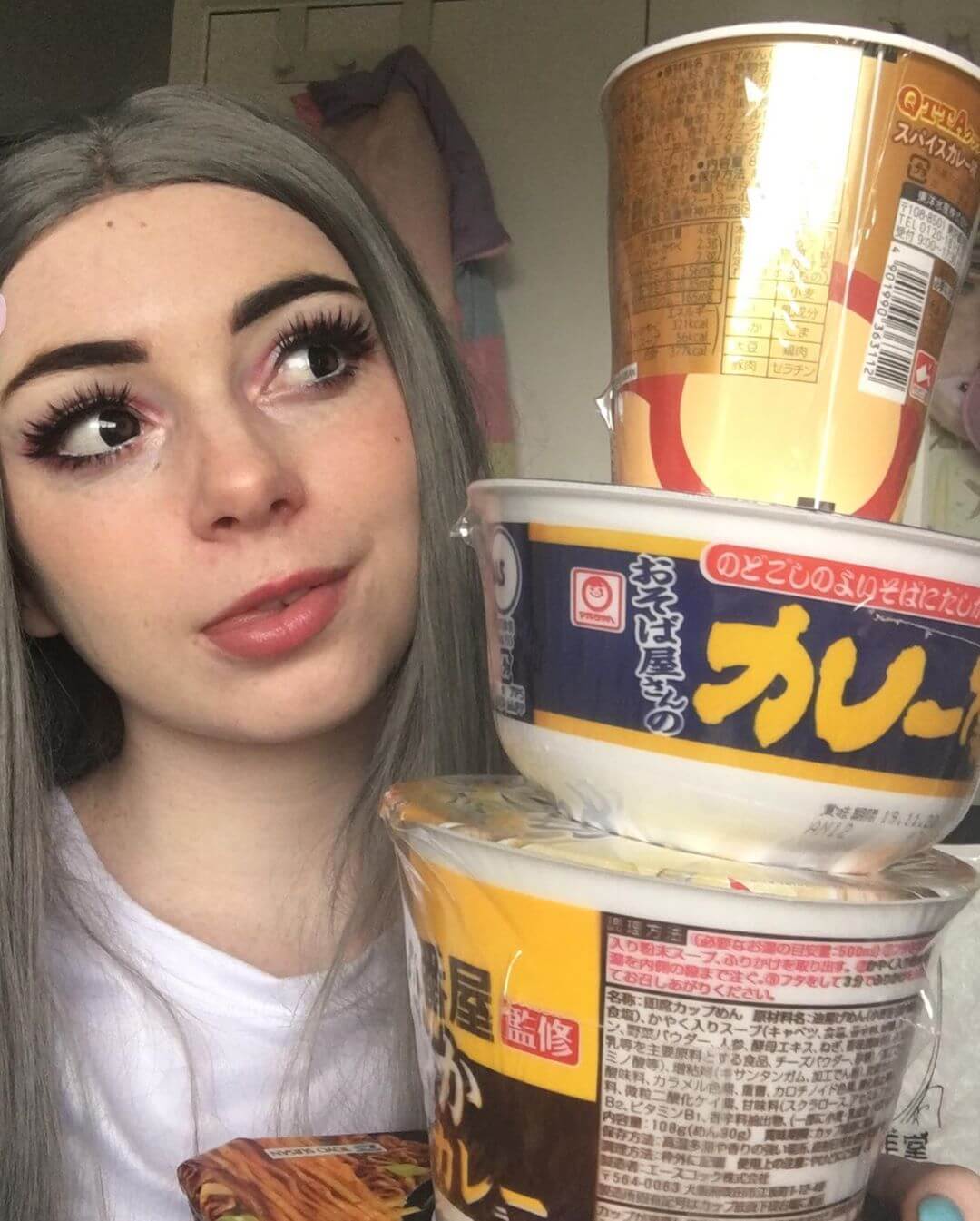 Photo: elefire_the_elf (Instagram)
Buckle your seat belt, our trip to Spice City is about to begin! It's time to satisfy your curry cravings with a selection of flavors inspired by Japan, Sri Lanka and India. Try traditional Japanese curry, as well as a creamy version from Japan's most popular curry chain restaurant. Pair your ramen with a cold beverage and some pickles, and you're all set!
7 bowls of authentic ramen.
Items:
Yokosuka Navy Curry Ramen
Yokosuka Navy Curry Udon
QTTA Spice Curry
CoCo Ichibanya Creamy Curry Ramen
Curry Nanban Soba
Wantan Chuka Soba
Toyama Chuka Soba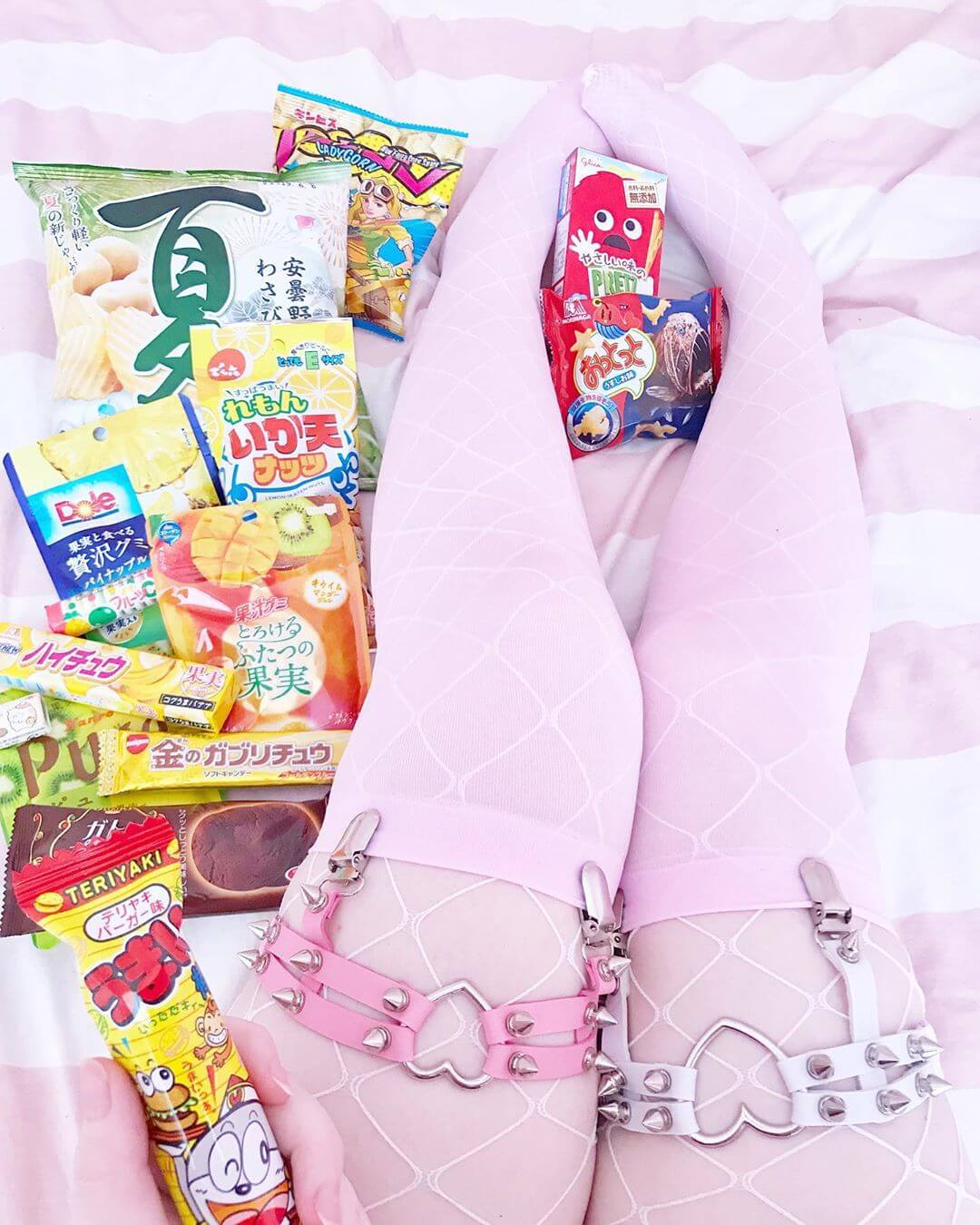 Photo: skittydoll (Instagram)
One day, when we win the lottery, we'll buy a tropical Okinawan island and invite you for a holiday! Until then, we've combined delicious tropical and summery flavors - pineapple, coconut, mango, kiwi, banana and more - in our Island Vacation Pack! Close your eyes and imagine the sound of the waves crashing on the shore!
15 kinds of sweet and savory snacks included.
Items:
Hi-Chew Banana
Dole Pineapple Gummy
Puré Green & Gold Kiwi Gummies
Kiwi Mango Gel Gummies
Pretz - Mild Roast
Coconut Sable Biscuits
Natsu Potato Chips - Wasabi
Lemon Ika-ten Nuts
Gold Gaburi Chew
Lady Corn Crackers
Ottoto Sea Animal-Shaped Crackers
Gateau Chocolate Cookies
NEO Fruits C Candy
Umaibo - Teriyaki Burger
Sumikko Gurashi Chewing Gum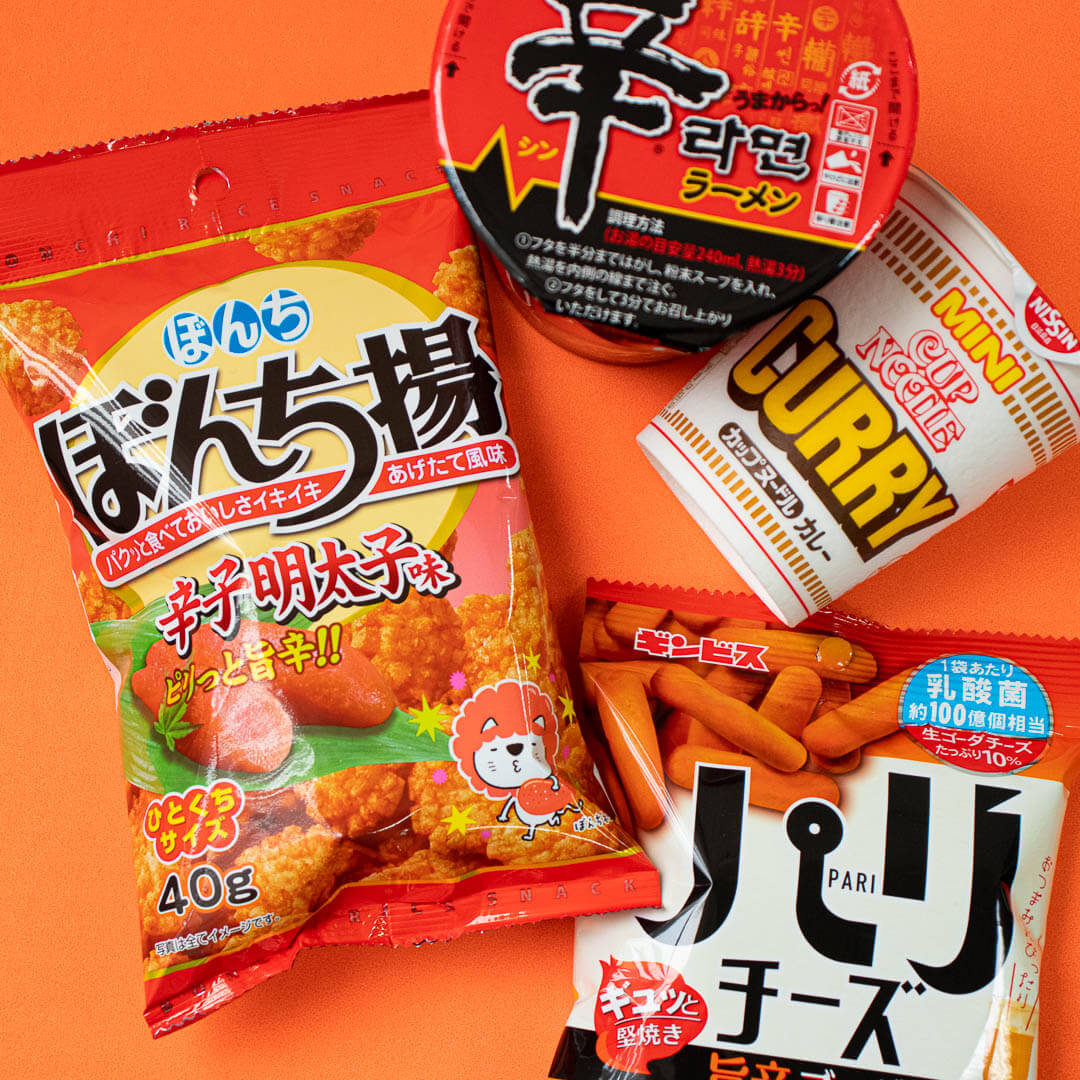 Sweet or spicy? This month you can have both! Enjoy Japanese noodle curry, as well as spicy (辛 - karai) Korean ramen and snacks. To balance the heat, you'll get three types of cookies plus soda candies! Whatever mood you're in, we have a snack just right for you!
2 noodle dishes and 7 full size snacks included.
Items:
Korean "Shin" Ramen
Mini Cup Noodle Curry
Pari Cheese - Spicy Gouda
Bonchi-Age Mentaiko
Espresso Sandwich Cookies
Aunt Maggies Chocolate Chip Cookies
Salty Vanilla Cookies
Melon Soda Gum
Apple Soda Gummy
Share the love with #zenpopjapan