We recently shared this video on Instagram, and wow, you all really love pancakes.
Extra jiggly, soft-as-a-cloud, fluffy Japanese pancakes that is!
So, this month we're learning to cook Japan's famous souffle pancakes with Luna-chan!
We'll also found the best place to eat them in Osaka, if cooking isn't really your thing!
How to Make Fluffy Pancakes
These little fluffy clouds of deliciousness are the perfect dish to surprise your lover with for a special weekend breakfast or brunch!
Our favorite recipe is Just One Cookbook's Fluffy Japanese Souffle Pancakes (スフレパンケーキ). Check out the original recipe for her cooking tips on how to make your pancakes extra fluffy!
What you'll need
Large nonstick frying pan

Mixing bowl

Whisk

Spatula

2 large eggs

1 ½ tbsp whole milk

¼ tsp vanilla extract

¼ cup cake flour

½ tsp baking powder

2 tbsp sugar

Neutral-flavored oil or butter for greasing the frypan
What to do
Start by separating the egg whites and egg yolks into two different bowls.

Just One Cookbook

recommends putting the egg whites in the freezer for 15 minutes.

Add the milk and vanilla to the egg yolks and whisk until thick and frothy.

Sift in the flour and baking powder and whisk until thoroughly combined.

Beat the egg whites in a separate clean bowl, gradually adding the sugar, until they form glossy stiff peaks.

Add one third of your egg whites into the egg yolk mixture and whisk.

Take half of the remaining egg whites and gently fold into the egg yolk mixture.

Lastly, transfer the egg yolk mixture into the egg whites and fold the two mixtures together.

Place three generous scoops of your

gorgeous batter

into pre-heated and oiled nonstick frying pan

Dot water drops between the pancakes and then cover the frypan with its lid.

After 2 - 3 minutes, open the lid and add one more scoop of batter to each pancake, and then cover again with the lid.

After 6 minutes, test the firmness of your pancakes with a spatula. If they are not too soft, flip each one - the cooked side should be

lovely and golden!

Add more water drops to the pan and cook for a further 4 - 5 minutes.

Transfer to your plate and add your favorite toppings.
Recommended Pancakes Toppings
Fresh whipped cream and berries

Icing sugar and maple syrup

Fresh fruit salad and greek yoghurt

Apple compote and cinnamon sugar

Melted dark chocolate and icecream
Where to Eat Fluffy Pancakes in Osaka
While we don't doubt your culinary skills, sometimes it's best to leave these things to the professionals! After extensive research, we've found where to eat Osaka's fluffiest pancakes!
1. Micasadeco&Cafe
Just a short walk from Dotonbori, Micasadeco&Cafe is the perfect stop for a sweet treat after stuffing yourself silly with takoyaki!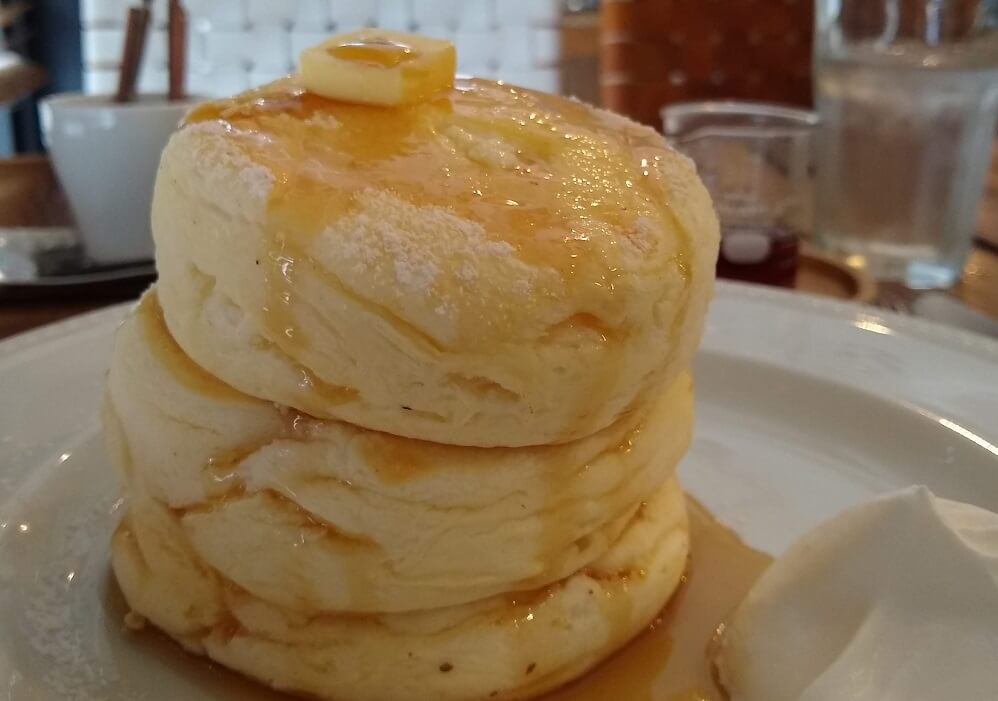 The pancake menu is impressive and includes unique flavors like granola, earl grey and apple compote pancakes. Their secret ingredient is ricotta cheese, meaning they are as light as a cloud to eat!
The cafe also has locations in Tokyo and Kyoto.
2. gram cafe and pancakes
This cafe describes their pancakes as "soft-as-a-sponge" and we can guarantee not only their fluffiness, but also their tastiness!
Gram cafe's three-stack pancakes are so popular that everyday there are only a limited number available.
Gram cafe and pancakes has stores in multiple locations in Osaka, as well as in the rest of Japan, Hong Kong, Thailand, America and Singapore. We also featured this cafe in our top three of the best brunch places in Japan!
3. Hoshino Coffee
This refined coffee shop chain will make all your freshly baked souffle pancake and hand-dripped coffee dreams come true!
Not only have they well and truly mastered the Souffle Pancake, but they've taken it to the next level introducing seasonal flavors, such as green tea pancakes, served with mochi, red bean, chestnut and matcha ice cream on top.
They have stores all across Japan, as well as in Singapore and Malaysia.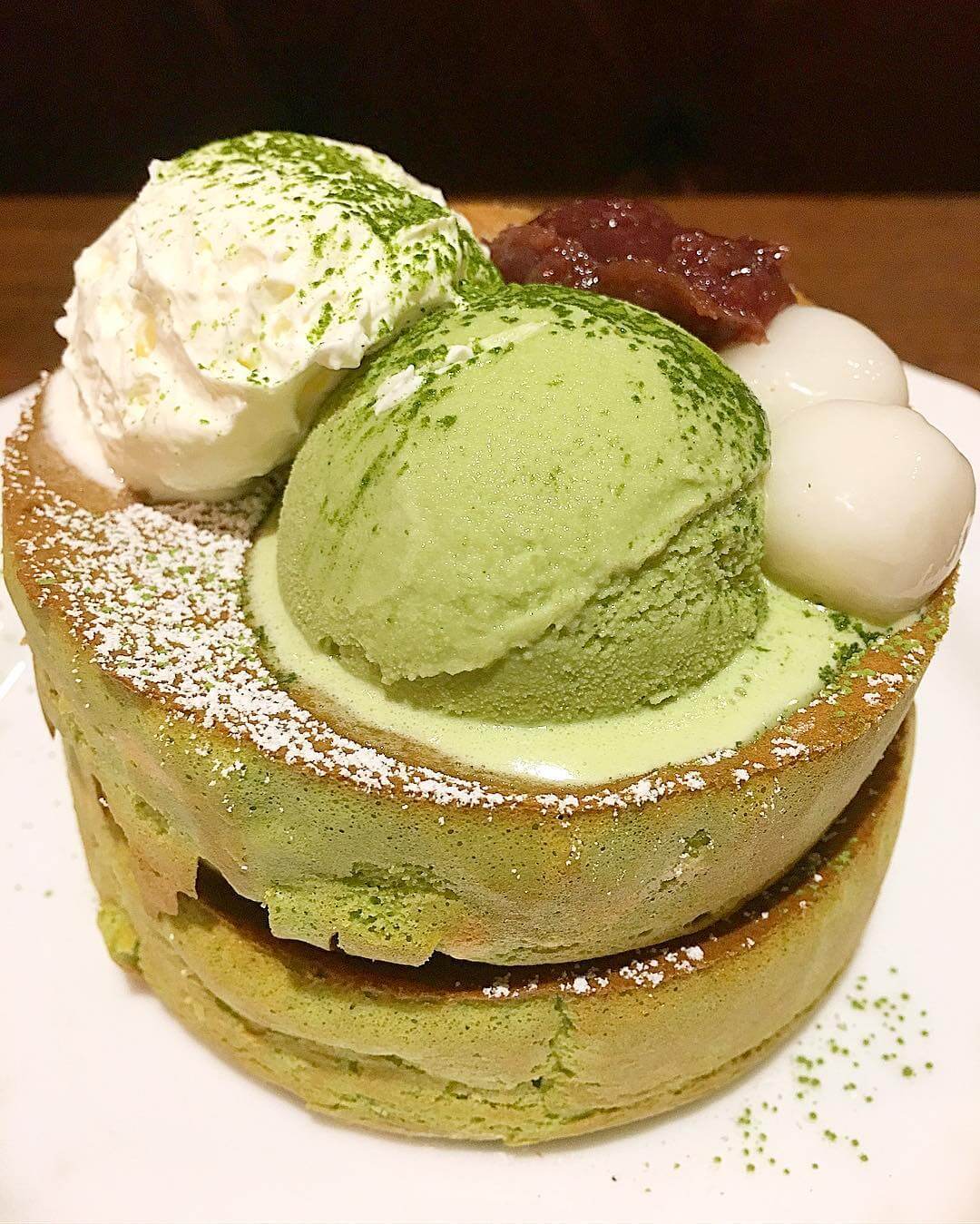 Photo: Instagram (jpmartha_jp)
4. Locanda
Treat yourself to a decadent afternoon at this hidden gem in busy Umeda.
With white tablecloths and fine bone china, this cafe delivers the goods when it comes to both decor and fluffy pancakes. You'll feel like royalty!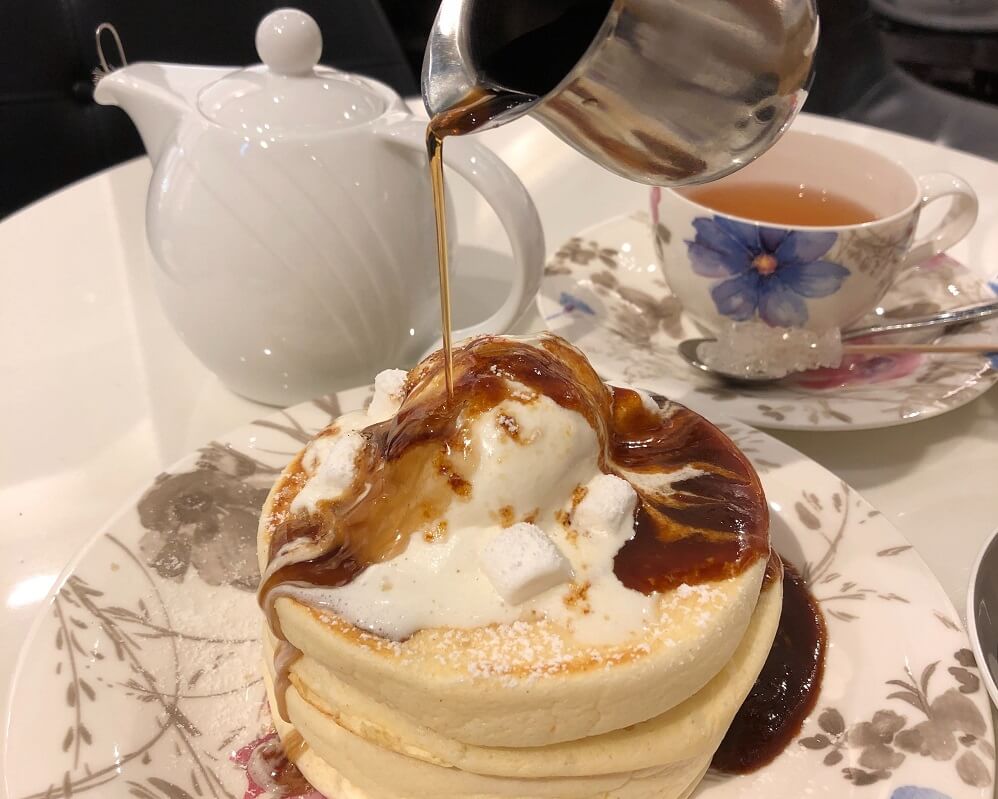 Top your pancakes with ice cream, chocolate and maple syrup and enjoy this unique Japanese dish!
Satisfy your sweet tooth with ZenPop's Japanese Sweets Subscription Box - 15 different kinds of candy, gummies, cookies, snacks and more every month!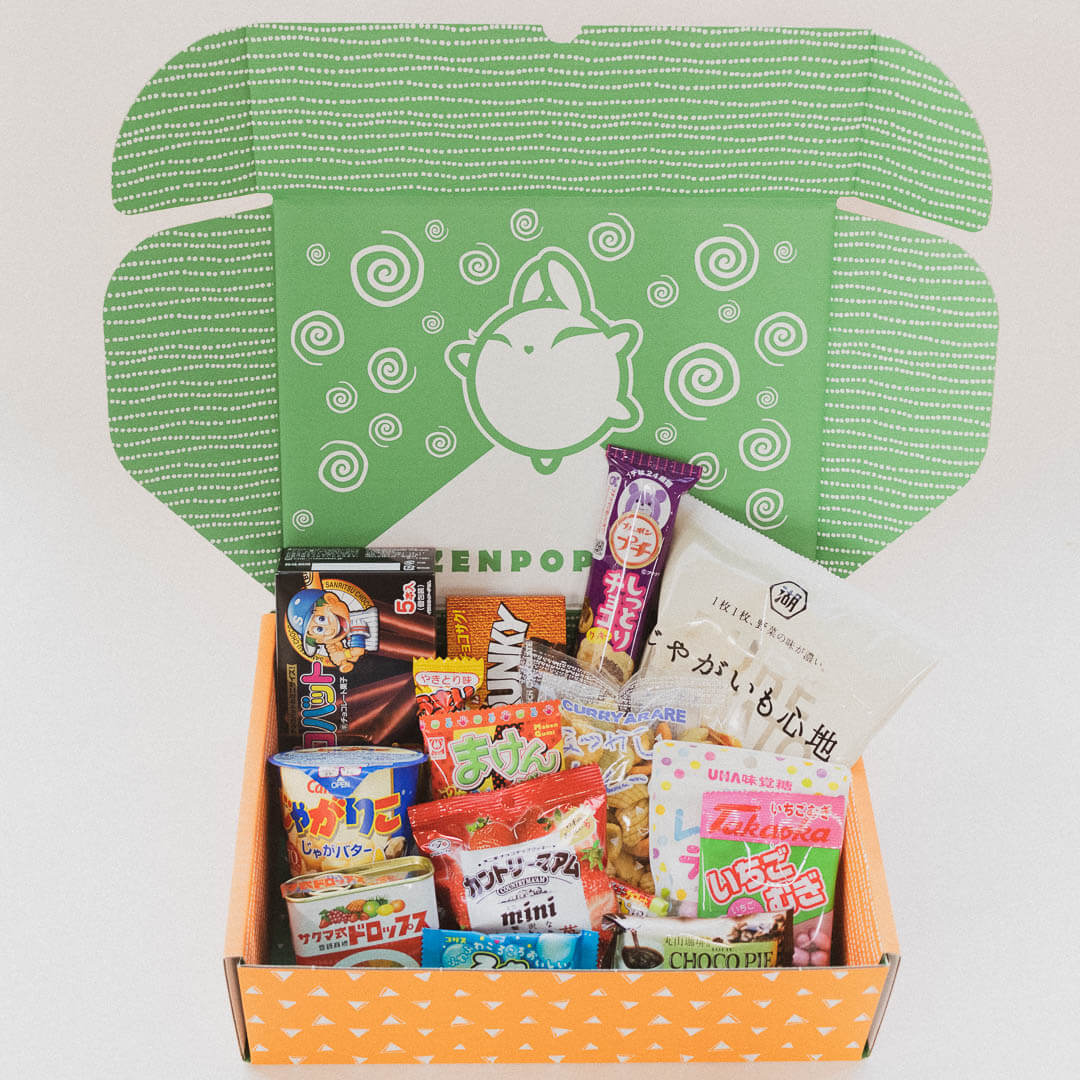 Japanese Sweets Subscription Box | February's theme: Sweet Memories
Follow us #zenpopjapan