This summer, Luna was dreaming of going to a tropical paradise surrounded by emerald green and marine blue water. Of course, she thought of Okinawa right away, one of our top 3 destinations to visit inside Japan. But instead of going to the main Okinawan island and Naha, she choose Ishigaki, which is less touristic and perfect for chilling out.
Ishigaki is the southernmost and westernmost island of Japan and has lots of activities to enjoy.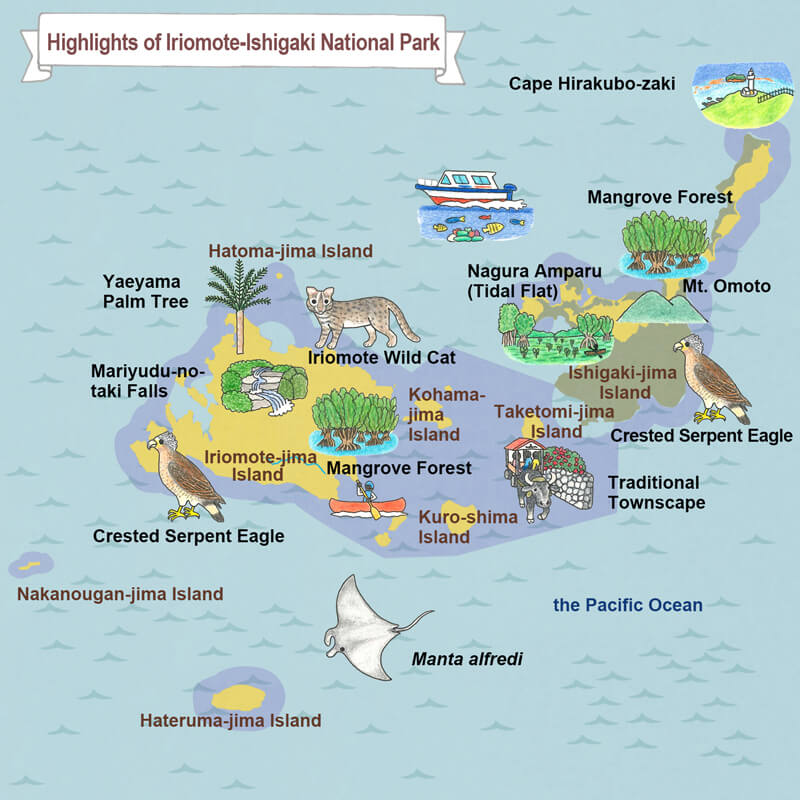 Photo credit: National Parks of Japan
Luna wrote us using the Sarasa blue ink pen and ocean letter set from July's Tropical Dream Pack, to tell us how much she loved her time in Ishigaki's wonderful nature.
Let's take a look at the top 3 fun things to do on Okinawa's island Ishigaki, per Luna's recommendation!
1. Relaxing on the beach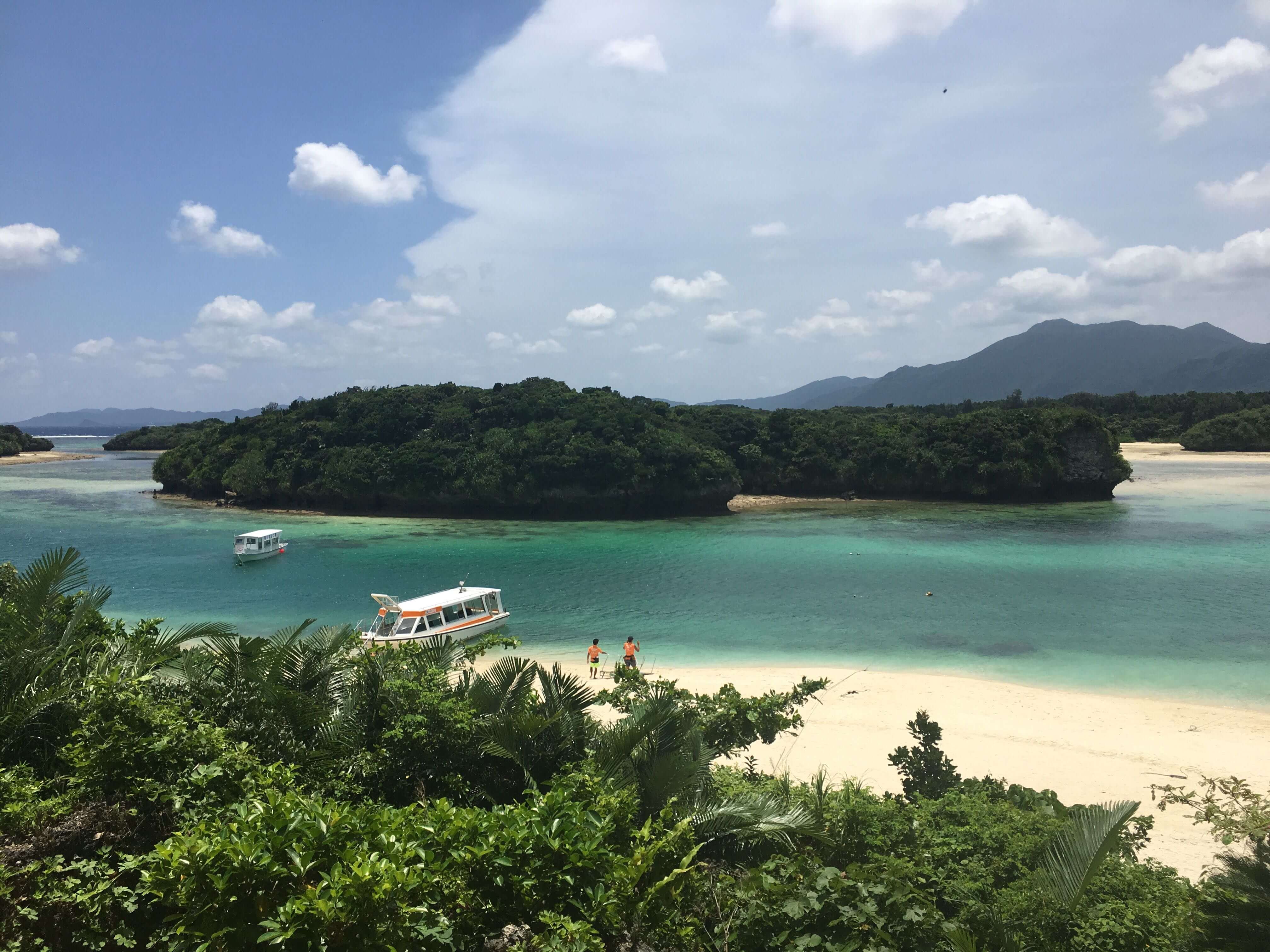 Kabira Bay
TADA! As expected, Luna spent most of her time at the beach. The weather was so nice (about 30 degrees in June) that she didn't even need a filter for her pictures.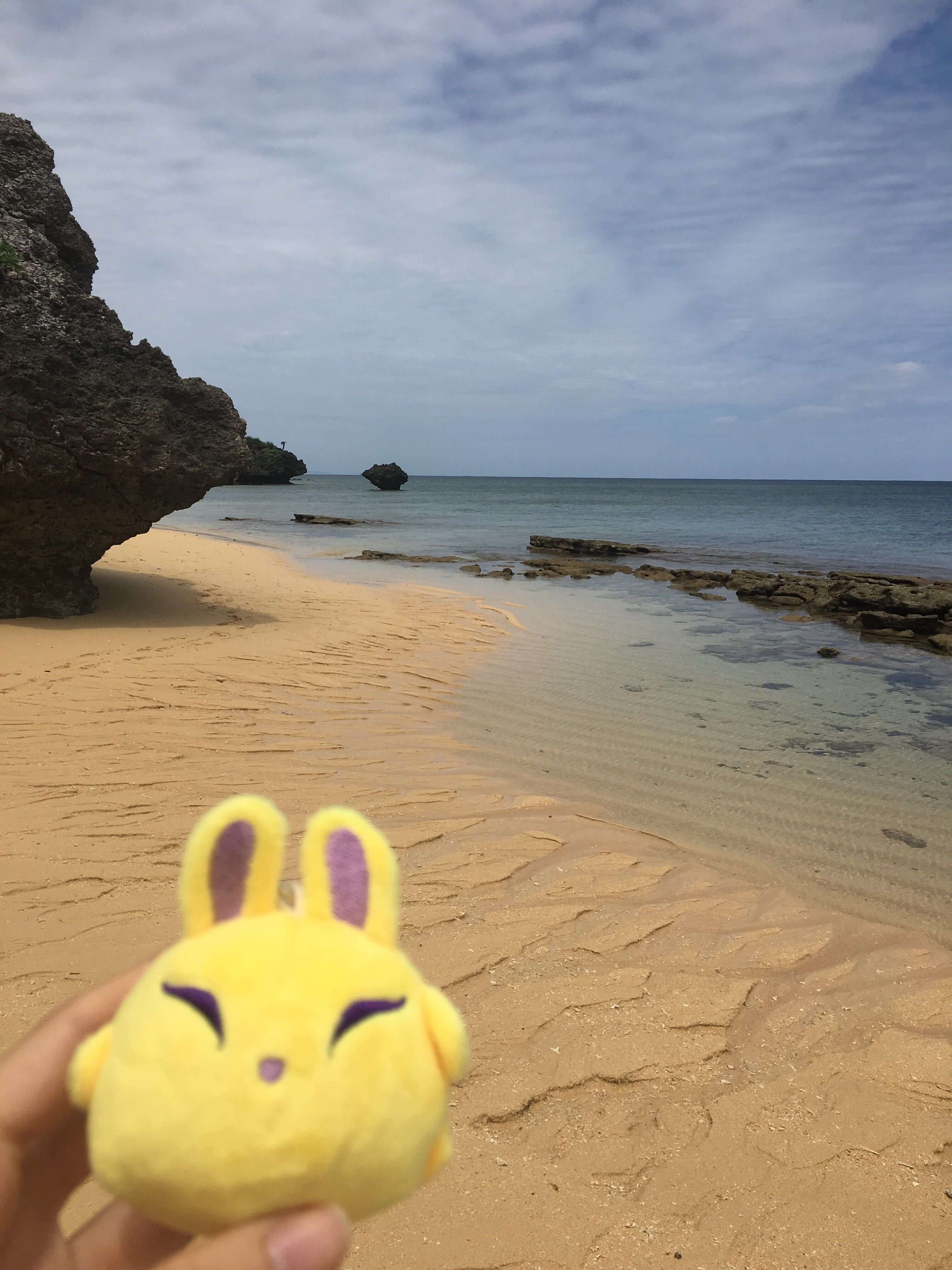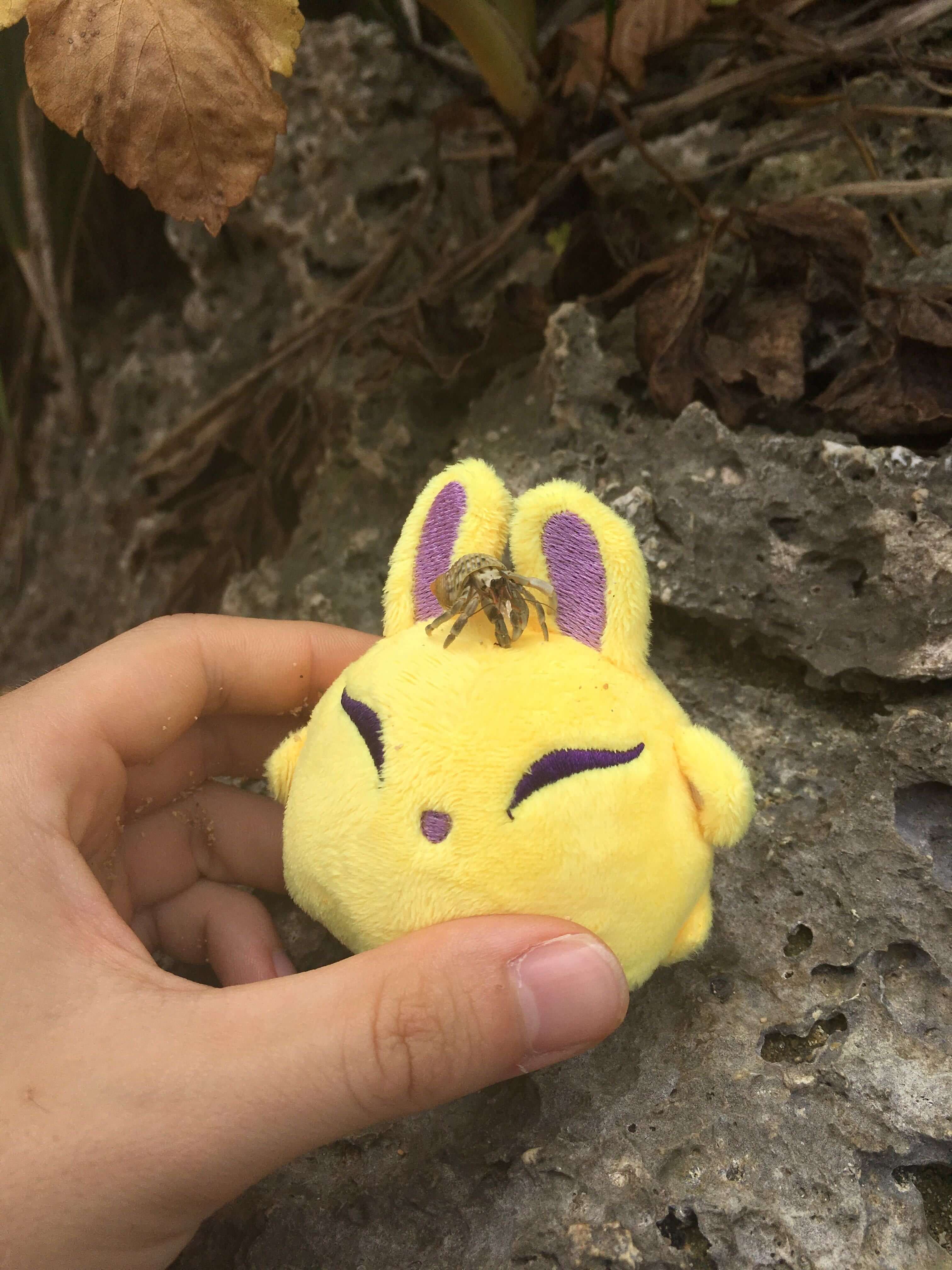 Can you believe that this cute little crab was scared of Luna?
2. Enjoying Ishigaki's biodiversity
Ishigaki has a highly diverse ecosystem with a rich biodiversity of flora and unique and rare wildlife. A mangrove forest, wild cats, palm trees and hibiscus are only a few to mention.
Under water, the area has the largest diversity of coral reef species in Japan with more than 360 species.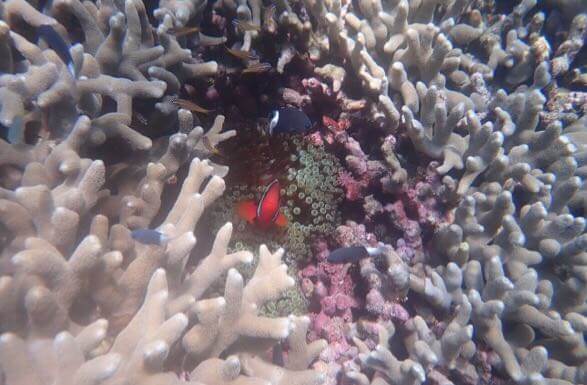 If you go to Yaima village, you'll see the most adorable squirrel monkeys in your life!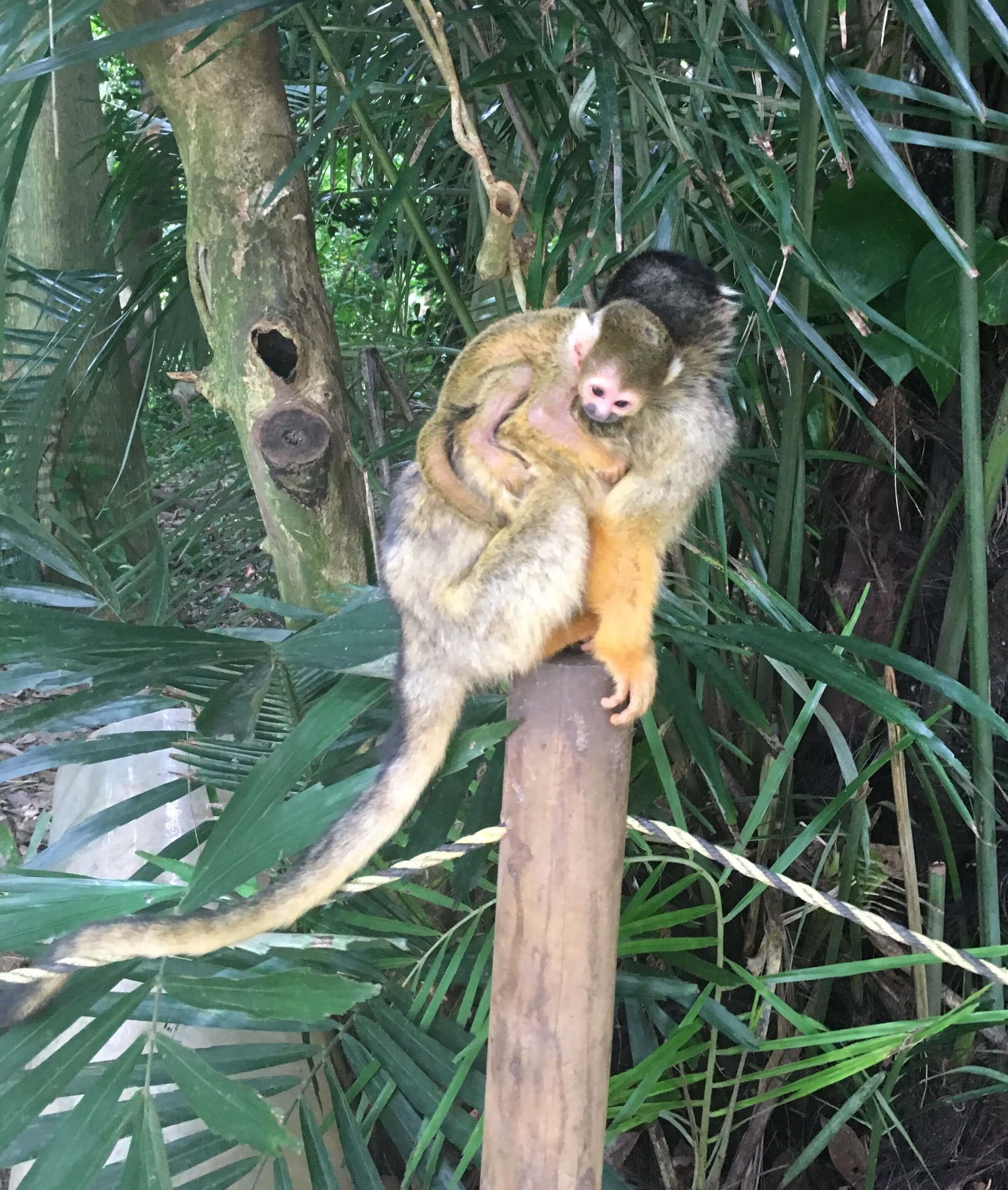 3. Eating the local food
After spending the whole day swimming and exploring the island you will definitely feel hungry. If you have the chance, try Ishigaki beef, which is said to taste better than the famous Kobe beef.
Luna got a bowl of Yaeyama soba, the famous Okinawan soba, with three slides of pork belly and fish cake (三枚肉そば). Usually soba is made out of buckwheat, but here it is made of flour like used in ramen noodles.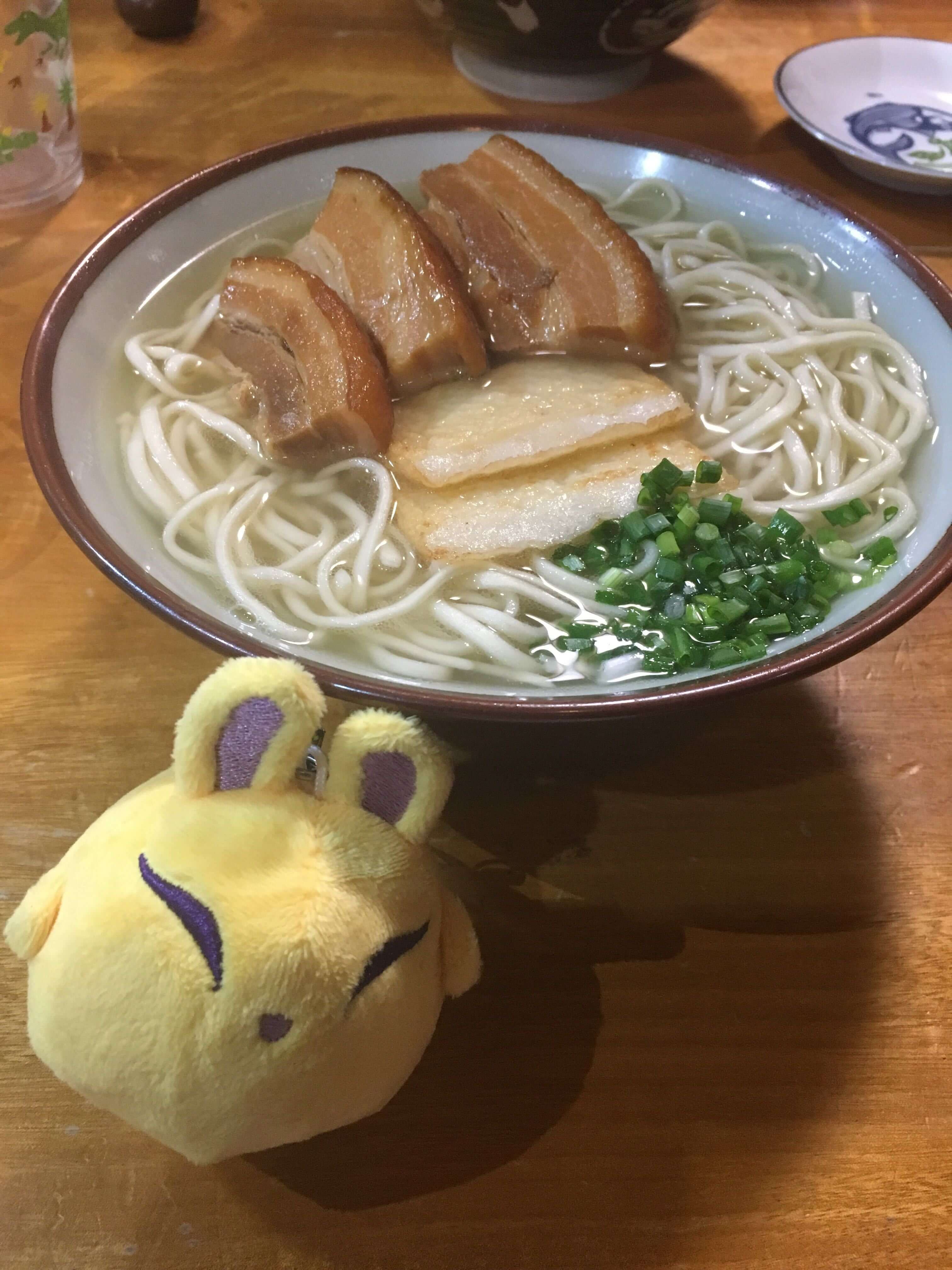 ~*~*~*~*~*~*~*~*~*~*~*~*~*~*~*~*~*~
Other activities you can do on Ishigaki island include snorkeling, star gazing (Ishigaki has the best starry night sky in all of Japan - you can see 84 of the 88 constellations!), or hiking in the jungle of Iriomote island.
There are many tours you can book to enjoy Ishigaki and the surrounding islands of Taketomi and Iriomote, so you could easily stay for two weeks!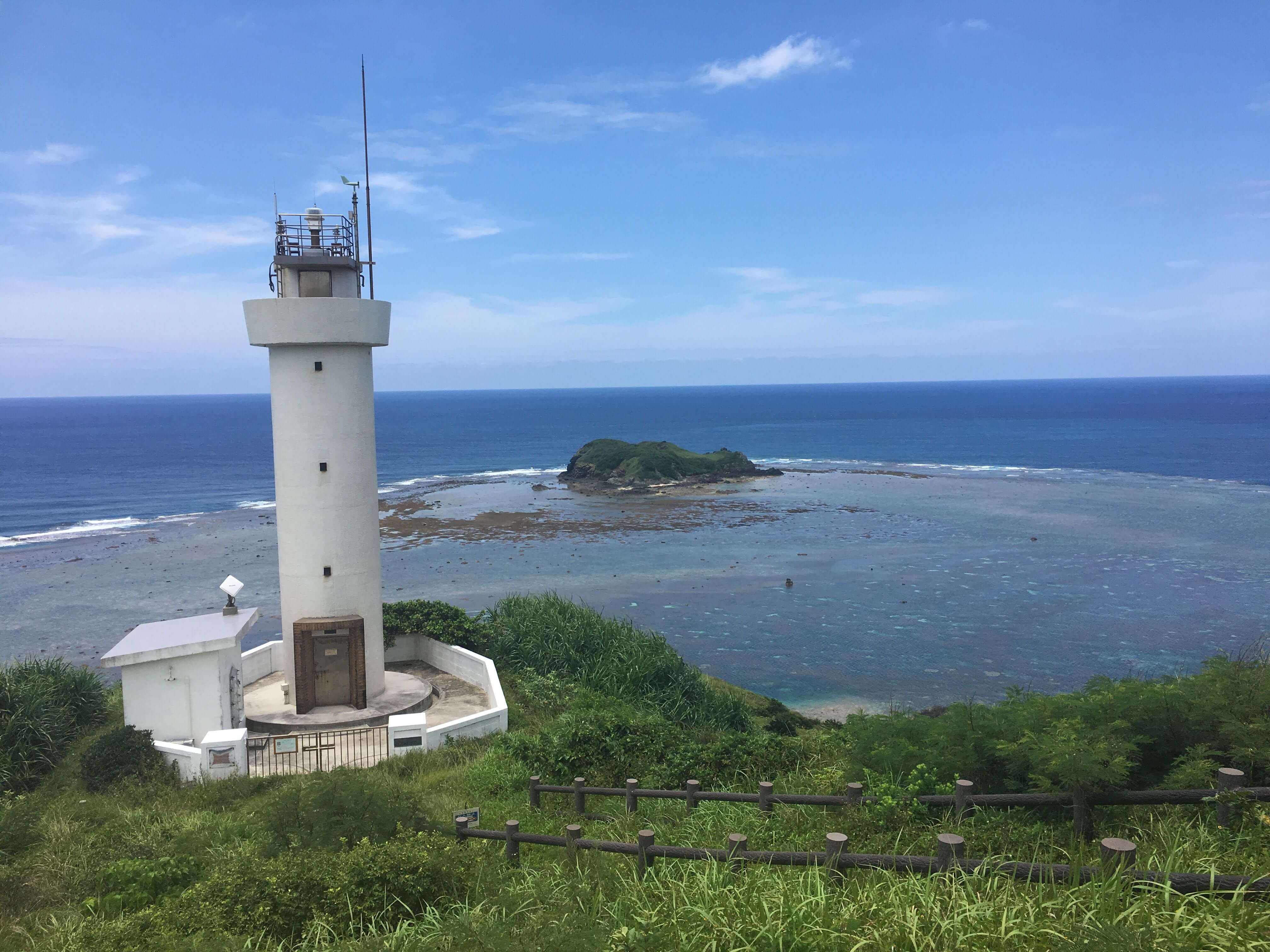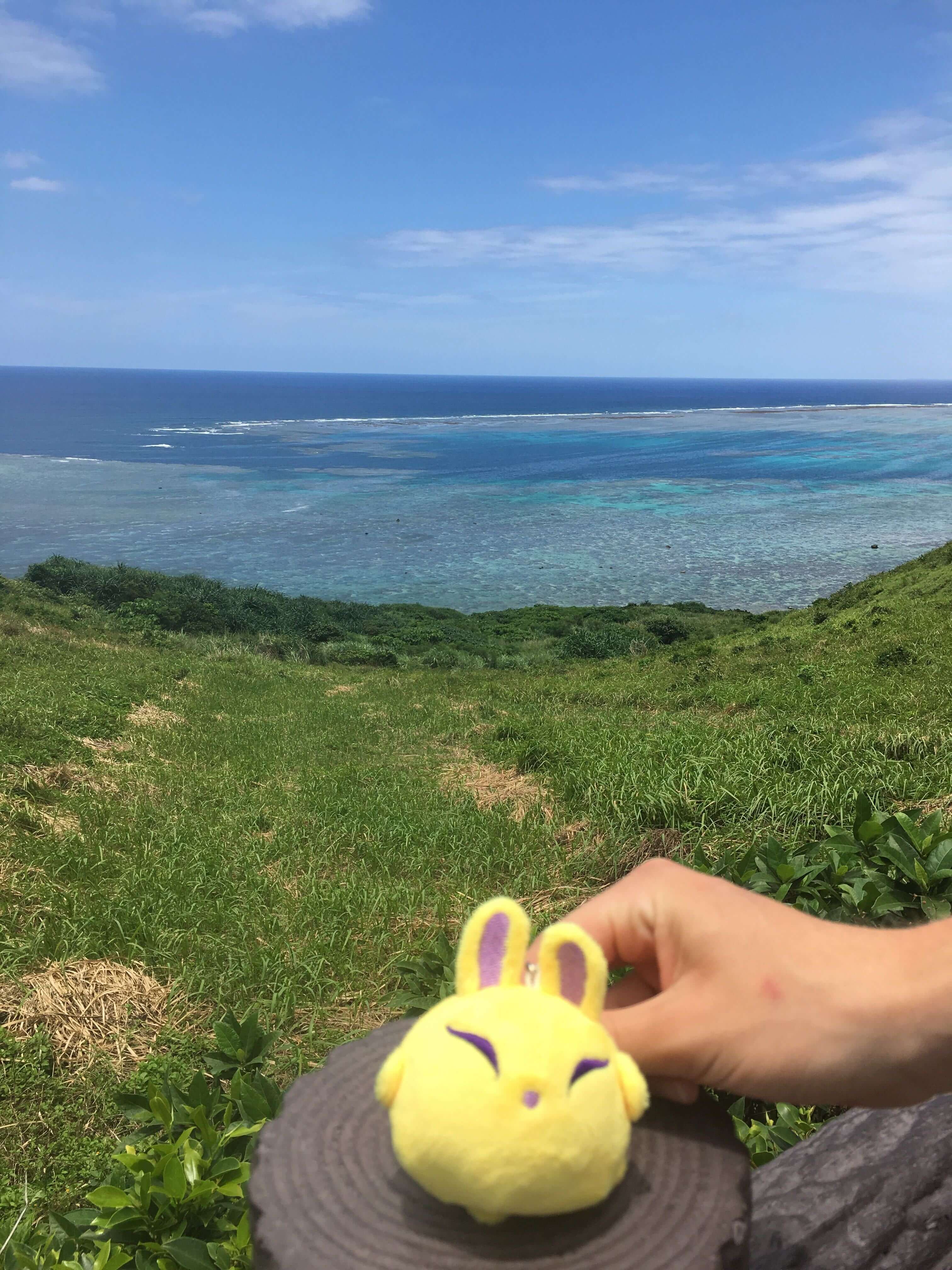 We thought Luna would feel nostalgic when she comes back, so we included some Okinawa sea salt cookies in our next Sweets selection, August's Island Vacation Pack.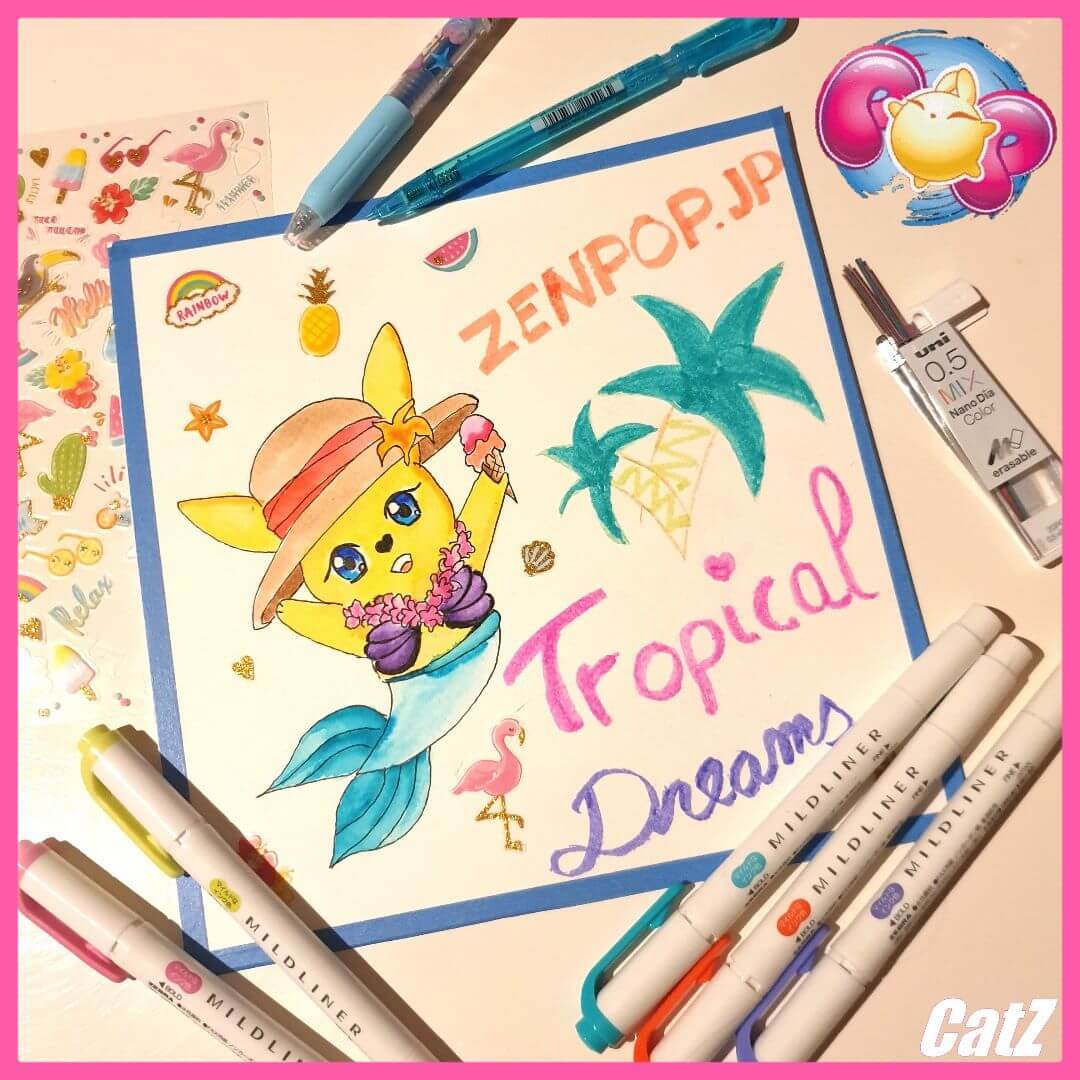 A big thanks to Catzinwonderland for this beautiful drawing of Luna, using the stationery items included in July's Tropical Dreams Stationery Pack.
You too, share your drawing of Luna or bullet journal with us on Facebook, Twitter or Instagram tagging @zenpopjapan.