Are you tired of giving the same old cactus flower pot whenever your friend or family moves to a new apartment? Why don't you try getting housewarming gift inspiration from other cultures? Japanese housewarming gifts are unique items that are more memorable than the usual wine bottle or flower pots so you should definitely try them out.
If someone invites you to their housewarming party, it makes so much sense to bring a gift as a token of appreciation. Great housewarming gifts will help the receiver start the new chapter in their life smoothly. In this article, you'll learn about awesome gift ideas.
If you want cool ideas for birthday surprises for your friends, partner or family, read our article on Japanese Birthday Traditions for inspiration.
10 Japanese Housewarming Gifts
Ramen Bowl and Chopsticks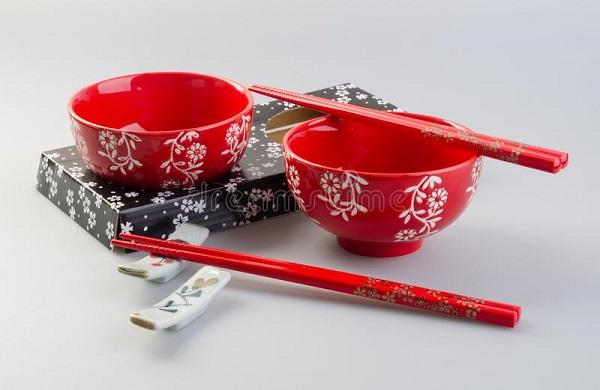 In an Asian household, you can never go wrong with a bowl and chopsticks set as a housewarming present. There are several types of chopsticks and bowls in Japan, and you can choose anyone to show your support. Just remember, if you are giving it to a big family, you'll have to buy more than 1 set.
Daruma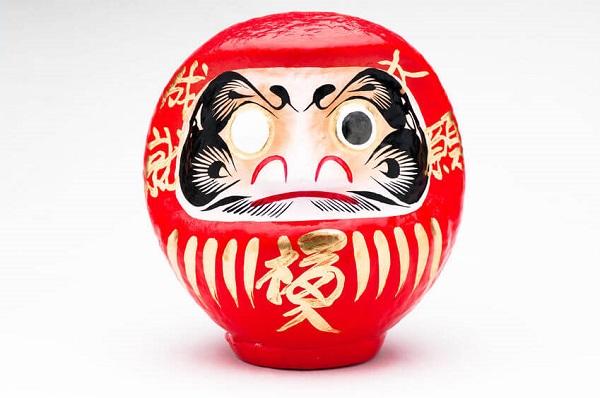 The daruma is a great Japanese good luck housewarming gift because of what it symbolizes. It was modeled after the Chinese Buddhist monk who was the patriarch of the Chinese school of chan buddhism. The small round red doll is usually placed on a shelf at home, shops or restaurants. The eyes of the doll are not painted when it is bought, and the owner has to make a feasible wish they hope can come true and then paint one eye. When they work for the wish and achieve it, they can then paint over the second eye. It is a symbol of luck, perseverance and the importance of staying on the path. It is a memorable gift.
Japanese Painting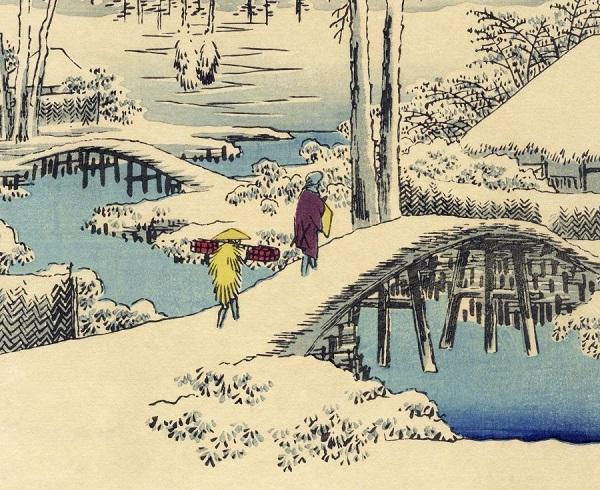 The artwork transforms a home and makes all the colors in the room come alive. There are many ways to buy great artwork for your friend, but you have to consider the person's personality before choosing. Some people would like a painting of themselves while others find it cringy, some would prefer a calm landscape, and others love gore.
Akabeko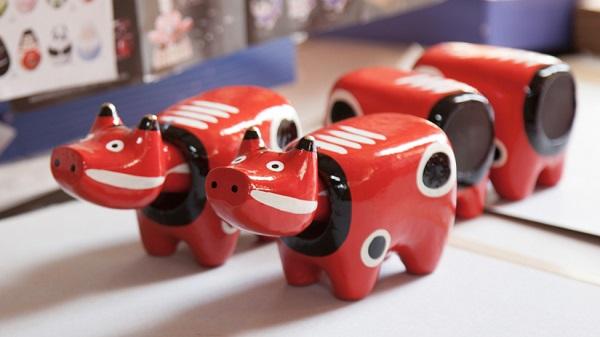 This cow is the OG Red Bull; it may not give you wings. This good luck piece is a traditional Japanese toy that is said to provide luck and longevity and even prevent illnesses like smallpox. Some legends believe that a cow gave its spirit to a buddha which later turned its flesh to stone after the Enzō-ji temple was completed in Fukushima. It is a unique gift that may keep the owner healthy for a long time and it is made of carved wood wrapped in papier mache.
Fruit Basket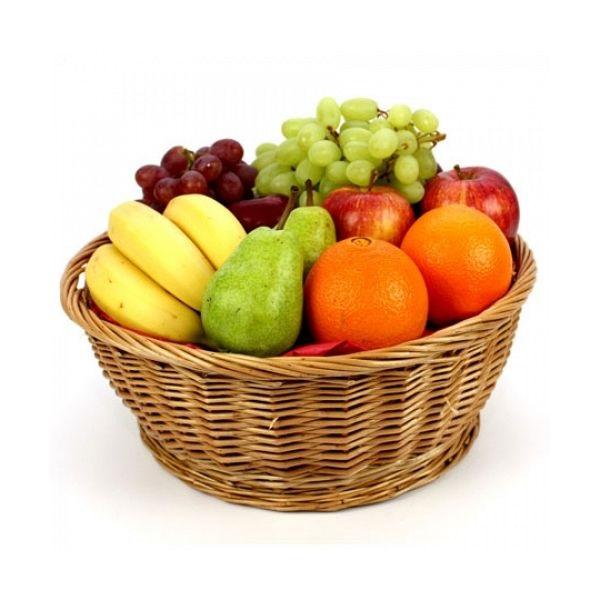 This is one of the most common and safest gifts to bring as a housewarming present, especially if you are not too close to the house owner. You can opt for another gift if you want something more memorable but if it's a work colleague then this is fine. Sure, the fruits will be eaten and gone in a few days, but it is the thought behind the gift that matters.
KitKat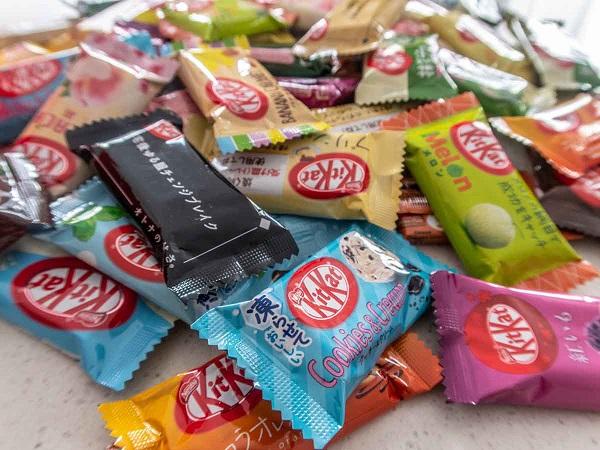 For some people, KitKat is just a snack, but in Japanese, it is called kitto katsu, which translates to "you'll surely win." Today, there are over 300 flavors of KitKat in Japan, and it is popular because people believe that it is a candy that brings luck. This article covers everything about KitKat in Japan and why it is so popular.
Maneki Neko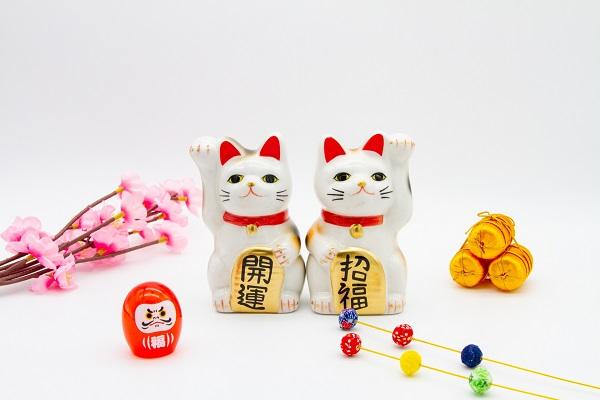 The beckoning cat is another Japanese good luck housewarming gift because it is believed to bring luck to the owner. The story behind this cat is that the regional leader in the Edo period was saved from being struck by a lightning bolt when a cat beckoned to him. Nowadays, people pray to figurines of this cat and even have it in their homes, shops and shrines.
Japanese Snack Box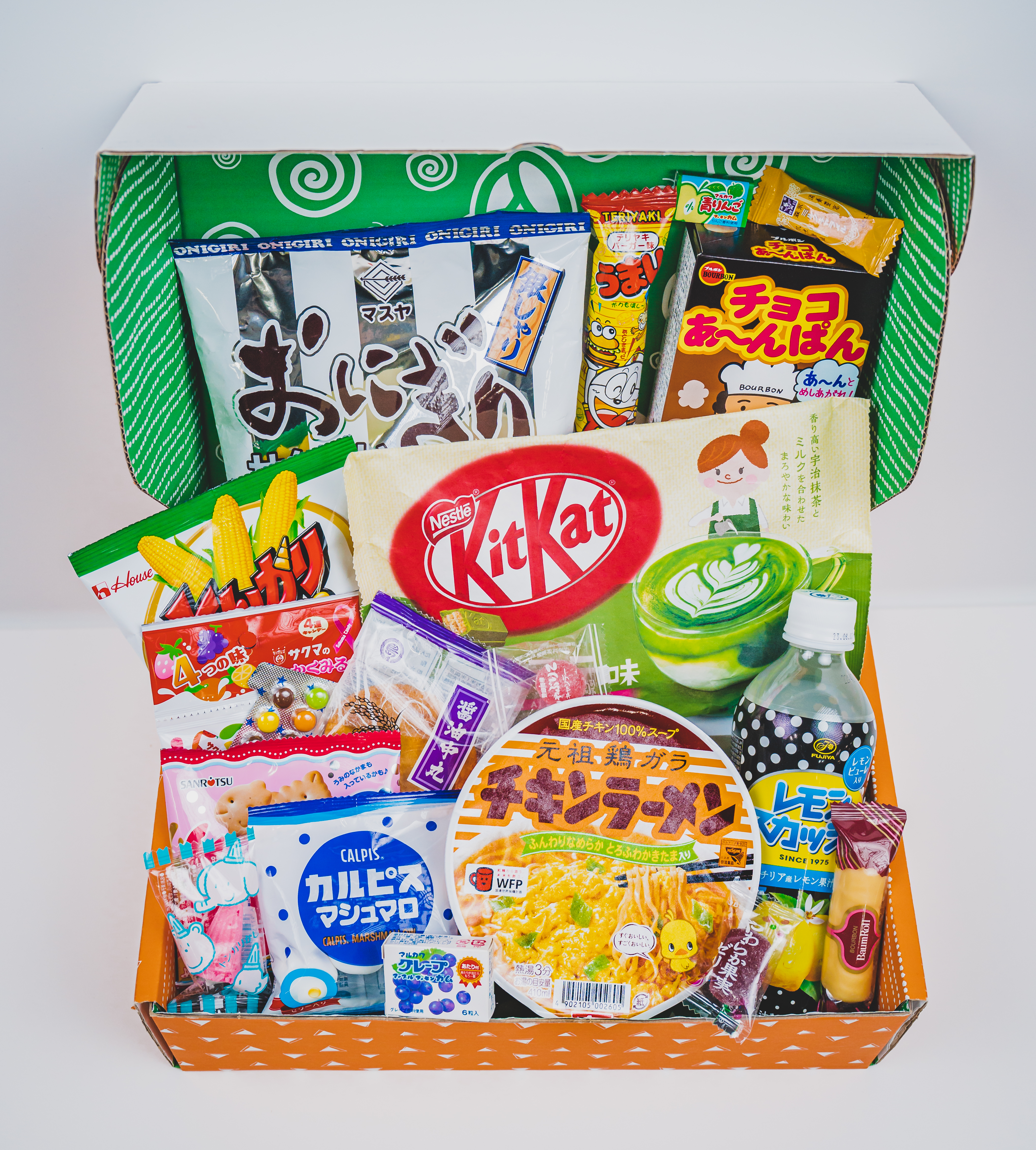 When people move to a new apartment, they spend lots of time entertaining their friends in small gatherings before they finally have a place to themselves. Gifting a snack pack will help save the receiver a lot of money that would be spent buying food to serve guests. You can make things more interesting by getting our ZenPop snack box, which is filled with snacks from Japan. Everyone can take turns tasting and rating the snacks. Check our snack box here.
Vase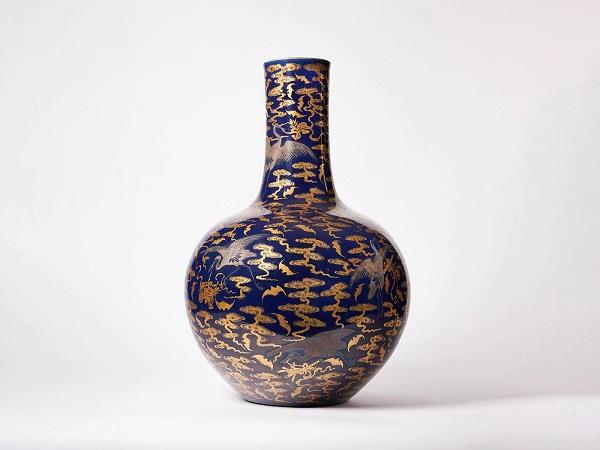 We know, we know, it is so basic, but you can't deny that a good vase will make hallways, consoles, or empty corridors look more interesting. Moreover, most people will not buy a vase for themselves, which is why it's a great housewarming gift.
Tea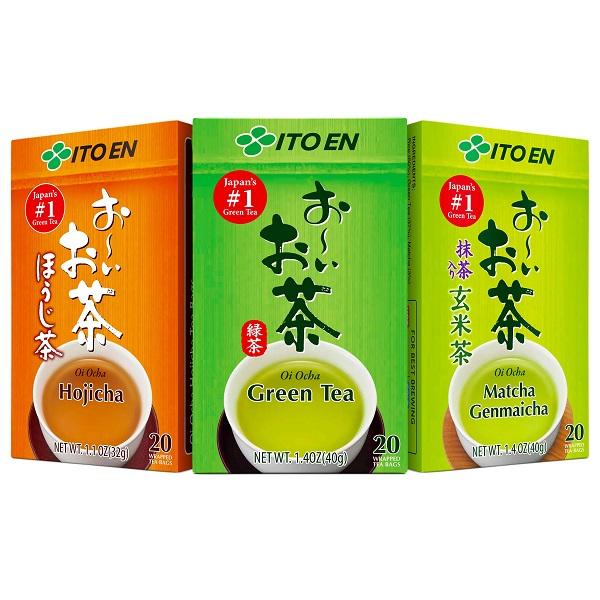 In Japan, tea has cultural and religious significance. As such, one can never have enough tea in their house. If you want an affordable housewarming gift, tea will do the trick, and it will be appreciated.
Gifts To Avoid For Japanese Housewarming Gift Giving
Most gifts are appreciated regardless of the cost and size; however, for cultural reasons, here are some gifts you should avoid giving a Japanese person. Cards in red envelopes, like Christmas cards, should not be gifted because funeral notices also come in red envelopes. Also, flowers like camellias, lilies, or white flowers are used for funerals. Finally, gifts in pieces shouldn't come in sets of 4 or 9 because they are unlucky numbers in Japan.
Why You Should Buy A Housewarming Gift
To say congratulations - Just like weddings or birthdays, getting a new apartment is like starting a new chapter so bringing a gift is a thoughtful way of showing support.
It's polite - it will be awkward to show up at a housewarming party empty handed especially when the host has prepared lots of meals for you. Bringing a gift is just proper etiquette.
It helps make the new place feel like home - Moving into a new home can be stressful, and a thoughtful gift can help create a warm and welcoming environment.
It can be a practical gift - A housewarming gift can be something practical that the new homeowners might need, like kitchen tools or cleaning supplies.
It's a great way to show appreciation - If you've been helped by the new homeowners in the past, giving them a housewarming gift is a nice way to show your appreciation.
It strengthens your relationship - Giving a housewarming gift can help strengthen your relationship with the new homeowners and make them feel valued and appreciated.
Still looking for ideas? Check out our other boxes: ramen, stationery and more!
This article was originally written by our freelance writer Umm-Kulthum Abdulkareem and edited by us.