As you know, Japanese manga is very popular and it is one of the most famous culture in Japan. We can see characters from manga in many places, such as convenience store, trains, and so on.
In this blog, we will introduce 6 top-selling manga in Japan. If you haven't read any Japanese manga, you should start from these 6 mangas!!
1. ONE PIECE (360 million units)
Story: The adventures of Monkey D. Luffy and his crew of pirates, named the Straw Hat Pirates. They explores the Grand Line in search of the world's ultimate treasure known as "One Piece" in order to become the next Pirate King.
ONE PIECE is popular to both boys and girls, also to adults and people in overseas. It has been serialized since 1997, and has been collected in 89 volumes. Anime and movie based on the comic book is also popular. Recently, Kabuki, one of Japanese traditional culture collaborated with ONE PIECE. It is fantastic stage which you can enjoy both traditional and contemporary Japanese entertainment.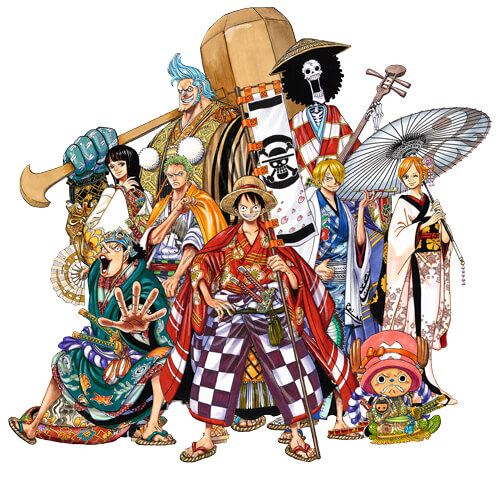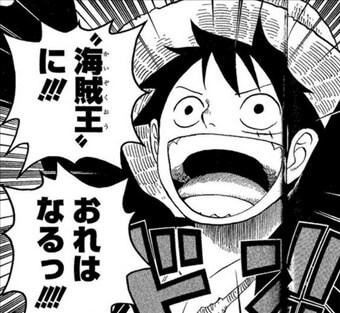 We have included a One Piece notebook in our Stationery Pack before! You can still order it at a discount on ZenPlus.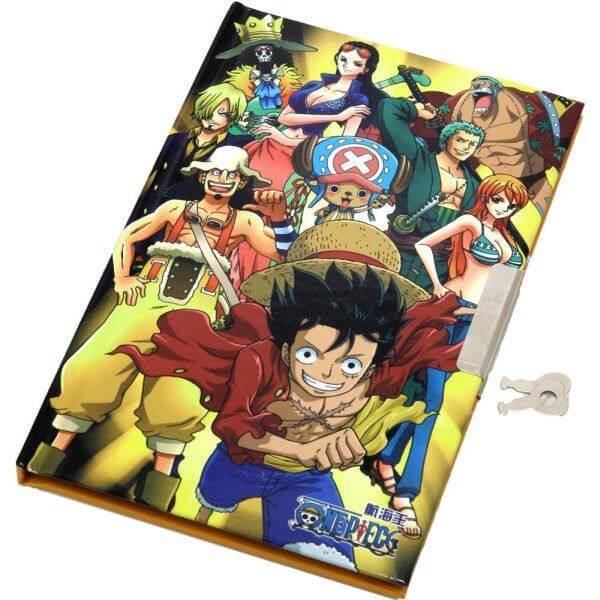 2. Detective Conan : Case Closed (200 million units)
Story: Teenager detective, Shinichi Kudo, was transformed into a child by a drug which invented by mysterious organization. He starts to named himself "Conan Edogawa", and starts to solve many kinds of cases while he identify the mysterious organization.
Detective Conan is also popular among Japanese from all ages and gender. Every summer, new movie of detective Conan have been showend and many of the kids go to cinema to see it. It is kind of feature of summer in Japan. Universal Studio Japan have escape game which collaborated with Detective Conan, so if you want to feel and enjoy the Conan world, visit to USJ!!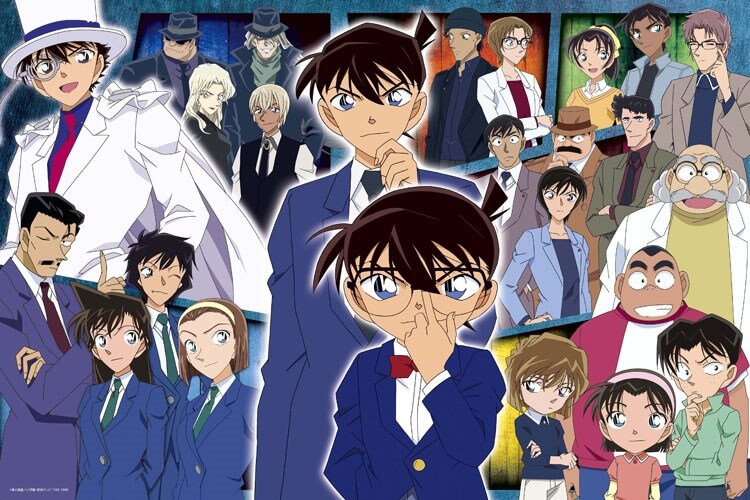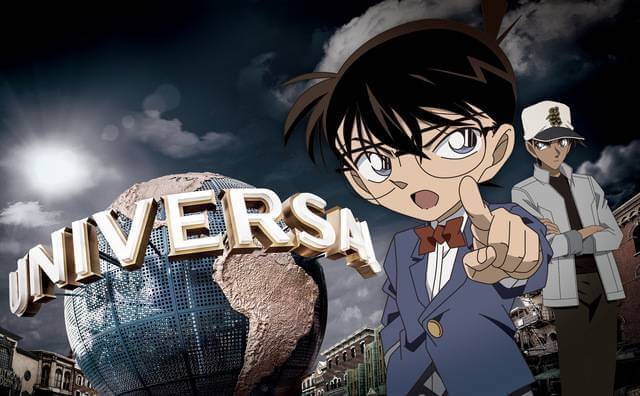 3. GOLGO 13 (200 million units)
Story: Story of professional sniper, Duke Togo, who is called GOLGO 13. GOLGO 13 is neither a hero nor a villain, but he is doing his mission for his client.
This is the oldest manga still in publication, which started in 1968. All of the stories are fiction, of course, but many of them are based on the things which happened in real world. Therefore, some people said that if you read GOLGO 13, you can know about the history and global situation.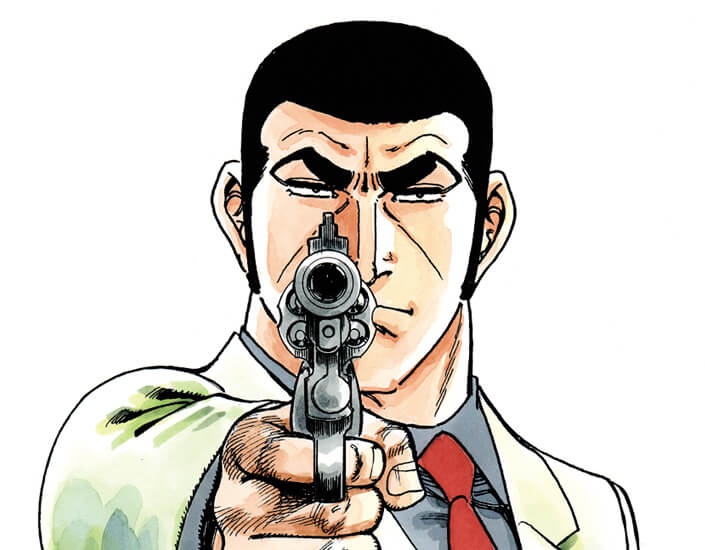 4. DRAGON BALL (157 million units)
Story: There is a treasure called "Dragon Balls", which can make any of your dream come true if you collect all seven balls in the world. Son Goku, main character of this comic, will experience many adventures, battle, and friendship through the long journey to the "Dragon Balls".
This might be one of the most well known Japanese manga in the world. As you may know, not only comic books but also animation and video games of Dragon Ball is very popular all over the world.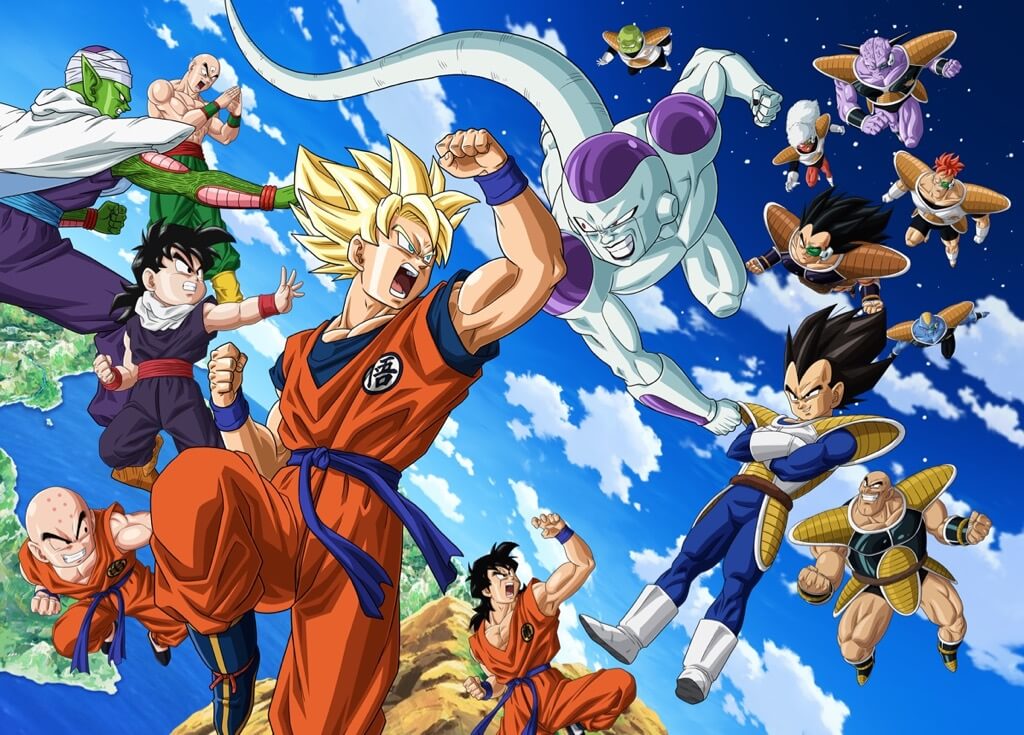 You can order Dragon Ball and other figurines for very reasonable prices on ZenPlus.

5. Kochira Katsushika-ku Kameari Kōen-mae Hashutsujo (156 million units)
Story: Comedy manga series about police officer Kankichi Ryotu, who works at police station in front of Kameari park.
This is the most famous comedy manga series in Japan. The main character, Kankichi Ryotu is well known as "Ryo-san", and he is familiar to people in Japan. Story take place in Kameari and Asakusa, downtown part of Tokyo, in present days, so that we can easily go into the world of the story.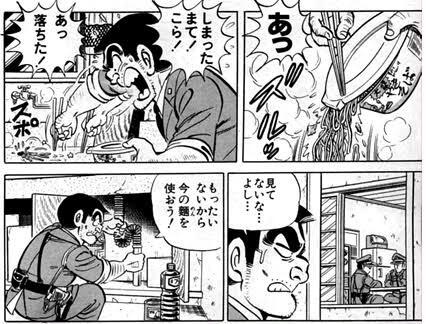 6. NARUTO (135 million units)
Story: Naruto is Ninja in Konohagakure village, who was at the bottom of the class. The story is about his growth through many difficulties with his friends and teachers to become the best Ninja in the village, Hokage.
Similar to Dragonball, NARUTO is very popular in overseas. Needless to say, the story of NARUTO is very exciting and well-conceived. However, NARUTO is so popular as he nominated in "100 Japanese people respects" even he is an anime character. Is the reason why NARUTO is so popular because it is the story of Ninja? Or… in Japan, the cool characters such as Sasuke and Kakashi are popular among girls and ladies, so the existence of attractive characters might be another reason why NARUTO became popular.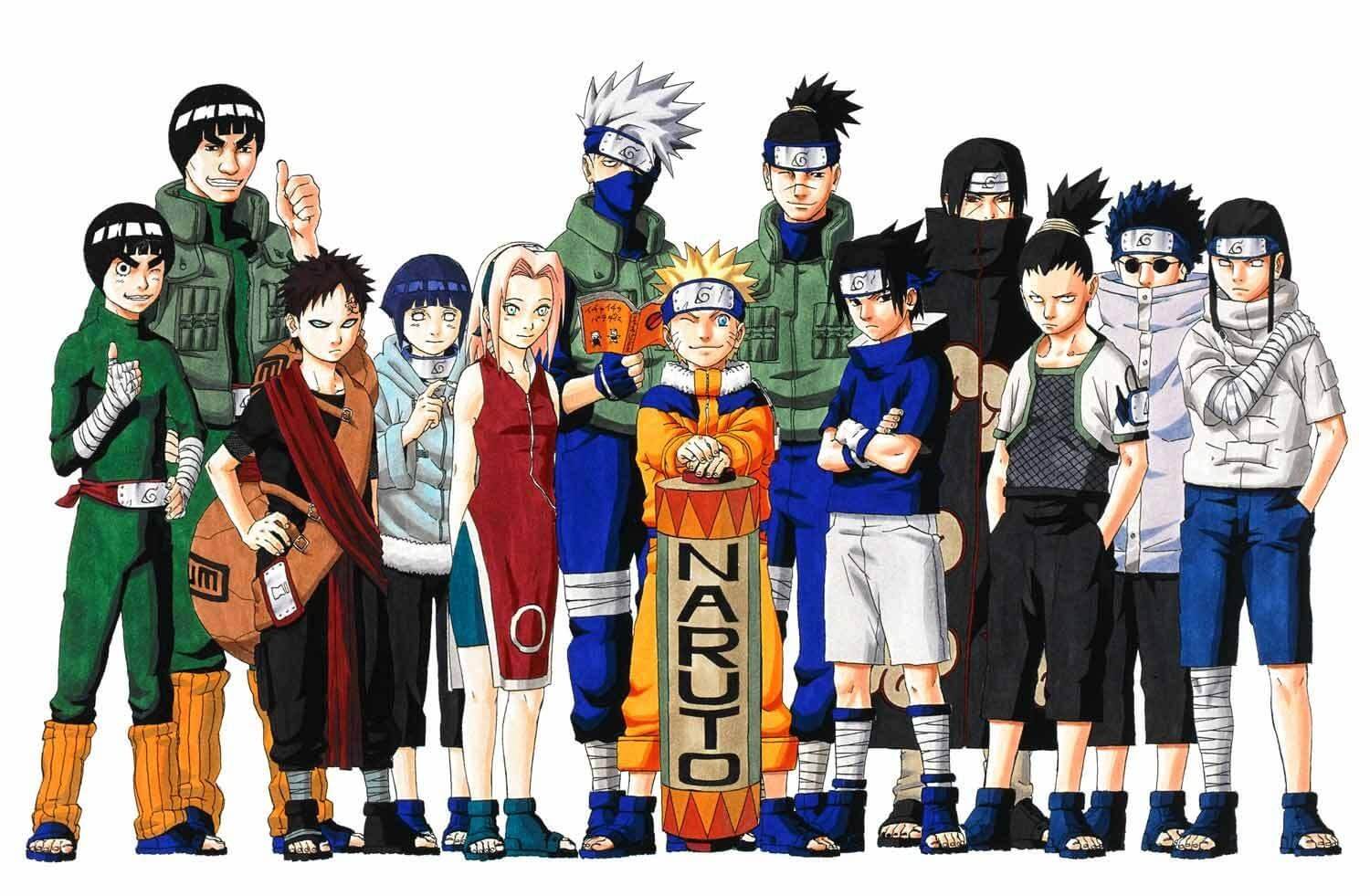 By the way, did you know that naruto is a kind of kamaboko, spiral shaped fish cake, that you can sometimes find in ramen? Get a Japanese noodles subscription to try it out!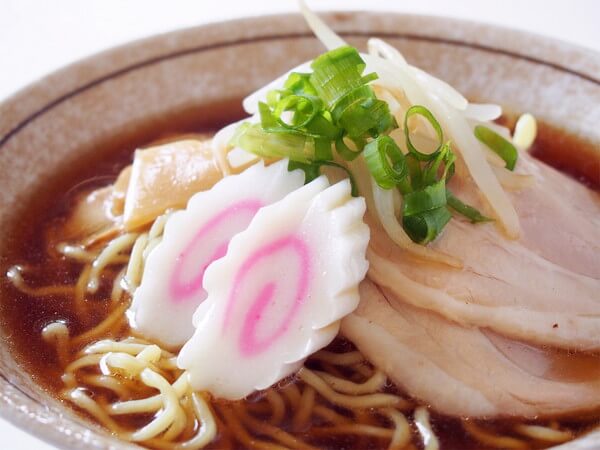 Finally, our cute ZenPop Luna mascot has her own online manga called Full Moon Magic. Follow her cute story on Instagram.