🌸 Ready for blooming flowers? 🌸
The trees are burgeoning and finally, it's Sakura season! And we have a special Sakura gift for you!
Enjoy Spring with awesome treats from Japan! Subscribe to any of our boxes for more than 3 months to be receive the matching gift!
The campaign will run from March 1st to March 31st 23:59 (JST). All bonus products will be shipped separately :
🌸 Nanoblock Sakura Tree for all 3 months subcribers
🌸 Starbucks Sakura Tumbler for all 6 months subscribers
🌸 10,000 JPY Gift Voucher on ZenMarket for all 12 months subscribers.
Subscriptions need to be made during the campaign month. Ongoing subcriptions that were placed before will not be eligible for the gifts.

This is the best month to get something unique delivered to your home :
✍️ Stationery - Blooming Creativity
🍜 Ramen - All Star Ramen
🍬 Snacks - Sakura Treats
👺 Anime - Saiyan Surprise

Shipped worldwide from Japan
Snack Box - Sakura Treats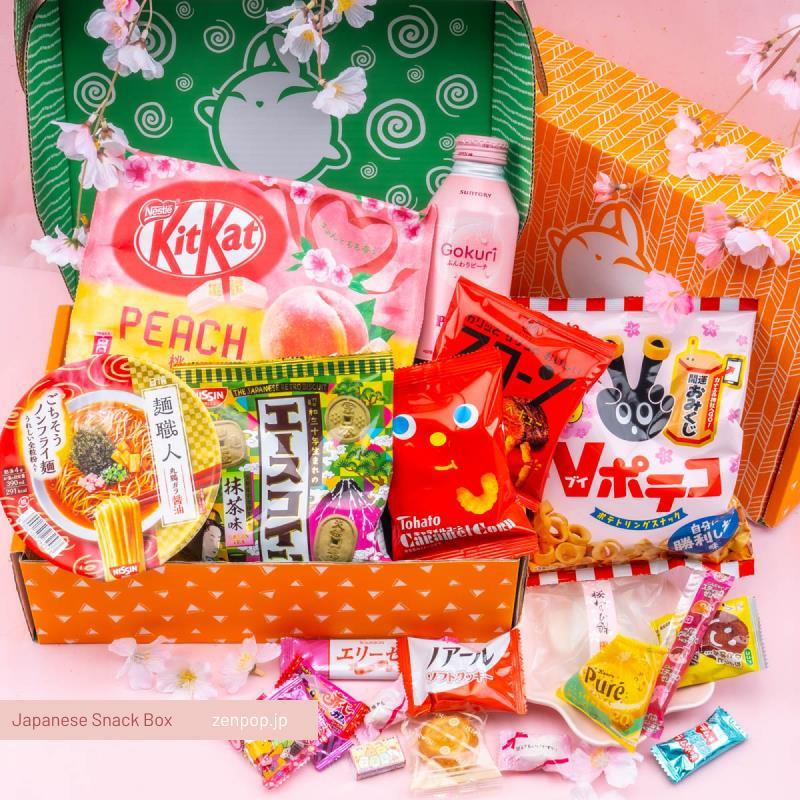 Treat yourself or a loved one to the delightful flavors of spring with our Sakura Treats Japanese Snack Box. This unique box is filled with authentic Japanese snacks inspired by the beauty of cherry blossoms, perfect for anyone looking to try something new and exciting. Order now and explore the unique and delicious flavors of Japan!
Kit Kat Mini Momo from Nestle
Nissin Men Shookunin Shoyu from Nissin
Gokuri Funwari Peach from Suntory
PLUS so many more delicious snacks to discover!
Ramen Box - All Star Ramen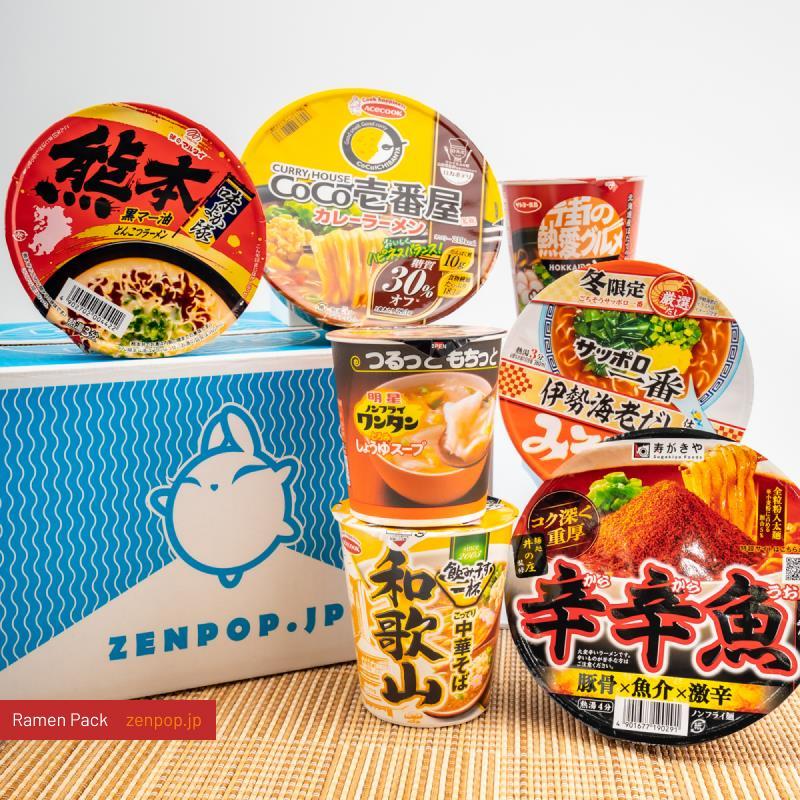 Experience the authentic taste of Japan with our All Star Ramen Box. This variety pack includes 5 unique flavors of premium quality ramen noodles, perfect for a quick and easy meal solution. Order now and take your taste buds on a culinary journey to Japan!
Men Dokoro Inosho Kansyu Kara Kara Uo Ramen from Sugakiya
Miso Ramen Donburi Iseebi Dashi from Sanyo Shokuhin
Locabodeli Coco Ichibanya Kanshu Curry Ramen Toushitsu Off from Acecook
PLUS more delightful noodle dishes from Japan!
Stationery Box - Blooming Creativity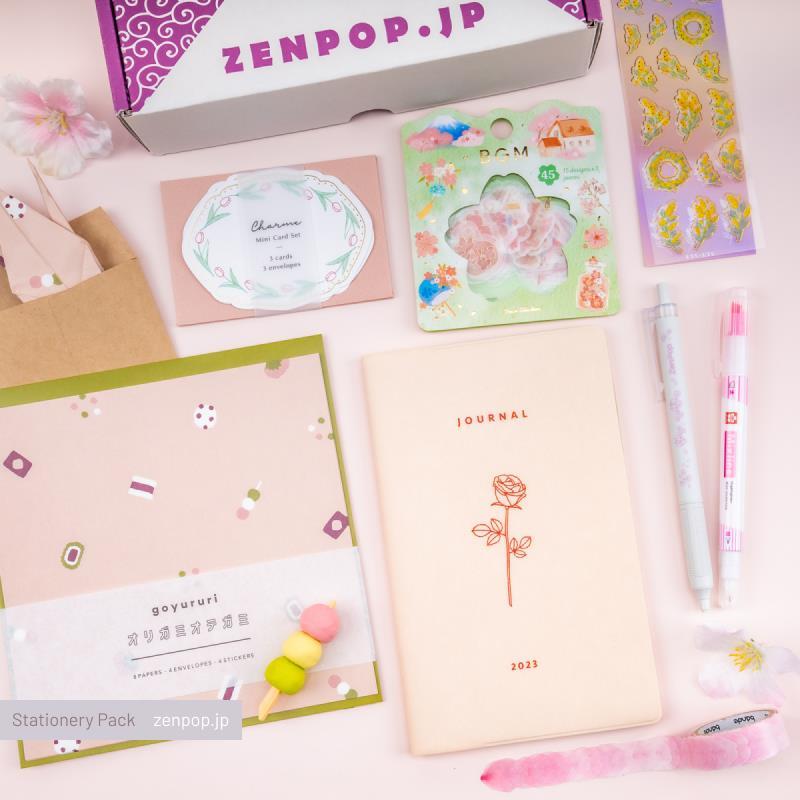 Get ready to unleash your inner artist with this amazing stationery set! We've curated a collection of unique, fun and super-cool stationery items straight from Japan. Whether you're a journaling pro, a letter-writing enthusiast, or just looking for some inspiration, this box has everything you need to let your creativity flow. So go ahead, discover it now!
Sakura no Hanabira -Saku- from BANDE
Compact Monthly Notebook from El commune
ZENPOP Original Mono graph lite from Tombow x ZENPOP
PLUS more cute and useful stationery items!
Anime Pack - Saiyan Surprise
Get ready for a surprise that will delight any anime fan. Our Saiyan Surprise box is filled with authentic Japanese anime collectibles, including figures, plushies, and other items featuring characters from popular anime series. Each box is carefully selected to ensure that you receive high-quality and authentic items that will add to your anime collection. Order now and elevate your anime experience with our Saiyan Surprise box.
Dragon Ball Fuwakororin M
Dragon Ball Adverge 15"
HUNTER×HUNTER Hugcot Kimera Ant Hen
Plus, more exclusive items from your favorite Anime!
Follow us on Facebook, Instagram, TikTok, Twitter and Pinterest @zenpopjapan