We were overwhelmed with the response to our first-ever ZenPop Limited Edition Pack, which was inspired by Japan's sweet sakura (cherry blossoms)! Thank you to all our lovely customers who ordered our Sakura Stationery & Sweets Pack!
Our next Limited Edition Pack will be released soon - sign up to ZenPop for our eNewsletter or follow us on social media to be the first to find out the new theme!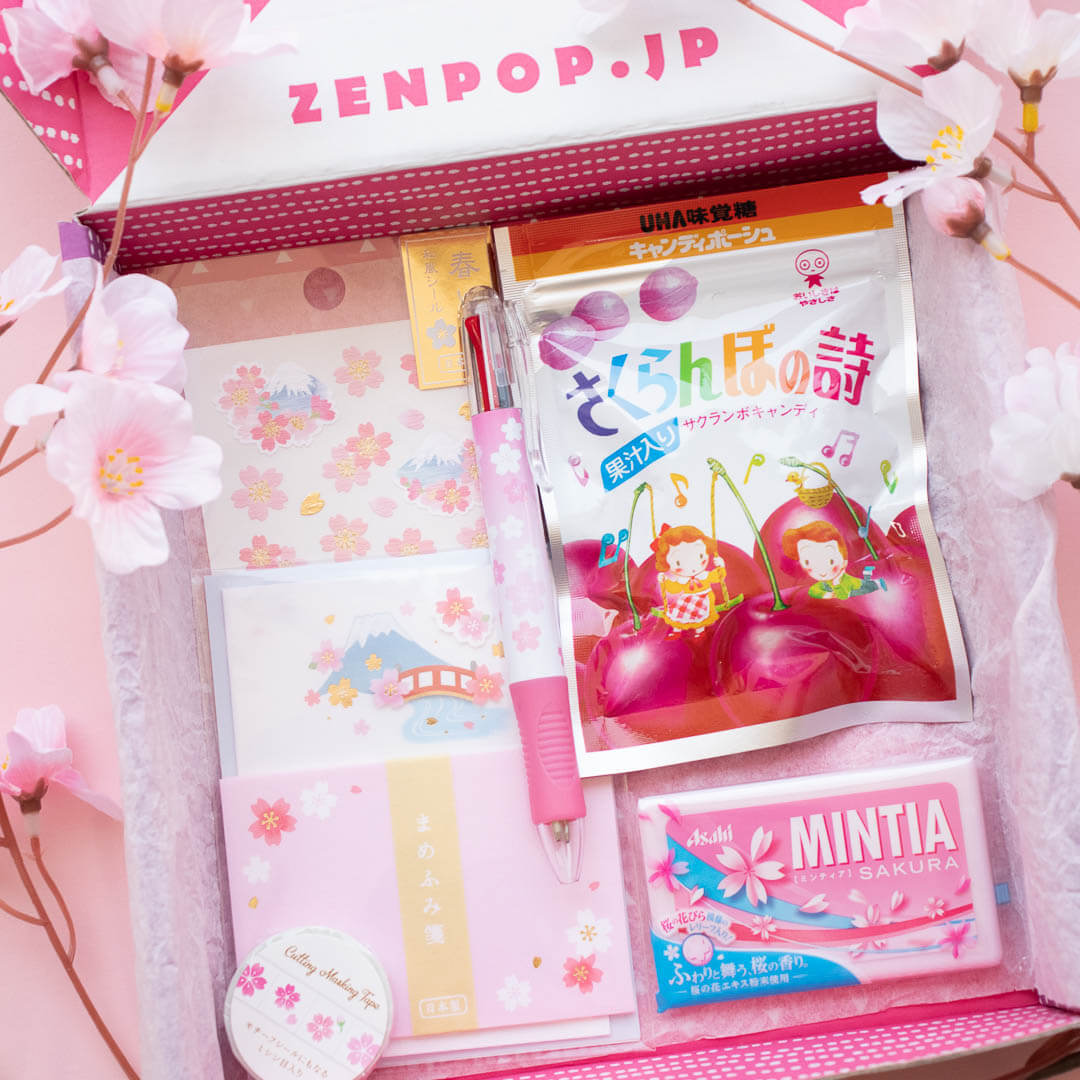 ZenPop's Sakura Stationery & Sweets Limited Edition Pack
What was in our first-ever Limited Edition Pack?
Experience the most beautiful season in Japan with four sakura-themed stationery items and two sweet spring treats.
Your Sakura Stationery and Sweets Pack included:
2 Sakura Sweets
Washi Tape
Mount Fuji Goods
Sakura Pen
Washi Tape
Decorative and high-quality masking tape is so versatile and can be used in a variety of practical and creative ways.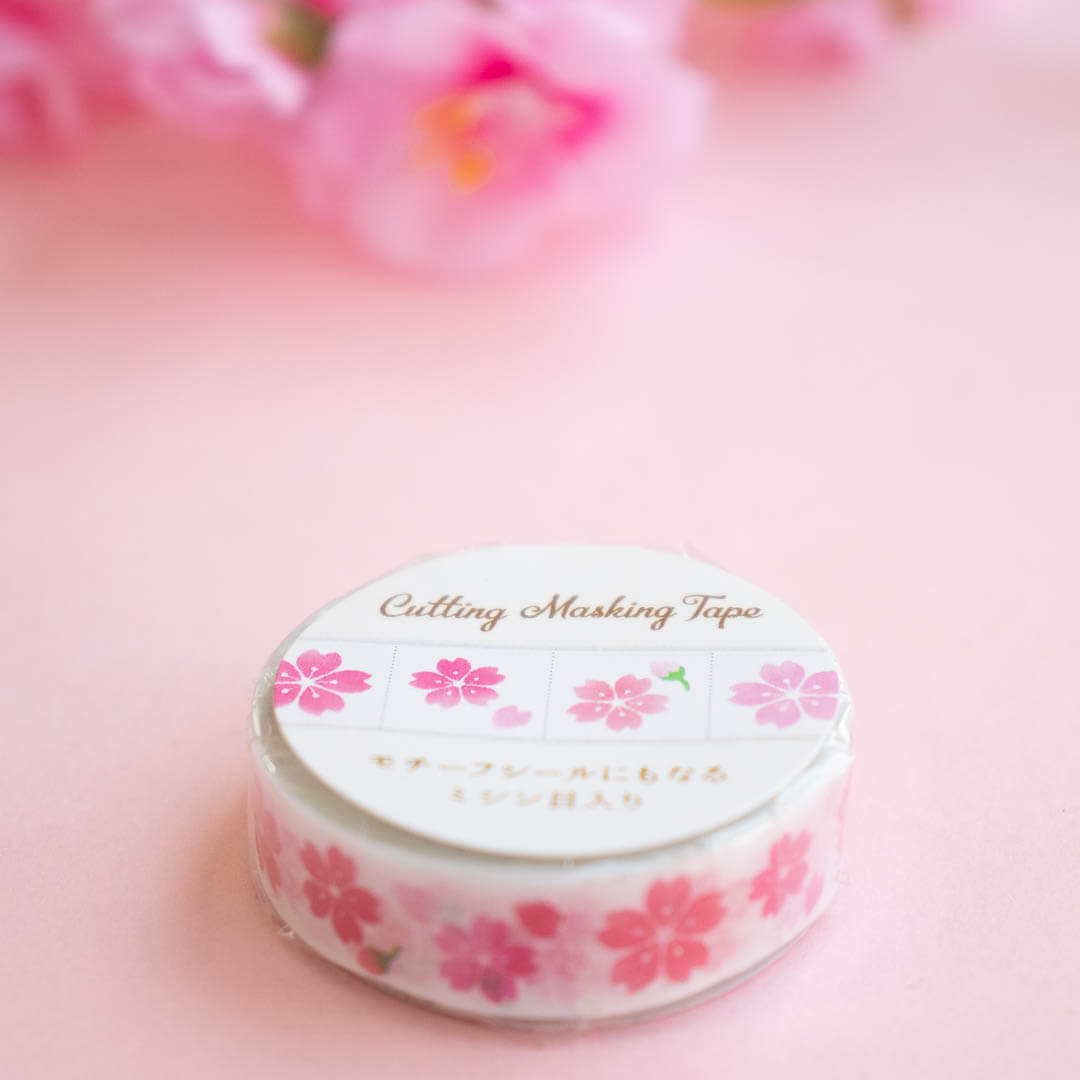 Writing Tool
Japanese pens, from best-selling brands like Zebra, Uni and Pilot, are known for their quality and innovation.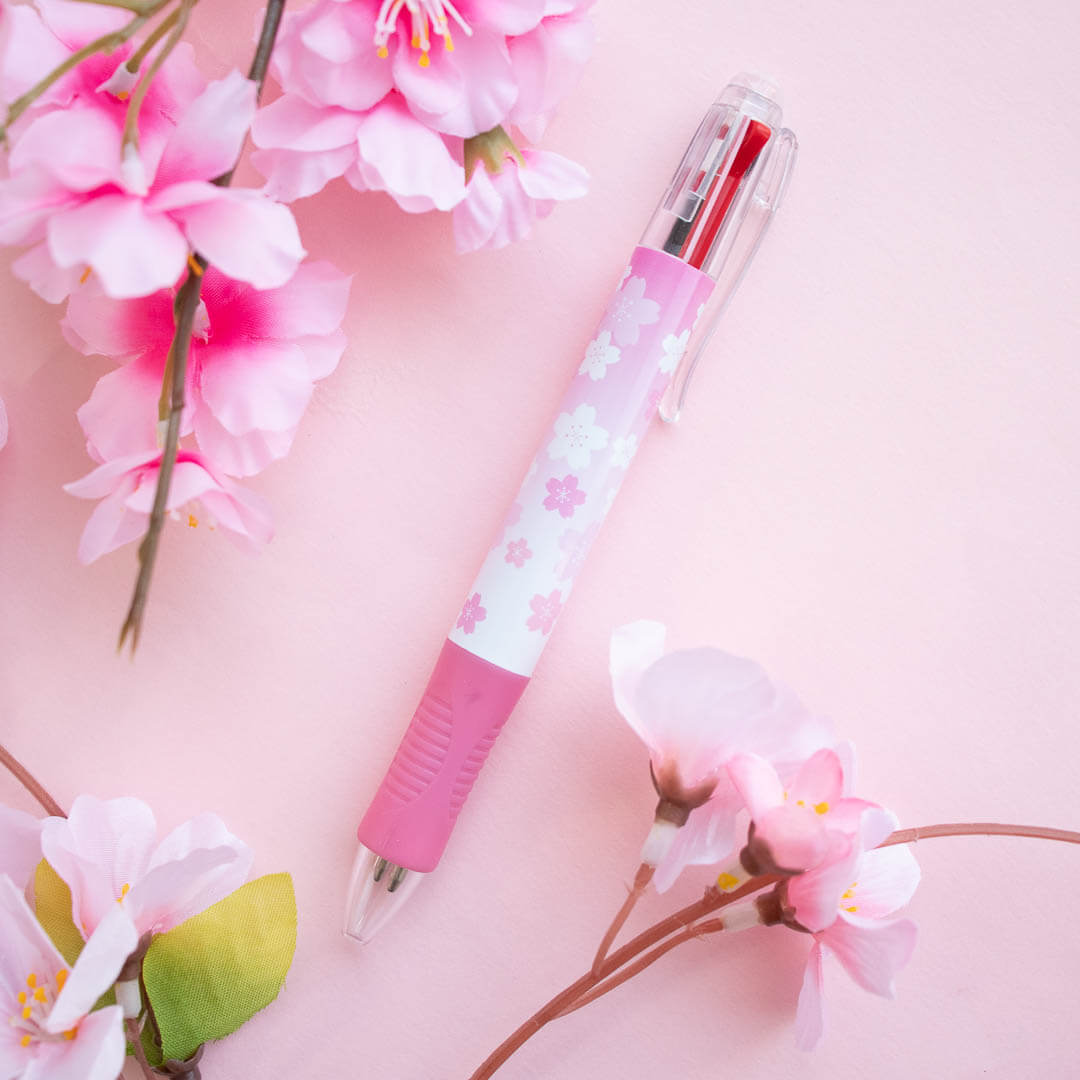 Cute Stickers
Kawaii culture started in Japan, so we can guarantee this is where you'll find the cutest and most adorable stickers!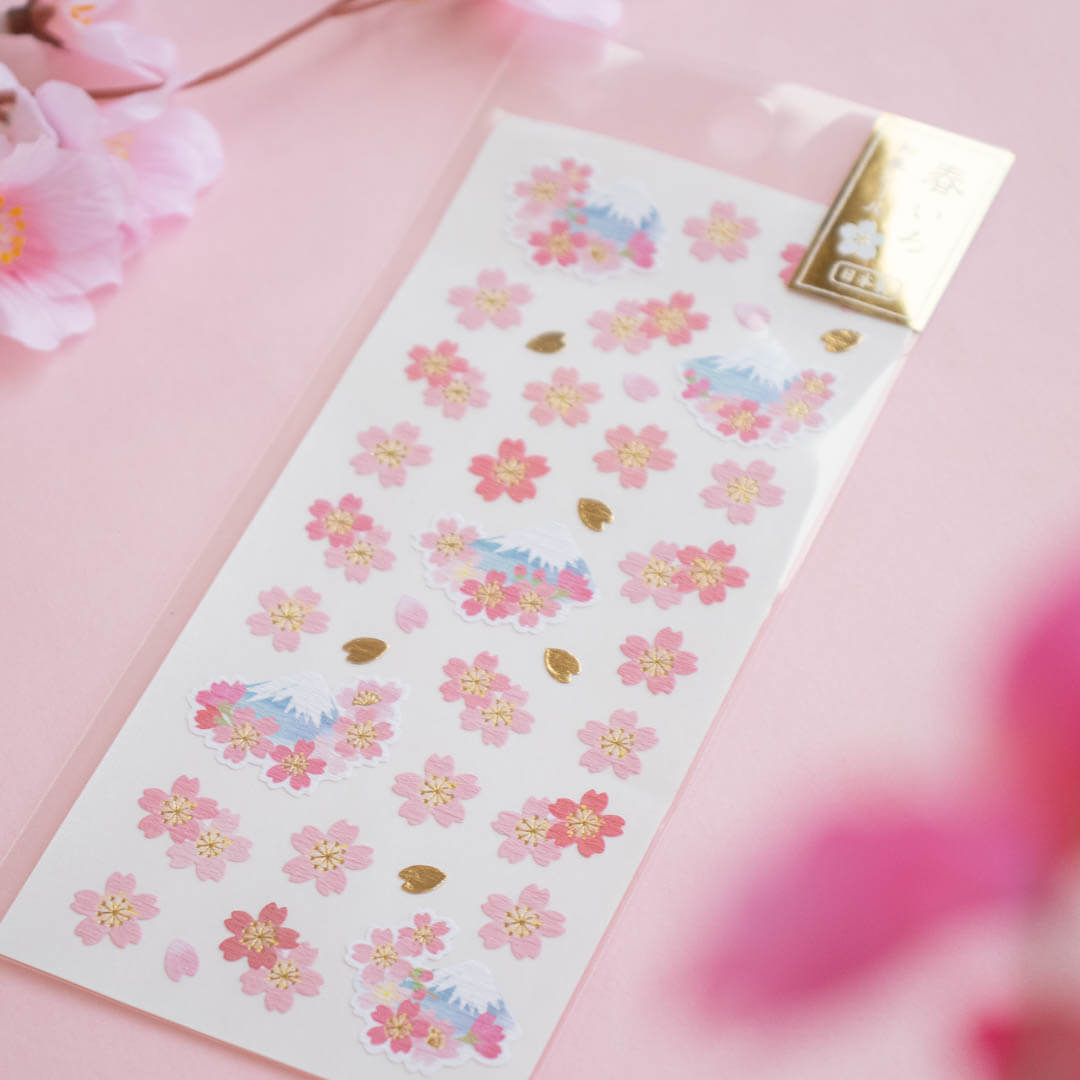 Paper Products
Washi or traditional paper is an 13,000-year old art form! The world-class quality of Japanese paper products is hard to beat.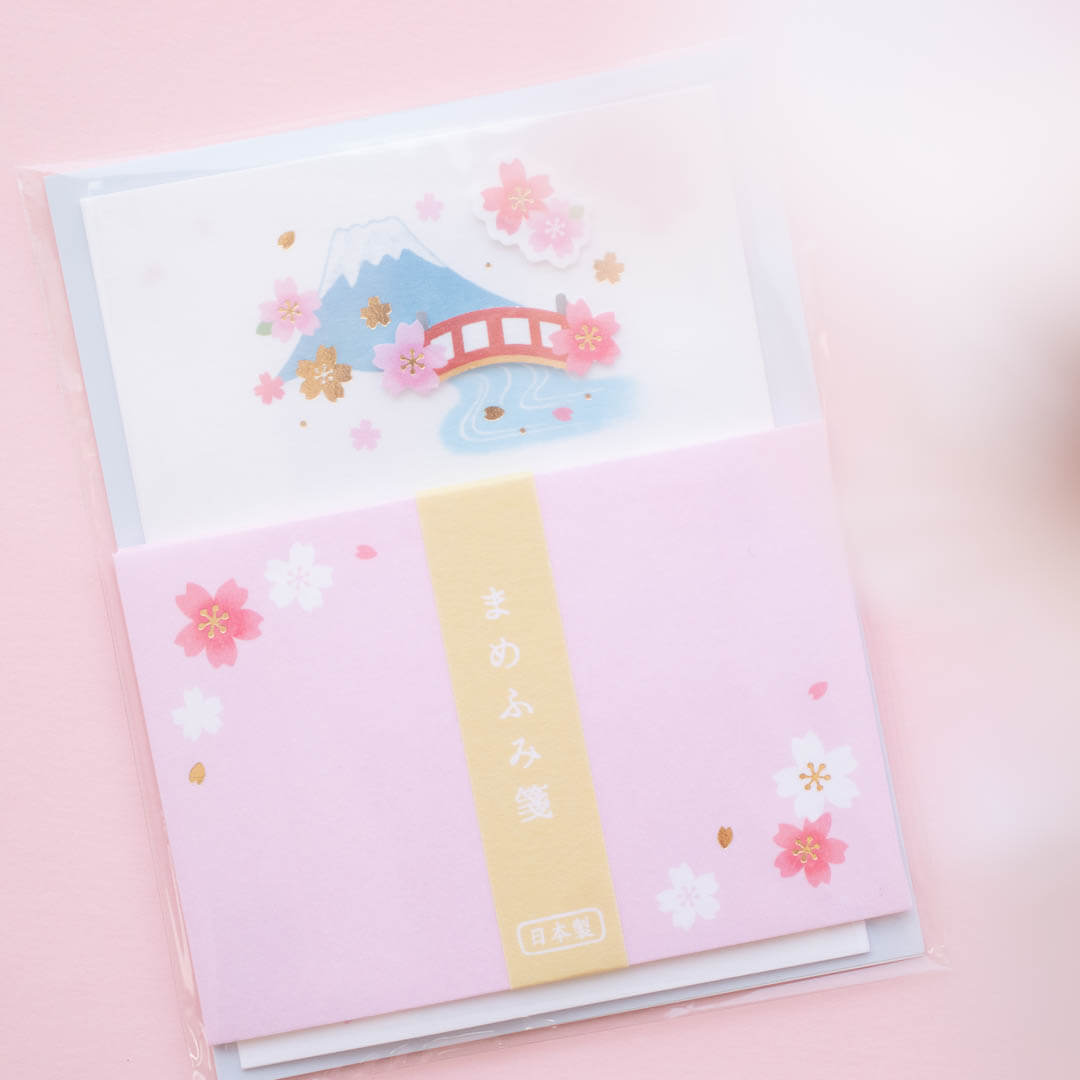 Sakura Snacks
Japan loves seasonal snacks and right now every store is stocked with rows of cherry blossom-inspired sweets!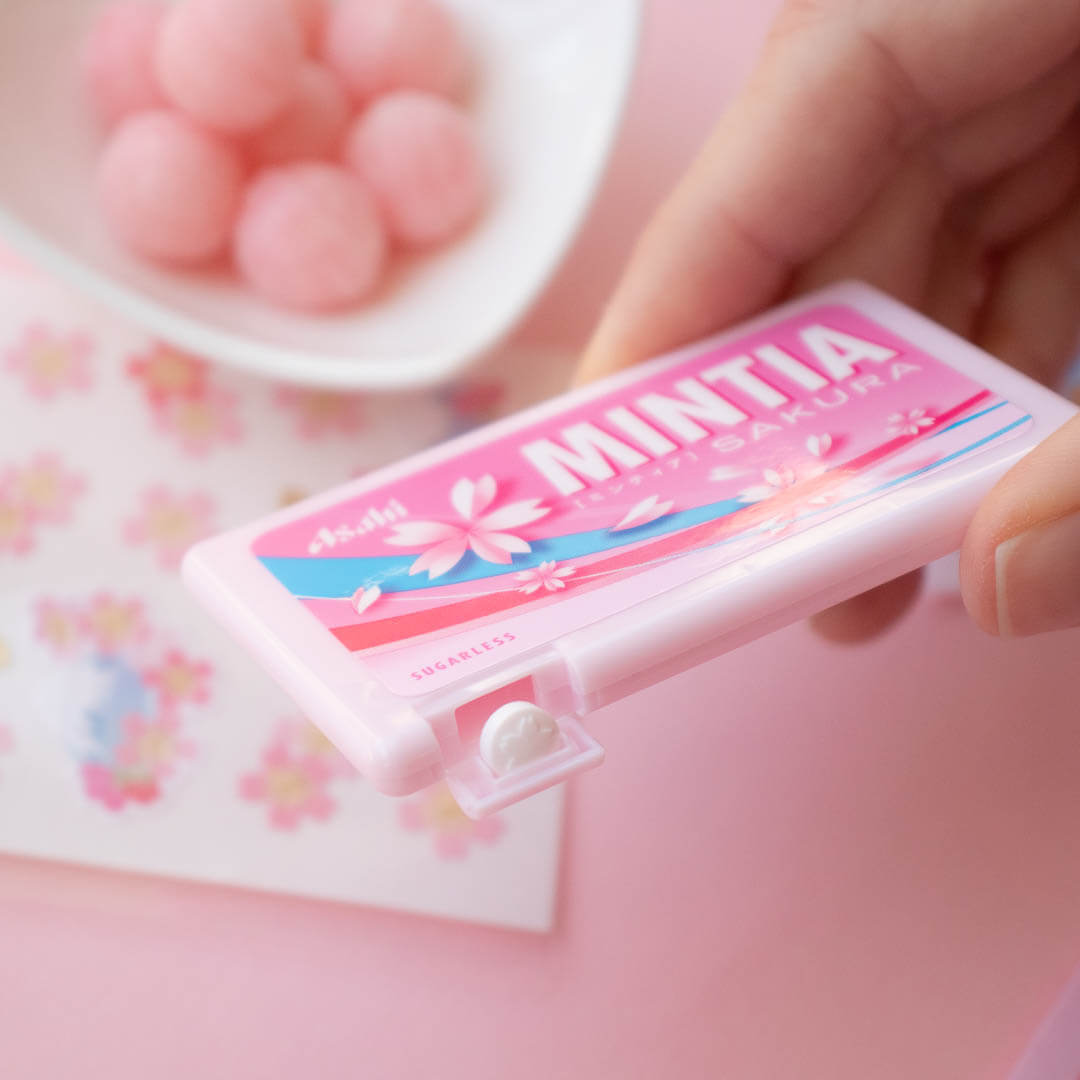 What was our inspiration?
Sakura season in Japan! Our first ZenPop Limited Edition Pack was inspired by the loveliest time in Japan - spring! Experience the beauty and joy of cherry blossom season with us.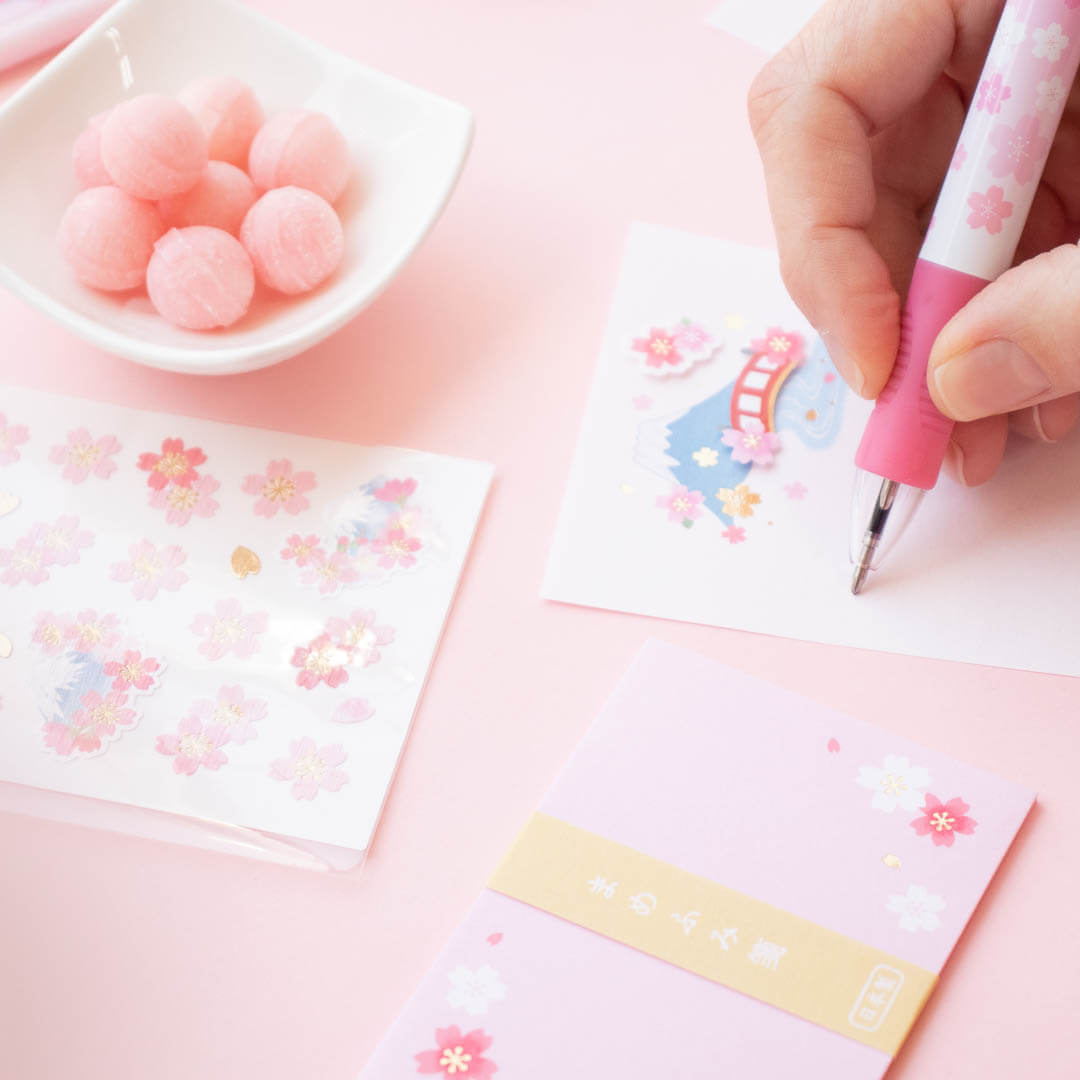 Majestic Mt Fuji
Beautiful Fuji-san is one of Japan's 3 sacred mountains. It's an iconic cultural symbol and is a source of artistic inspiration for many. Surrounded by autumn leaves or pink cherry blossoms, Mount Fuji is a majestic sight!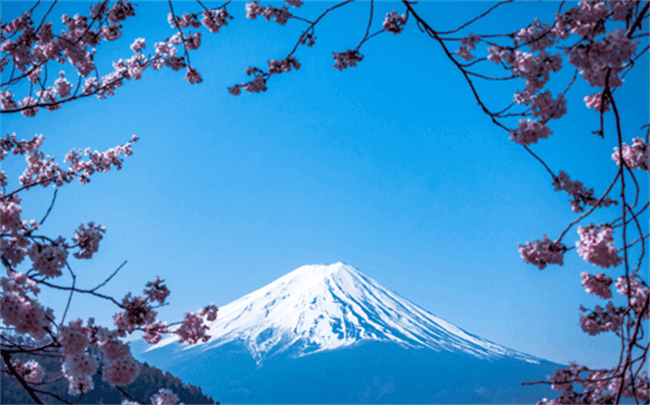 Flower Viewing in Japan
Hanami or "cherry blossom viewing" is one of the most magical times of the year in Japan. We celebrate with hanami picnics beneath the blossoms with our friends and loved ones. It's the experience of a lifetime!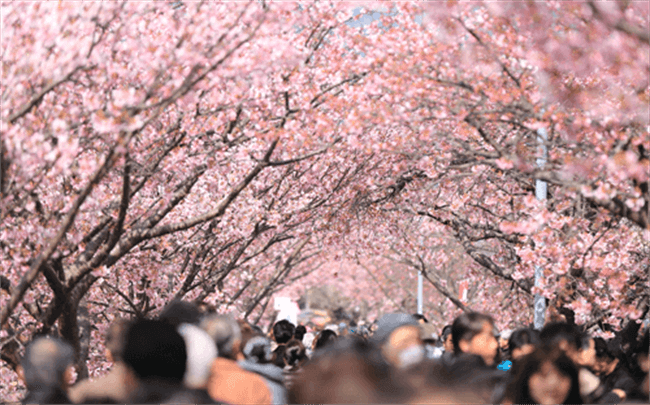 Seasonal Snacks
Cherry blossom-inspired snacks start to appear well before the first sakura blossoms do! From Starbucks to famous snacks like Pocky and KitKats, there are many limited time sakura-flavored treats to enjoy!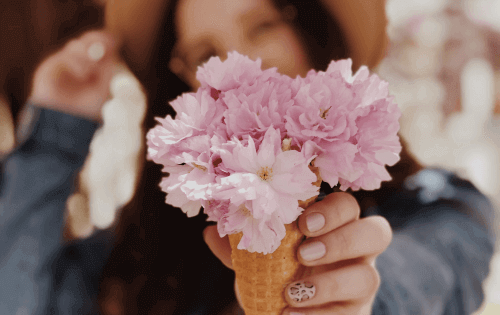 Cherry Blossom Art
The iconic cherry blossom is an important part of Japan's culture and traditions. Sakura season may be brief, but their fleeting beauty lives on through poetry, artistic masterpieces, and of course adorable stationery!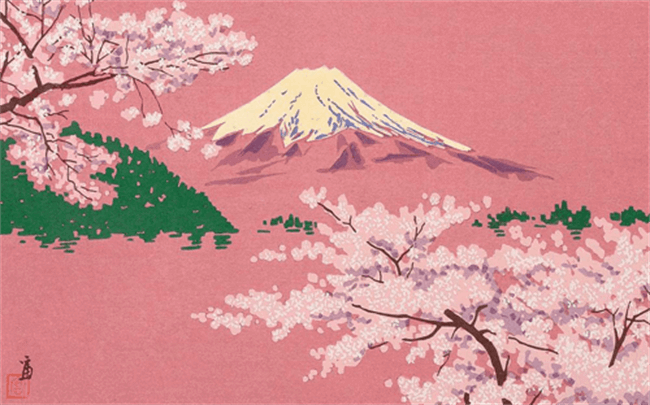 © Tokuriki Tomikichiro, Lake Kawaguchi, 1950s