Energy drinks are a specific type of drink with compounds meant to provide mental and physical stimulation. They typically possess large amounts of caffeine, sugar, and other ingredients to make you feel that boost of energy that you may need after a stressful day. Japanese energy drinks are no different as they are usually bought from pharmacies and convenience stores; and are great for traveling.
These stimulants increase alertness, energy, heart rate, blood pressure, and attention. They may be in tiny bottles but they are very effective when it comes to getting people right on track after a night of drinking with friends.
If you want, you can jump straight to the 8 most popular Japanese Energy Drinks below:
Most Popular Energy Drinks
There are so many brands and companies that offer energy drinks out there. If you're just getting into them, it might be a little bit confusing as to which ones to pick. There are some brands that are popular that you might like to go for, like Red Bull, Monster Energy, Rockstar Energy, Gatorade, et cetera.
Red bull drink is made by an Austrian company named Red Bull Gmbh and about 100 Million cans have been sold worldwide. As of 2019, it was the most popular energy drink brand in the world and it is said to increase mental energy and concentration.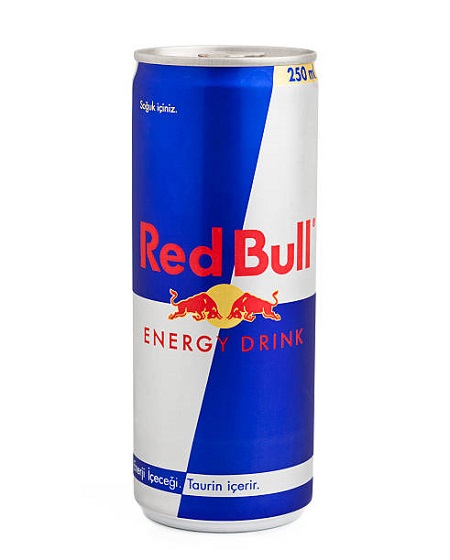 Monster Energy comes in as a close second to Red bull as the most popular energy drink in the world. It was created by Hansen Natural Company in 2002. There are many Monster flavors and it is very effective in keeping people awake and active.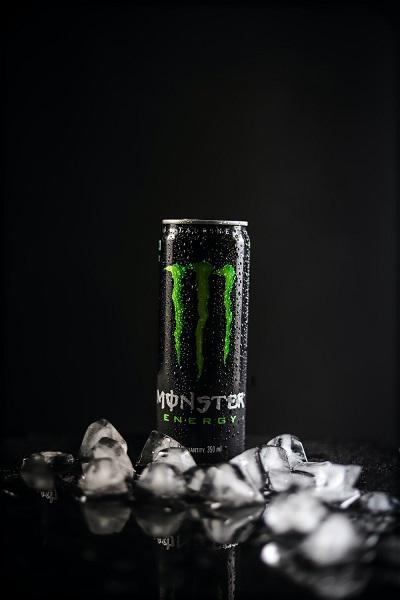 Things to Know about Japanese Energy Drinks
If you happen to find yourself in Japan and in need of an energy drink, there are a ton of options to try as long as you're not afraid of new flavors. Something that might interest you about Japanese energy drinks is that it is significantly healthier than their international counterparts; this is because energy drinks are more regarded as pharmaceutical quasi-drugs.
There are rules that govern energy drinks in Japan, so most of the international energy drinks manufacturers often have to change their recipes in order to adhere to the rules set by the Japanese government and fit into the market there. This is often why you'd find energy drinks in Japan to be much healthier and safer.
8 Popular Energy Drinks in Japan
Zena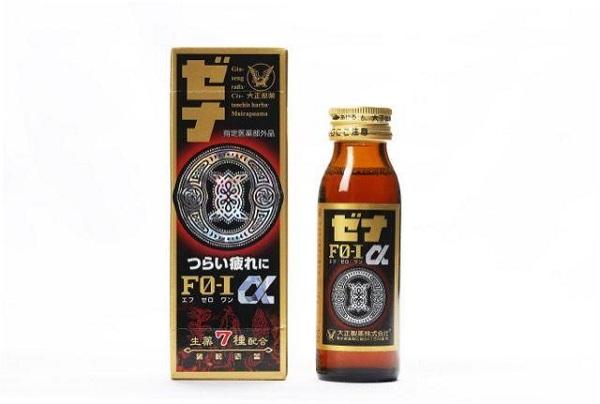 This is an energy drink that combines seven different natural ingredients in order to generate the best boost you could ever need from an energy drink. It helps people to get rid of tiredness but children under 15 are not advised to use it.
Lipovitan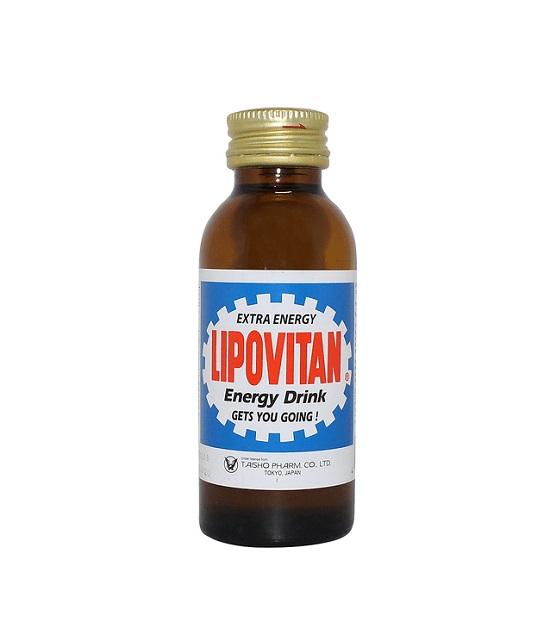 This drink is made by Taisho pharmaceuticals, and it is one of the most popular and trusted energy drinks in Japan. It was introduced in 1962 and has remained one of the best energy drinks ever since, helping to alleviate both physical and mental stress. Its main ingredient is vitamin B and it gives energy for up to 24 hours.
Reize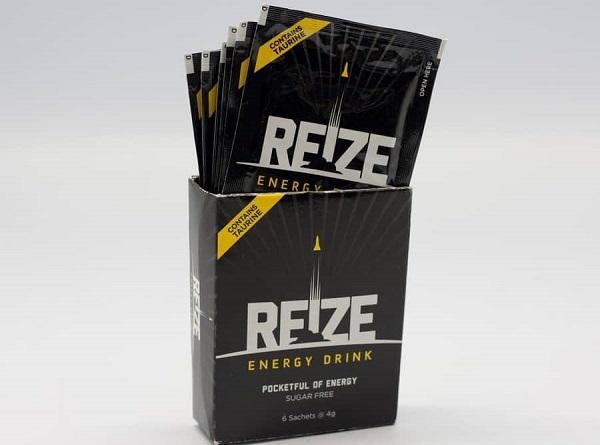 Reize is a powdered energy drink that comes in a sachet. It has only about 50 milligrams of caffeine per sachet, which is good, and it has very little sugar, so it shouldn't affect your diet negatively. It also possesses a blend of healthy ingredients, including ginseng and B-group vitamins.
Monster Energy Japan
We all know Monster energy drink, however it is also one of the energy drinks that you might find sitting on a shelf in Japan. As expected with the Japanese version of Monster, there are many cool flavors like watermelon, kiwi, pineapple and lime. They, too, have to adhere to Japanese rules and guidelines in order to make it in the Asian market.
Alinamin V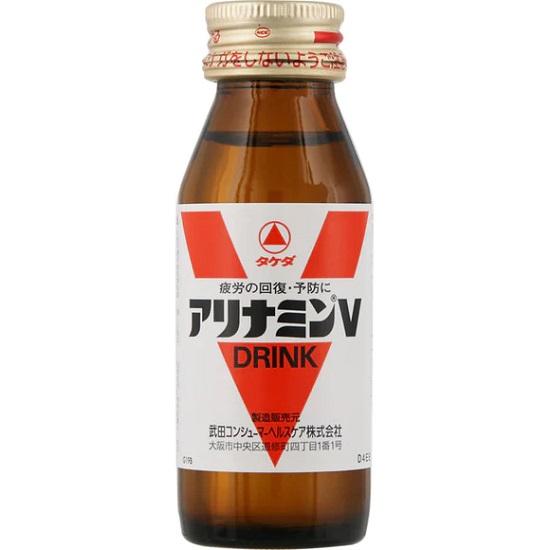 This is also another popular energy drink that could be taken to replenish lost energy. This energy drink contains vitamins B2 and B6, taurine, and royal jelly. It tastes somewhat like grapes so, it is sweet and healthy.
Chocola BB Royal 2

It is another healthy energy drink great for regaining energy. It contains vitamin B2, which helps to metabolize fats and convert them into energy to fuel the body. Chocola BB Royal 2 contains 7.3 kcal per bottle and is recommended for people who suffer from fatigue. It also helps to prevent poor physical conditions caused by insufficient nutrition in daily life.
Solimo Solimo Riopamine3000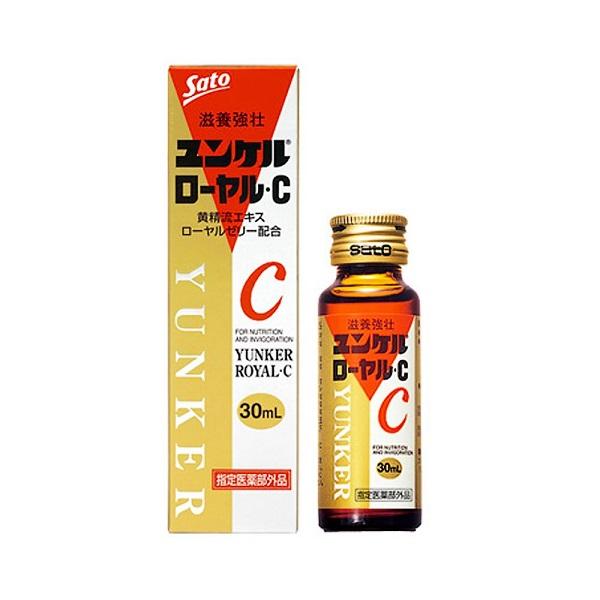 This drink is a powerful one that combines vitamins and 11 herbs. It is a super popular energy drink in Japan and works wonders for people who like to party hard or the ones that get tired easily.
Taisho Ripobitan D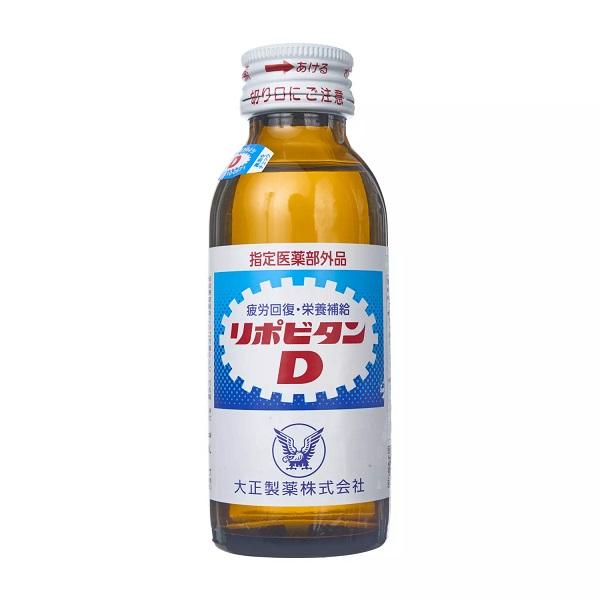 This is a Japanese energy drink with caffeine and three types of vitamin B. It is great for waking people up when they feel groggy.
What kind of People Consume Energy Drinks in Japan?
Most of the people who take energy drinks on a regular basis are students and athletes. All around the world, there are millions of people who take energy drinks to keep up with strenuous academic work and physical exercises.
Most Japanese drinks are far healthier than even some of the popular drinks in the market. They tend to contain less protein and more of the healthier natural ingredients that can offer you energy on the go.
How Many People Take Energy Drinks in Japan?
It is estimated that over 90% of all adults ingest caffeine, not all of them are from energy drinks, but a great majority of them are. This means that caffeine is the most commonly consumed stimulant in the world. Energy drinks are also one of the most commonly used dietary supplements, especially among teenagers and adults, second only to multivitamins.
Is it Okay to Drink Energy Drinks Every day?
A lot of energy drinks contain up to 300 milligrams of caffeine in each bottle or can, and this isn't a fixed amount, so it may vary depending on the product and company. Consuming about 400 milligrams of caffeine per day is still within the safe region for most adults.
Effects of Energy Drinks
Energy drinks can greatly improve a person's alertness and reaction time, as well as their ability to concentrate. It can reduce the side effects of lack of sleep. Intake of caffeine has been shown to reduce the risk of Parkinson's disease, Alzheimer's disease, and a couple of others.
If you want regular drinks from Japan, you should order our ZenPop Snack Box for the best flavors of drinks.

This article was originally written by our freelance writer Umm-Kulthum Abdulkareem, and edited by us.