🌓 Helloween 🍁
Feel the breeze of refreshing flavors, stationery and anime collectibles from Japan this month:
✍️ Stationery - Moonlight Shadow
🍜 Ramen - Red Ramen River
🍬 Sweets - Lunalicious
🍁 Mix - Hello Halloween
💩 Limited Edition - ZenPoop Box
👺 Anime - Loving Relics

Shipped worldwide from Japan
Sweets Pack - Lunalicious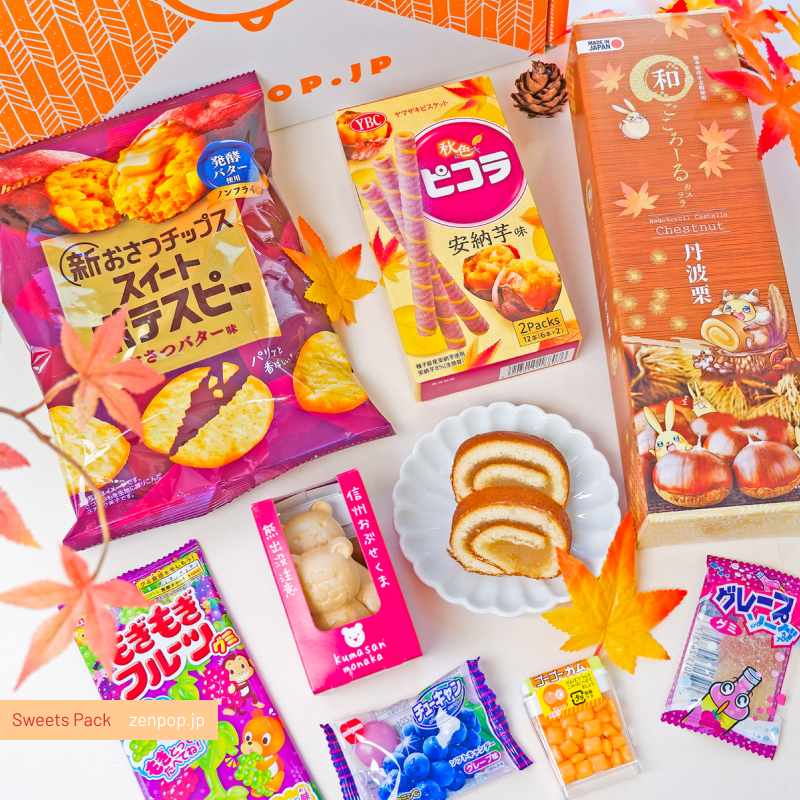 She's been the star of the show all these years: our mascot, Luna! Coming from the moon, she's here to deliver the best snacks available in Japan to your home, and this month, she has her first custom chestnut-flavored (kuri, 栗) snack!
Luna x Wagokoroll Castella Tanbaguri from S Trust
Kumasan Monaka Kurian from Kurian Fumido
Sweet Potesupi Osatsu Butter Aji from Tohato
PLUS so many more delicious snacks to discover!
Ramen Pack - Red Ramen River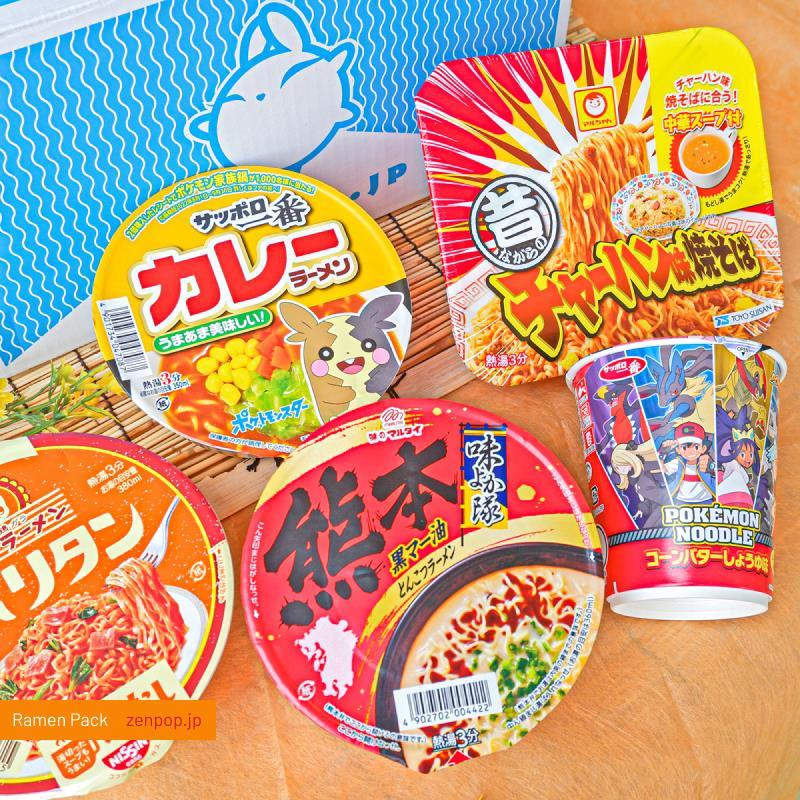 The sunsets are crimson red, making the Yodo river shine purple during those late summer evenings. It's a show best enjoyed with a delicious set of instant ramen and friends. We can't move Osaka's Yodo river, but we can deliver you our best selection of ramen from Osaka, red like the river!
Pokémon Noodle Corn Butter Shoyu from Sanyo Shokuhin
Chicken Ramen Shirunashi Donburi Junkissa no Napolitan from Nissin
Sapporo Ichiban Curry Ramen Donburi from Sanyo Shokuhin
PLUS more delightful noodle dishes from Japan!
Ramen & Sweets Mix Pack - Hello Halloween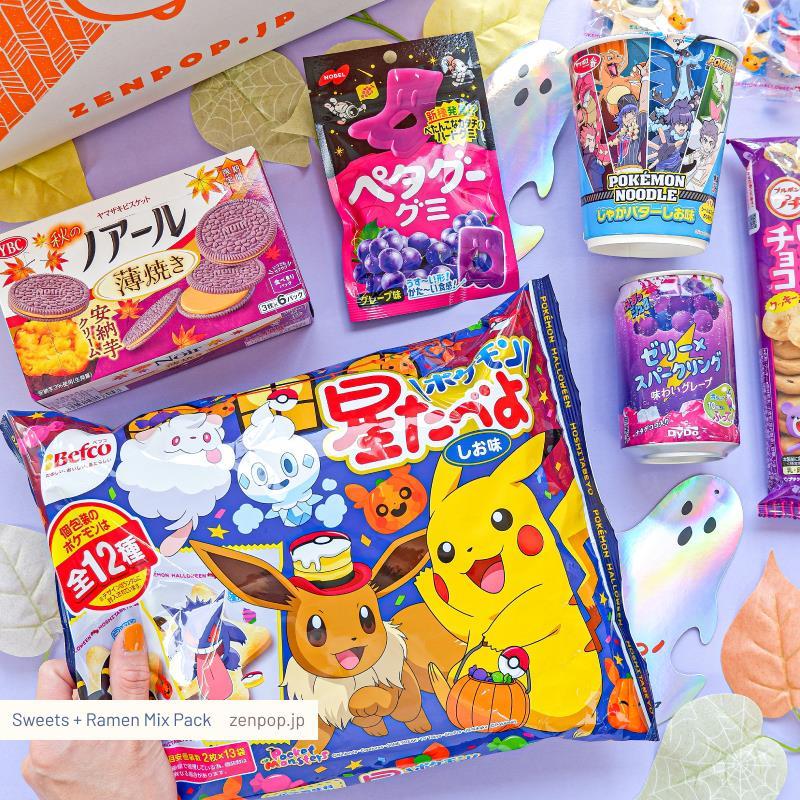 It's Trick or Treat! We're setting you up for Halloween with this awesome mix of Japanese snacks, ramen and drinks: everything you need to celebrate the spookiest month of the year! Together with some limited edition Pokémon treats, you're guaranteed to have all the kids in the neighborhood jealous!
Pokémon noodle Jaga Butter Shio from Sanyo Shokuhin
Hoshi Tabeyo Pokémon Halloweed from Kuriyama Beika
Noir Usuyaki Annoimo Cream from YBC
PLUS even more delicious snacks and noodles!
Stationery Pack - Moonlight Shadow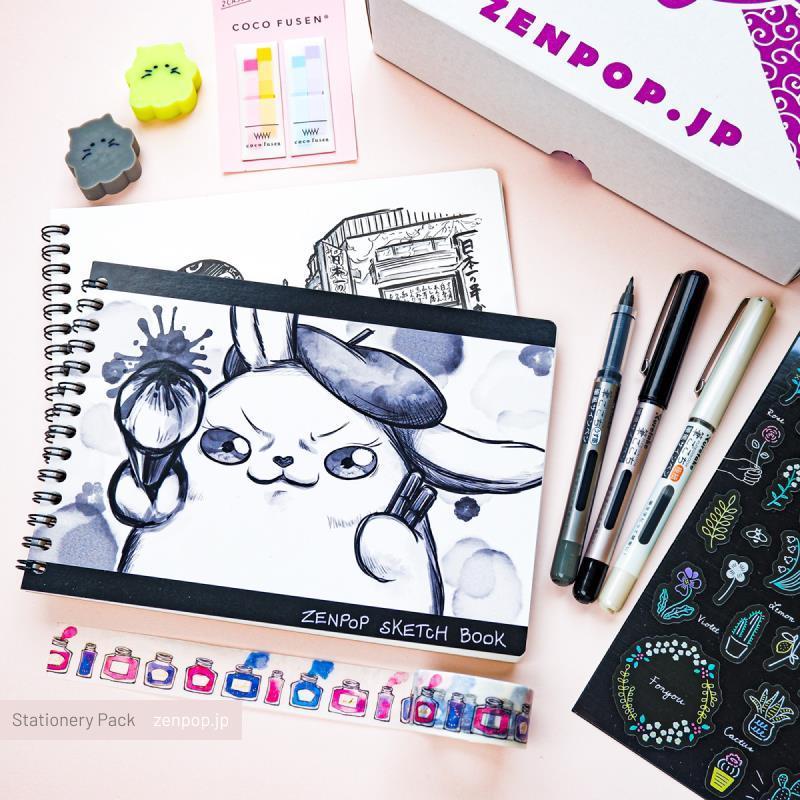 The nights are getting shorter already, and the moon is shining bright through the night. In this Moonlight Shadow box, we went for shaded colors and unique stationery to celebrate Inktober! We're looking forward to seeing all your creations on social media and find the artists among you.
Inktober original FUDEGOKOCHI 3PCS SET from Kuretake
ZENPOP original B6 Sketch Book
Couleur Foncé Dot Fusen from Pilot
PLUS more cute and useful stationery items!
Anime Pack - Loving Relics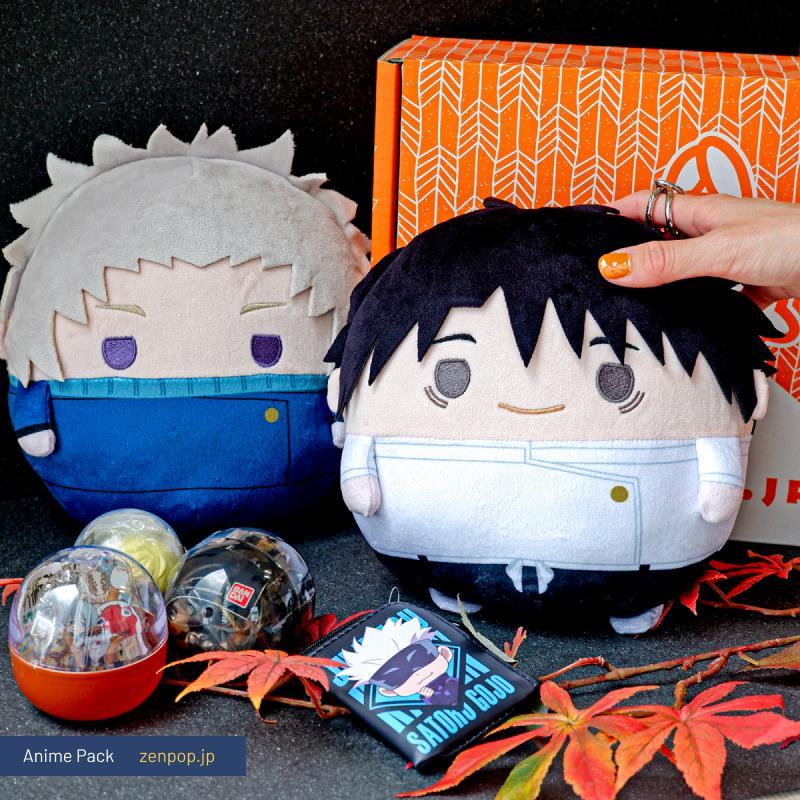 This month, we went back straight for the Jujutsu Kaisen hype generated by the JJK 0 movie that fans in Japan and across the world got excited for. In this original Loving Relics anime box, we come at you with some high grade unique Bandai figures, this pack will make your anime figure collection stand out, and you're guaranteed to look at your shelf with an air of satisfaction.
Jujutsu Kaisen Figure
Jujusu Kaisen Mini Pouch
Jujutsu Kaisen 0 movie Plushy
Plus, more exclusive items from your favorite Anime!
Limited Edition - ZenPoop Box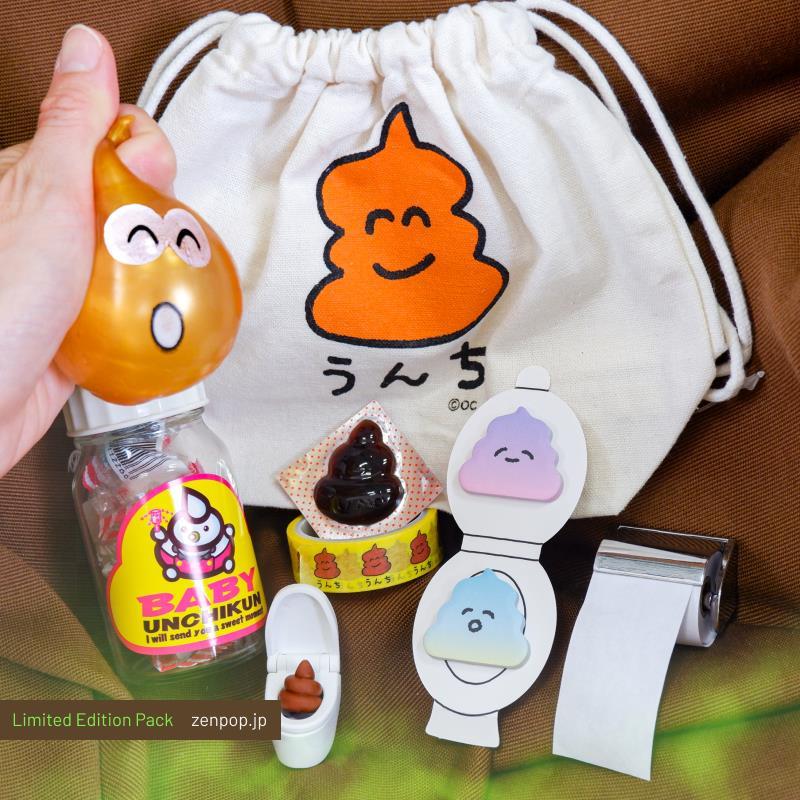 Here's a pack full of unko (うんこ). Japan has a fascination for poop, and we couldn't resist sharing it with you in our Limited Edition ZenPoop Box. Poop pouches, poop stamps, poop tape, and much more poop. We also included toilet erasers, just in case it all gets too poopy!
Unchi san Pettan Ball
Unchi san Pouch
Unchi san Masking Tape
Plus, more exclusive items from your favorite Poop mascot!
Follow us on Facebook, Instagram, TikTok, Twitter and Pinterest @zenpopjapan