Starbucks is one of the most famous coffee shop all over the world, but did you know that there are many unique and traditional Japanese style Starbucks in Japan?
Shibuya Scramble Crossing (渋谷ツタヤ)
Location: Shibuya, Tokyo
Perhaps a sneaky entry into the list, there's no denying this unique Starbucks naturally draws Shibuya newcomers who are looking for the ultimate view over the district's legendary scramble crossing. It's almost a rite of passage to take a break here while people-watching at the busy intersection below during the evening rush hour under the neon glow of Shibuya's digital billboards. This is the also famous place for time-lapse photographing of people crossing the Shibuya Crossing!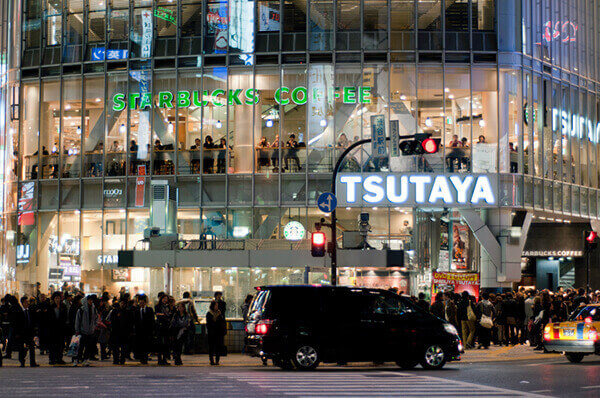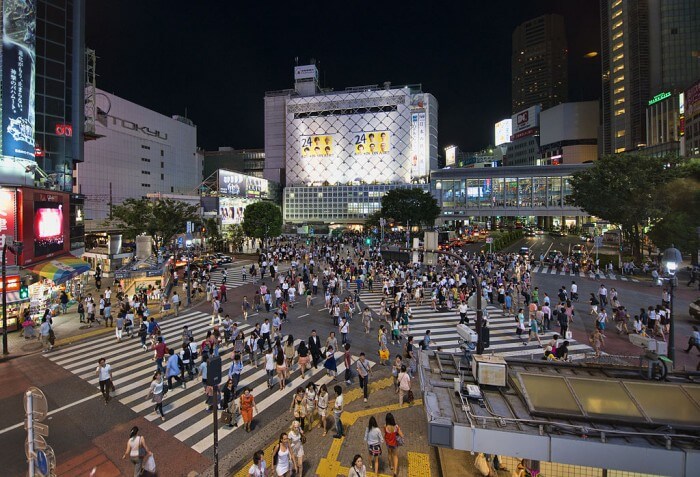 Kamakura Onarimachi (鎌倉御成町)
Location: Kamakura, Kanagawa
Just a few minutes from Kamakura station, this Onarimachi store's design is dominated by wood and glass, with the high ceiling providing an open, spacious interior. Outside the veranda provides tatami mats for guests to unwind and relax, in view of the pool – which hints at the lifestyle of the area's former owner.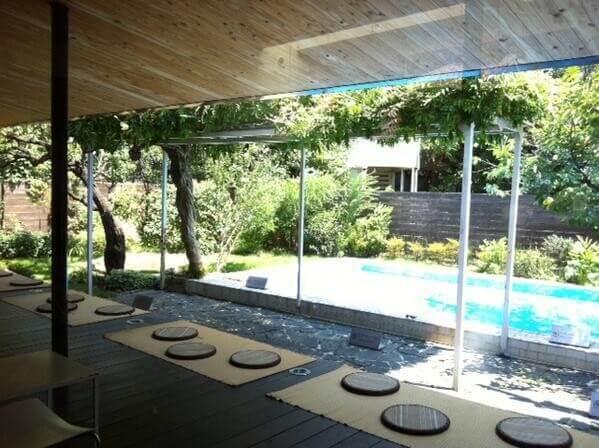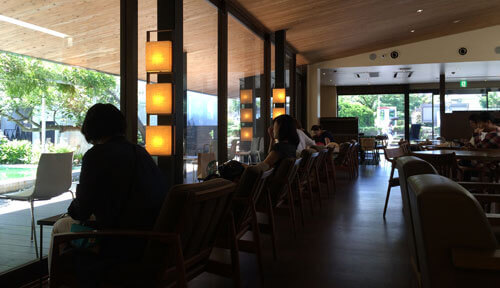 Kawagoe Kanetsuki-dori (川越鐘つき通り)
Lotcation: Kawagoe, Saitama
The very new starbucks opened in March 2018, this Kawagoe branch on Kanetsuki Dori is within spitting distance of Kawagoe's primary landmark, the Toki no Kane bell tower. As is expected for Kawagoe, the store blends seamlessly with the area's Edo-era aesthetic, with Kawagoe typically referred to as Koedo—little Edo—for its resemblance to a bygone era. The interior's tones pay homage to the region's Kurazukuri heritage, and it has beautiful Japanese style garden in the back of the store.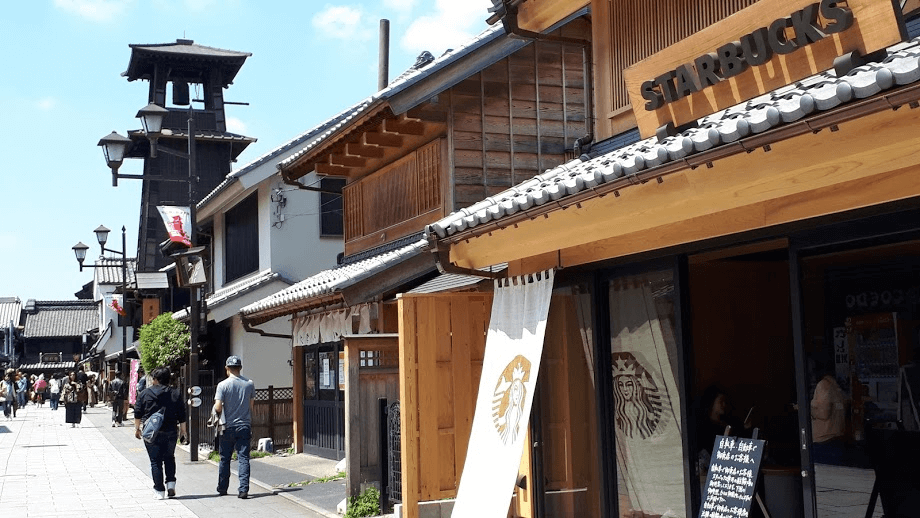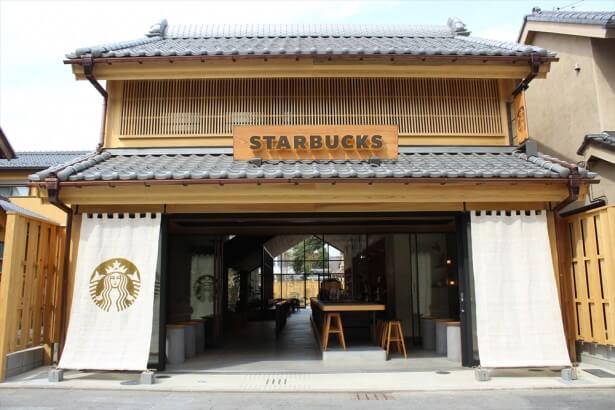 Kyoto Nineizaka Yasaka Chaya (京都二寧坂ヤサカ茶屋)
Location: Kyoto
Located in Kyoto's historic Ninenzaka district to the east, this traditional-looking store opened back in 2017 inside a 100-year old traditional townhouse, proving to be the first store globally to offer tatami floor seating. The entranceway is dominated by a traditional blue noren curtain, and this structure is the only remaining one on this street to retain its original walled-fence (daibei). The ground floor offers a bar counter and inner courtyards complete with Japanese gardens, while the second floor leads to multiple rooms with tatami mat flooring and zabuton cushions for guests to relax.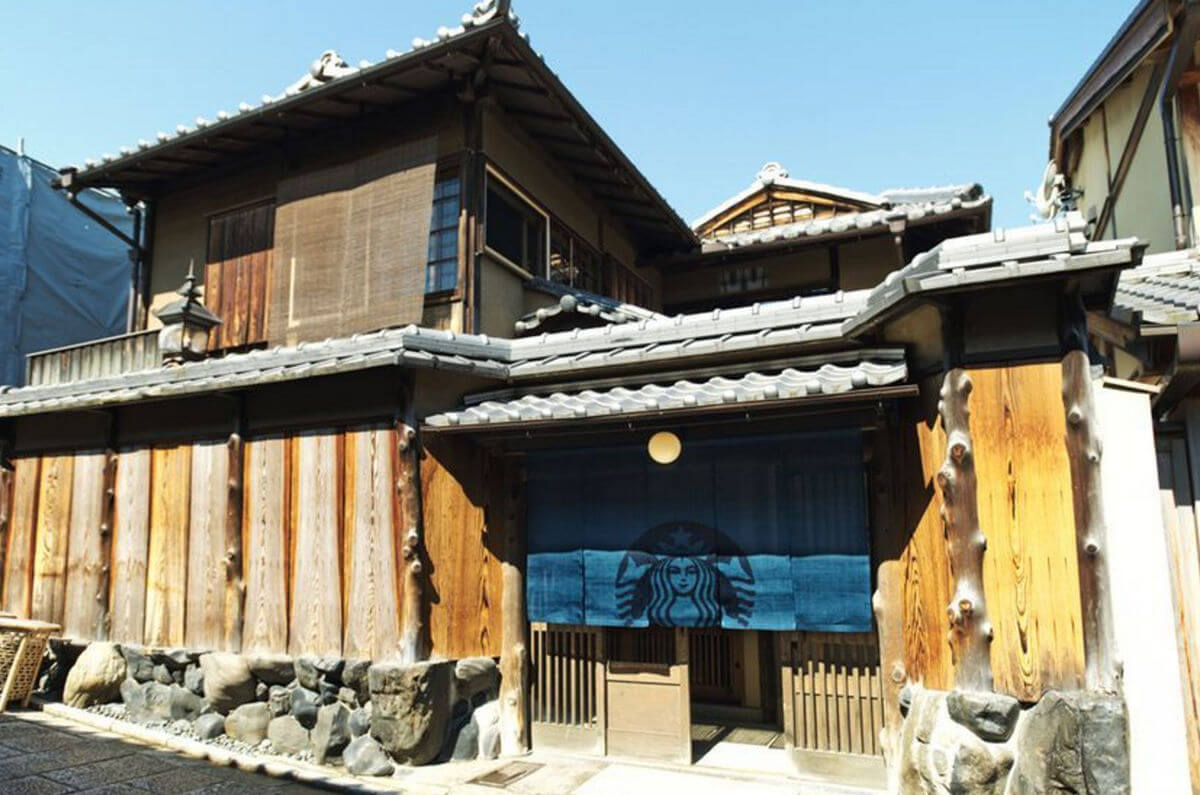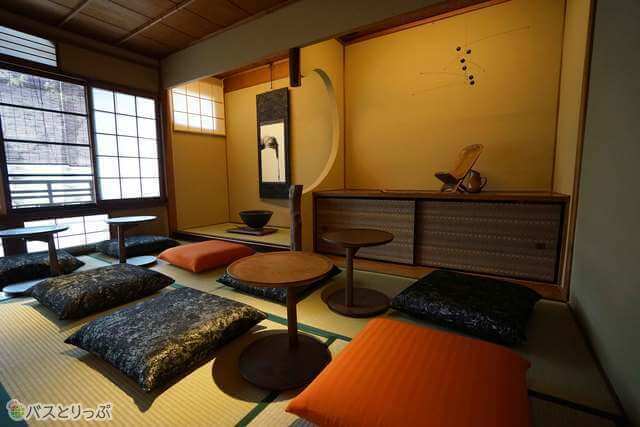 We introduced some Starbucks which is unique in Japan! We will show you more next week as Must-Go Starbucks in Japan -part.2-!