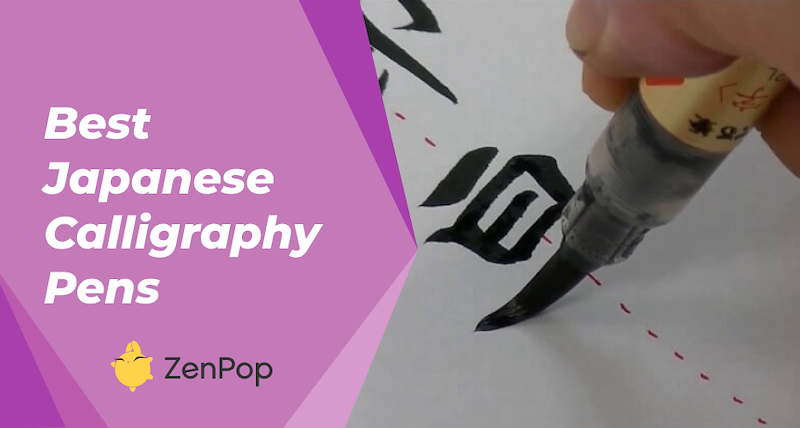 Want to try something new? Japanese calligraphy pens might be just the right thing for your creative process.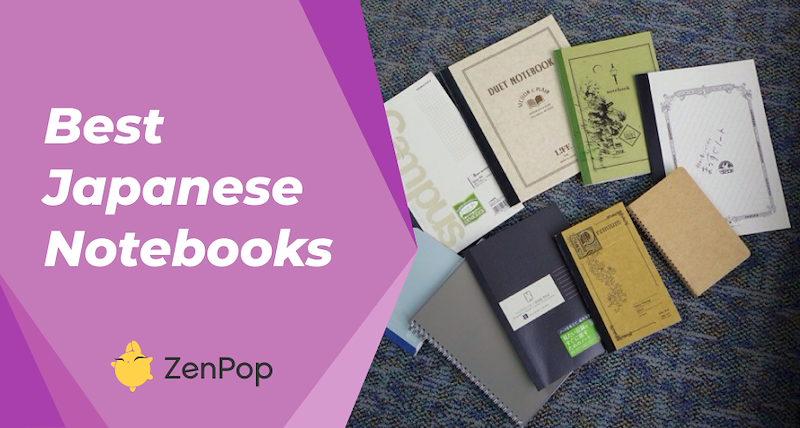 Looking for a new notebook? Those are the 8 best options from Japan!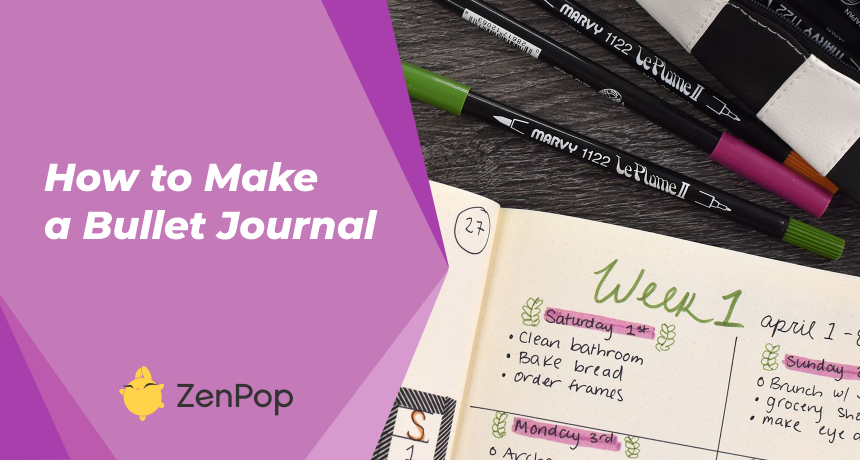 This is a quick guide for you to get started on making your first Bullet Journal!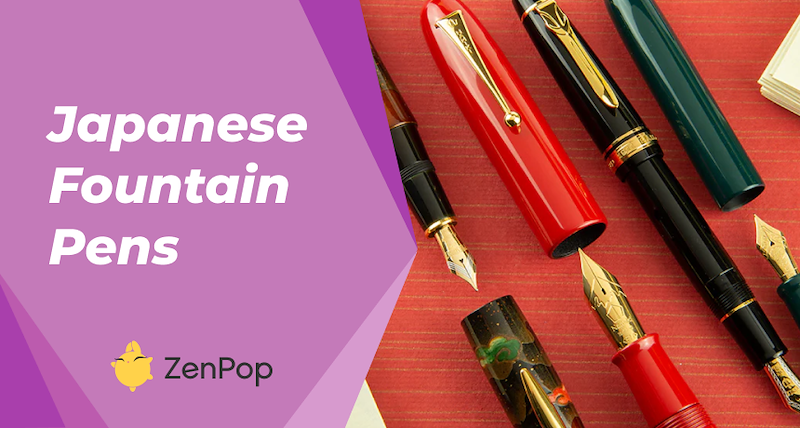 Looking for a new Fountain pen from japan? Check those out.
Looking to improve your Bujo collection? Those are the 8 best available ones from Japan.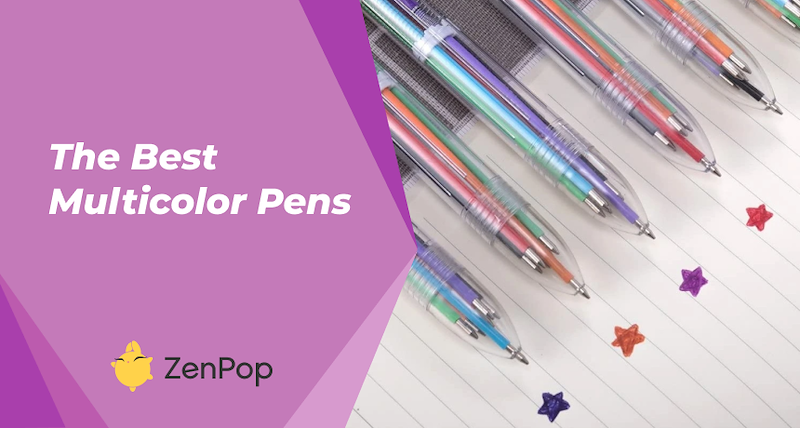 Not sure which multicolor pen is best for you? We prepared a selection of the best multicolor pen for each occasion!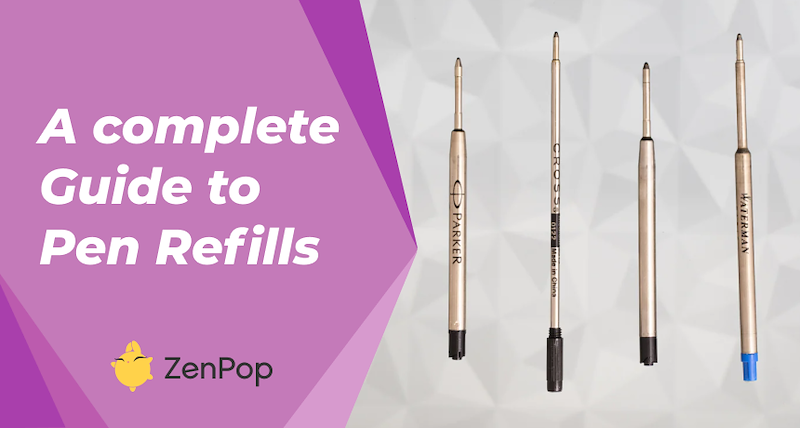 Looking for the next best refill to your pen? Read this first.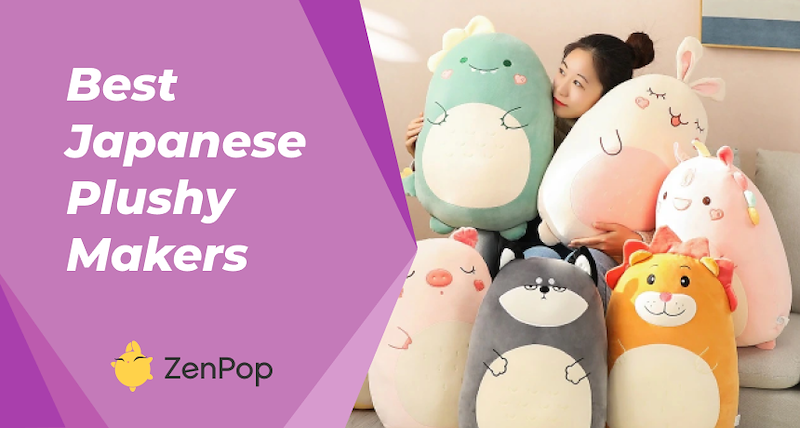 Looking for some more Kawaii plushies for your collection? Those 7 makers from Japan may have just what you want!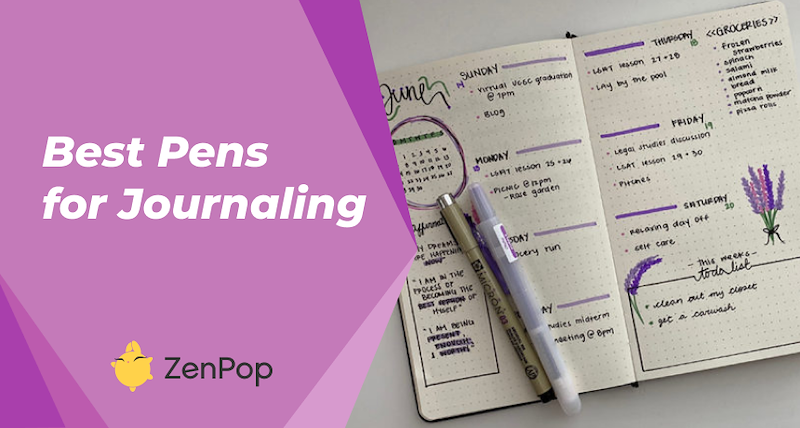 Find your pen for your next journal, and check out some of those quality Japanese pens!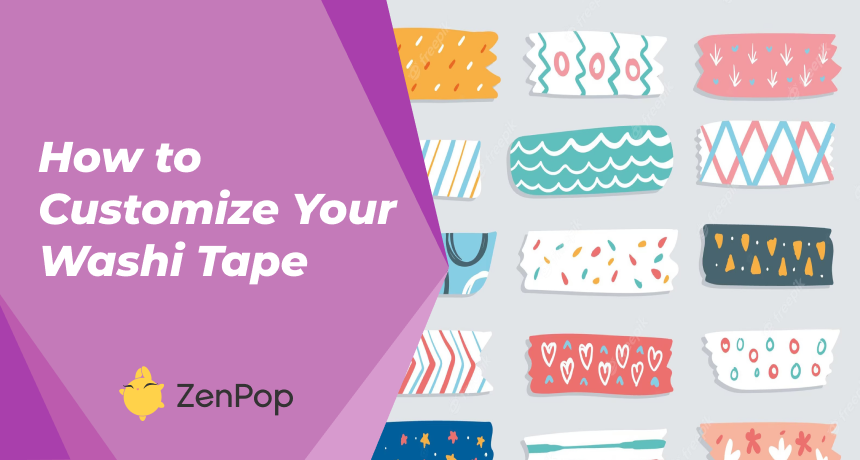 Looking for ways to make your Washi Tape more unique? Here are 3 ways to customize it!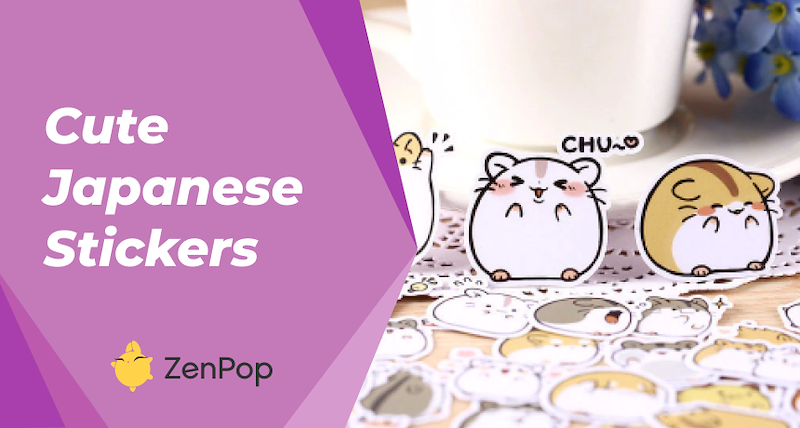 Looking for some cute stickers? Here's our top 5 Japanese Kawaii Stickers!