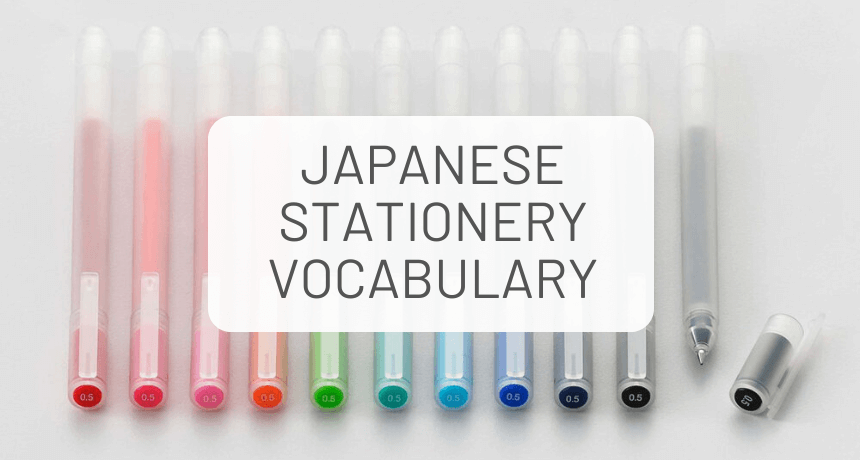 How do you say pen or scissors in Japanese? Learn more Japanese words in our basic Japanese stationery vocabuly guide!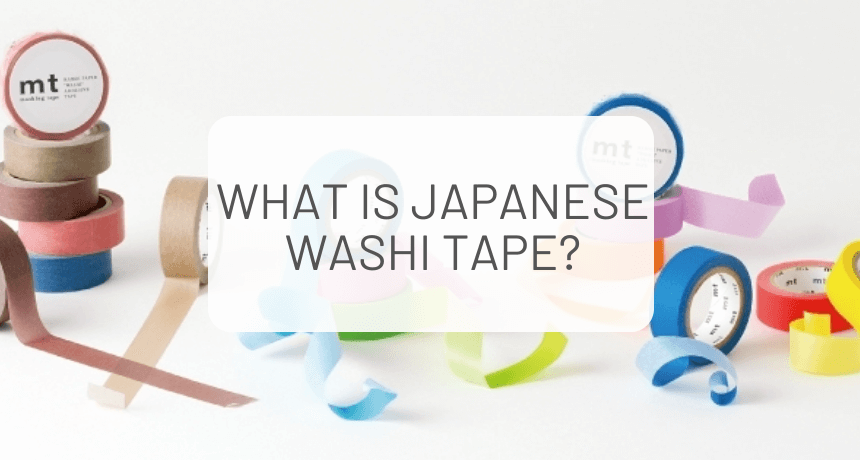 Where does Washi Tape come from? How to use Washi Tape? Your questions answered in ZenPop's Stationery Guide: Japanese Washi Tape.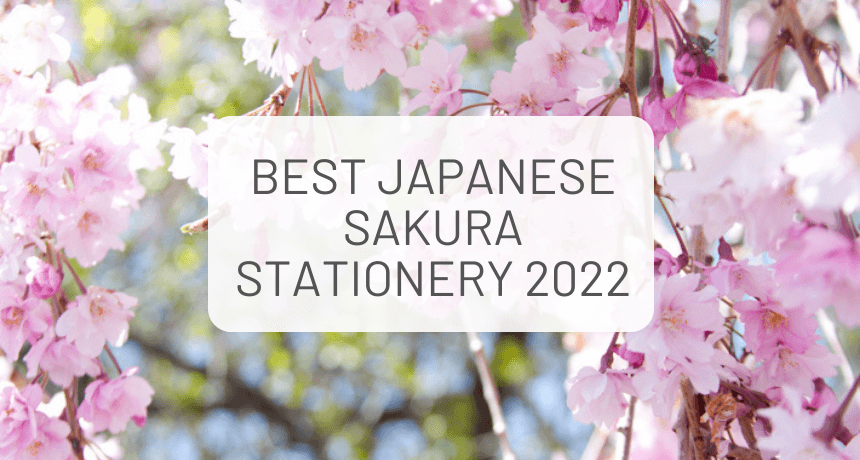 You are looking for sakura-themed stationery items from Japan? This article is for you.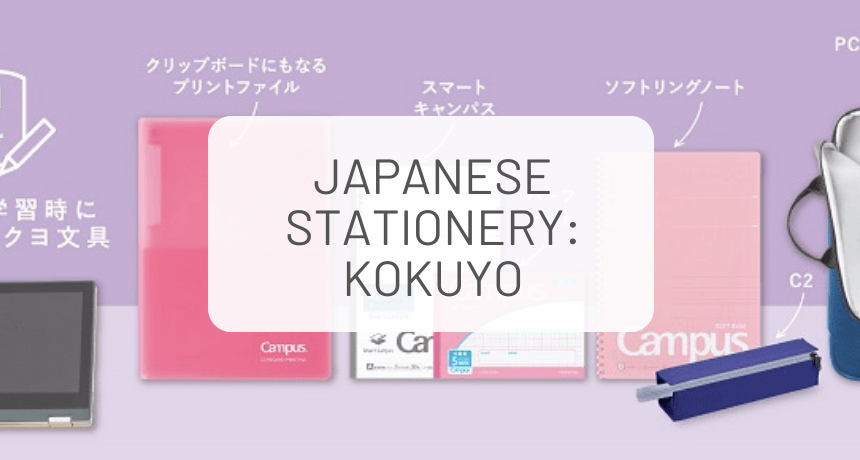 Looking for great paper, or a new notebook? Learn more about Kokuyo and their history of stationery.
What are the best Japanese stationery brands for 2022? Find out in this article.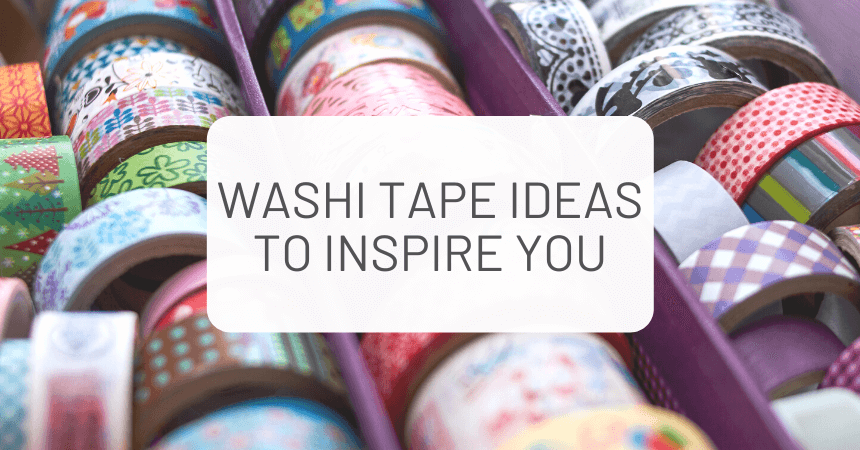 To celebrate the launch of our new Washi & Sticker Lover Pack, we've found the best craft ideas to feed your washi tape addiction!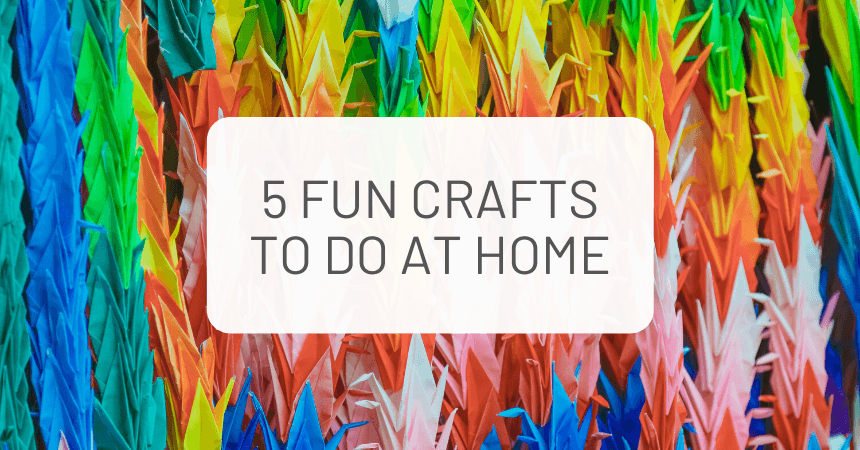 Let's explore Japanese culture with these cute stay-at-home activities!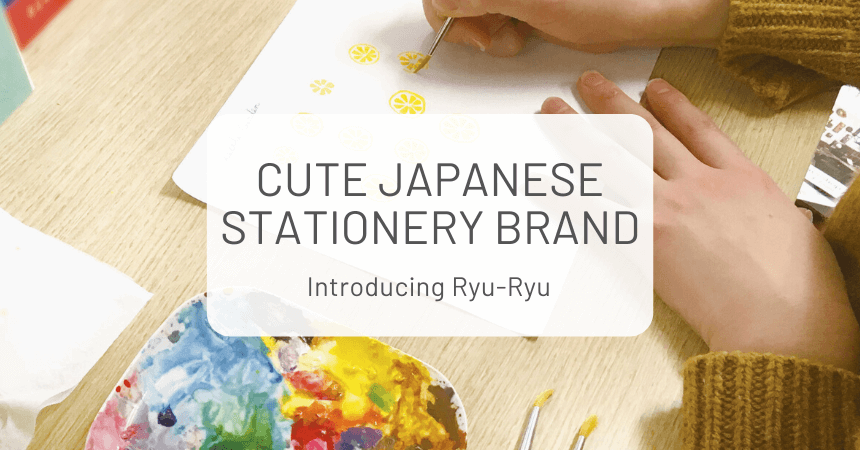 We're really excited to introduce this new stationery brand we're working with!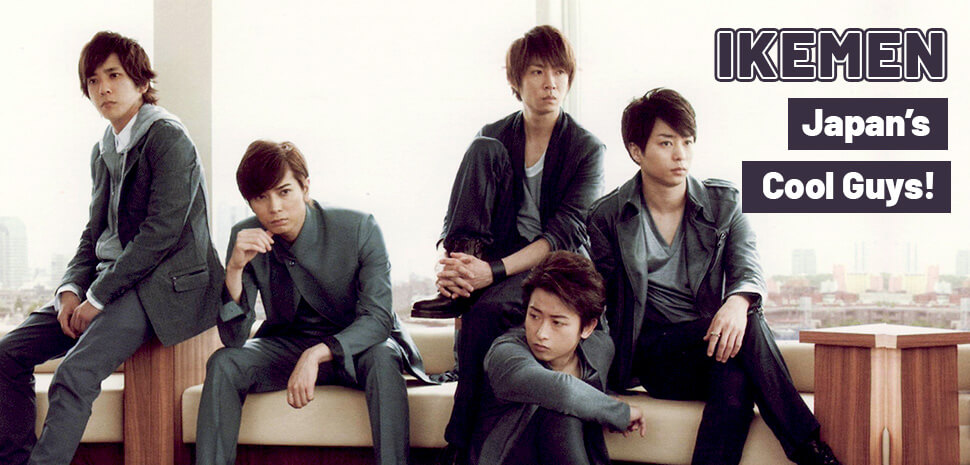 Do you know what an Ikemen is? Hint: most male Japanese celebrities are one!
We've been inspired by the KonMari Method™ to organize our ZenPop stationery collection!

What was in October's ZenPop stationery pack? 🐰