Japanese culture is full of popular characters from anime, games, movies and much more.
By visiting a character cafe in Japan, you can enjoy your favorite character in a very different way!
Most characters cafes pop-up for a limited-time only, although some of Japan's favorite characters have their very own cafe open year-round!
Cute characters often make an appearance in all four of our Japanese subcription boxes, but most frequently in our Stationery Pack!
September's Kawaii Characters Japanese Stationery Box
If you've only got a limited to hang out with some cute characters in Japan, then choose one of our top 5 character cafes in Osaka, Japan.
1. Pompompurin Cafe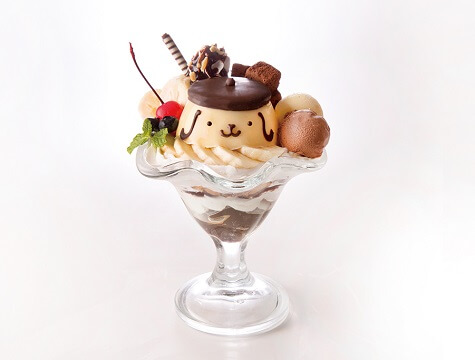 This adorable Golden Retriever, wearing a brown beret, is one of Sanrio's most popular characters.
The Pompompurin Cafe, in central Umeda, is a relaxing and peaceful space that invites your friends to Pompom Room. Everything in this cafe is bright yellow (his favorite color) and stamped with Pompompurin's trademark smiley face.
Pompompurin's favorite thing is pudding, so of course there are lots of delicious desserts to try! Enjoy their famous caramel pudding or parfait with a friend.
Pompompurin Cafes are also in Nagoya, Harajuku (Tokyo) and Yokohama.
2. Rilakkuma Cafe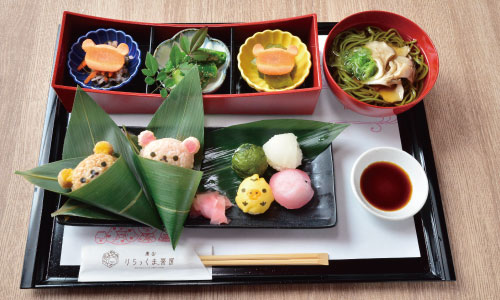 While this cafe is not in Osaka, it's an easy train ride away in Arashiyama, Kyoto.
At this cute Rilakkuma Cafe, the ''relaxed bear'' and all his friends are splashed across the walls and in your food and drinks!
Try lots of traditional Japanese dishes, like Kyoto-style curry and bento boxes, as well as white miso cream pasta.
And if you think some of the desserts are too cute to eat, with a little bear head poking out of your parfait, we completely understand!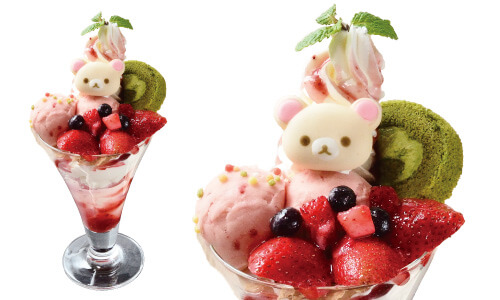 You can also take a souvenir to go, like a jar of delicious honey, one of Rilakkuma's much-loved treats.
3. Gundam Cafe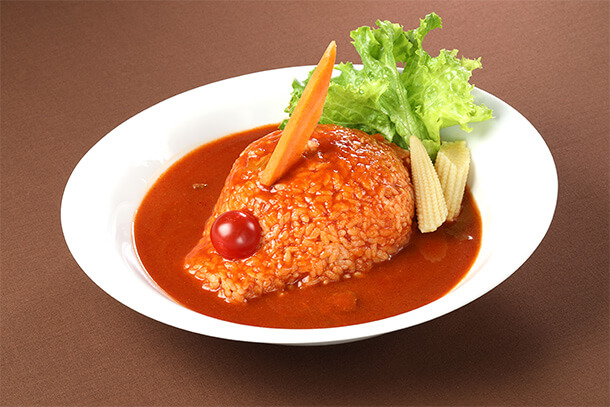 After a long-awaited opening, the first official Gundam Cafe opened in Dotonbori, Osaka in March 2019 - good news for all the robots and mecha fans out there!
The Osaka cafe is much more spacious than the two Gundam Cafes in Tokyo. It has two areas: a sit-down cafe and take-out place, each with a different menu. The futuristic space interior, as well as the menu, are inspired by the Gundam world view and staff members even wear uniforms from the original stories.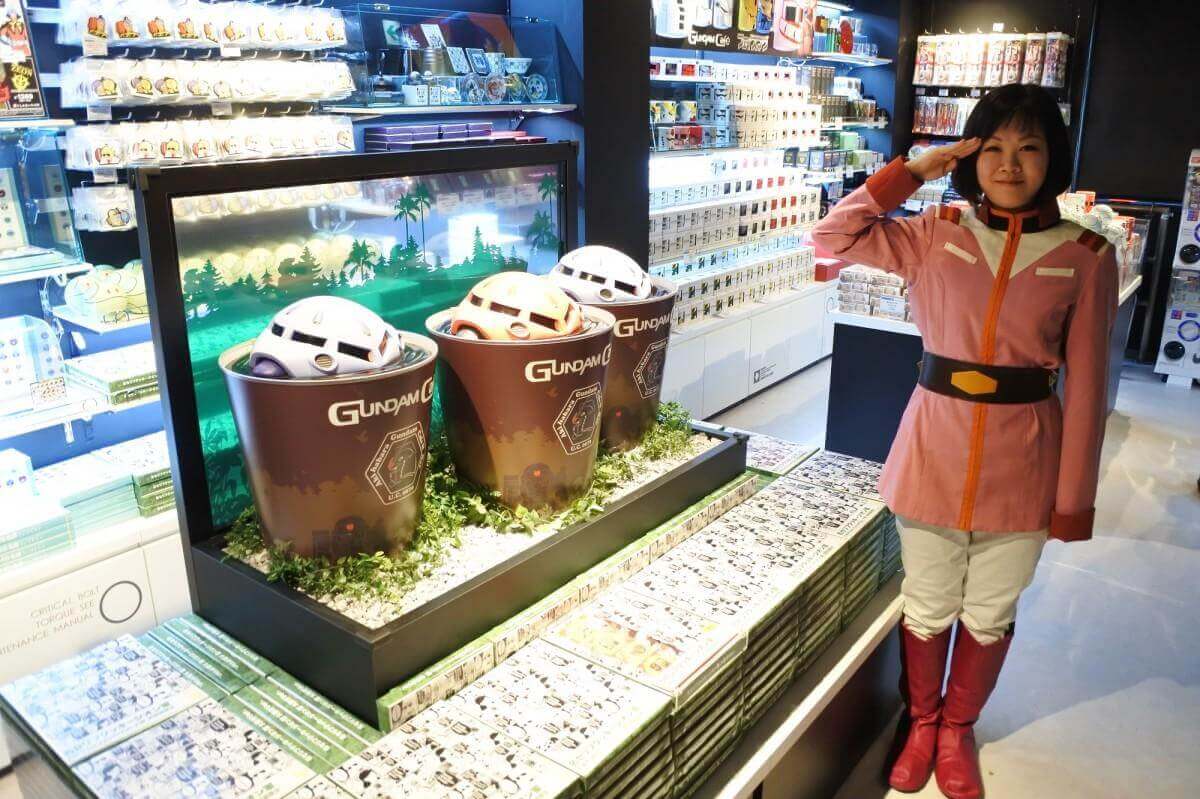 And that's not all surprises! While you eat, download a special app to vote for your favorite Gundam scenes and then watch them on the cafe's TVs.
4. Gudetama Cafe (Permanently Closed)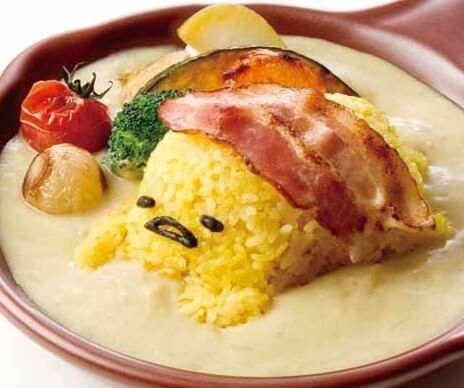 Gudetama is everyone's favorite lazy egg yolk with a cute bottom! Gude-gude is Japanese onomatopoeia meaning 'being lazy' and tamago means 'egg'.
He made his debut in 2013, and despite being lazy, he has become one of Japan's most loved characters! It may be because of his good sense of humor and funny comments (''Can't be helped. I have zero motivation today.)''
While now permanently closed, the Gudetama Cafe is located on the seventh floor of HEP FIVE, a shopping center near Umeda Station. The cafe is decorated with drawings of Gudetama in his various lazy positions, as well as his funniest sayings. Cuddle up next to a Gudetama plush toy, while you dig into some egg-y dishes!
Read about ZenPop's visit to the Gudetama Cafe.
5. GINTAMA x Sanrio Characters Cafe (Closed)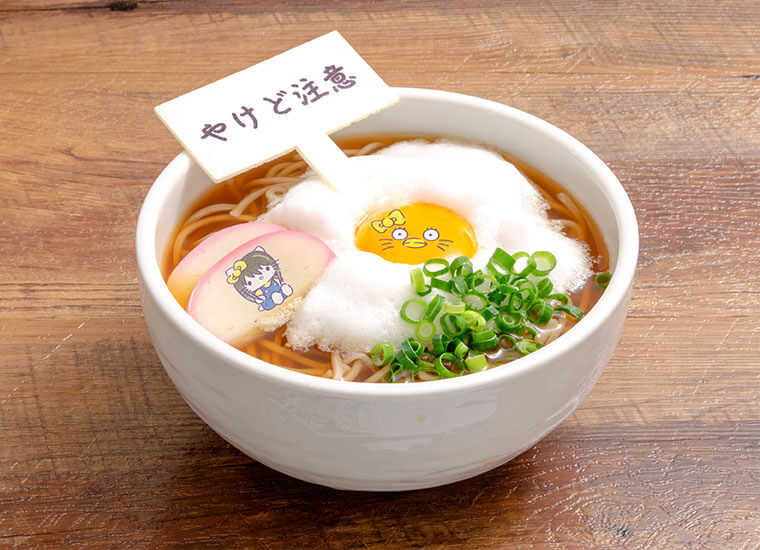 This cafe was a unique collaboration between Sanrio and the anime/manga series Gintama.
It was only open for a limited-time (26th April to 4th June 2019). Were you able to visit?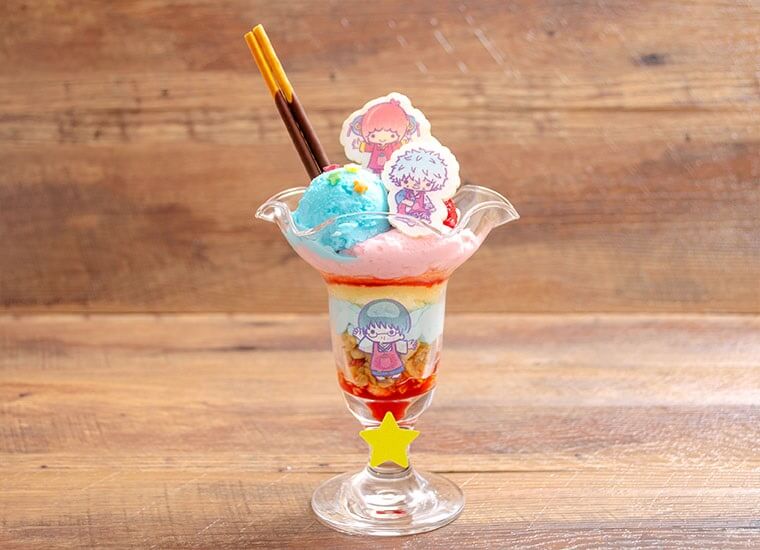 Famous Japanese characters, Gin-san, Shinpachi and Kagura as "Little Twin Stars", True Choice Group (Shinsengumi) as "Pati & Jimmy", Sadaharu & Elizabeth as "Hello Kitty" and Army of Demon Soldiers (Kiheitai) as "Goropikadon," will be gathered together to make a fantastic menu for you.
Japanese Stationery Subscription Box
Discover 10 cute and high quality stationery products from Japan every month with our Stationery Pack!
September's Kawaii Characters Stationery Pack includes:
Rilakkuma Rolling Eraser
Sumikko Gurashi Double-Tipped Pen
Pokémon Masking Tape
Sanrio Sticky Memo (Cinnamoroll or Little Twin Stars)
PLUS 6 more kawaii character goods
Japanese Stationery Subscription Box | September's theme: Kawaii Characters
Follow us #zenpopjapan