In Japan, we have lots of traditions, especially around the end of the year.
On New Year's Eve we eat a hot bowl of soba, called toshikoshi soba. The word toshikoshi means to climb or jump from the old year to the new. Japanese people eat this soba dish to let go of the hardships of the year and welcome the start of the new year in good health.
It doesn't matter if you eat toshikoshi soba for breakfast, lunch or dinner, as long as you eat it on New Year's Eve. However, most families eat it just before the clock strikes midnight.
Toshikoshi soba can be enjoyed at a restaurant or at home. Popular soba restaurants are packed with customers every day of the year, but New Year's Eve is an especially busy day for soba chefs across Japan.
The buckwheat soba noodles are served in a hot broth of dashi (a Japanese stock, typically made from dried kelp or dried and smoked fish), topped with scallions. It's as simple as that!
If you're feeling creative, you can add your favorite toppings, such as shrimp tempura, slices of cooked meat (beef, pork, chicken, and duck), simmered herring, fried tofu and so on.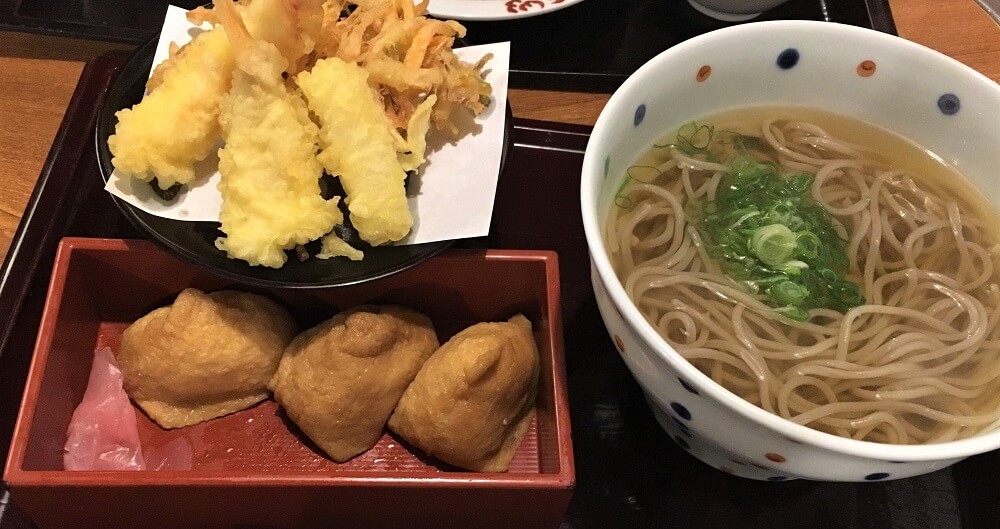 If you can't find a seat in a soba restaurant, you can always find instant soba noodles at the konbini (convenience store). And if you don't like soba noodles, you can eat ramen or udon instead – as they are both also long noodles.
Do you have any special New Year's Eve traditions? Share them with us on Facebook or Instagram and tag #zenpopjapan.
Happy New Year / Yoi otoshi wo from Luna and the ZenPop team!