As same as many people in the world, people in Japan loves potato chips. There are so many kinds, such as soy sauce, What it more, Japanese loves to try new flavour potato chips even it is bit strange. ZenPop selected 5 unique flavours of potato chips in this blog. Find your favorite and tell us which potato chips you want to try in ZenPop packs!!
Pizza Potato (from Calbee)
No one don't hate pizza and potato chips, right? Then how about pizza flavour potato chips? You definitely love it!! Melted Emmental & Cheddar cheese on the thick-sliced potato chips will remind you a taste of pizza🍕 You might addicted to the pizza sauce with salami, tomato, and spices!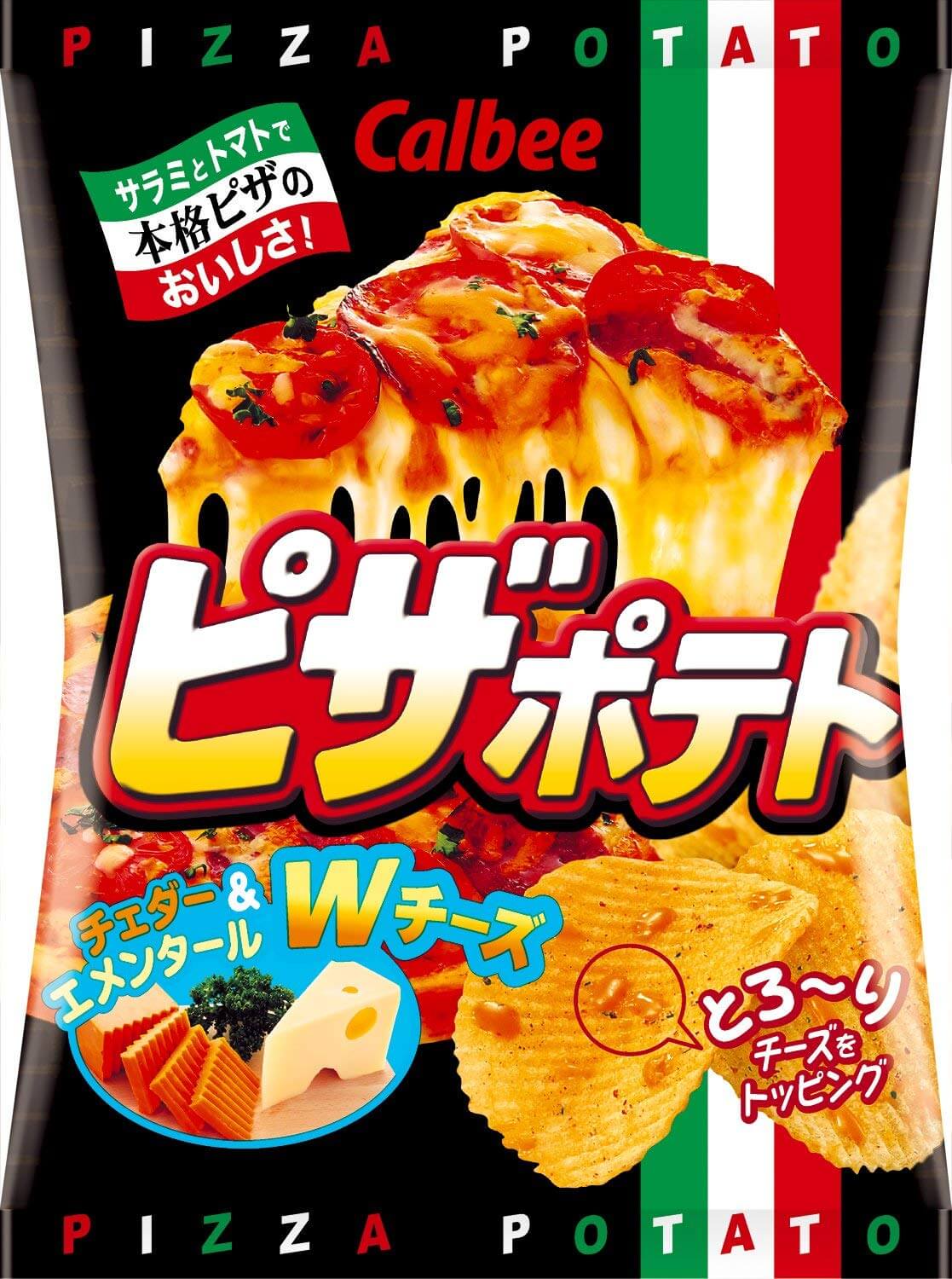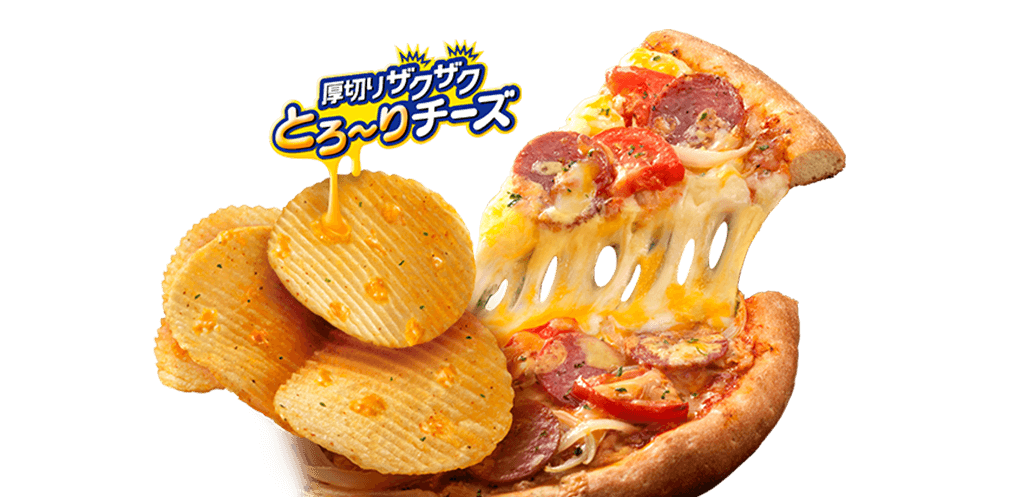 Ramen / Yakisoba Pringles (from PRINGLES)
Have you imagine that the potato chips collaborated with noodles!? Pringles and Super Cup, a Japanese cup noodle brand, had collaborated to make Chicken Shoyu Ramen Pringles and Squid Yakisoba Pringles! According to the developers, it was difficult to recreate the taste of noodles with potato chips, so they compared the taste between the trial product and the real noodle by eating it again and again to make the final version.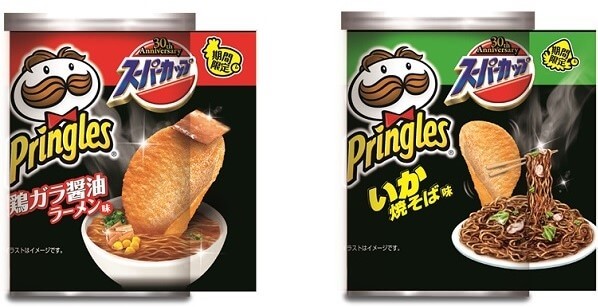 Wasabeef (from YAMAYOSHI SEIKA)
Yamayoshi Seika first launched Wasabeef potato chips in 1987, and it has been long seller for more than 30 years. The taste of rich beef and spicy wasabi flavor might be surprising for you at first, but it is really good!! In Japan, we eat steak with soy sauce and wasabi, so it might be natural that the Wasebeef is pretty delicious.
Potatochip Chocolate (from ROYCE')
This is one of the most popular Hokkaido souvenir from ROYCE'. ROYCE' is making high quality chocolate which are not in the least inferior to the European chocolate 🍫 It is Hokkaido's souvenir because ROYCE' only have their factory and company store in Hokkaido. Among a variety of chocolate items, "Potatochip Chocolate" is their main products. Sweetness of chocolate and salty potato chips matches very well to take you to the new world of potato chips!!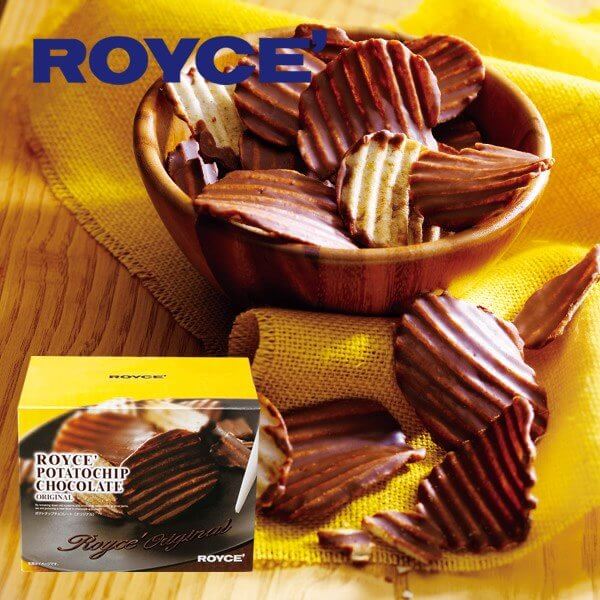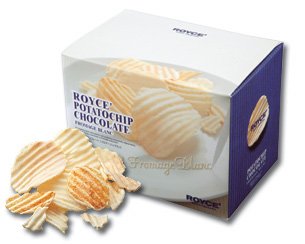 Suppa-Mucho (from KOIKEYA)
Even most of the potato chips are salty, Japanese invented SOUR potato chips! This sour potato chips is called Suppa-Mucho because SOUR means "Suppai:すっぱい" in Japanese. There are two kinds of Suppa-Mucho, one is Vinegar and the other is Ume flavour. It is not just Sour, but also sour-sweet! Some Ume lover says that the Ume Suppa-Mucho is the best Ume flavour snack in Japan, so if you like Ume, you should try at least once.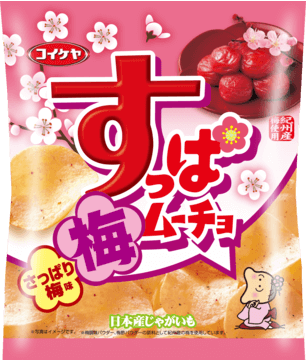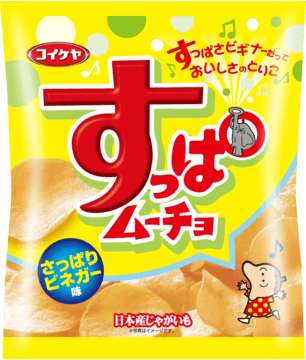 Aren't these potato chips so unique!? Tell us your favorite so that we can include that in our pack in the future!!