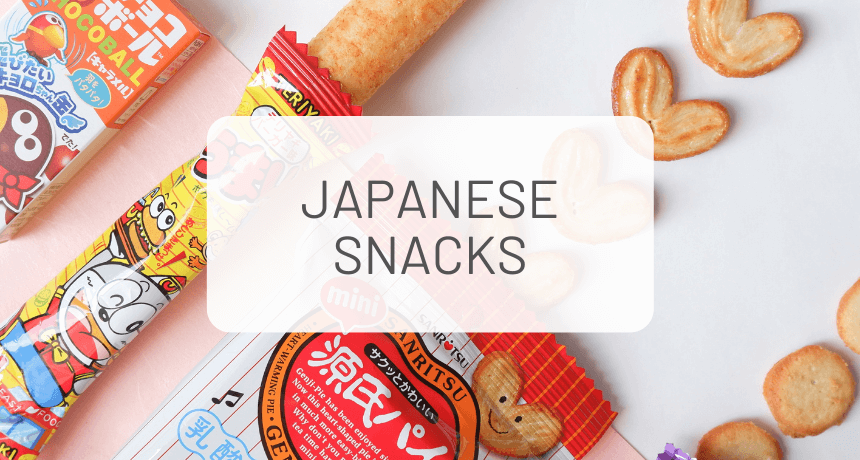 Discover the diversity of Japanese snacks!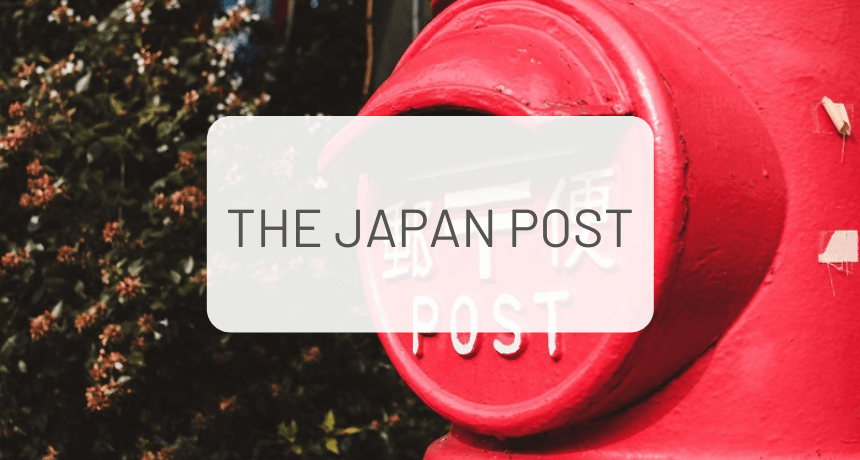 Your 2021 guide to understanding the japanese postal system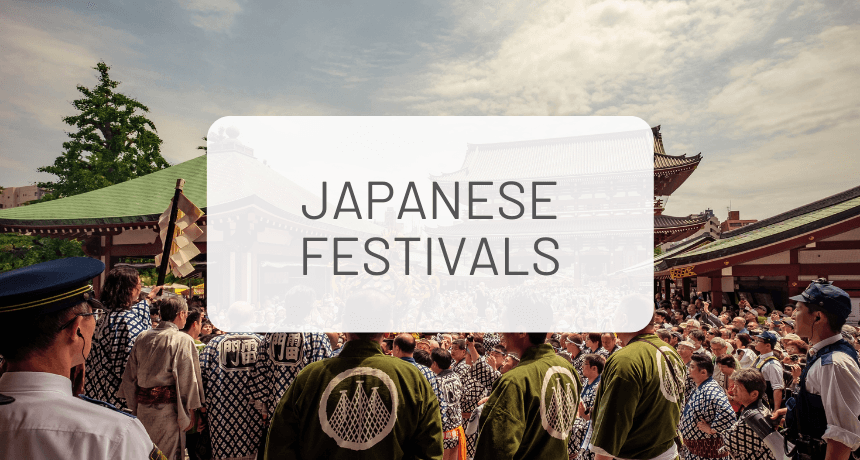 All you need to know about Japanese Matsuri!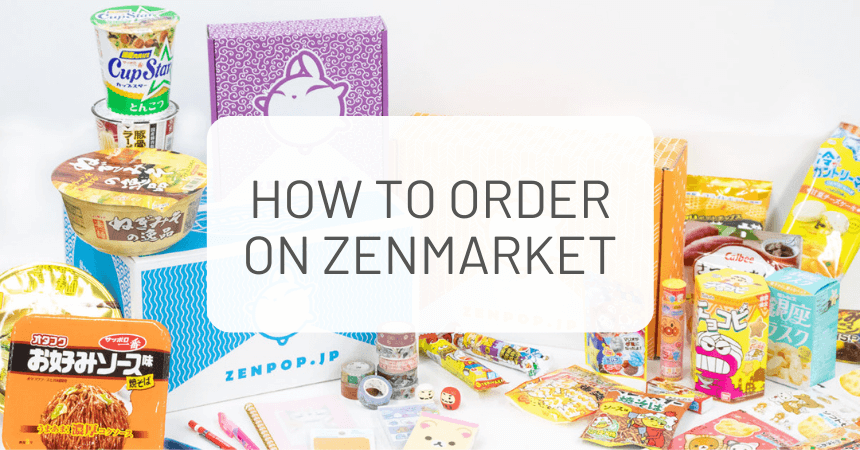 A step-by-step guide to ordering on our parent site, ZenMarket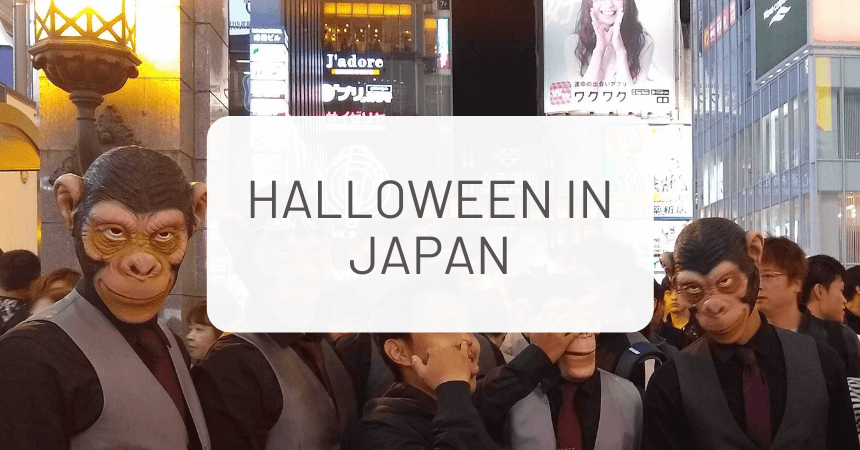 Let's see how Japan celebrates the spooky season!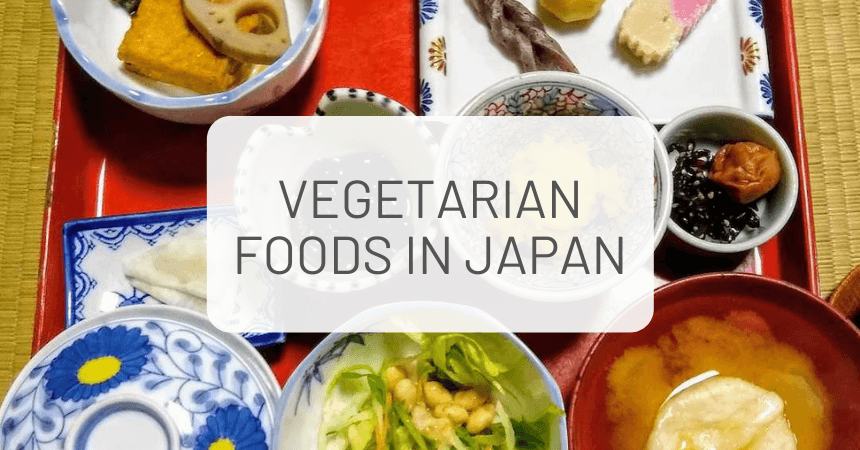 100% meat-free Japanese foods you have to try, from everyday staples to desserts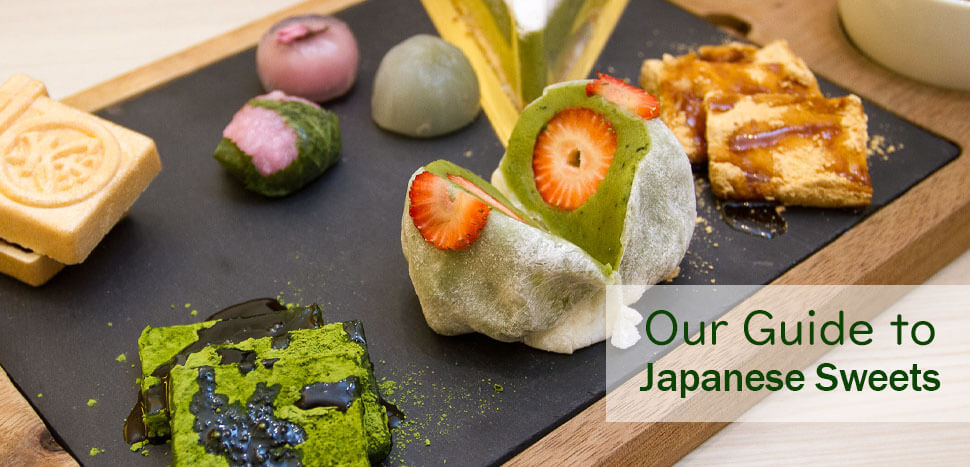 Let's enjoy Japan's traditional flavors and wagashi (sweets)!