October's Flavor Savor Pack include a bunch of different flavors of Japanese noodles!!
Let's see what was in the pack with ZenPop:)
Yakisoba is one of the most popular dishes in Japan. This Shio Yakisoba uses "Shio-combu", Salted kelp, to add saltiness to Yakisoba. Shio-combu is very useful, we use it for rice ball, to add saltiness, to make pickles.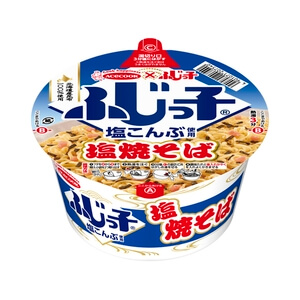 Vegetable Tanmen with plenty amount of veggies, vegetable fiber equivalent to lettuce, and noodles made from whole wheat flour. Tanmen is bit different from Ramen noodles. Can you guess what the differences are?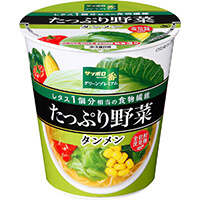 Hard, thin, straight noodle will fits excellent with thick and rich Tonkotsu soup. The name of the product, Bari-Kata Tonkotsu means "Tonkotsu ramen with hard noodle". In Japan, we can choose the hardness of the ramen noodles!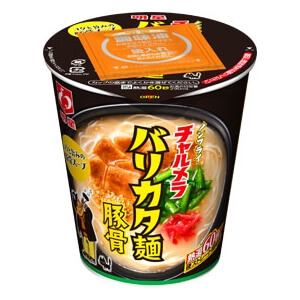 Chicken broth ramen is not as popular as Tonkotsu, but it is so delicious! Moreover, Shoyu flavor ramen is also great because it is not too heavy compared to Tonkotsu or Miso ramen. Try this Shoyu Chicken Broth and you will be addicted by it.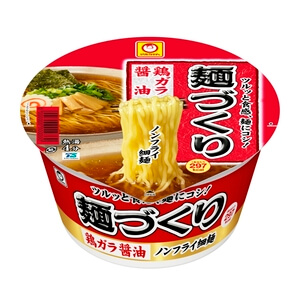 Thick and chewy noodle is best for miso butter ramen. Attached butter cube will melt into rich miso soup and the soup will become more rich and savory.
View this post on Instagram
Somen is white Japanese wheat flour noodles. Cold somen is one of the popular Japanese summer dish, and warm somen is for winter. Warm savory bonito broth will keep your body warm!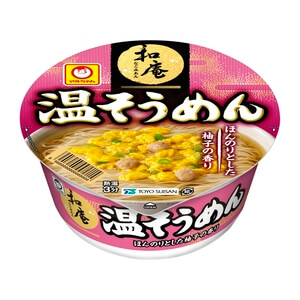 Mazesoba is another different type of ramen. It has thick sauce under the noodles instead of soup. Starting you mazesoba experience with Spicy Tonkotsu Mazesoba is the best!
Finally, a small size of curry udon is the perfect midnight meal! If you won't be full because it is small, it will be good to enjoy it with rice ball! Curry and rice is always excellent.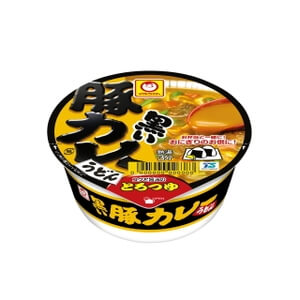 Are there any ramens you liked or try to eat in this pack?
ZenPop is providing handful ramens on our website so go and check out current pack!!