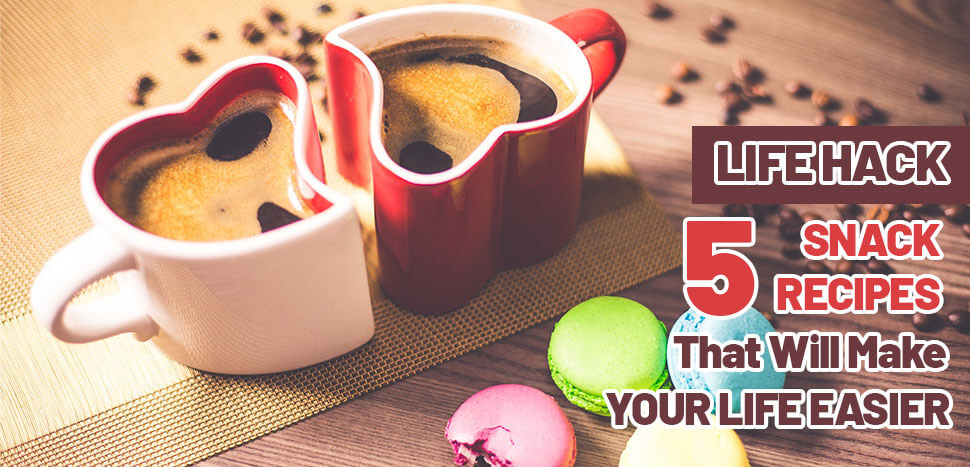 Live a happy & easy snack life with these recipes.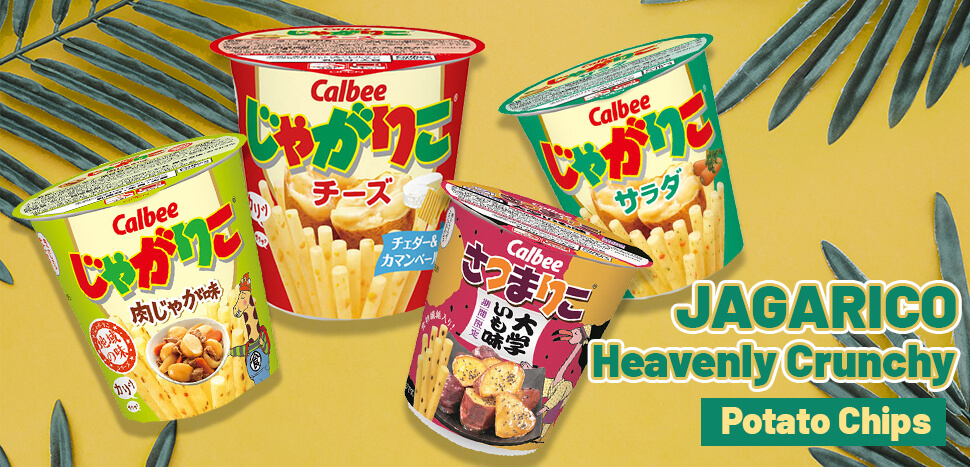 If you're a fan of Japanese snacks, Jagarico is a must try!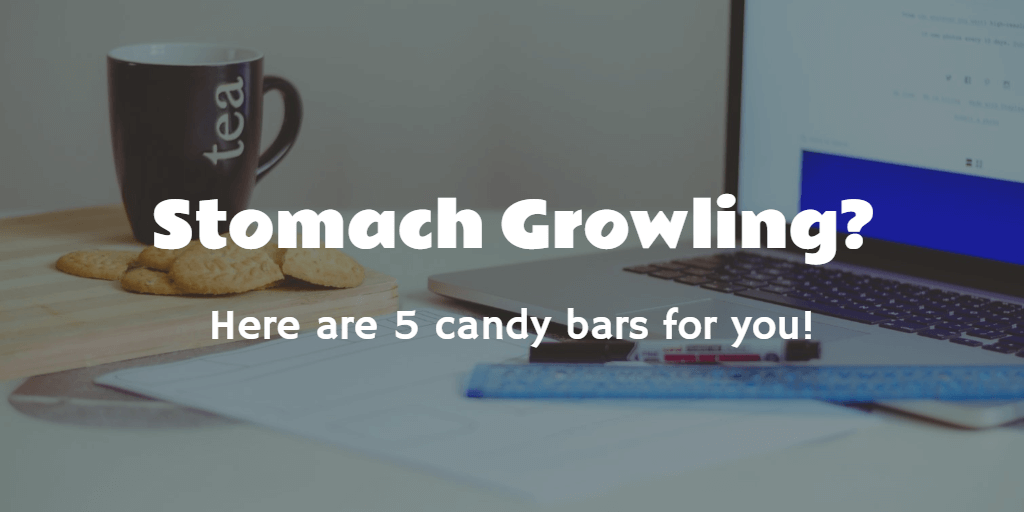 You are going back to school, but can you survive without snacking? (That's impossible!)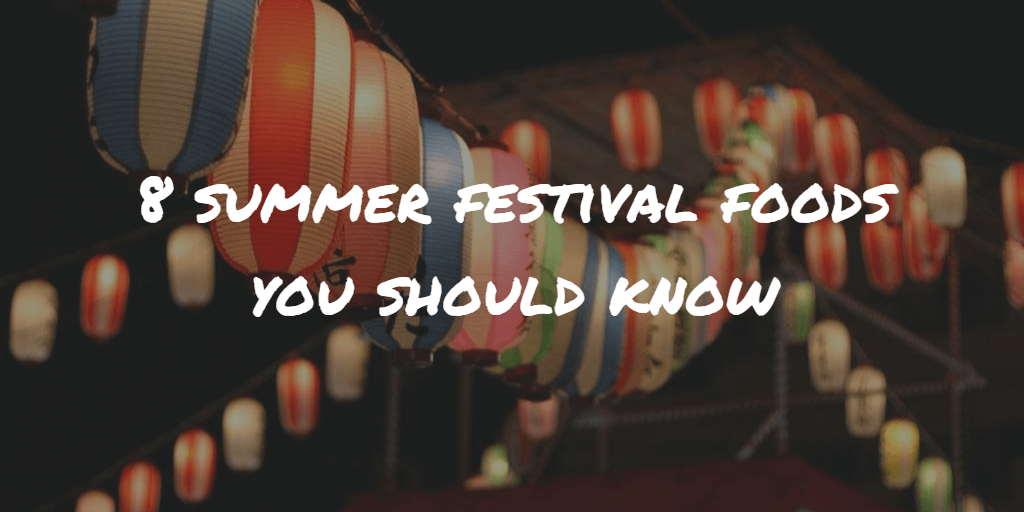 The biggest fun in the summer is a festival. The biggest fun in a festival is...a firework show? Are you sure???