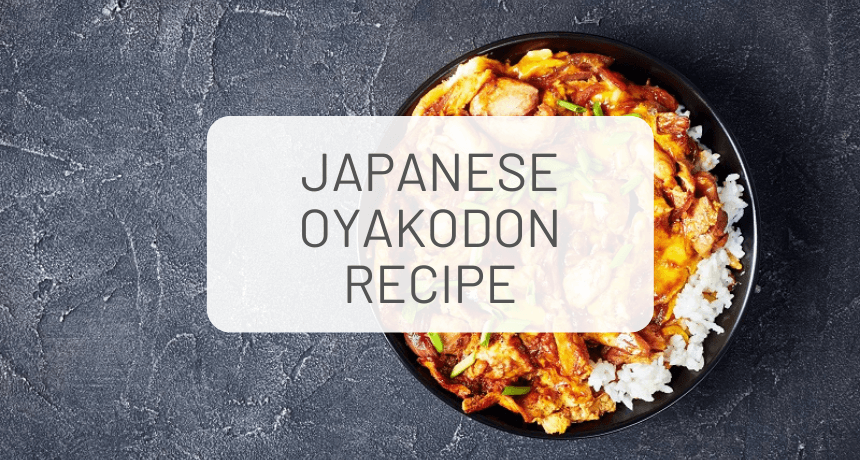 Learn how to make oyakodon at home with ZenPop!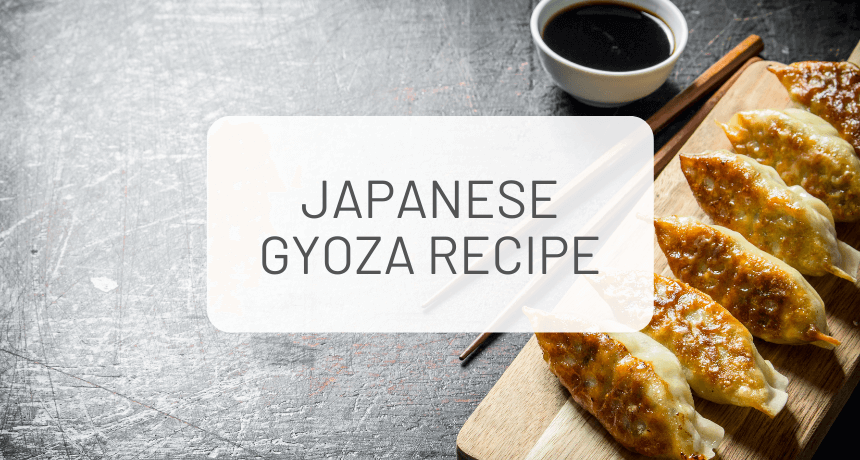 Learn how to make Japanese Gyoza at home here!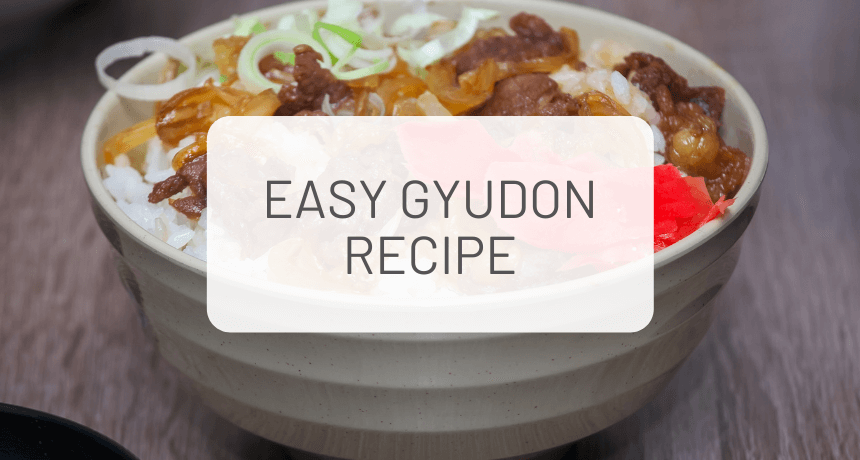 Learn an easy Japanese Gyudon recipe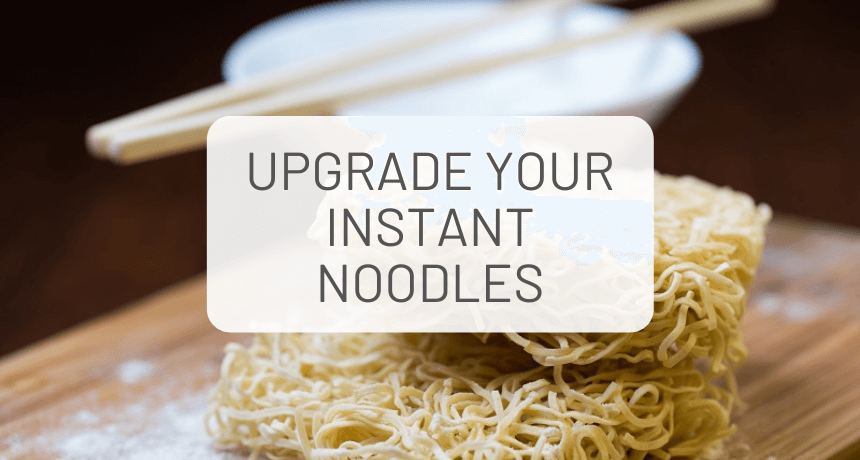 The best hacks to upgrade your instant noodles!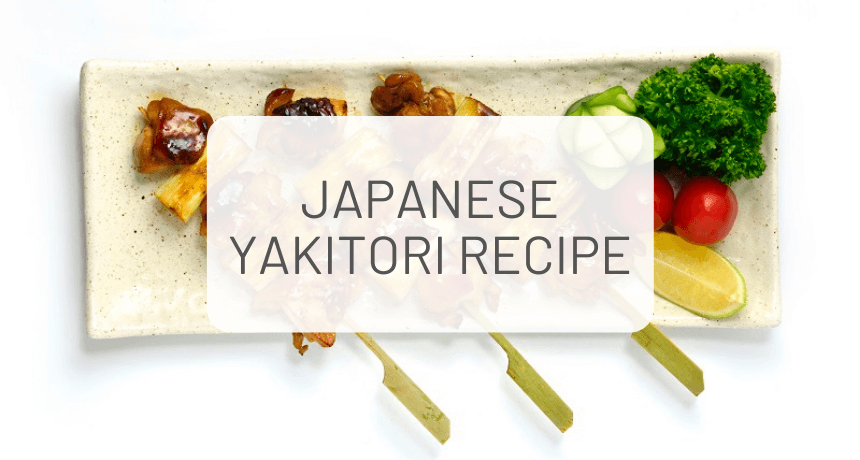 Discover the easy way to make the perfect Yakitori skewers at home !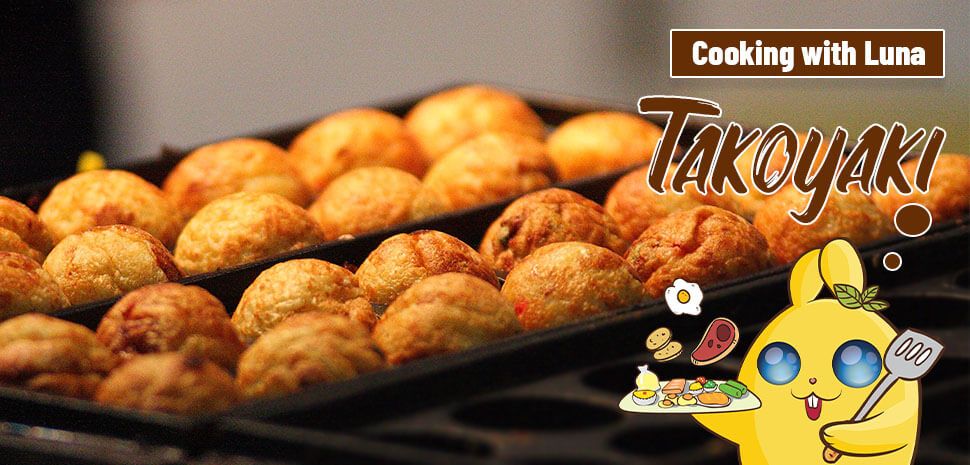 Learn how to cook Japan's most popular street food and Osaka's favorite soul food.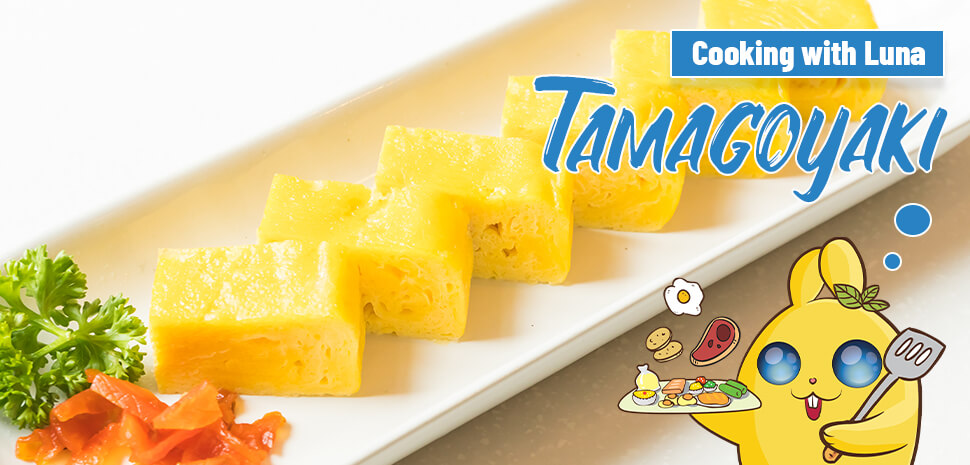 Learn how to make delicious Japanese rolled omelet for your hanami picnic.